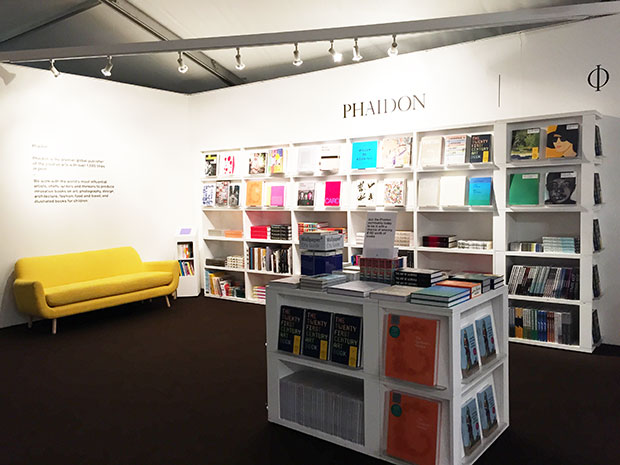 Come and meet us at The Affordable Art Fair!
If you're near North London this weekend come and say hello and pick up some great books
The Affordable Art Fair in Hampstead, north London is a great event, evidenced by the fact it draws over 20,000 visitors each year - many of them first time art buyers. One hundred and twenty British and international galleries take part and this year we're joining them - check out our stand, pictured above. So if you're in the area, do drop by and say hello and we'll find out what you like and direct you to some great books on your favourite and emerging artists. It's open from 11am to 6pm today until Sunday. See you there!