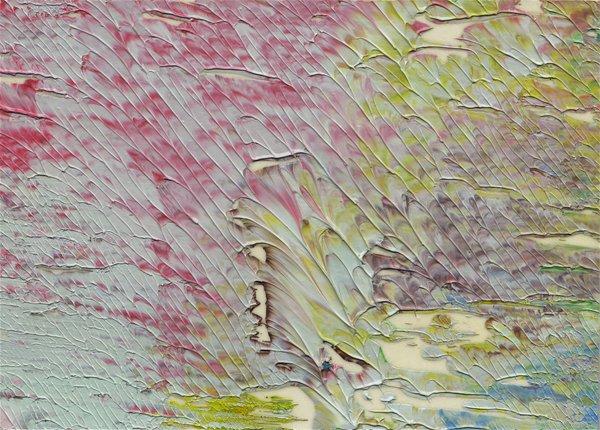 Take a look at the RCA's Secret Postcard sale
£50 works by big names (as well as plenty of unknowns) go on show in London
There are few events as tantalising for low-ticket collectors than the Royal College of Art's annual secret postcard sale. The event's premise is simple: the RCA commissions and displays thousands of small works on paper at its Dyson Building in Battersea, South London.
All the postcards are made and donated by professional artists, designers and illustrators, as well as some up-and-coming students from the College's Fine Art programme. Some works are by famous names, most are by relative unknowns, yet all are displayed anonymously, so you're not sure who made what.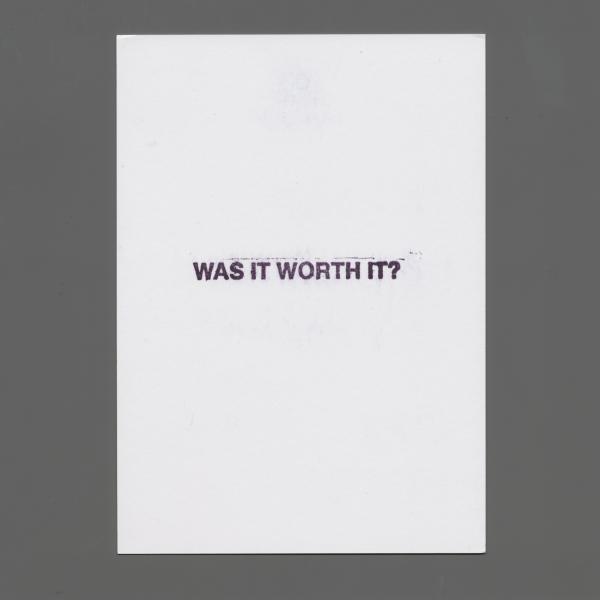 Then, on a single day, all the works are sold off for £50 each with the money going to the Fine Art Student Award Fund, which helps artists "at a formative stage in their careers."
In the past, sharp-eyed (or perhaps lucky) collectors have bought original works by Damien Hirst, John Baldessari, Tracey Emin and Julian Opie. This year, the show features 2900 works by 1124 artists, including Yinka Shonibare, Jeremy Deller, Paula Rego, Quentin Blake, David Bailey and Grayson Perry, musician Jarvis Cocker, architect Zaha Hadid, fashion designers Sir Paul Smith and head of Burberry, Christopher Bailey.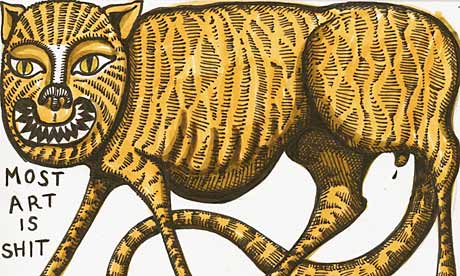 The postcards are on show until Friday 21 March 2014. The sale takes place Saturday 22 March 2014, 8am-6pm. You can browse through the works online and find out more here. And if you want to know more about building up a collection based on some solid principles (thought there's nothing wrong with a flutter) you really must pick up a copy of our book, Collecting Art for Love, Money and More.