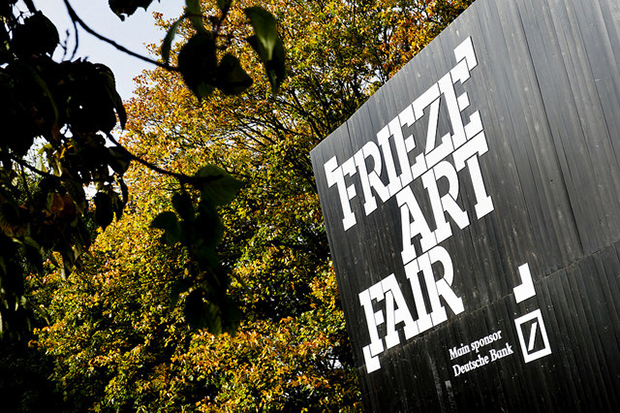 Will this be the most prestigious Frieze ever?
Expect perfectly conceived presentations at Masters, the odd shared stand - and some wild installations of course
The big news at Frieze London this year isn't that there's a yacht for sale, or the recreation of a 1970s hotel; but rather that there's an over riding air of respectability. This comes courtesy of Frieze Masters, the complementary event offering a contemporary lens on historical art. Over in its Annabelle Selldorf-designed pavilion, the Royal Academy's former head of exhibitions, Sir Norman Rosenthal, will be overseeing a new Collections section, featuring eight millennia-spanning presentations that "contain within them germs of ideas for exhibitions that could easily take place at any of the great public institutions in the world," Rosenthal claims. These include ancient Egyptian wooden carvings from Sycomore Ancient Art (G9); Japanese netsuke from Sydney Moss (G7); and a 40-piece display of Italian maiolica earthenware from Bazaart (H5). There's also a selection of Pacific Island fish hooks, presented alongside a series of torn photographic prints by David Bailey at Daniel Blau's stand (G6).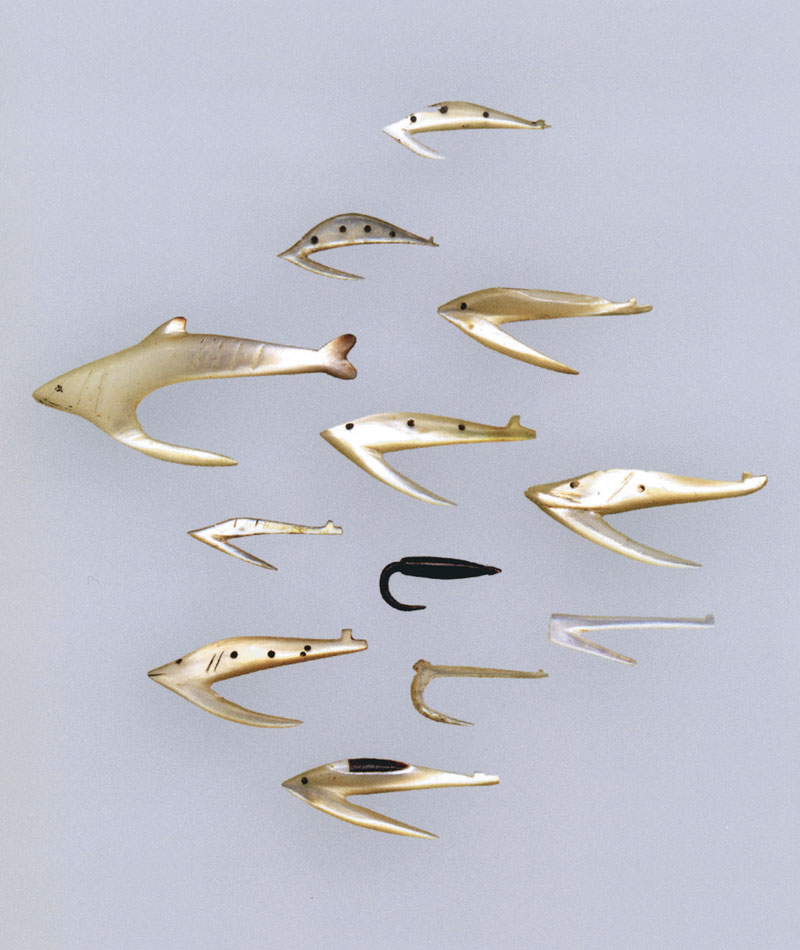 Don't worry though, there's still plenty of fun in the main Frieze tent. This is partly thanks to Rachel Rose, winner of the Frieze Art Award, which offers an emerging artist a site-specific installation at the London fair. For 2015's Frieze, Rose will create a scale model of the fair, adding in light and sound features to "simulate the sonic and visual sense frequencies of animals inhabiting The Regent's Park."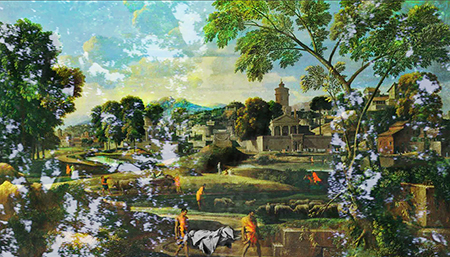 "Drawing attention to the park's multiple layers of communication and perception, Rose will open up a spectrum of sensory worlds for fair visitors to inhabit and experience," Frieze explains. Indeed, the sensory content of the fair is already pretty high, as dealers privately admit that the London event is less about immediate sales, and more about establishing an impressive and favourable reputation within the international art market. The Gagosian (C3) will feature a series of drawings by the British painter Glenn Brown; Victoria Miro (B3) will display three new fabric sculptures Korean artist Do Ho Suh; David Zwirner (Booth B7) has art by Francis Alÿs, Carol Bove, R. Crumb, Marlene Dumas, Yayoi Kusama, Oscar Murillo, Chris Ofili, Neo Rauch, Thomas Ruff, Wolfgang Tillmans, Christopher Williams, and Lisa Yuskavage. Marian Goodman Gallery (C7) will exhibit pieces by Ettore Spalletti, Adrián Villar Rojas and Anri Sala; Hauser & Wirth (D6) is showing pieces by Jason Rhoades and Isa Genzken.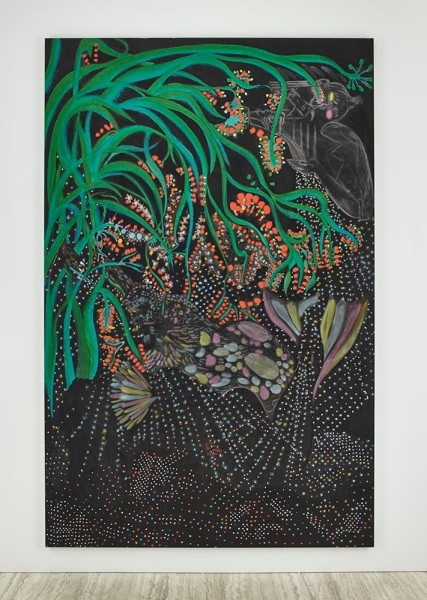 Look out for the first ever UK solo show of overlooked 20th century painter Simon Hantai (who re-emerged with a major show at the Pompidou in 2014). Meanwhile, the Lisson Gallery (B5) will show an Iron Root by Ai Weiwei; and Maureen Paley (D13) will have pieces by Liam Gillick, Gillian Wearing and Wolfgang Tillmans among others. Look out for a new piece by Wearing, Me As Ghost, Wearing, which the artist created by projecting her portrait onto a cloud of smoke. Pace (B6) has new installation by Adam Pendleton alongside works by a group of artists including and Robert Rauschenberg, Sol LeWitt, Lee Ufan and Wang Guangle.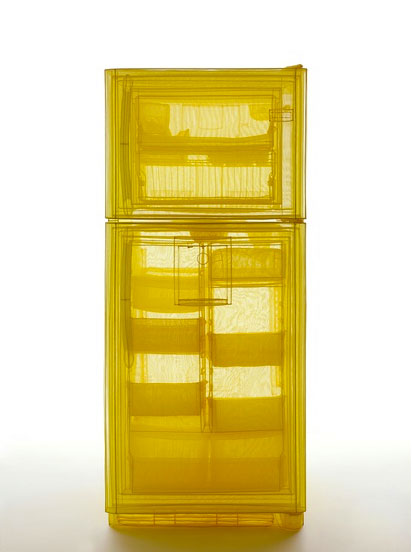 Meanwhile, over at Frieze Masters, Pace's booth (C9) will exhibit a career-spanning selection of Alexander Calder's works on paper. Elsewhere, Marlborough Fine Art (C8) will dedicate its stand to paintings and drawings by Frank Auerbach from the 1950s onwards; and in a joint presentation (D1) from Moretti Fine Art and Hauser & Wirth, the galleries will show works by Louise Bourgeois and paintings by the Vienna Actionist Hermann Nitsch. Thomas Dane has led the way with shared stands of course, ever since, Masters' inception and this year they're again partnering with Chicago's Corbett vs. Dempsey.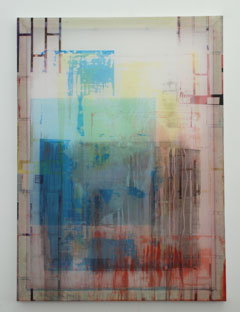 The shared booth, which takes loose inspiration from Roland Barthes' 'Empire of Signs', will explore the subjectivity and expressive power of Text, Language and Symbolism in Post-War and Contemporary American and European Art, through the work of Lynda Benglis, Joseph Beuys, Phillip King, Bob Law, Glenn Ligon, Bruce Nauman, Roman Opalka, Ed Ruscha, Keiichi Tanaami, HC Westermann, John Henry Wilde, Karl Wirsum, Christopher Wool and Jimmy Wright, to name but a few. Sounds like a vintage year, for window shoppers and serious collectors alike.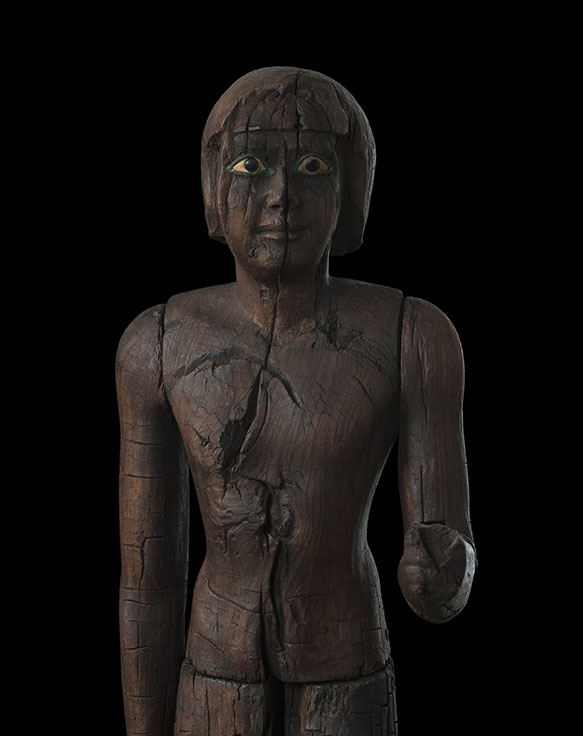 For further advice on acquiring contemporary art, get a copy of Collecting Art for Love, Money and More; out-of-towners might also want to invest in a Wallpaper* City Guide to London; while anyone after a solid grounding in both old and new art should take a look at our books here. And finally, if you're going to the fair look out for a rather special wall display on the Koenig book stand - that's all we can say for now. . .