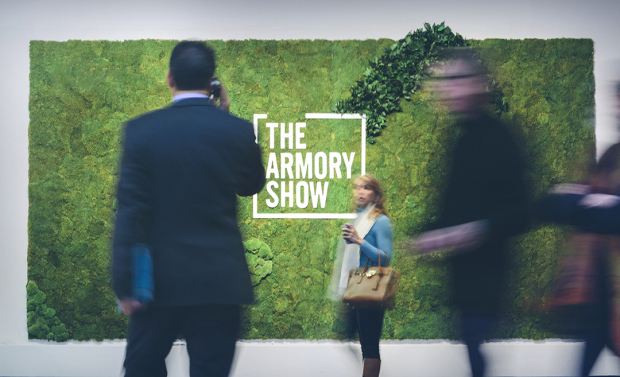 An Artspace take on the Armory Show
The best place to buy art on the web explains what to look out for and which satellite events to visit this week
Why go to an art fair? It seems like too brusque a question to raise with the Armory Show's director Ben Genocchio. However, in a candid interview over at sister site, Artspace, published to coincide with the New York fair, Genocchio is quick to point out the Armory's merits.
"The variety of offerings," is the major draw, says Genocchio. "This year's edition has 205 exhibiting galleries from 36 countries and more than 1,500 artists. This kind of scope and scale is unparalleled outside of the art-fair model."
Another plus point for the fair, which opens today and runs until 6 March at Piers 92 and 94, at 55th Street in Manhattan, is the way these works are presented. Fairs, unlike auctions, allow galleries space to contexualise a single artist's work, leading to, in Genocchio's view, "more focused presentations, often with more than one work by an artist and usually spotlighting a specific moment in their career. You also have many dealers with different pieces by the same artist, so you can shop and compare quality and prices."
Serious collectors also get the opportunity to deal directly with the gallery owners, and, in some instances to meet the artists themselves. The only downside, in Genocchio's opinion, is the crowds. And even here the Armory's footfall remains wonderfully varied. "It runs the gamut from major collectors and art-buying celebrities on the VIP preview day," he says, "to families and school groups on weekends."
What exactly should those major collectors – or indeed families and school parties – look out for? Genocchio recommends Matthew Brandt's photographs, at Praz-Delavallade's booth; the Robert Longo pictures at Galerie Thaddaeus Ropac; and Tracey Emin's new work at Galleria Lorcan O'Neill, among other highlights.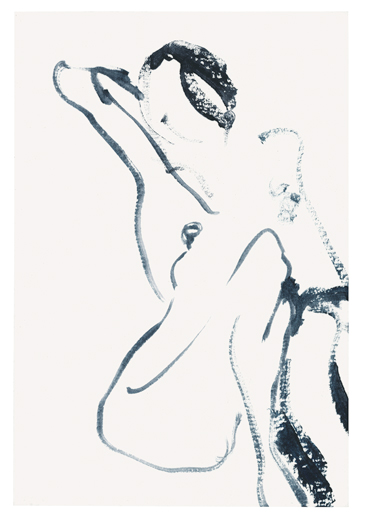 Artspace also has a great interview with the Armory's 2016 Commissioned Artist, Kapwani Kiwanga. As Kiwanga explains to Artspace's Dylan Kerr, her Armory installation, The Secretary's Suite, draws on the diplomatic gifts received by 1950s United Nations Secretary General Dag Hammarskjöld. The artist first came across these offerings while browsing images of Hammarskjöld's office suite.
"It was really quite a banal space, but some of the things hanging on the walls were gifts, according to the photo's description," she says. "There's a gift from northern Nigeria, another from India, and they ignited different connections that I was trying to make between history and the political relationships that were happening at that time. Gifting within the diplomatic sphere is a way of moving forward or repairing relations, but gifts also create relationships and connections between different communities in everyday life as well."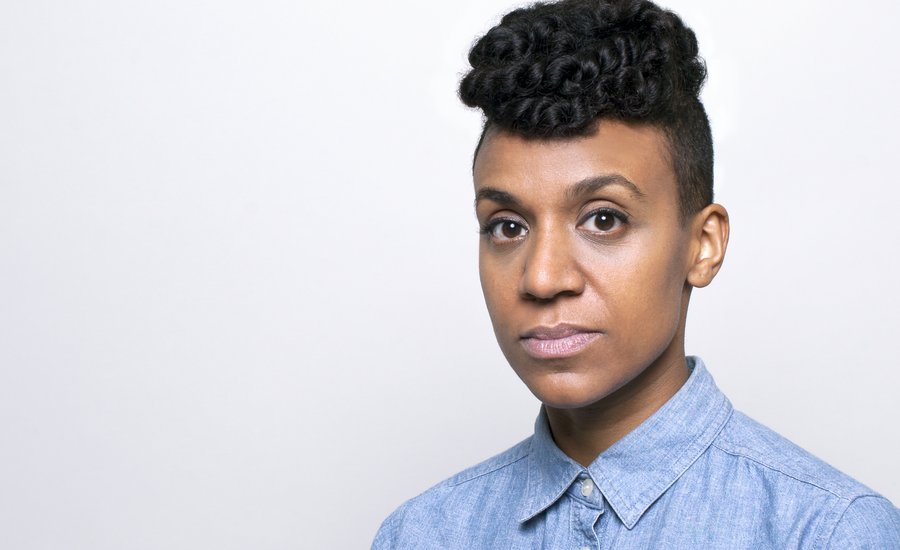 And, while on the subject of repaired relations, Artspace's Karen Rosenberg explains the appeal of the Art Dealers Association of America (ADAA) Art Show, a satellite event at Park Avenue Armory, which also runs until 6 March. The ADAA "is where careers are re-made," Rosenberg explains. "Although the fair has skewed more contemporary in recent years, the ADAA still the go-to March fair for dealers looking to show off a prized estate or elevate the reputation of a veteran artist."
Over at ADAA, dealers can find works by the feminist artist Carolee Schneemann at POWW; a display of the US abstract painter Jules Olitski at Paul Kasmin's stand; and a selection of works by the African American 20th century artist Beauford Delaney at the Michael Rosenfeld Gallery booth.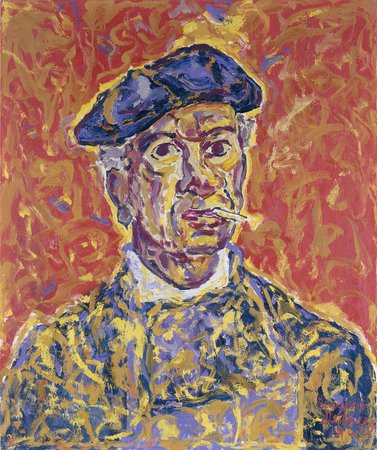 For more up-to-the-minute coverage of the Armory, and to actually buy works by many of the artists mentioned above, head over to Artspace. For more on Carolee Schneemann get Body of Art; for more on Matthew Brandt, go here; and for greater insight into buying at fairs or, indeed, elsewhere get Collecting Art for Love, Money and More.