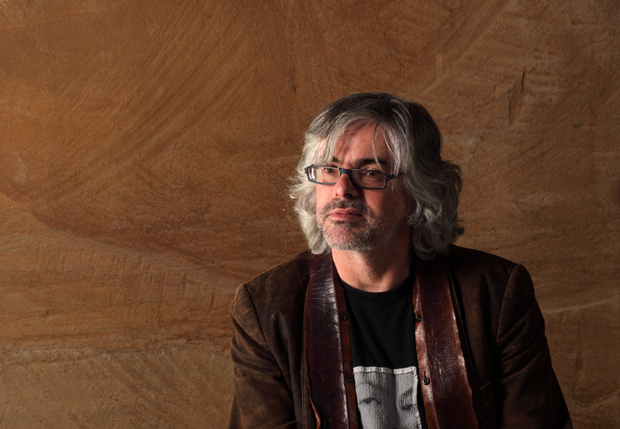 Maverick museum director plans collectors' casino
Gambler and art lover David Walsh says MONA gambling den could swell museum coffers and draw tourists
Has the art market ever struck you as a massive gamble? Could the kinds of people who outbid each other in the auction room also be persuaded to up the stakes around a card table? That's the bet the Tasmanian art lover and entrepreneur David Walsh is willing to take, as he prepares to incorporate a high rollers' gambling room into his Museum of Old and New Art (MONA), in Tasmania.
Walsh, who made his considerable fortune successfully besting complex betting systems, says his proposed casino would cater for the kind of wealthy collectors who might also admire the sorts of art on show at MONA; the museum has pieces by Wim Delvoye, Sydney Nolan and Chris Offili in its permanent collection, and is currently showing Matthew Barney's River of Fundament.
The venture, which Walsh hopes to call Monaco – a contraction of MONA Casino – could improve both MONA's finances and also draw in wealthy tourists. Indeed, a casino could prove to be a good fit with the venue's character. Walsh has called MONA as a "Subversive Adult Disneyland"; and, with a bar beside its entrance, as well as its own beer brewery and winery, and a dirt-bike track on its roof, the description feels apt.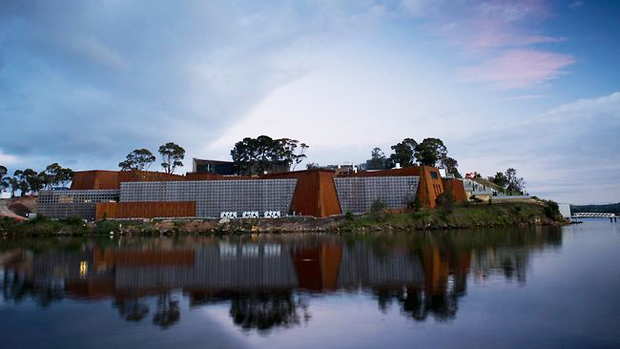 The art is treated with an equal degree of irreverence; pieces are captioned with a disparaging audio commentary from Walsh and others; and more popular works are often taken off show. Despite this, contempoary artists have flocked to show at MONA.
Walsh says the twelve gaming tables he hopes to install would not compete with the nearby Wrest Point Casino, which has an exclusive licence for Tasmania, as it caters for a larger, lower-stakes, local crowd. If he gets approval, he could end up attracting plenty of his own countrymen. Australia has the highest national gambling rate in the world.
For greater knowlege of how to win both financially and emotionally within the art world we suggest buying a copy of Collecting Art for Love, Money and More.