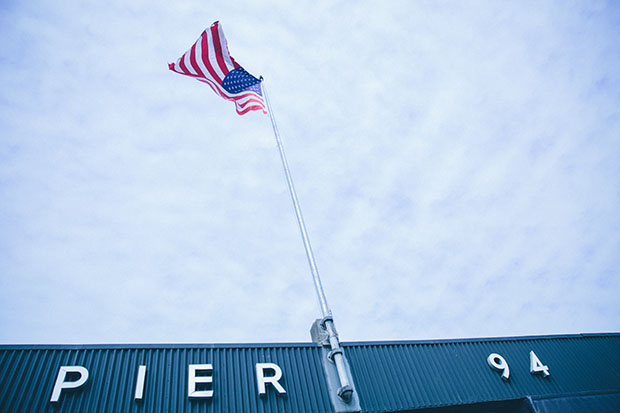 What to look out for at this week's Armory Show
Don't miss new work by Phaidon artists Wolfgang Tillmans, Isa Genzken, Yayoi Kusama and Monica Bonvicini
The Armory Show, the annual international contemporary and modern art fair, returns to Manhattan's Piers 92 and 94 tomorrow and the general consensus is that, having gone through occasionally rocky patches, the fair has once again, hit its stride. Its director, Dr. Noah Horowitz, is credited with paring down its scale - once described by Artspace as "impressive to some, oppressive to others," - from 274 participating galleries to a more manageable 199, while simultaneously executing the neat trick of improving the quality of works on show.
There will be no Gagosian or Hauser & Wirth booths at this year, unlike the Armory's younger rival, Frieze New York, which lists both galleries in its May 2015 line-up. Nevertheless, the Armory is still offering plenty to see, for both serious collectors and casual art lovers.
David Zwirner is at stand 701, showing works by Francis Alÿs, Isa Genzken, Thomas Ruff, Wolfgang Tillmans, and Christopher Williams, among others. London's Victoria Miro (stand 600,) will present "a rotating installation of paintings" by such artists as Eric Fischl, Chantal Joffe, Yayoi Kusama, Alice Neel, and Chris Ofili.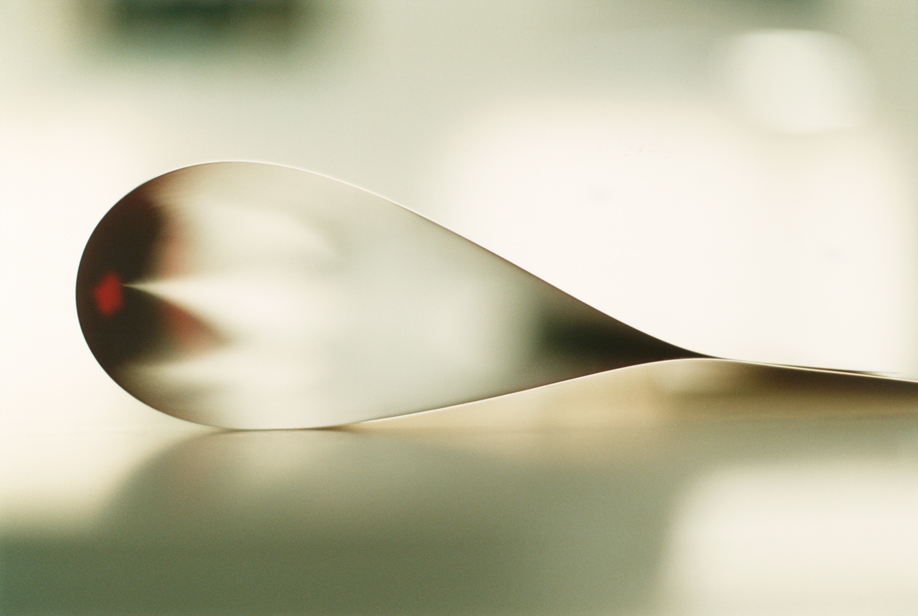 Meanwhile, Blain Southern (stand 908) has works by the Italian painter Francesco Clemente; London's Lisson Gallery (601) will have Egyptian Weal Shawky, as well as Dan Graham and Julian Opie; Lehmann Maupin (stand 1000) will feature a selection of works by Do Ho Suh, Kader Attia and Nari Ward; while Johann König (stand 708) will also be bringing works by the brilliant Monica Bonvicini.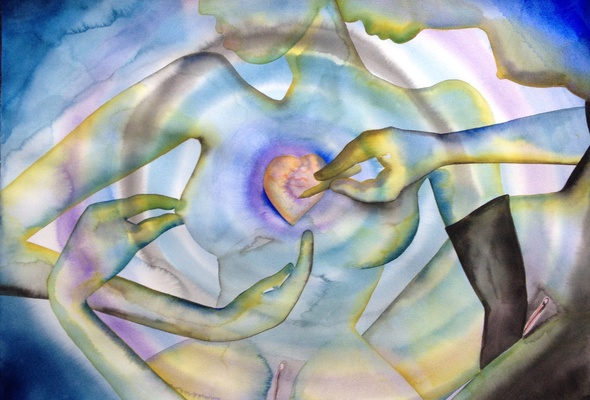 The fair's greater theme is Focus: MENAM, which, the Armory says, stands for Middle East, North Africa, and the Mediterranean. Some commentators have suggested that this is a ploy to attract rich buyers and institutions from the Arabian peninsular, even though the focus also includes Greek galleries and artists, as well as participants from Turkey, Egypt and Lebanon, where contemporary art infrastructure is fairly inchoate. This strand is being overseen by Omar Kholeif, from the Whitechapel Gallery in London, and certainly looks like a great and welcome addition to the Armorys' blue-chip status, rather than any kind of more cynical ploy.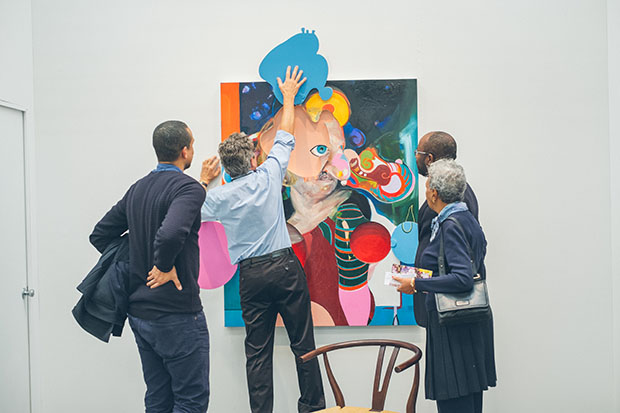 For more on the show, go here. For more on some of the artists on display consider our monographs on Francis Alÿs, Isa Genzken, Wolfgang Tillmans, Yayoi Kusama, Dan Graham and Monica Bonvicinii, all of which are part of our brilliant, on-going Contemporary Artist series. And if you're buying, do make sure you read Collecting Art for Love, Money and More.