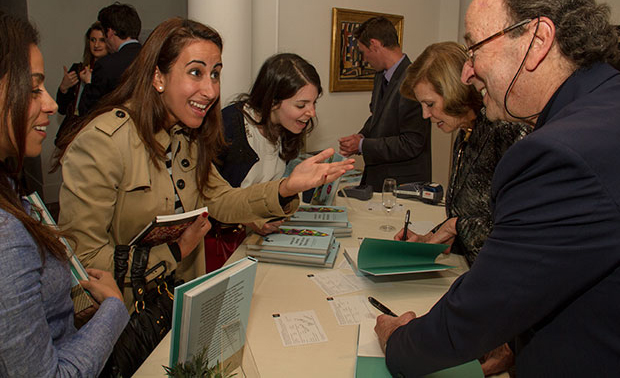 Thea and Ethan wow young collectors at Sotheby's
Our Collecting Art for Love, Money and More advisors make friends wherever they go - last night it was Bond Street
We've just had some photos in from what was a great night at Sotheby's in New Bond Street last night. We were there for Thea Westreich Wagner and Ethan Wagner's talk to young collectors. Ethan and Thea as you probably know by now are the authors of the rather fine Collecting Art for Love, Money and More so fine in fact that every copy in the building was snapped up by eager buyers following their talk. Don't worry though there are some left in our store.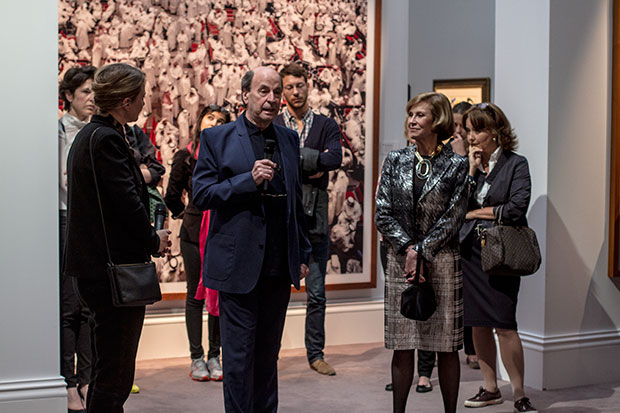 On a night chock full of good advice the following two nuggets stood out for us. First of all from Thea: "Every collector is constricted by financial considerations. But what a good collector can do is match their mind against Euros or pounds! So find an artist early in their career and use your intellect." And secondly, from Ethan: "Don't be inhibited by buying something and feeling it was a mistake. It goes with the territory. And a mistake isn't necessarily something that doesn't go up in value."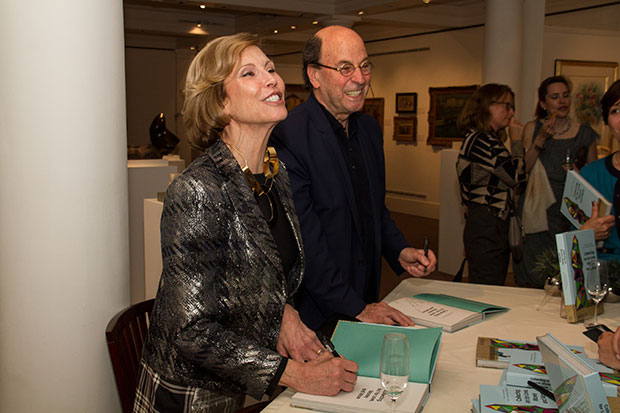 Really, you have to read the book to make the best sense of the wealth of information these two have amassed over their 20 or more years in the art advisory world. And even if you have no intention of starting a collection it's a fantastic read, boasting a good number of amusing, wry tales along the way. Of course, if you do want to jump in and start collecting it's an invaluable aid to getting you started - so invaluable in fact that Sotheby's have ordered more and will be stocking it at their reception.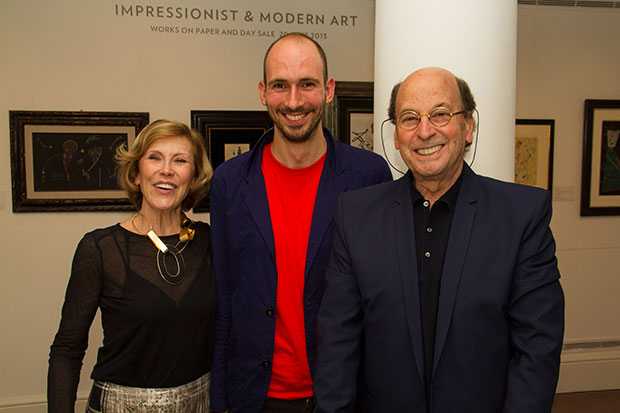 Incidentally, we spent a very enjoyable hour or two filming with Thea and Ethan before the talk (Claridges, naturally) and we'll be bringing you the results of that meeting soon. For now, take a look at Collecting Art for Love, Money and More in the store.