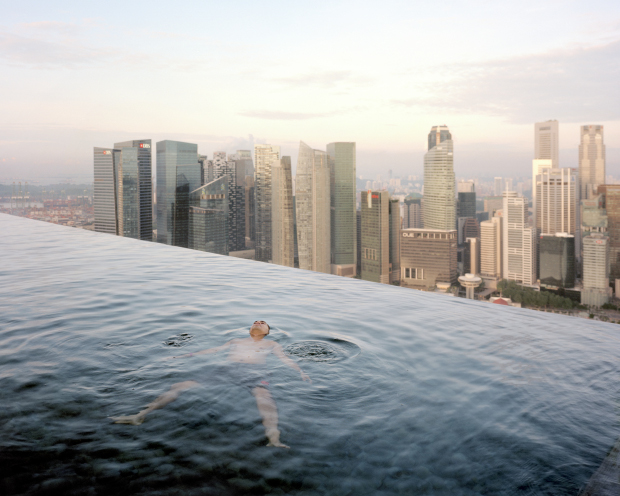 The world's tax havens go on show at Arles
Photographers Paolo Woods and Gabriele Galimberti grapple with the ephemeral nature of offshore banking
Most image makers are drawn to subjects that are visually rich, so you have to admire the work of Italian photographer Paolo Woods, who, with his business partner and artistic collaborator Gabriele Galimberti, choose instead to shoot subjects that defy easy visual expression.
"I like projects that are not photogenic," Woods explained to Phaidon.com ahead of his exhibition at Rencontres d'Arles, "ones that have not been covered very much and are hard to translate into images."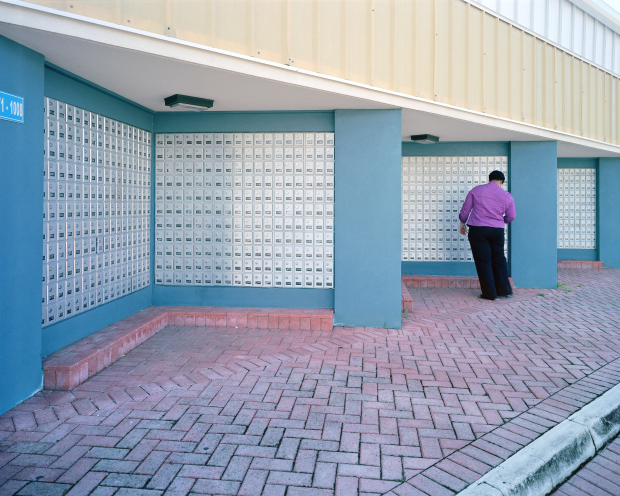 That certainly sums up the pair's most recent project, The Heavens, Annual Report, which goes on show at Rencontres d'Arles this summer. This photo series attempts to document the banal, ephemeral world of the tax haven, fiscal jurisdiction such as Singapore, Delaware and the Cayman Islands where tax rates are low or non-existent.
The project began a few years ago, after Galimberti visited Woods on location in Haiti. "It was the time of high taxes in Italy and he had had a good year," Woods explains. "The Italian state was going to take about 50% of his earnings, so he joked that he should take his money away to the Cayman Isles, which is just an hour away."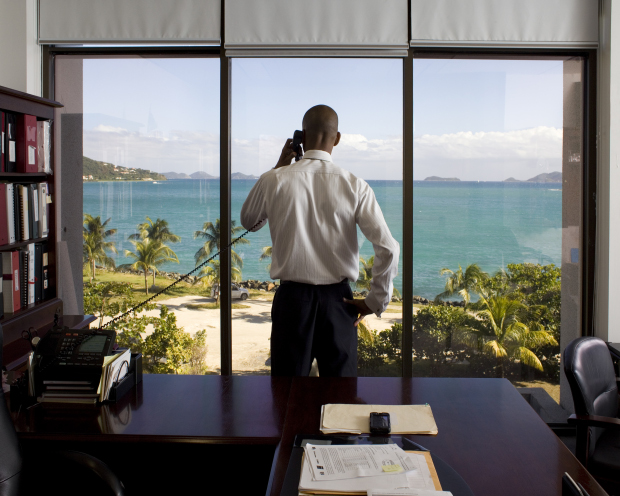 The subject intrigued the pair, and, over the following three years, they sought out and photographed both the Caymans and other low-tax centres around the world.
"It wasn't easy," Woods says, "there isn't much to photograph. The money itself isn't even there; it's in New York, London and Switzerland. The tax haven just has accounts, but still, the idea to photograph something that is not really photographable was interesting."
Nevertheless, the photographers persevered, because, as Woods explained, tax havens remain a crucial, yet underscrutinised aspect of our modern financial system.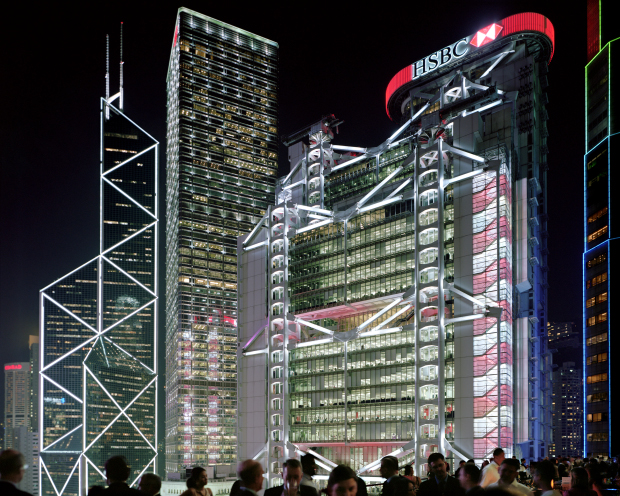 "Tax havens are not a side of the world economic story, they are at the heart," he says. "A multinational company that does not use tax havens will probably be punished by its investors for not doing so. It's central to the way the global economy works, but because it is hard to understand and not very visual, it gets a lot less attention than it should."
Woods and Galimberti are proud to have caught the banality of these places; "at times it is the most banal pictures I like; they have the ethereal quality of tax havens."
The pair even opened their own company, The Heavens, in Delaware, and plan to publish their images as its faux annual report, due out next month with the publishers Delpire and Dewi Lewis. "Doing a project like this was a constant learning experience," says Woods. "I hope that the wider public will learn from it too."
For more on the exhibition go here. For a greater understanding of contemporary photography buy Photography Today.