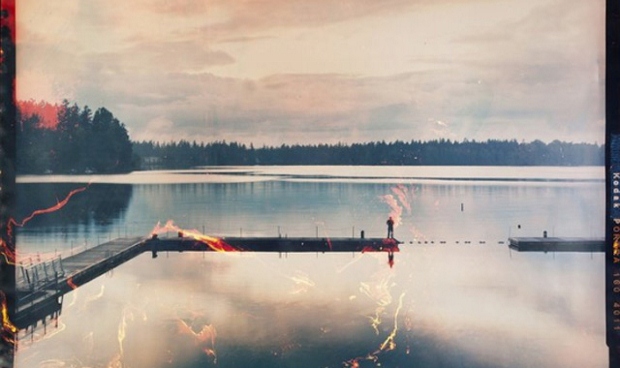 What to see at Paris Photo 2012
The world's foremost photography fair begins today - here's what to look out for
As collectors, gallerists and photographers alike converge on the French capital's Grand Palais, much of the chatter about Paris Photo 2012 (November 15 – 18) centres on the involvement of big names like David Lynch and Giorgio Armani.
However, there's plenty of commentary and recommendations that reach beyond the celebrity circuit. Time's Alissa Ambrose picks the highly regarded German fine-art photographers Bernd and Hilla Becher. Their two week Parisian exhibition takes in the celebrated couple's 50-year working relationship, focussing in particular on their famous industrial studies. The show includes posters, catalogues and invitations alongside the photographs. "Together, these prints, objects and publications are a comprehensive tribute to the Bechers' long and prolific photographic career," Ambrose writes.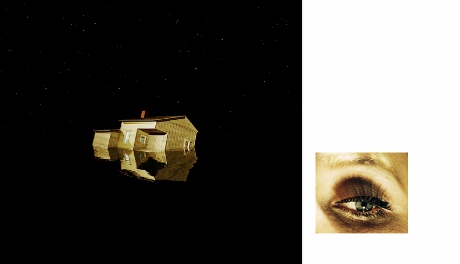 Artinfo cosigns a few less-prominent exhibitors who, nonetheless, manage to subvert the photographic form in new and interesting ways. In particular, they admire Adam Jeppesen's manipulated landscapes; the Danish photographer, scratches, Xeroxes and montages his landscapes together, delivering an eerie quality, halfway between documentary and film; they also like Alex Prager's startlingly sharp accident scenes, as well as Matthew Brandt's Lakes and Reservoirs: "C-prints of landscapes, which are broken down in colour tone through immersion in lake-water baths."
Artinfo concludes: "If not headliners of this year's event, these figures are definitely the names to watch for in the future." Lastly, French art news service, Art Media Agency, wonders whether "French collectors [will] continue to purchase mostly photographs by 'humanist' photographers (Brassaï, Doisneau, Cartier-Bresson, Ronis, etc.) or will they begin to favour a bit more contemporary production and perhaps some emerging artists?"
For a rich variety, as well as plenty of humanist amateurism, AMA recommends the concurrent biennial Month of Photography, which hosts countless exhibitions at venues across the city.
"The will to gather photographs and amateur adventurers in the streets of Paris is therefore obvious," says AMA. Given that this is their turf, who are we to argue with them? Any amateur adventurers unable to make it to Paris, should, however, take a look at our Vitamin Ph book, the definitive volume on contemporary photography, featuring 121 international artists.