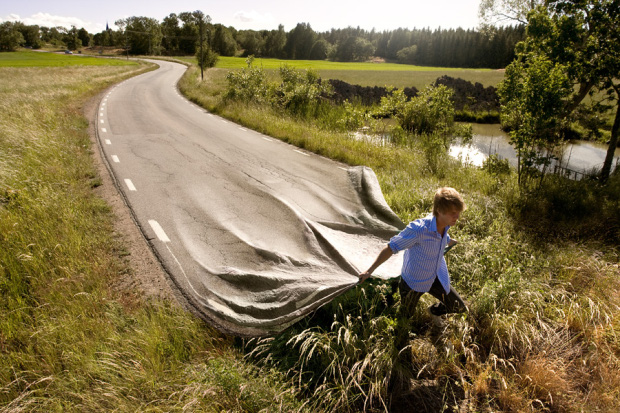 Introducing the new breed of photo manipulators
Our Photography Book author Ian Jeffrey on why he admires those who do more than just release the shutter
What does it take to become a great photographer? Ian Jeffrey, the scholar and author of our newly updated The Photography Book, thinks autodidacts tend to thrive in the medium.
"What you really want is someone who is self-taught," the writer and former Goldsmiths professor tells us. "You want someone capable of long periods of concentration, who doesn't emerge for days on end. Those are the big talents of the moment."
Jeffrey includes the 29-year-old Swedish photographer and image retoucher Erik Johansson in this bracket. It's a surprising choice, as Johansson's chief skills lie not in taking photos – though he's a fine enough photographer – but in reworking them after the shutter has closed.
Of course, many great photographers have always altered (or even fixed) their images to some degree. Yet Johansson, whom Jeffrey first came across in one of his student's essays, is among a number of new photographic practitioners taking advantage of the possibilities offered by digital manipulation; our author believes this field constitutes a genuinely new horizon in photographic creativity.
"Johansson works illusionistic miracles," Jeffrey explains, "but it is a kind of sensible wonderworking at the same time. He labours away in a garage by himself, though I think he's been taken up by advertising people now."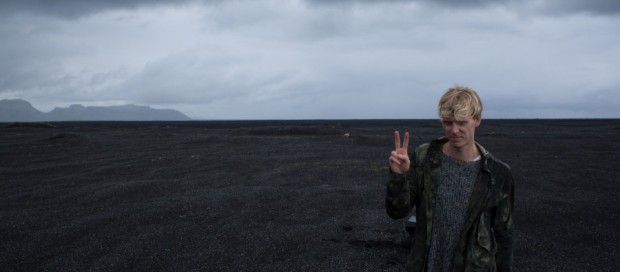 Jeffrey isn't an unreserved admirer of Johansson. Indeed, some images, such as this dreamlike confection of a village inside a bottle, may cloy more sophisticated palates. Nevertheless, there's no denying Johansson's craft, even if it's unclear which creative discipline he truly belongs or adheres to. "I think there's a great future in this sort of thing," says Jeffrey.
"The great thing about photography is that it's very impure. It doesn't know where it stands, in terms of high art and populism. Johansson can make very finely judged photographs and others that look like dinner mats." And while we might prefer the finely judged images, the current freedom to create both certainly helps to maintain contemporary photography's vigour.
For a richer understanding of photography through the ages order a copy of The Photography Book here. And while you're here you might like to check out our series Photos that changed the world, based on the photos in the book.