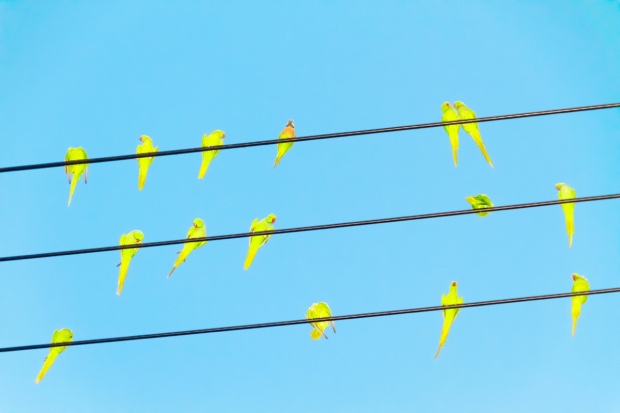 Who is showing what at Photo London
The British photo fair opened yesterday and already looks like a success. Here's what's drawing in the crowds
If there was a moment when the 2015 edition of Photo London confirmed its position within the rarefied world of fine-art photography, it came at around 8:45pm yesterday evening when Stephen Shore crossed Somerset House's grand courtyard to enter the evening preview.
The 67-year-old US photographer has been at the forefront of fine art photography for over five decades, and his appearance, as a venerable visitor and speaker, was an apt illustration of how the event looks set to establish itself, somewhere between Frieze and Paris Photo, within the wider visual arts community.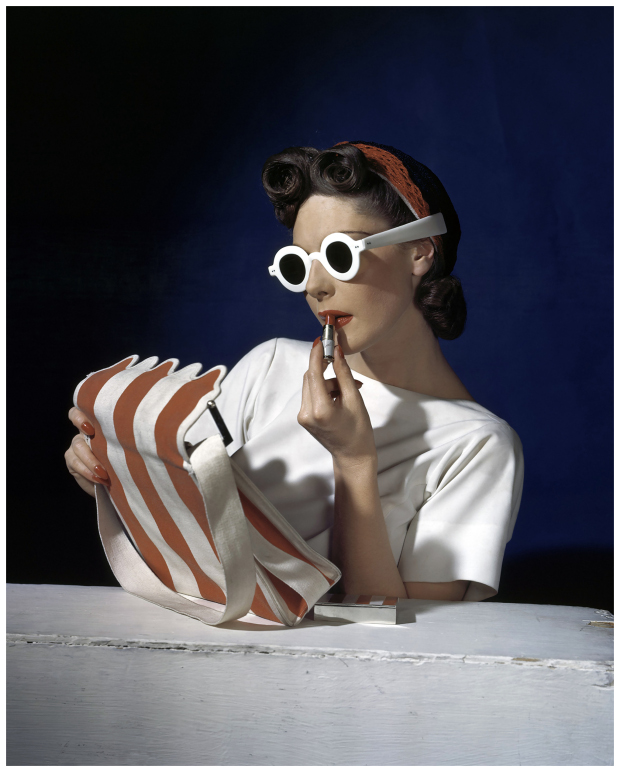 The choice of pictures on display within Somerset House reflected this positioning, where well-known works hung beside less-familiar contemporary series. There was quite a bit of Henri Cartier-Bresson, no shortage of high-class fashion and celebrity portraiture from the likes of Annie Leibovitz, Richard Avedon and Herb Ritts; quite a few pieces by such stalwarts of early 20th century photography as Edward Weston and Andre Kertesz; as well as Steve McCurry's timeless piece of war portraiture, the Afghan Girl.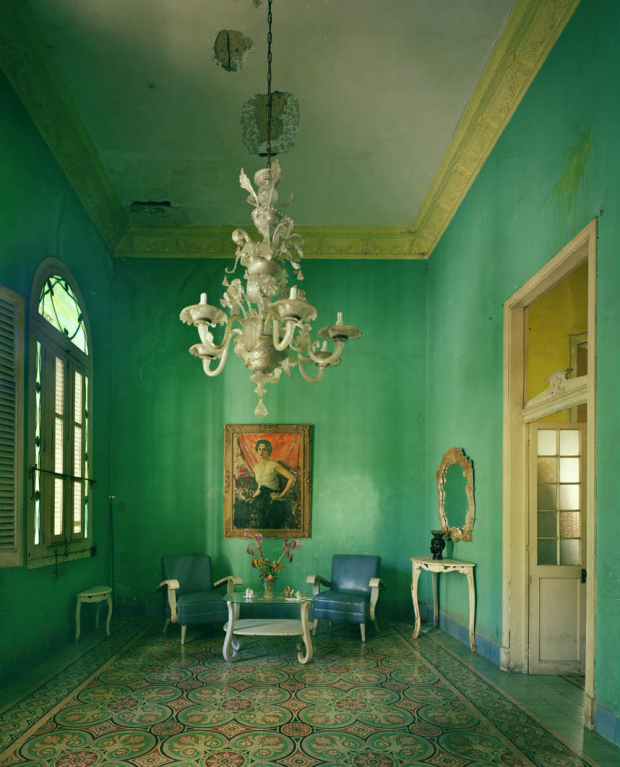 Edwynn Houk had a small, yet perfectly formed Man Ray solarized print from the early thirties, as well as fine works by Elliott Erwitt and Michael Eastman's grand, dilapidated interior shots.
Boston's Robert Klein brought over some strong Irving Penn photographs, as well as newer works, such as the food-stylist turned still-life photographer Paulette Tavormina's 17th Century Old Masters style pastiches.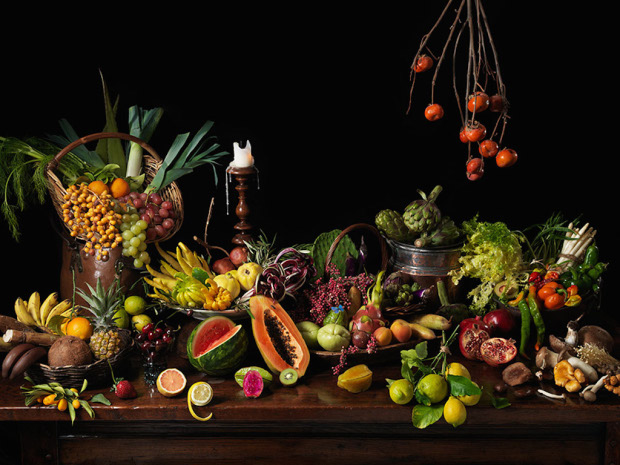 Bernheimer Fine Art Photography of Munich had some powerful Horst P Horst prints on show. New York's Yossi Miro Gallery had some Marco Breuer abstract photo-paper works. Paris's Caroline Smulders showed some evocative late 60s and early 70s shots of Warhol and his coterie by Gerard Malanga, including some iconic Velvet Underground group portraits.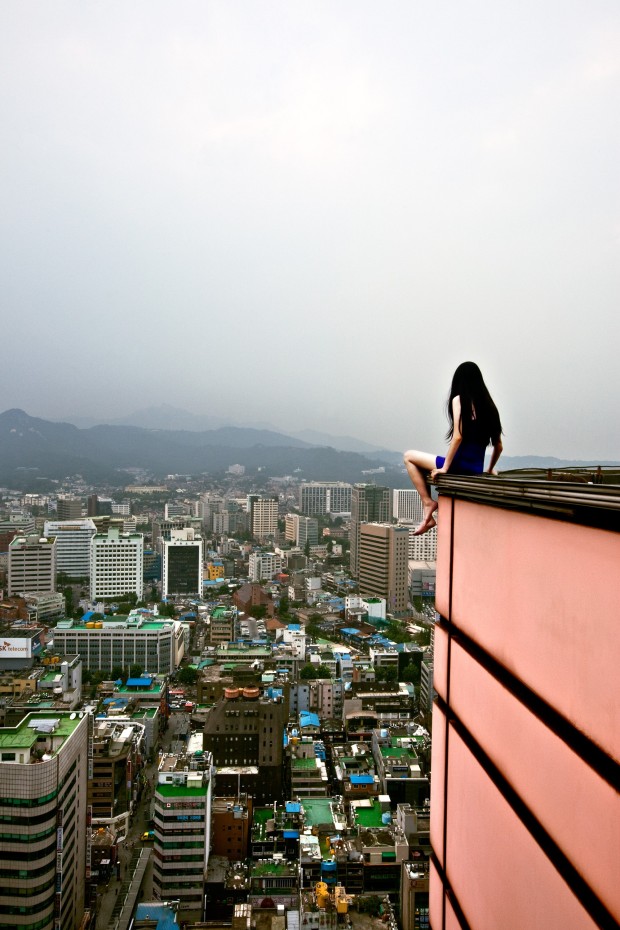 Zurich's Christophe Guye Galerie, brought one of Ahn Jun's vertiginous Seoul self-portraits; Antwerp's Japanese photography specialists, Ibasho, had Tokyo Parrots, a wonderful series by the young photographer Yoshinori Mizutani; and the new-ish London gallery Edel Assanti showed a brilliant series by the French-born land-artist and photographer, Noemie Goudal. Oh, and Phaidon is there too, with books by the likes of Shore, Steve McCurry and Roger Ballen and many more.
In all it was a great start to what appears to be a fine new addition to the fair calendar. Find out more about the event, which runs until 24 May here. You can also browse through and buy our photo books here.