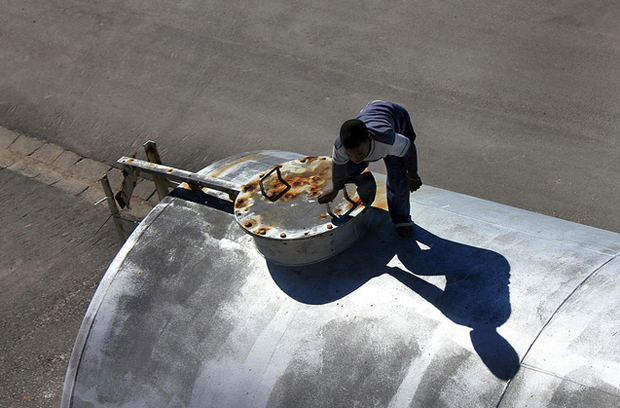 Reinterpreting Hopper, Oscar Niemeyer in 3D, Patti Smith behind the lens and Kodak makes a comeback
Phaidon's photography world news this week takes in stories from South Africa, Australia, the US and UK
We still fink u freaky If you're still reeling from Roger Ballen's slightly off the wall 'I Fink U Freaky' music video for Cape Town hip hop trio Die Antwoord which stormed our screens and last February we quite understand, so if you want more, then the South Africa-based photographer has a body of work on show in Lausanne, Switzerland. Asylum focuses on a house he came across four years ago where birds, cats, mice and other wild animals share the space with humans. You can see Ballen's dark and disturbing photographs which depict what he calls 'imaginary realism' at the Musée de l'Elysée until September 2.
Making light work of Hopper Gail Albert Halaban's photographs look like Edward Hopper paintings, and that's exactly the way they're meant to look. The photographer who's known for her urban landscapes and who studied with Gregory Crewdson and Nan Goldin at Yale University set about documenting the buildings featured in some of the American realist artist's works from a time he spent in the seaside town of Gloucester on Cape Ann near Boston, MA. Halaban's use of light in her photographs is almost as exquisite as the colouring that Hopper envisioned when he painted his masterpieces almost 100 years ago. See all the original artworks by Hopper and photographs by Halaban here.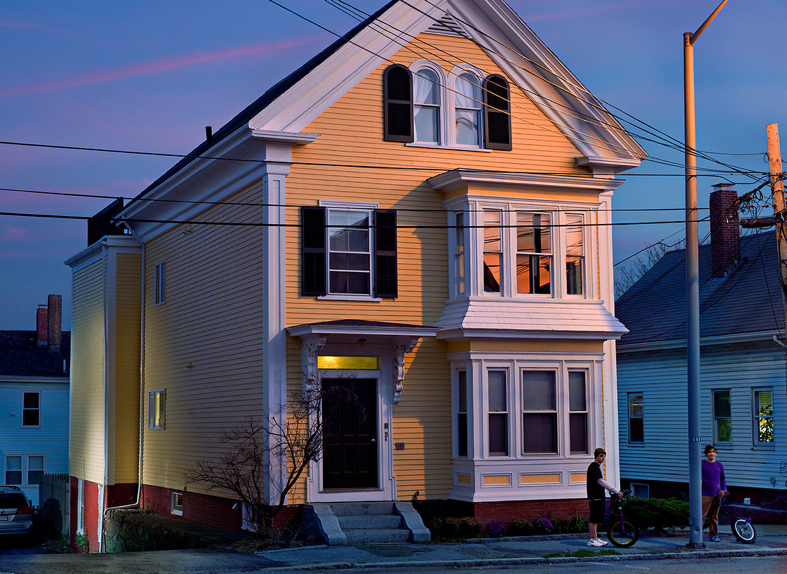 All change please It's all change for the photography departments of New York's museums this September, first there was the announcement that Peter Galassi would be leaving his position as chief curator of photography at MoMA after 30 years to be replaced by Quentin Bajac of the Pompidou Centre in Paris, now the Metropolitan Museum of Art has announced a reshuffle of its photographic department. Jeff Rosenheim is to become curator in charge after joining the museum in 1988 and Malcolm Daniel is to take the newly created role of senior curator after leading the department of photographs since 2003. With Rosenheim's interest in nineteenth and early-twentieth century photographs and Daniel's interest in modern and contemporary the two curators will complement each other perfectly.
Life in 3D If you've got some 3D glasses hanging around, head over to Architizer to see architect Oscar Niemeyer's modernist masterpieces in all their glory from the comfort of your own home/ bus seat/ desk. Original prints of the 104-year-old architect's buildings by Brazilian photographer Vicente de Paulo have been turned into stereoscopic images by Paddle8 and Visionaire. The complete set of images is to be released in September in time for the Sao Paulo Biennial and will feature Niemeyer's most famous works including the Cathedral of Brasília and the Brazilian National Museums.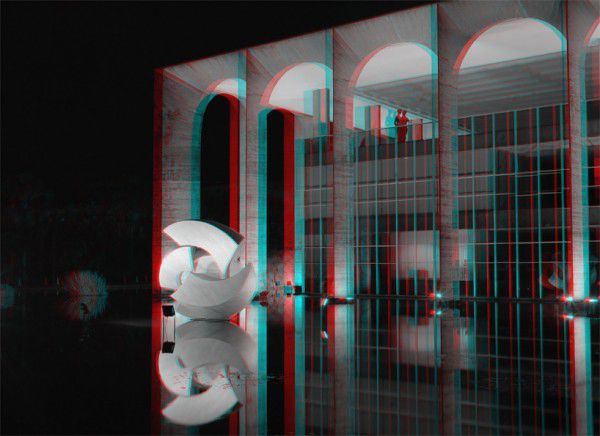 Where are they now? What happened to last year's graduates? Every year Monash Gallery of Art in Victoria, Australia tries to find out with its annual TOPshots! exhibition. The best students of photographic media have been chosen from the 2011 graduates of Victoria's schools and collages with final works presented alongside their visual diaries and trials along the way on show until August 26.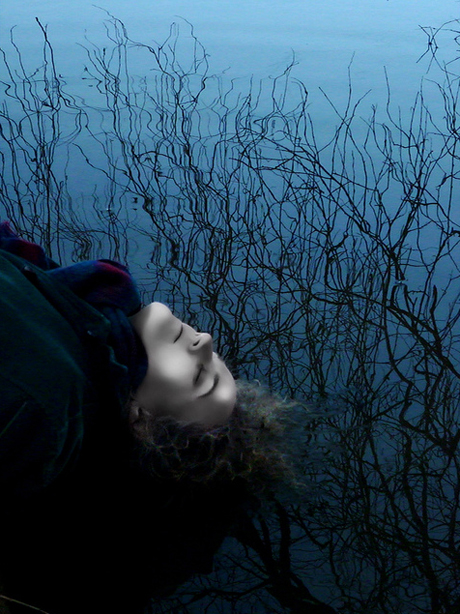 Going gaga for summer As a creative director for Polaroid, leader of an army of millions on Twitter and creator of her own costume making couturier House of Gaga, Lady Gaga is not unfamiliar with inspiring young photographers and individuals wanting to express their personalities. However, if Gaga's creative direction isn't channelled enough for you, there is a more structured approach being run by the International Center of Photography in New York this summer. Lyndsey McAdams and Jamie Liles will lead a week long workshop on how to express your identity in a visual way through photography with critiques, discussions and assignments around New York. Book your place here.
Teacher's pet It's not unusual for creative people to have more than one outlet for their talent, but they'll always be better at one than the other. Art Info has gone some way to settling this argument by grading the works of music's best and worst visual artists. Former roommate of Robert Mapplethorpe, Patti Smith gets an A- for her black and white still lives while Moby gets a C+ for effort. Top of the class is David Byrne and special mentions go to Bob Dylan and Chris Brown who'll probably have to stay back for extra lessons. See all the results here.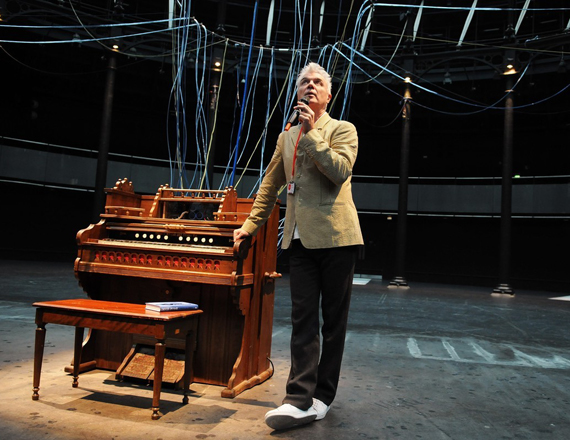 Kodak makes a comeback Photographic giant Kodak is making a last attempt at reminiscing the glory days of film with the reinstatement of a collection of its Coloramas at Grand Central Station. Originally "the world's largest photographs", the backlit transparencies hung 18 feet high and 60 feet wide on the main concourse of the world famous station and were changed every three weeks from 1950 to 1990. Scaled down versions of these monumental images and video footage of the photographers who took them will be shown at the New York Transit Museum Gallery Annex until October 29.

And finally... Swiftly becoming our new favourite website to spend a couple of minutes browsing between projects Overheard in the Newsroom features notable and often laugh out loud quotes overheard from the newsrooms of the world. Here's one of our favourites which we're sure all photographers will appreciate: Photo editor to reporter returning from assignment: "Your heart was in the right place but your camera was not."