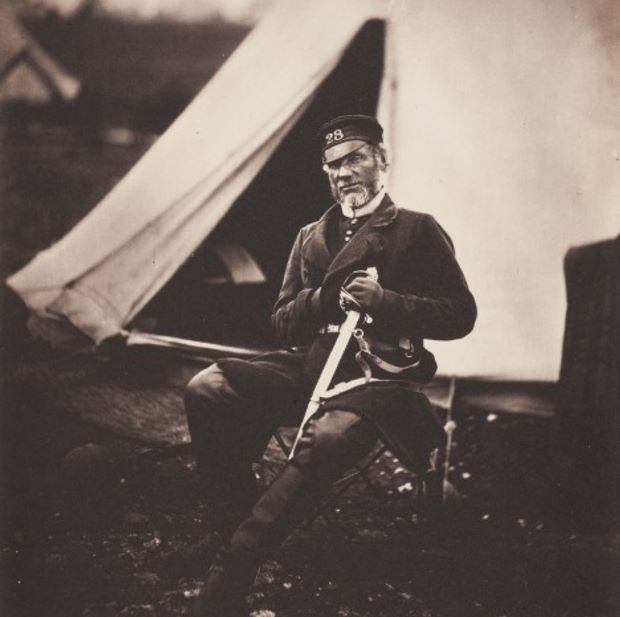 Fox Talbot and the Decisive Moment
New Tate Britain show reveals how the photographic pioneer's work led shutterbugs to capture fleeting moments
Today we curse even a fraction of a second's delay between the click of a shutter button and the creation of a photographic image. Yet for photographic pioneers, the very idea of capturing a decsive moment - as Henri Cartier-Bresson described those precious instances he caught on film - would have seemed remote. Early techniques required exposure times of many minutes, limiting a photographer's subjects to still or near-still scenes, often in a studio setting.
However, in 1839 the British pioneer William Henry Fox Talbot freed up photographic image-making when he unveiled his invention, known as Calotype, or salt print. Salt prints required only a few minutes of lens exposure in variable light conditions, and enabled the photographer to produce many prints from a single shot – something rival processes, such as the daguerreotype, did not.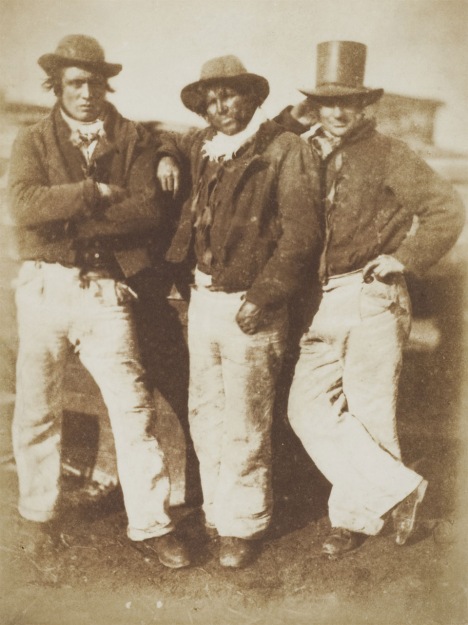 A new exhibition coming to the Tate Britain next month shows just how much of a difference Fox Talbot's technique made. Entitled Salt and Silver: Early Photography 1840 – 1860, the show brings together a selection of these antique prints, some taken by Fox Talbot himself, others shot by pioneers across the globe. What's striking about the pictures isn't just an instantaneous, candid quality that we tend to associate with later periods in photography, but also a rich, near-impressionistic look to the pictures - a quality unique to Fox Talbot's process.
As the Tate explains, "this revolutionary technique transformed subjects from still lifes, portraits, landscapes and scenes of daily life into images with their own specific aesthetic: a soft, luxurious effect particular to this photographic process."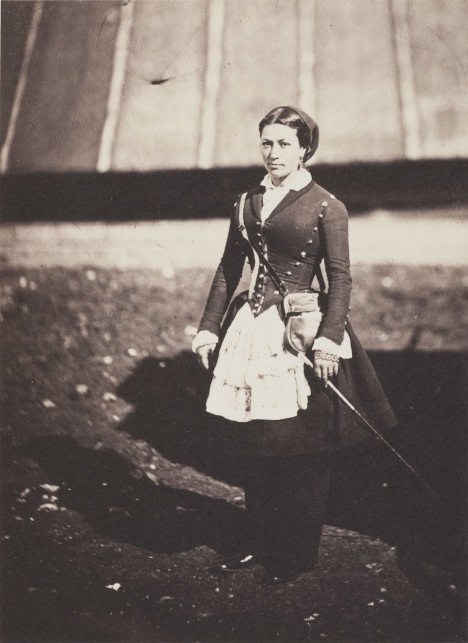 Take a look at the the expressions on the Newhaven fishermen in D. O. Hill and Robert Adamson's 1845 picture; the smirks and tough-guy poses wouldn't look out of place on Instagram today; while the poise of the cantiniére captured in Roger Fenton's 1855 certainly reminds us, ever so slightly, of Joel Meyerowitz's Wellfleet, Massachusetts image from 1977.
For a historic show, Salt and Silver, put together in association with London's Wilson Centre for Photography, certainly shows how little we've changed over the past 150 years; we should thank Fox Talbot for this insight. For greater insight into Fox Talbot track down a copy of our monograph, and for a greater understanding of how early photography fits into a bigger picture, buy The Photography Book.