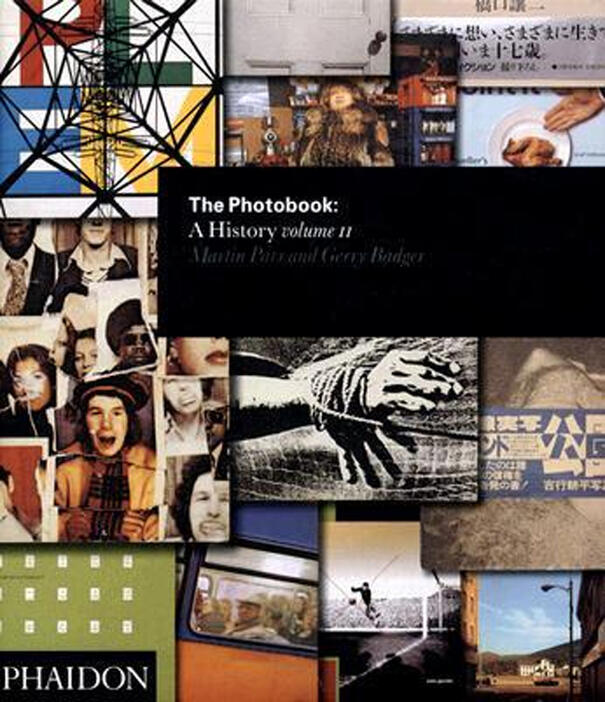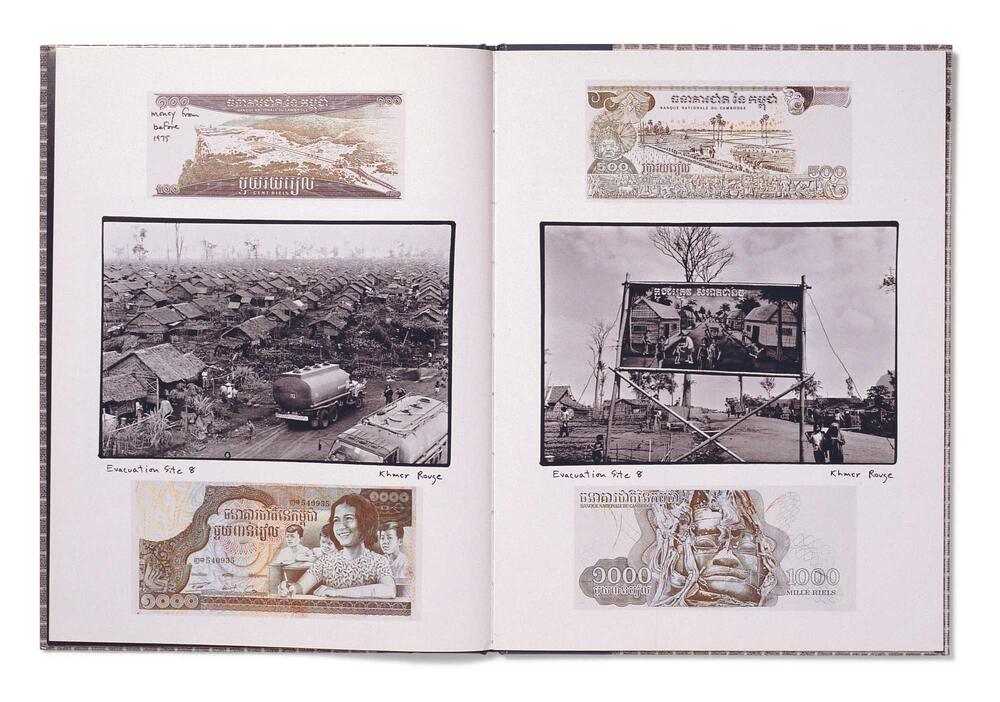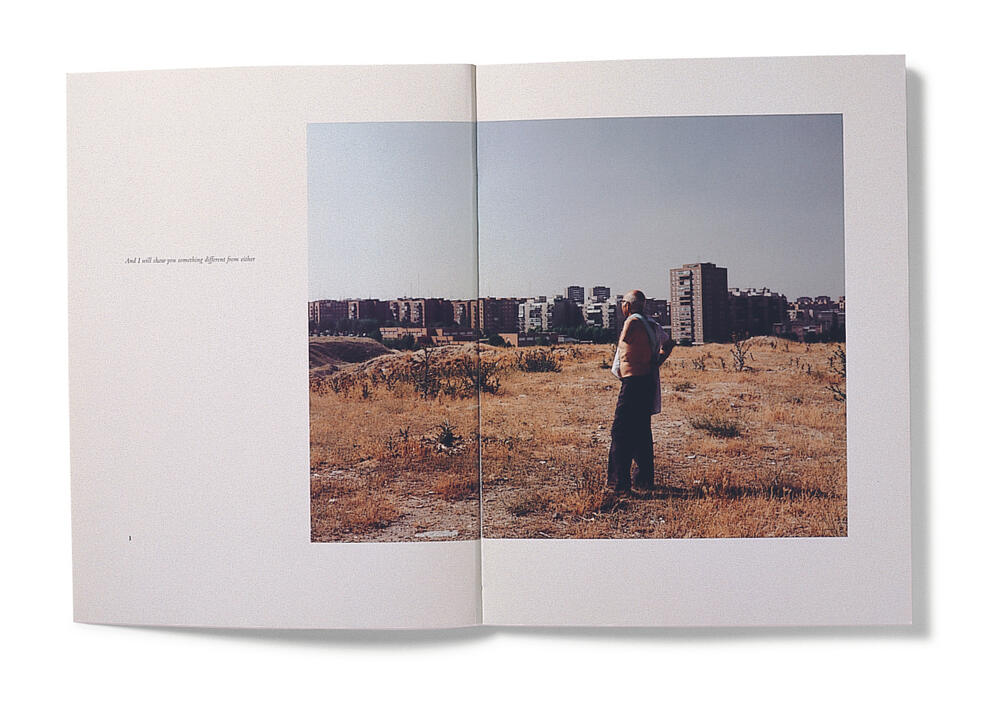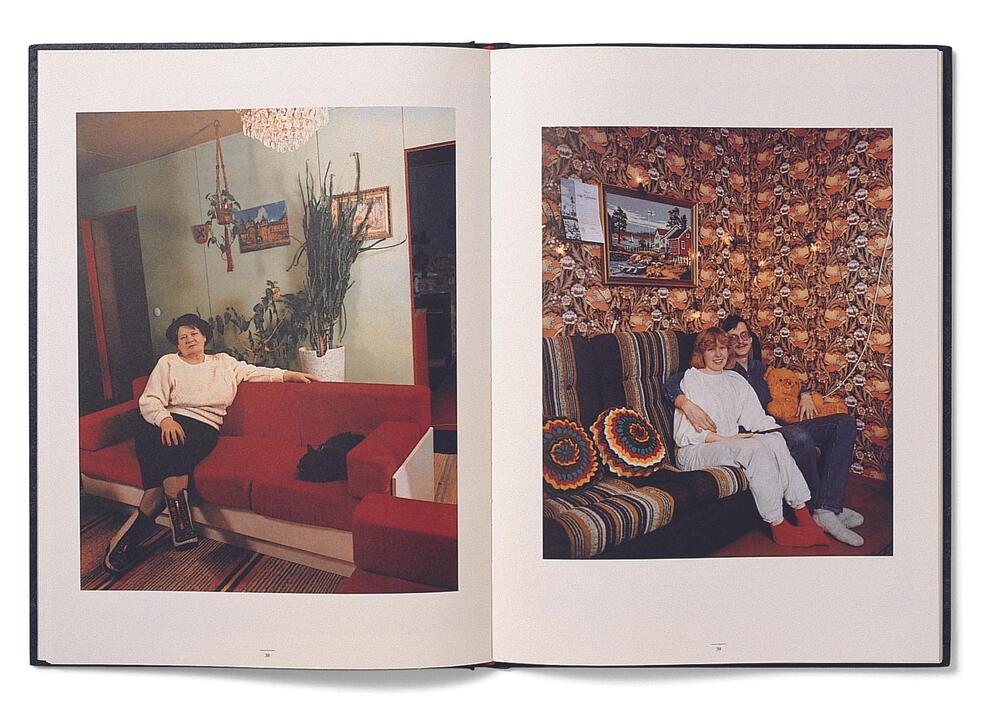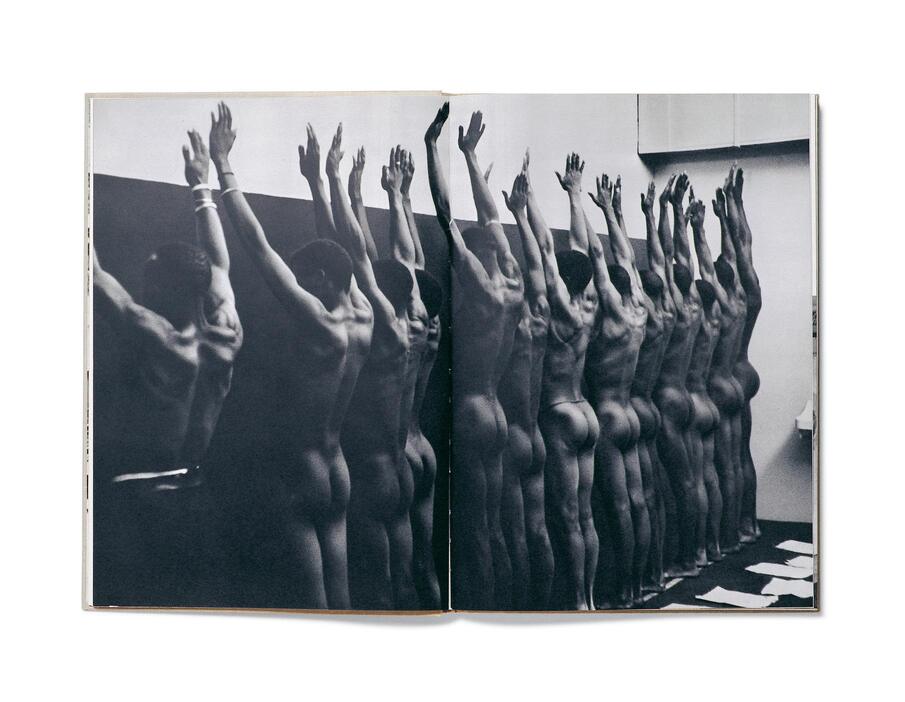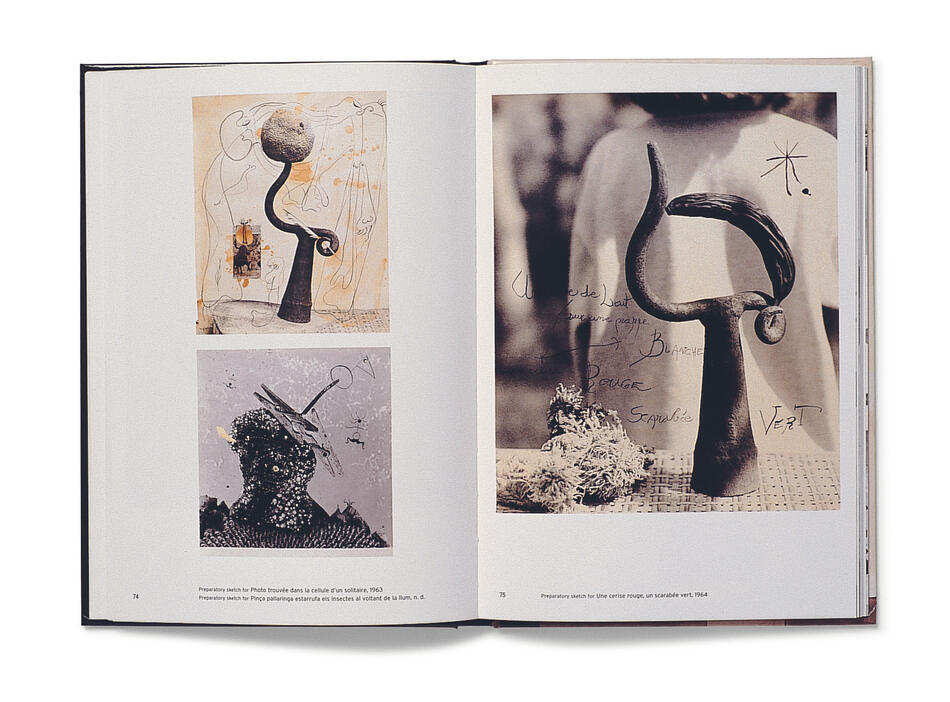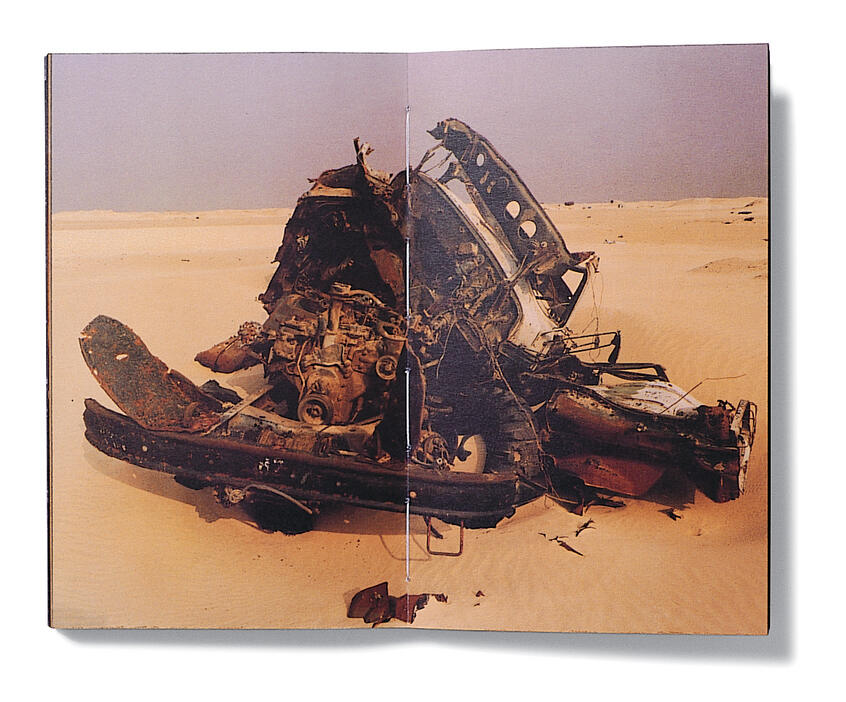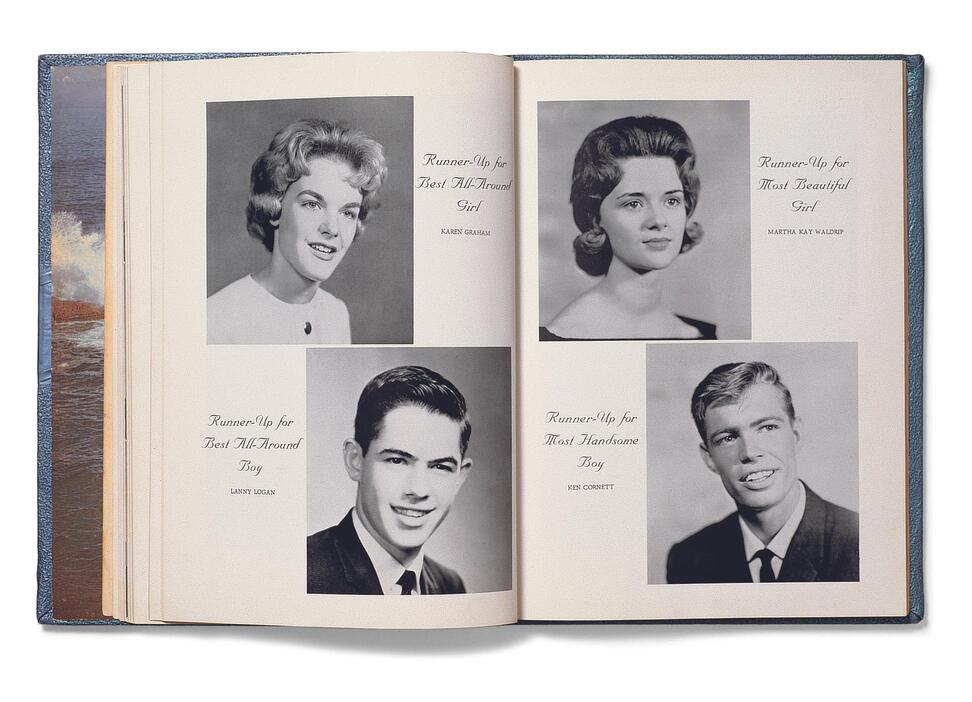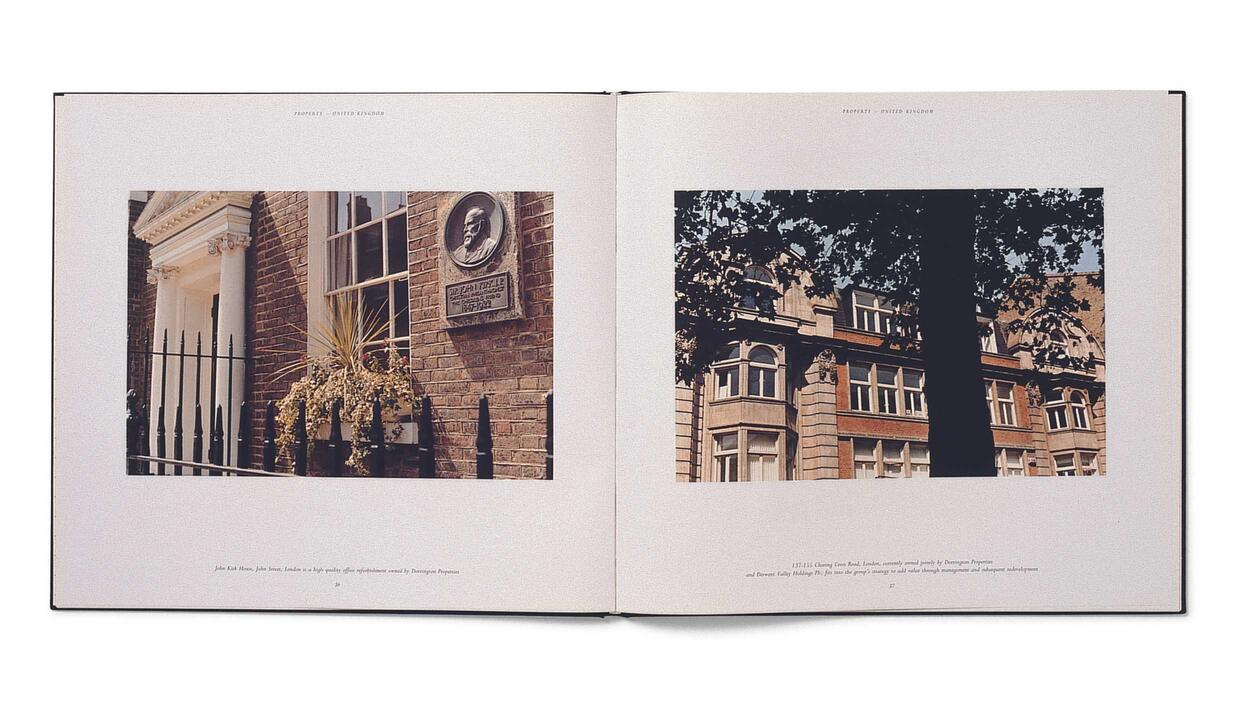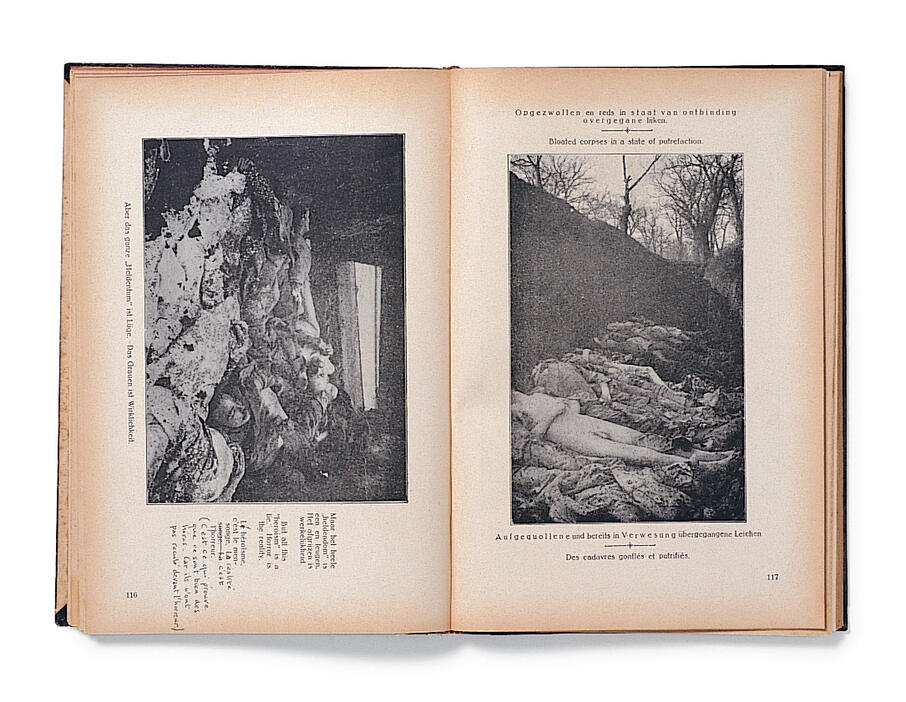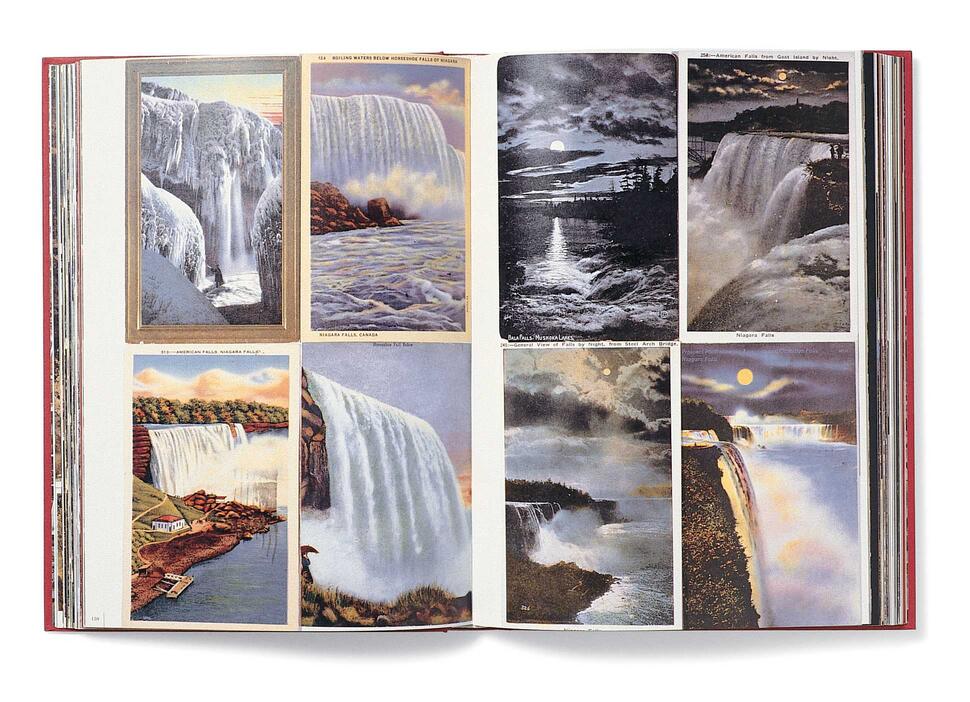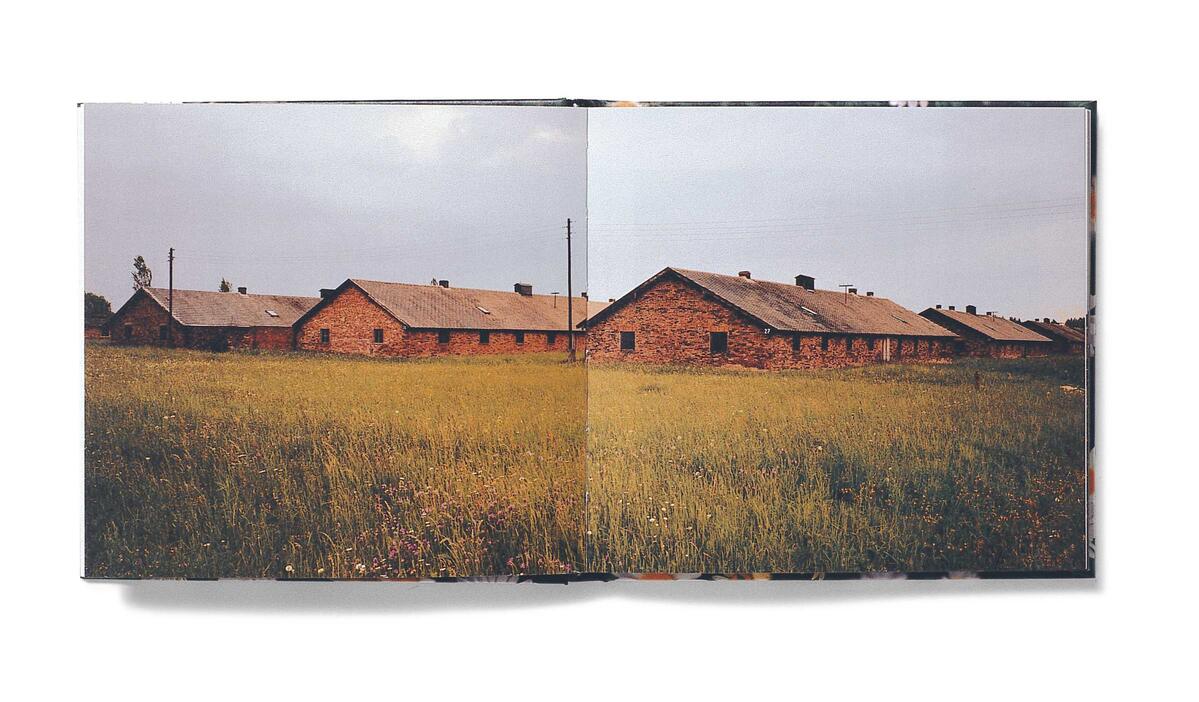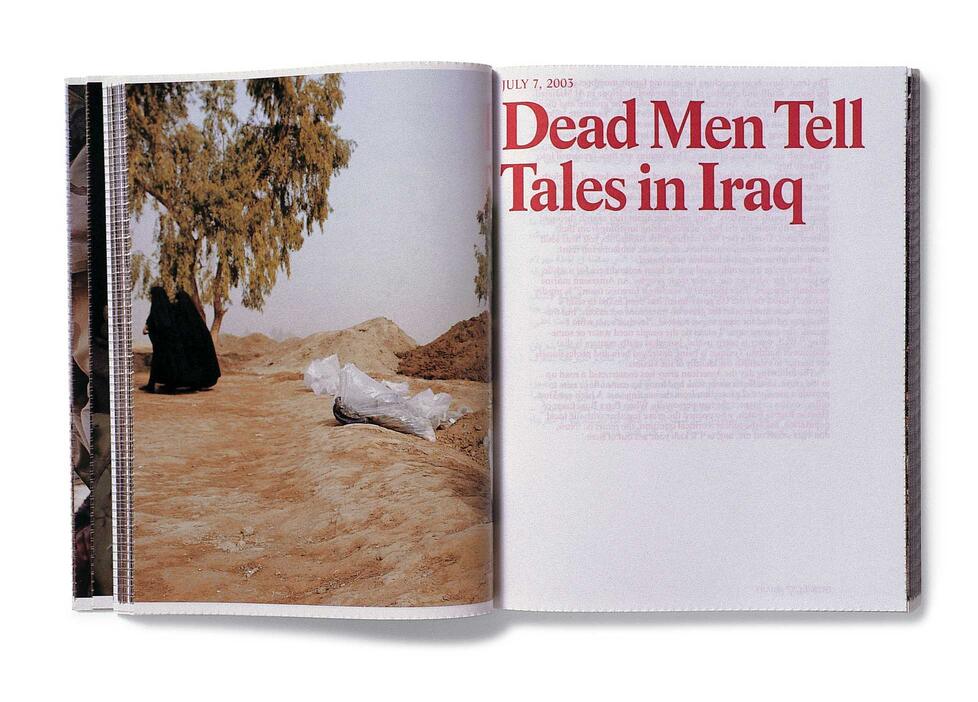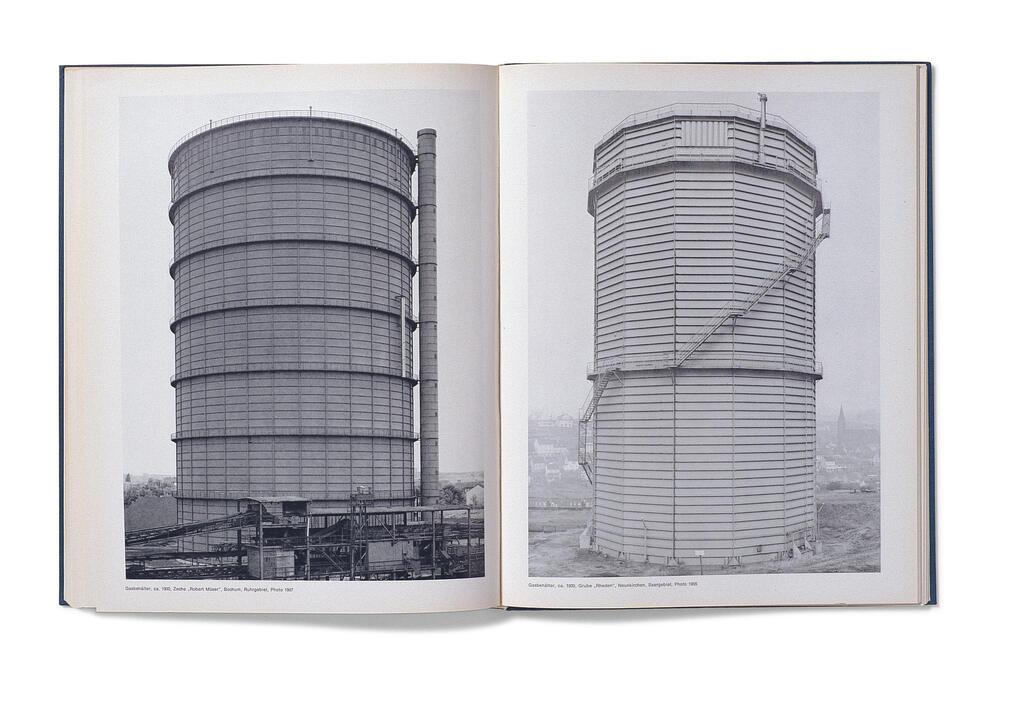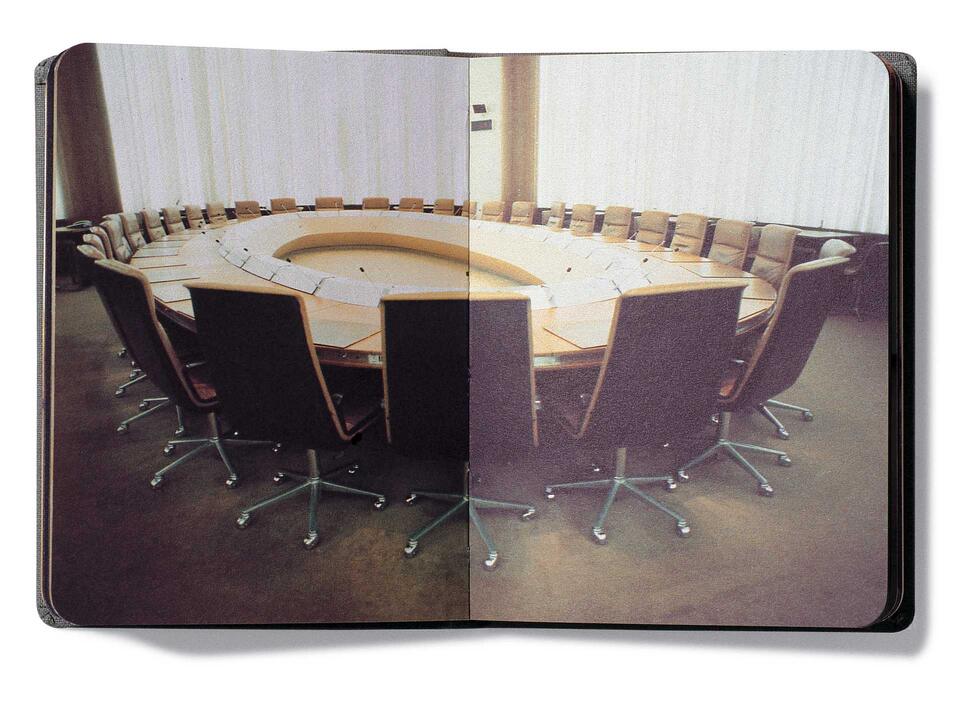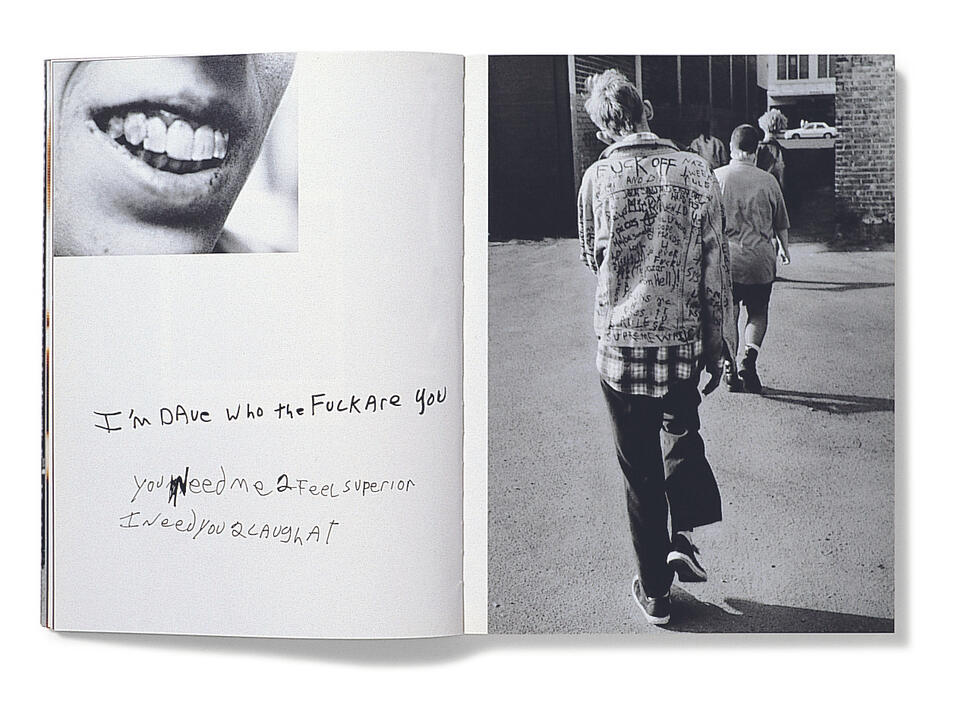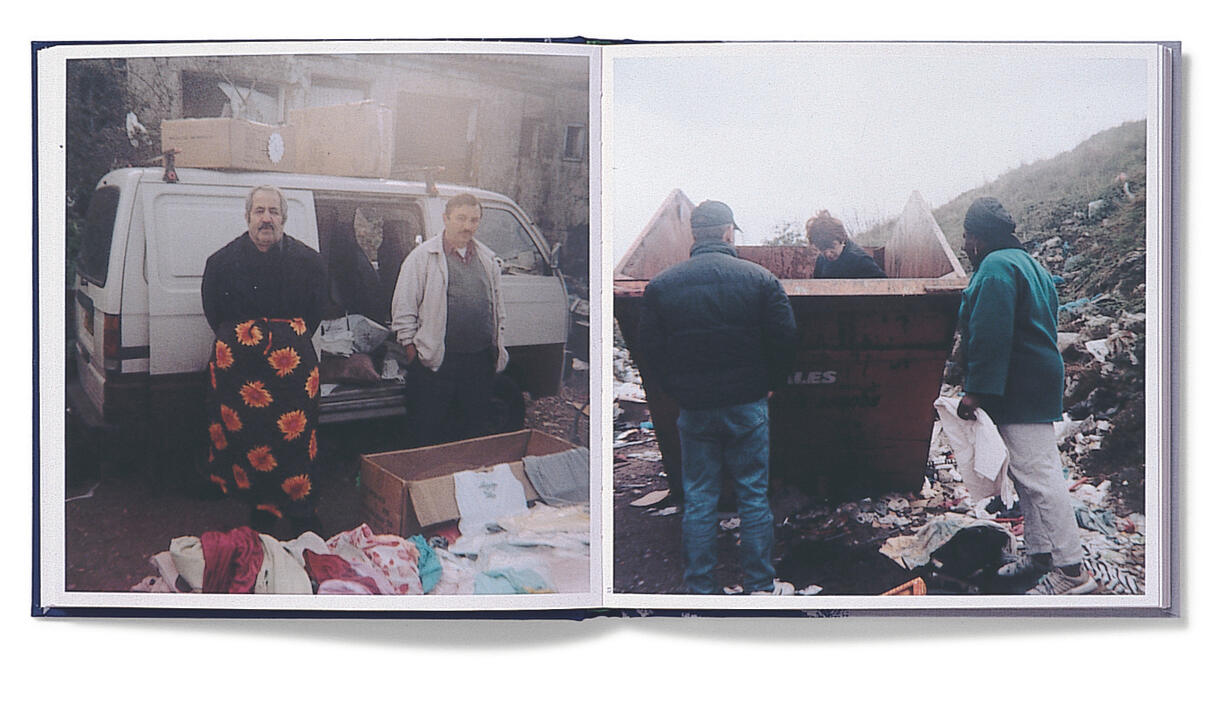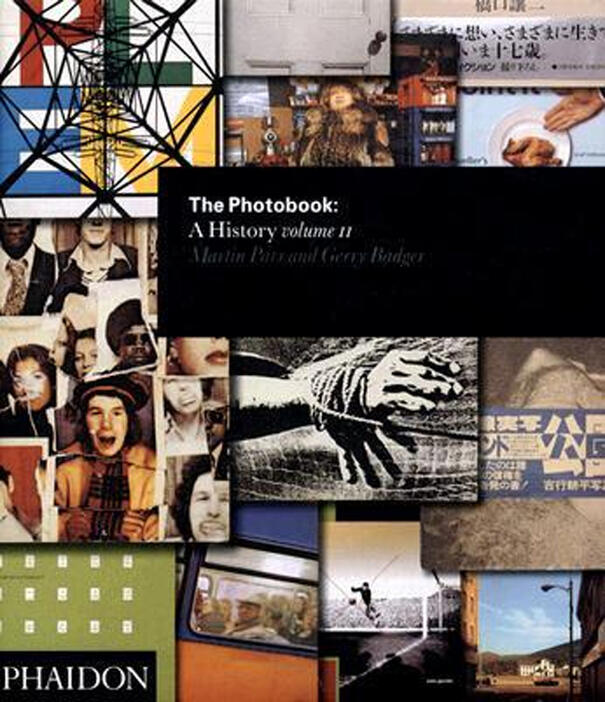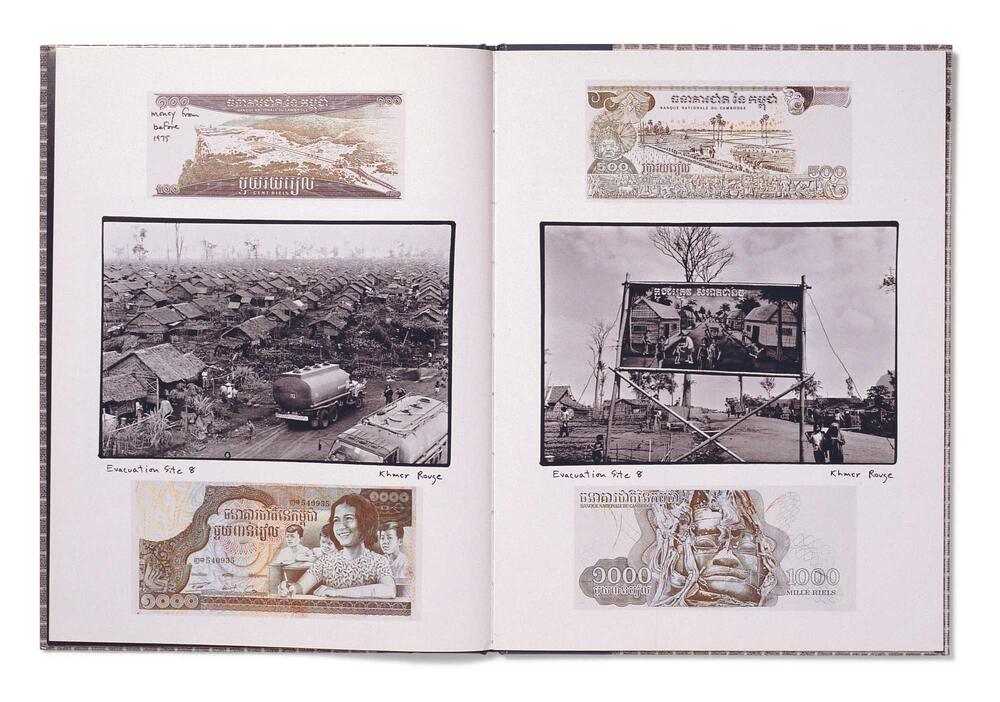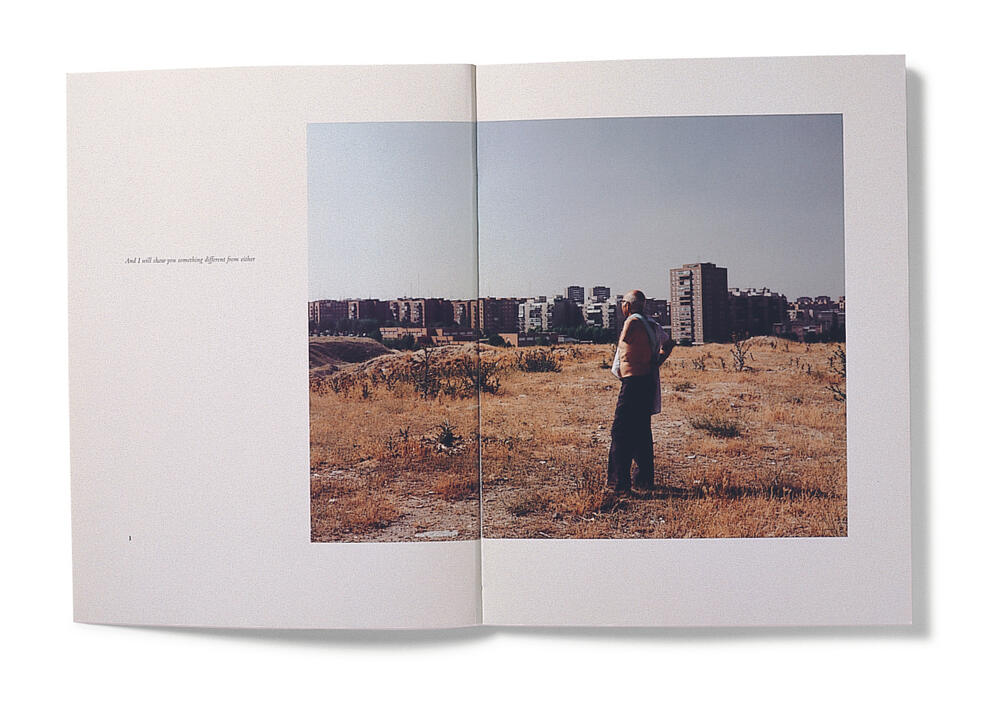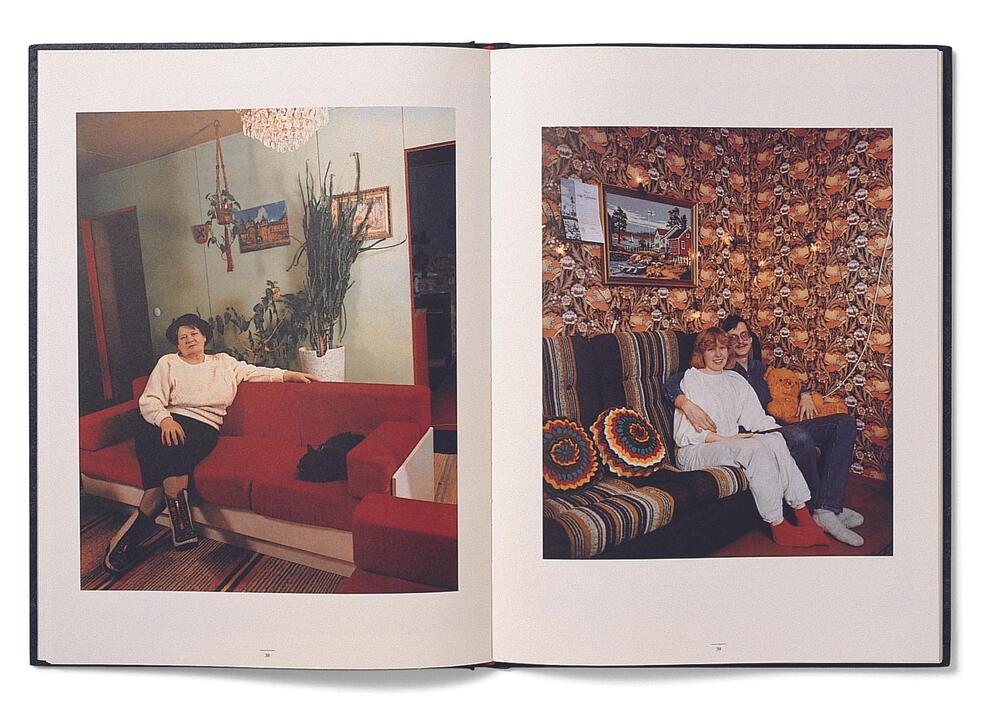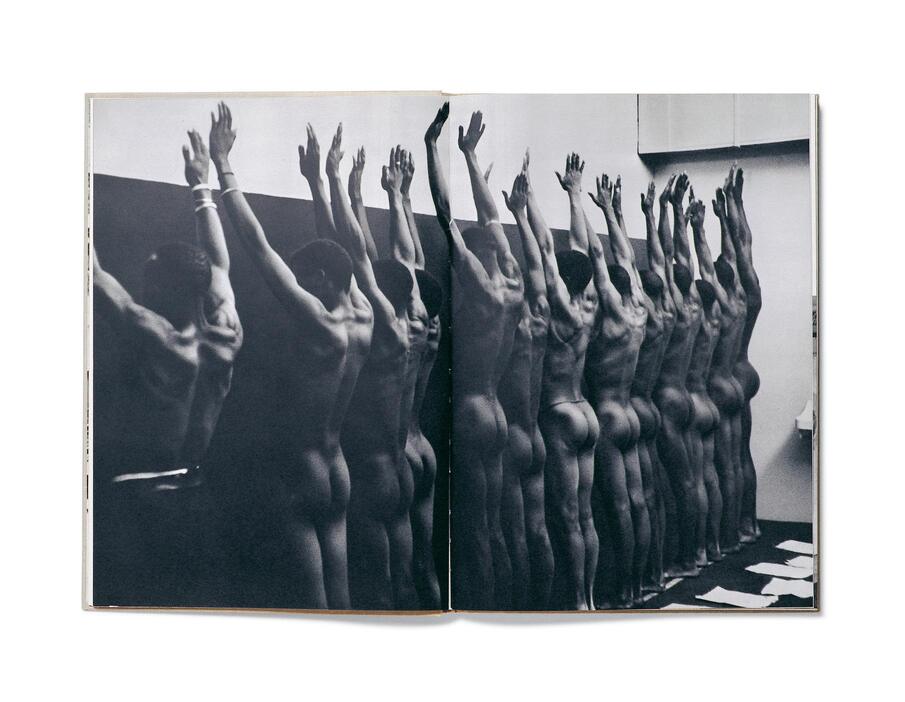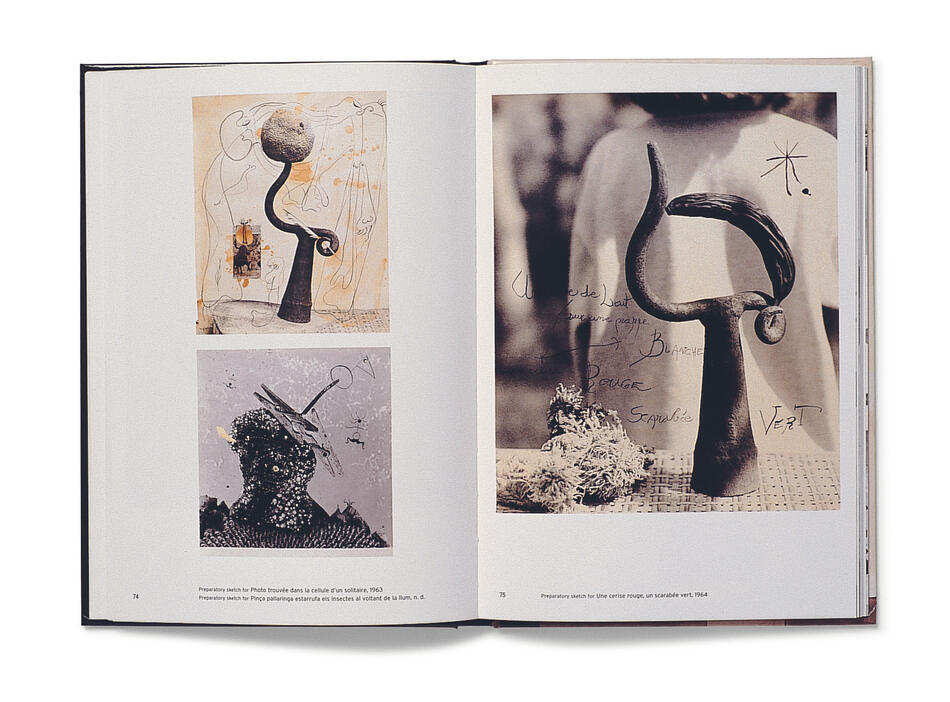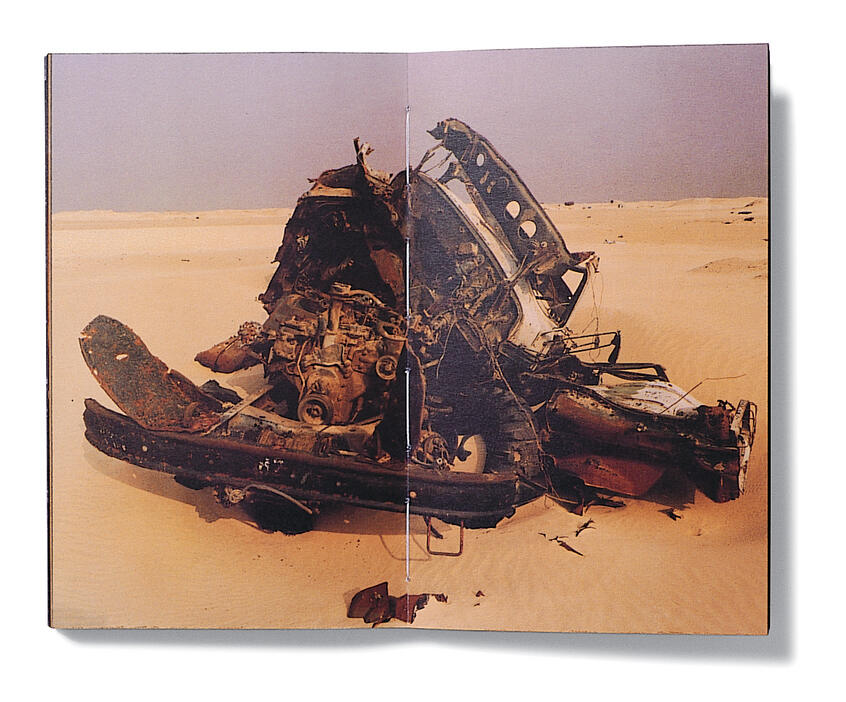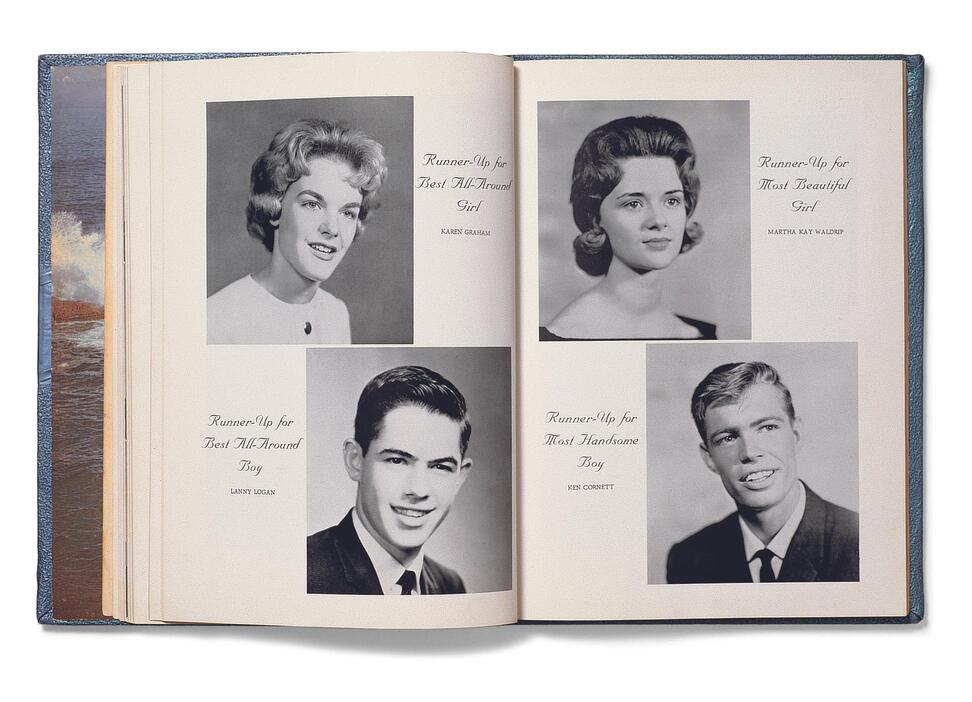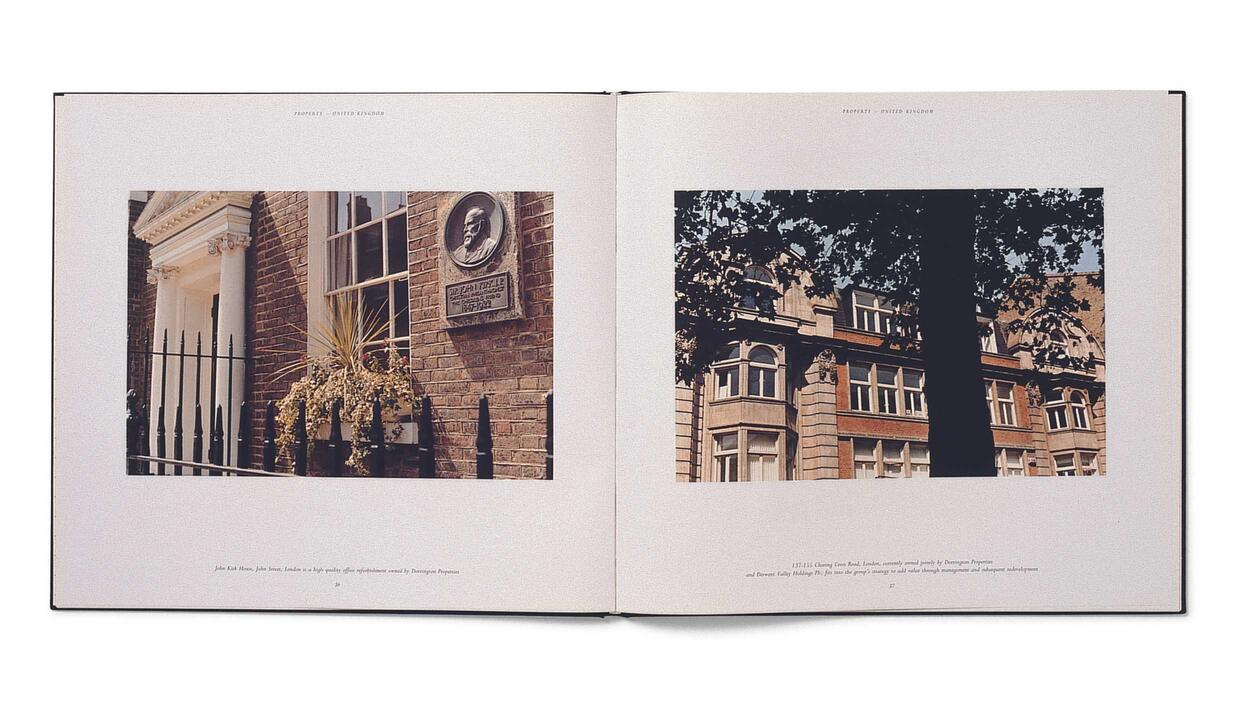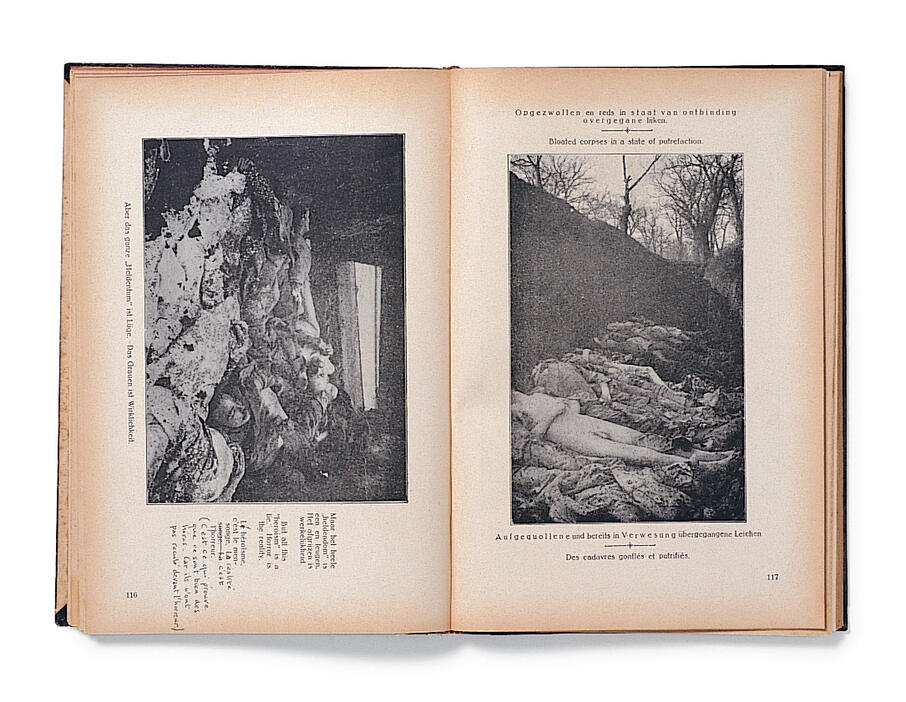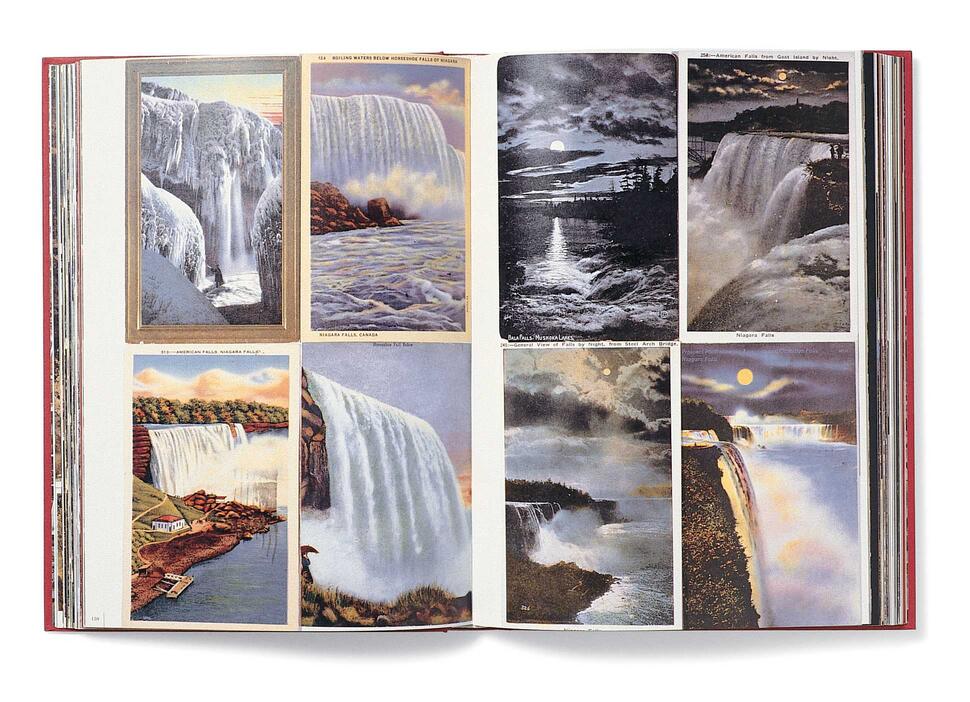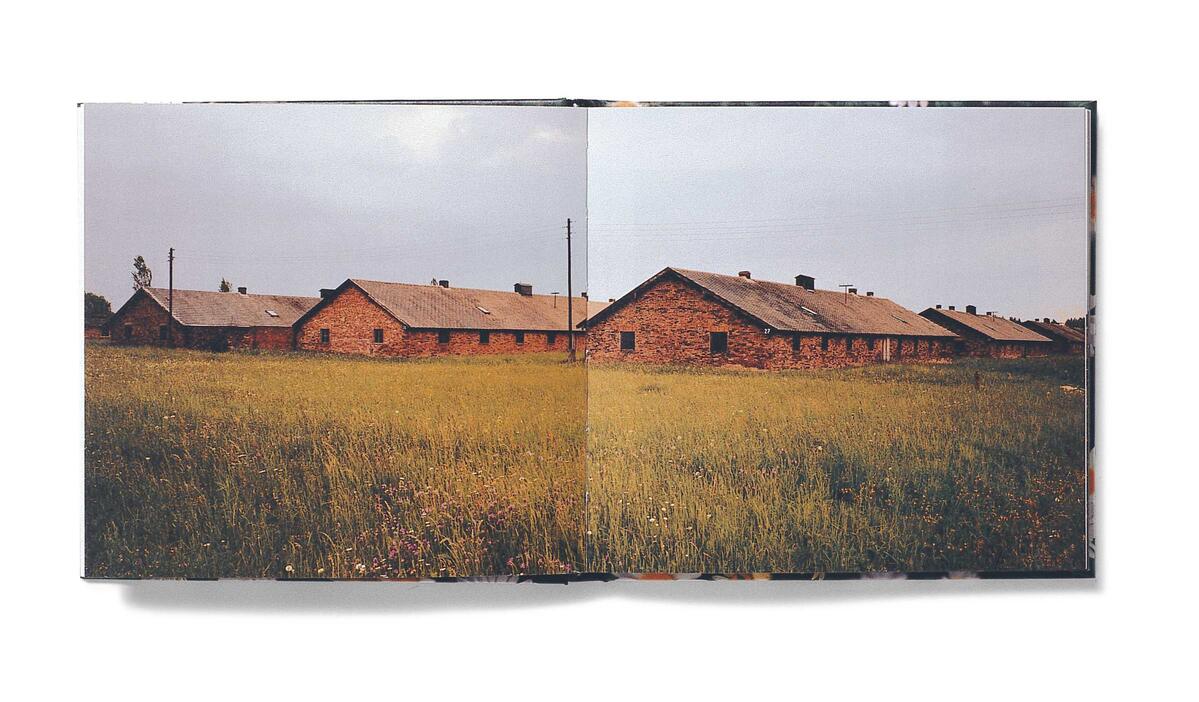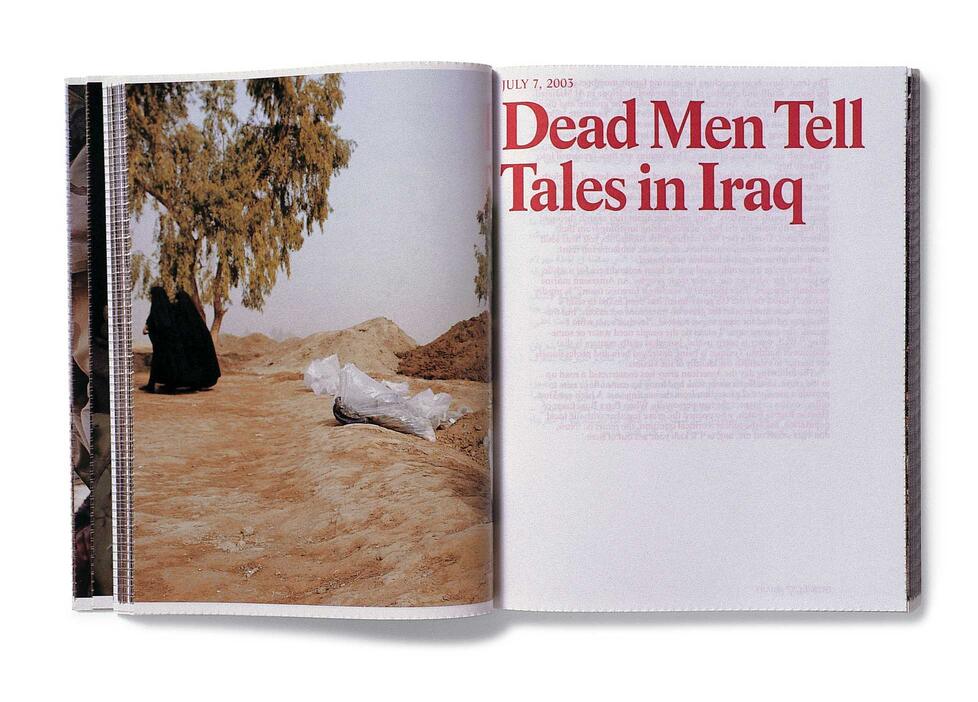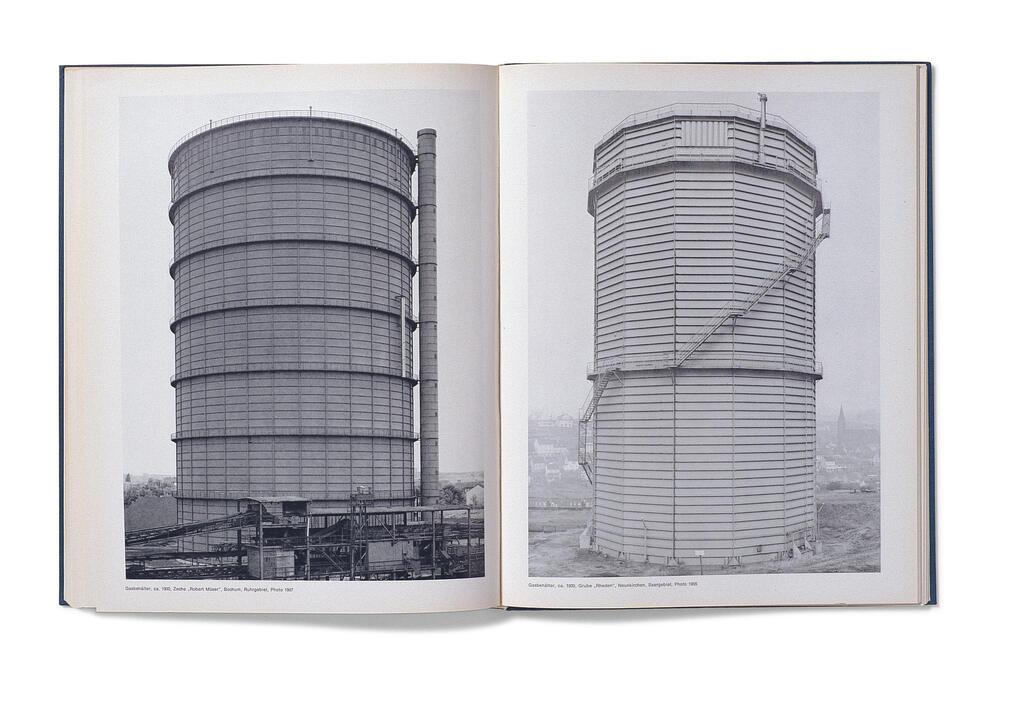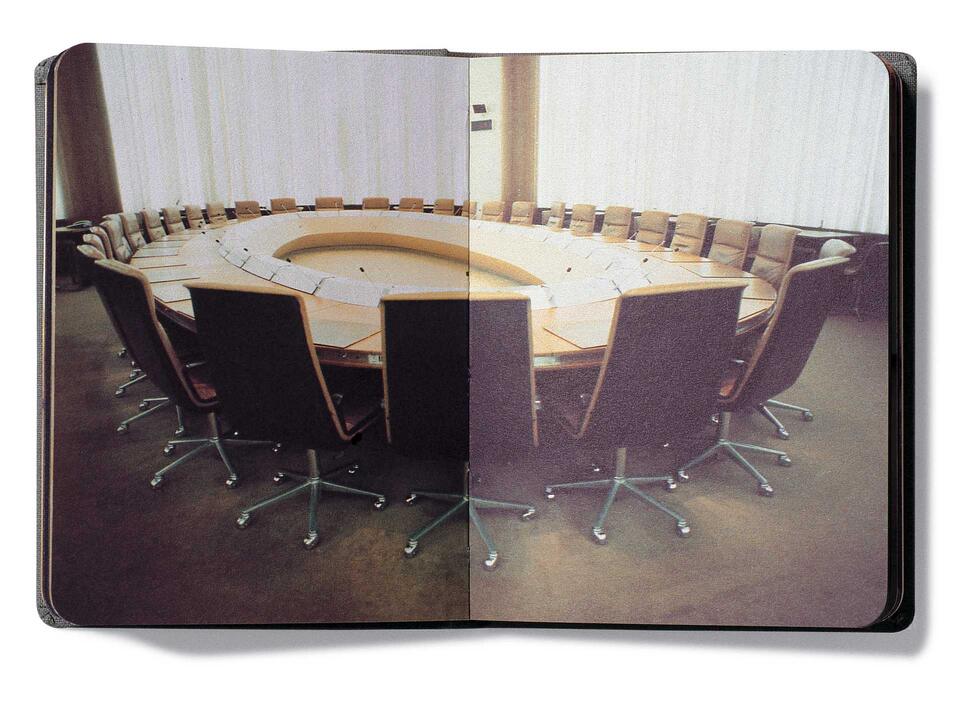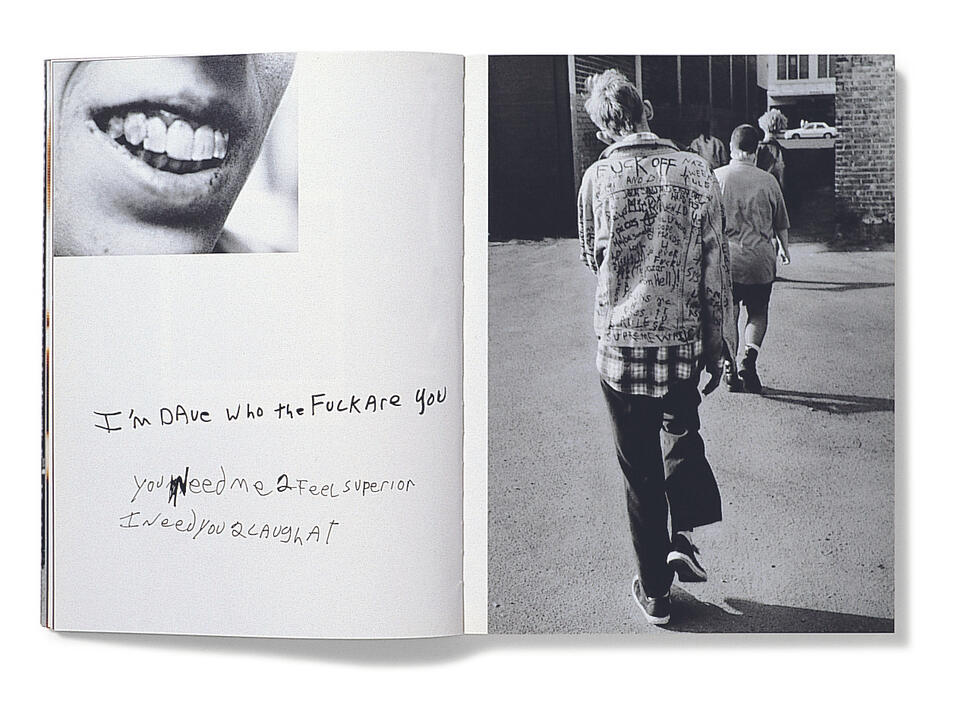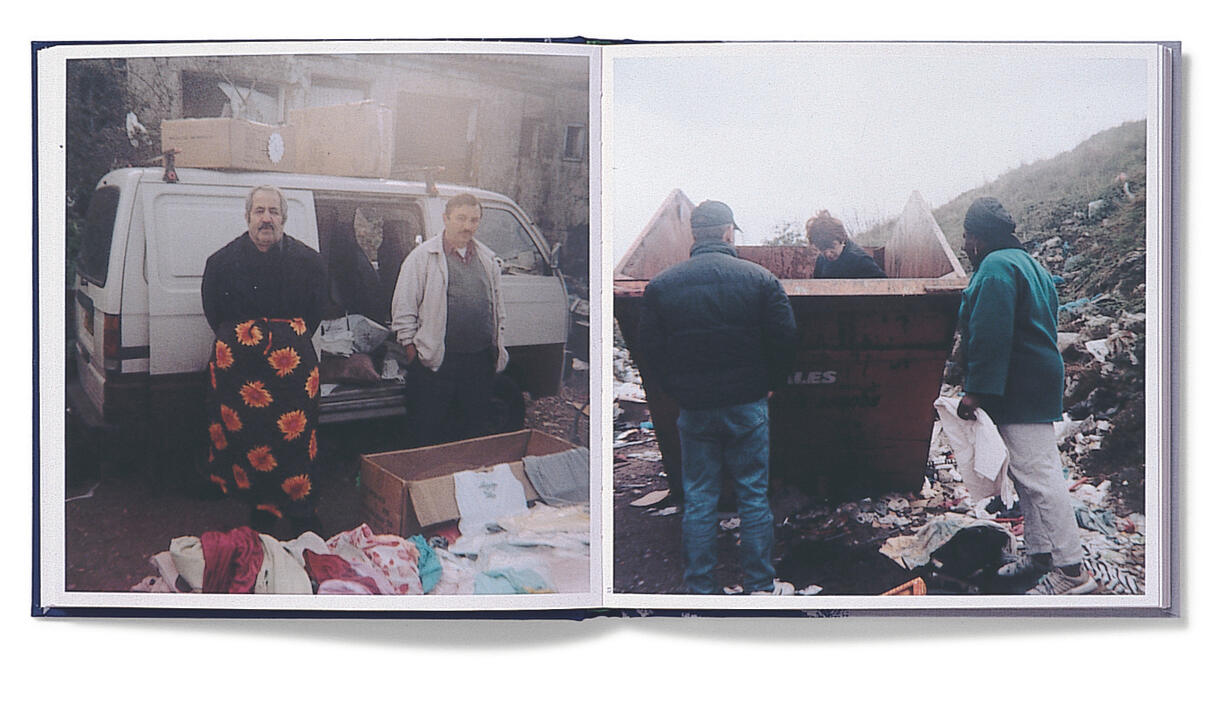 The Photobook: A History (Volume II)
This book provides a unique perspective on the story of photography through the particular history of the photobook. The second of two extensive volumes, it completes Martin Parr and Gerry Badger's study of the major trends and movements that have shaped the photobook genre since the birth of photography. It represents a valuable catalogue of rare and important photobooks. This volume continues where Volume 1 left off by bringing the story of the photobook fully up to date.
Specifications:
Format: Hardback
Size: 290 × 250 mm (11 3/8 × 9 7/8 in)
Pages: 320 pp
Illustrations: 750 illustrations
ISBN: 9780714844336
Martin Parr's celebrated photographs bridge the divide between art and documentary photography. His studies of the idiosyncrasies of mass culture and consumerism around the world, his innovative imagery, and his prolific output have placed him firmly at the forefront of contemporary art. Parr is a member of the international photo agency Magnum Photos, and has recently extended his interest to film-making. He is an avid collector and maker of photobooks. His own photobooks include The Last Resort (1986), Common Sense (1999) and Boring Postcards (Phaidon Press, 1999). The extensive and only monograph on his work, Martin Parr by Val Williams, is published by Phaidon Press.
Gerry Badger is a critic, curator and photographer. His published books include Collecting Photography (2002) and John Gossage: Berlin in the Time of the Wall (2005) as well as books on Eugène Atget and Chris Killip (both published by Phaidon Press, 2001). He has curated a number of exhibitions, including 'The Photographer as Printmaker' for the Arts Council of Great Britain (1981) and 'Through the Looking Glass: Post-war British Photography' (1989) for the Barbican Arts Centre, London.
"It is a testament to the strength of [Parr's] argument, and to the quality of the titles he has compiled, that there is indeed a current reappraisal of the significance and value of photographer's books."—The Art Book
"Fascinating... Beautifully illustrated with three dimensional covers and spreads – as with volume I - we really get an impression of the photo books as an 'object'... An essential guide to existing and budding collectors everywhere... By the time you reach the end if you weren't hooked on the photographic book already, you will be."—Laura Noble, London Independent Photography
"[Parr's] international perspective is a major contribution to cultural history."—Ei8ht Photojournalism
"Volume II of Martin Parr and Gerry Badger's The Photobook: A History is even more opinionated, eccentric, and invaluable than the first volume."—Photograph
"So many photography books are published these days, but here's one that makes sense of all the others."—The New York Times Book Review
"To leaf through this book is to journey into the past; its images evoke our existence more poignantly than words can."—Library Journal