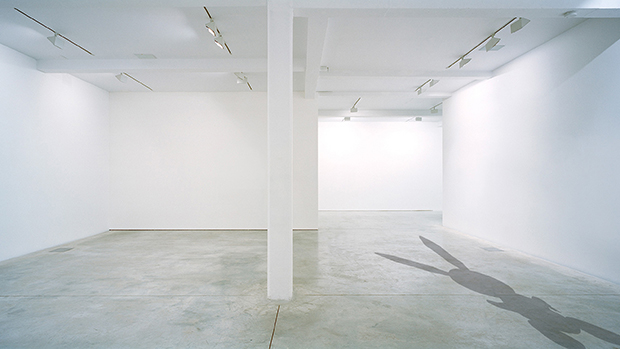 Meet the artist selling shadows of famous works
LA-based artist Ana Prvacki will offer shadows cast by the works of Koons, Duchamp and Bourgeois at new show
Few of us can afford a museum-standard work by the likes of Jeff Koons, Marcel Duchamp or Alberto Giacometti. However, the Yugoslavia-born, Los Angeles-based artist Ana Prvacki is offering collectors at least one aspect of a number of great works, for one percent of the original's auction price.
Her new show, Stealing Shadows, opening Saturday at the 1301PE gallery in Los Angeles, features the shadowy outlines of a number of recognisable sculptures, including one of Koons' Rabbit works, Louise Bourgeois' Spider pieces, and one of Marcel Duchamp's Bicycle Wheel readymades.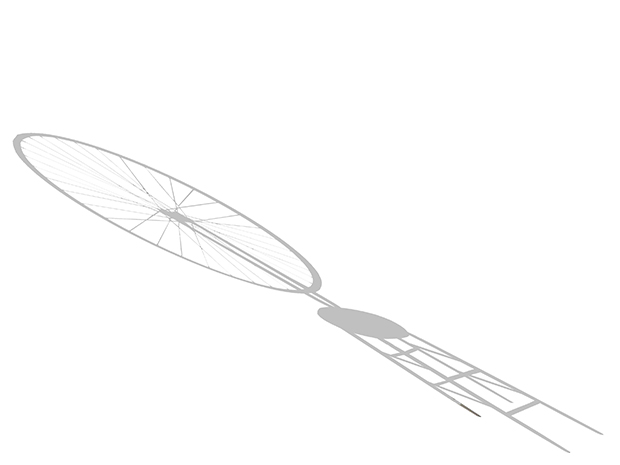 "Shadows haunt and propel the spirit of today's dematerialized art production and preoccupation with ephemera and mischievous urges," says Prvacki, who has shown at dOCUMENTA (13), the Istanbul Biennial and at the Centre Pompidou in Paris. "Stealing shadows of famous masterpieces is both tactical and economical."
Each shadow work is priced at one percent of the most recent resale value of the original sculpture. One of Duchamp's Bicycle Wheels sold for $1.6m in 2002, which means the Prvacki's shadow should carry a price of $16,000, while one of Bourgeois' Spider sculptures went for $28,165,000 last year, pushing Prvacki's shadow up to $281,650.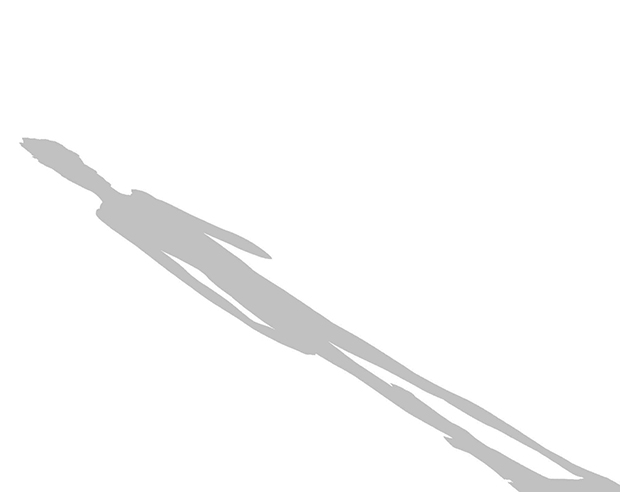 Just how she will price her shadow of Michelangelo's David, which has never been sold, is unclear. Prvacki is also a bit vague as to how she plans to create these shadows, saying only that some might be made out of felt, while others could be created via projectors and silhouettes.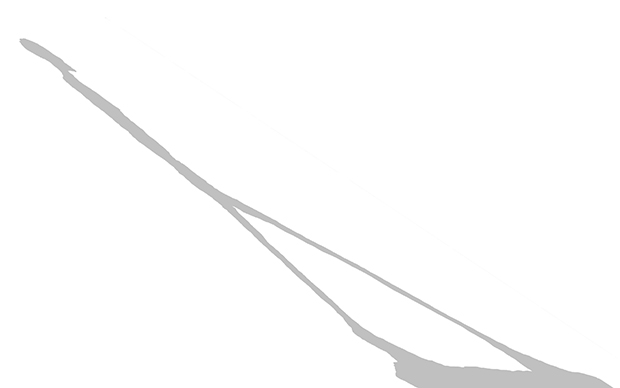 Nevertheless, the show still serves as a intriguing meditation on the penumbrous nature of art and the art market. For more on the show, which opens 16 January go here; for more on how create an art collection, get Collecting Art for Love, Money and More; or browse through the work on our sister site, Artspace.