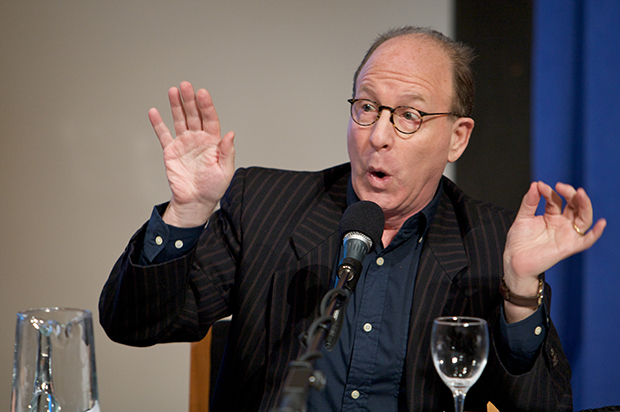 Jerry Saltz on medieval art, censorship and Facebook
The New York magazine critic discusses his love for Dark Ages art, and how it got him kicked off social media
Have you ever violated Facebook's community standards? The social network publishes its policies here, outlining its attitude towards nudity and violent imagery. It's all pretty obvious stuff, though they appear to host a Ku Klux Klan page, while also occassionally censoring Gustave Courbet paintings.
Jerry Saltz is the latest art-world figure to be expelled from the site - albeit briefly. The senior art critic and columnist for New York magazine was kicked off Facebook at the beginning of March, following complaints that he had violated community standards and, as he explains in this great interview with our partner site, Artspace, he's still not happy about it.
Artspace describes Saltz's Facebook feed as "a signal forum in the contemporary art conversation", where the critic interspersed contemporary art-world commentary with quite a lot of "extraordinary, graphic, disturbing, and altogether revelatory images from medieval manuscripts and other post-Constantine sources."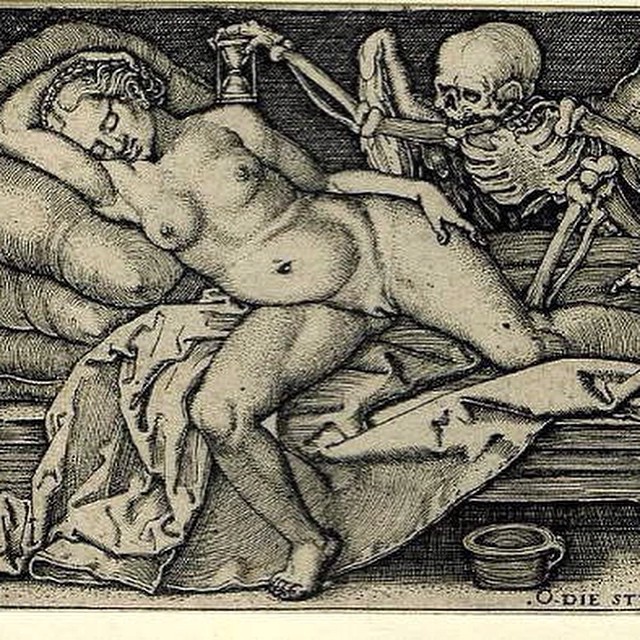 These medieval pictures led to complaints from Saltz's online 'friends', which, in turn, led to his account's suspension, and it was this personal, art-world snub, rather than any automated, algorithmic censorship that has angered the critic.
"The experience tells me that a lot of art-world people have too much time on their hands," he told Artspace. "If I were all these people hating my images, I wouldn't visit my page; I'd block me. What are sweethearts doing in a dump like mine? I find it perverse that people in the art world are using their energy to police my energy."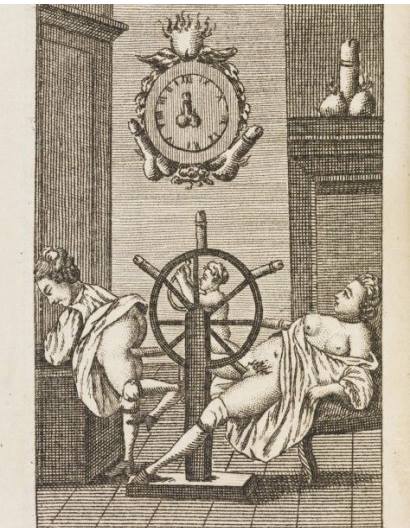 Saltz admits that the pictures he posted weren't inoffensive; yet this doesn't mean they were lacking any artistic merit. "Most of these images are hard to take. They contain body parts, defecation, plague, death, boils, brutality, emaciation, torture, severe tooth decay, horrific attempts at surgical remedies," he said. "The pictures from these stormy centuries over a thousand years before Freud remind us that one core human state is self-hate."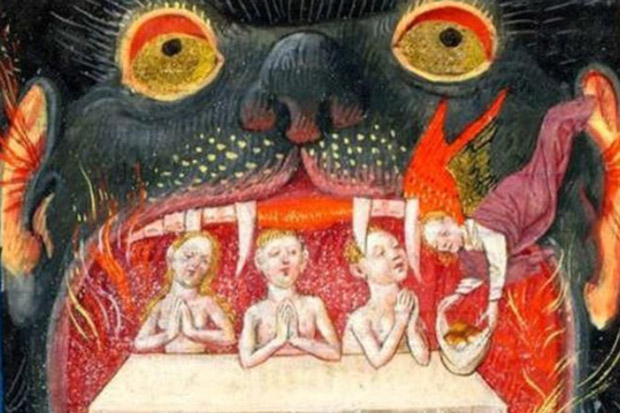 Yet, he does feel that his ribald clippings from illuminated manuscripts are the least of the art world's worries. "The Westboro Baptist Church has a Facebook page; so do white hate groups. The same week that Facebook sent me the complaints about my idiot images, the ancient city of Nimrod was bulldozed by religious bigots and maniacs."
Thankfully, Saltz is back on the social network now, so you can look at all is his naughty stuff here; meanwhile you can read this and much more - as well as buying some great art over at Artspace.