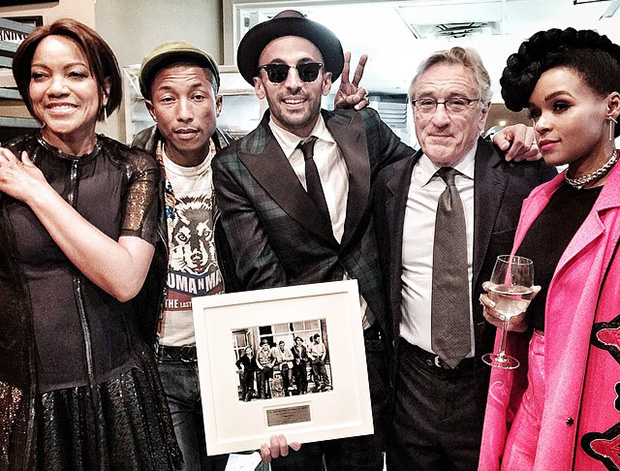 JR wins Gordon Parks Foundation Award
The artist was among the laureates receiving Gordon Parks Foundation Awards in New York City last night
The late Gordon Parks was an American 20th Century photographer and film director of rare talent, who succeeded, despite his background. Born to a poor African-American farming family in Kansas in 1912, he managed to shoot for Life magazine, before going on to direct the hit 1971 film Shaft. As we explain in The Photography Book, "social disadvantage was an important subject for Parks, who – as a black man making his way in a white man's profession – had experience of hardship and discrimination."
The French artist JR's own life story might be bit more enigmatic, yet he also seeks to challenge the perception of the more disadvantaged members of society via his large-scale, public art works, which combine photography and flyposting. So, we were pleased to see him honoured at last night's Gordon Parks Foundation Awards, held at Cipriani Wall Street in New York City.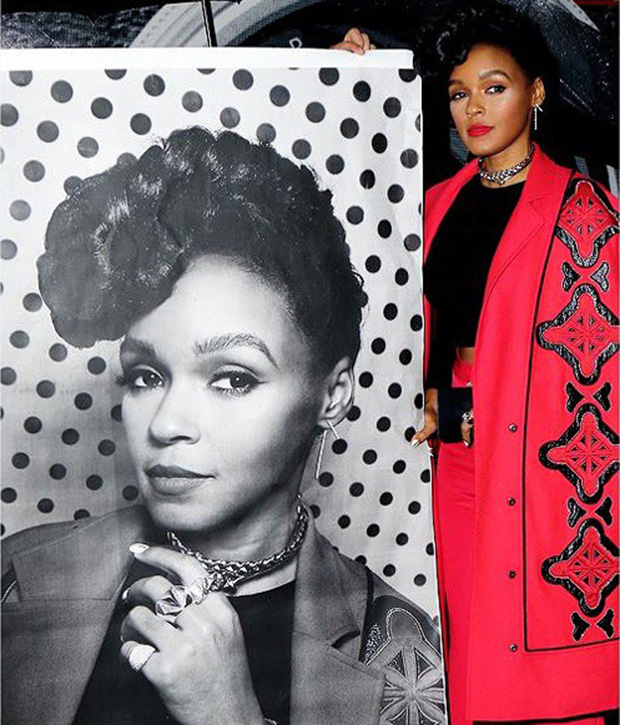 JR was joined by his friend and collaborator Robert De Niro, as well as the philanthropist Grace Hightower De Niro, and the musicians Pharrell Williams, Usher and Janelle Monáe. The hip-hop producer Swizz Beatz presented JR with ihs award.
JR has received praise from all manner of institutions and individuals, yet he was particularly taken with this latest accolade. The award means a lot the artist, JR explained on Instagram, "not only because it comes from a photographer that fought all his life for social justice, but [also because] it was given to me from the hands of artists I [have] collaborate[d] with over the last years."
JR gave a little back to the foundation too, by contributing a work from his UNframed project, based on a Gordon Parks picture, to the evening's charity auction, and setting up photographic and printing facilities for his Inside Out project, allowing guests, including Monáe, to print their own JR-style portraits.
To find out more about JR's De Niro collaboration, go here; and check back soon for news of JR: Can Art Change the World? our forthcoming monograph.