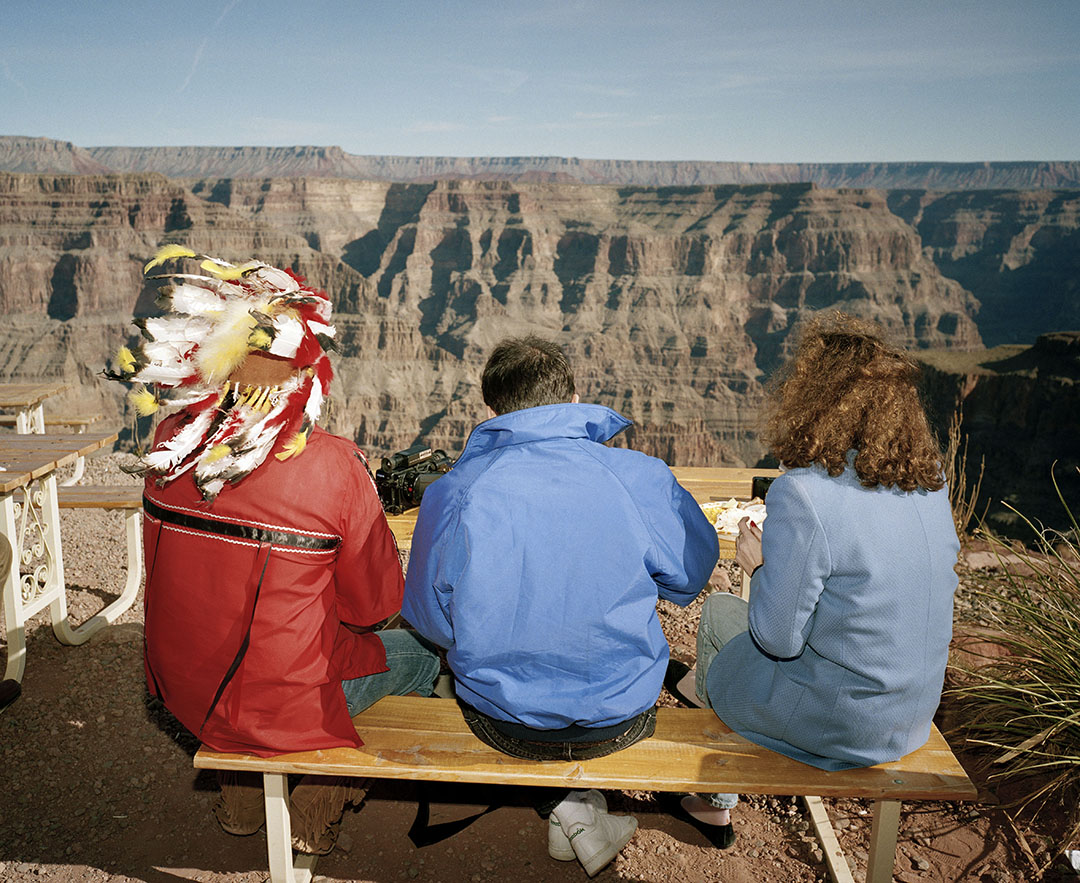 When Martin Parr went full colour
New Somerset House show contrasts Parr's colour photos with his earlier black-and-white ones
"Martin Parr is adept at charting his own environment," writes Ian Jeffrey in The Photography Book. "British audiences, who greatly appreciate his pictures, are interested above all in the weather and in social variations – often just for the pleasure of recognition."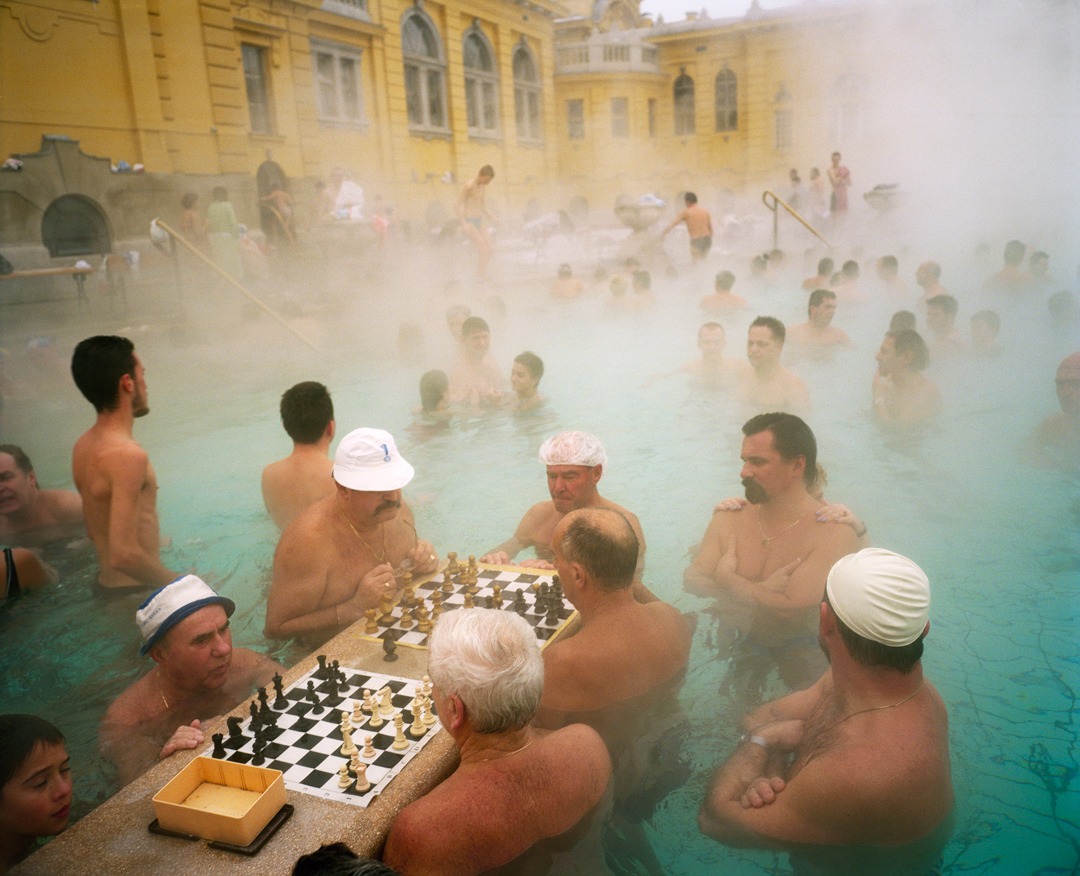 Next month British audiences will have the pleasure of appreciating a few more of those pictures, when The Sony World Photography Awards & Martin Parr - 2017 Exhibition opens at Somerset House in London. Running 21 April to 7 May, the show coincides with Parr's receipt of the World Photography Organisation Outstanding Contribution to Photography award, and looks back at his illustrious career.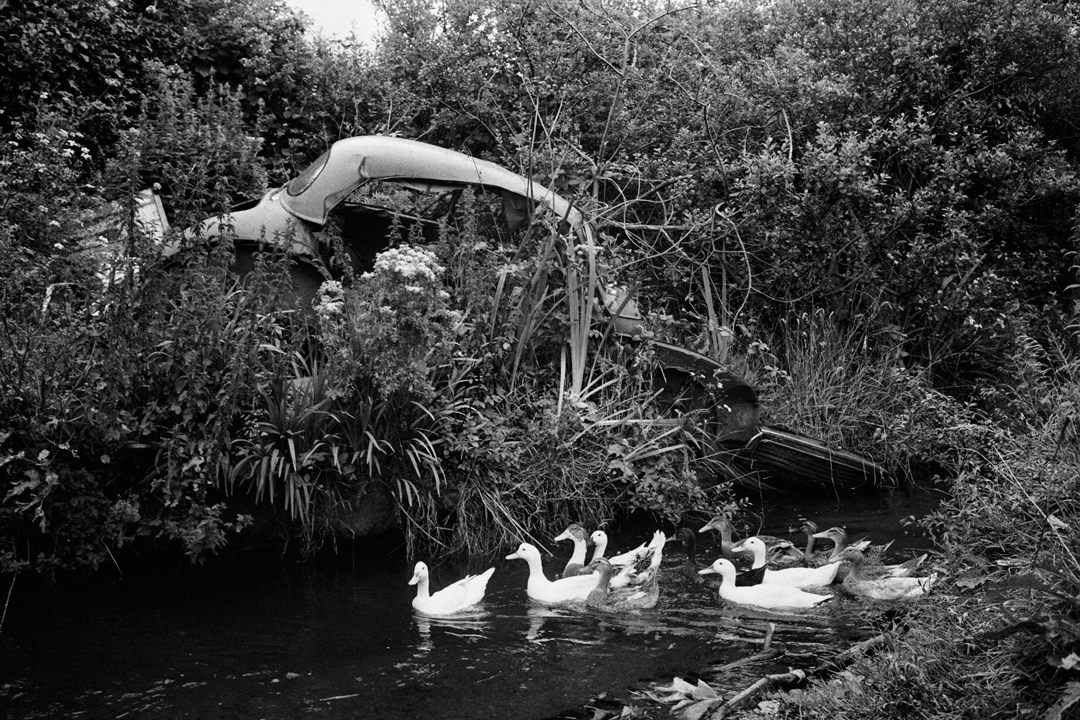 The exhibition will take in all sides of the photographer's professional life, from his early projects in Yorkshire and Ireland, through to his most recent images, books and films. However, the organisers are paying especially close attention to the occasionally overlooked black-and-white photographs which Parr took at the beginning of his career.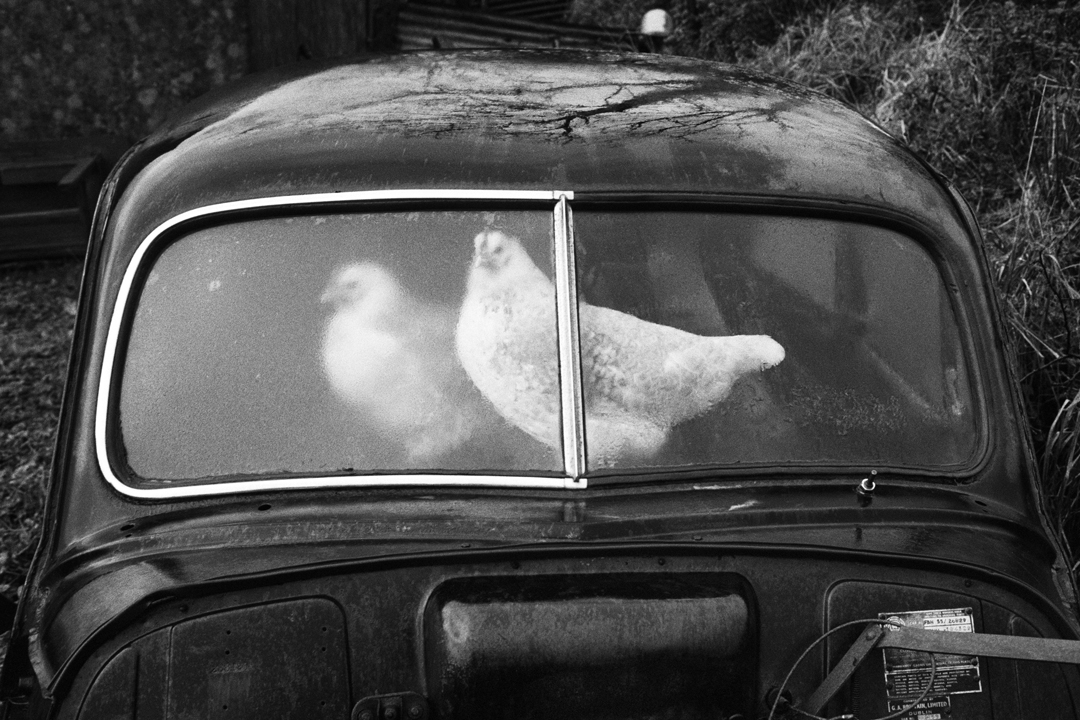 These were shot in the 1970s, when Parr, then a young, idealistic photographer, embedded himself in small communities within the British Isles, documenting local church groups, local gatherings and street parties.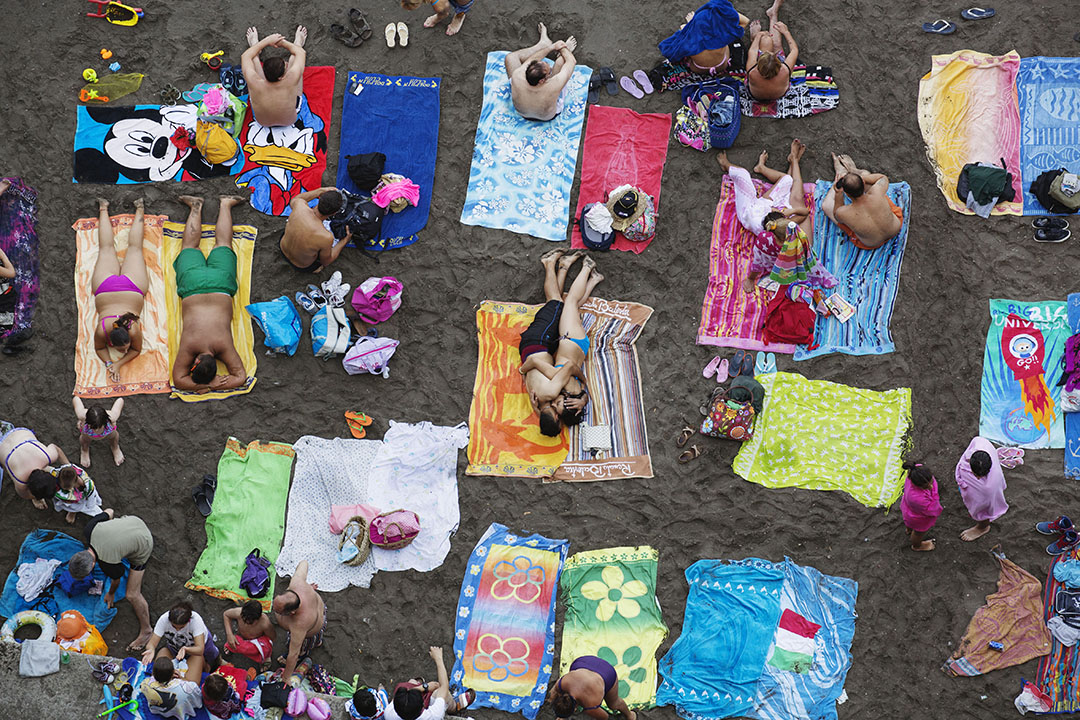 As Val Williams explains in our Martin Parr monograph, the photographer moved from monochrome to colour film in the mid 1980s, buying a medium-format German Plaubel camera, and drawing on the work of US colour pioneer William Eggleston.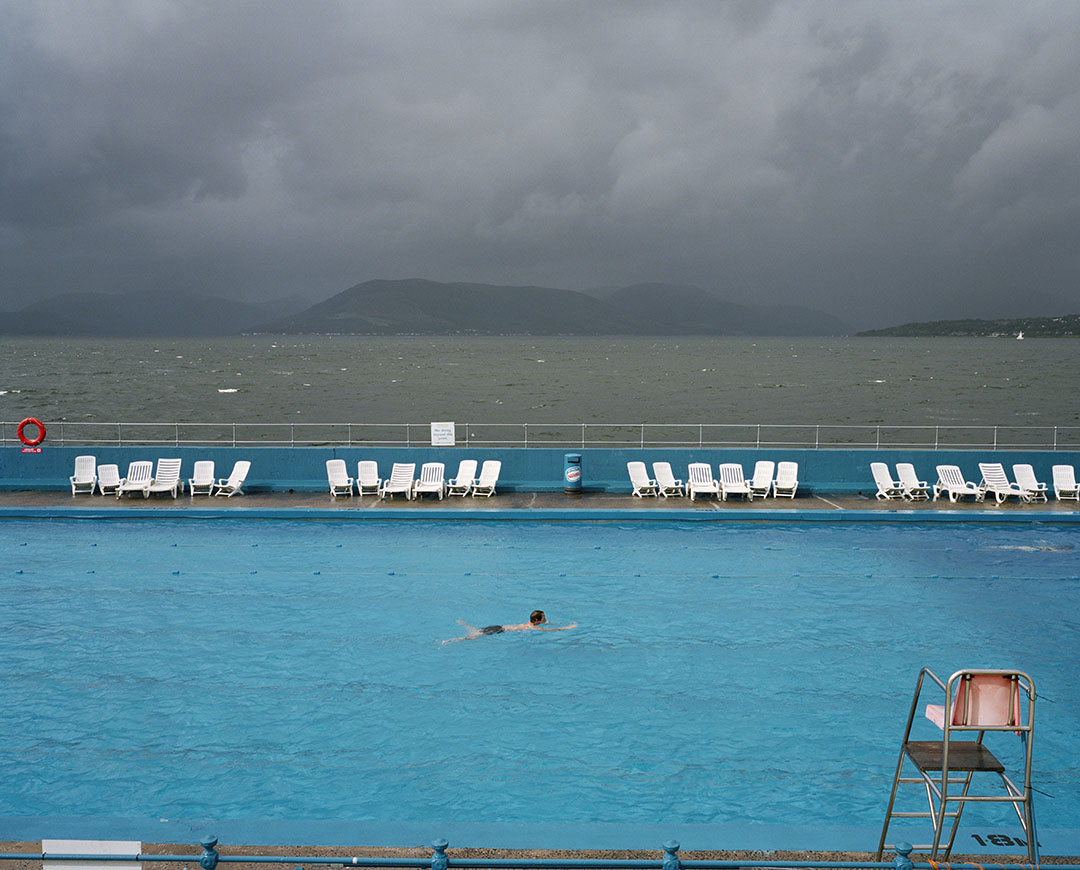 "While Parr's [black-and-white] photographs of Crimsworth Dean and Hebden Bridge had been a gentle comedy," Williams writes, "his new work was on the brink of becoming a raucous celebration of the everyday."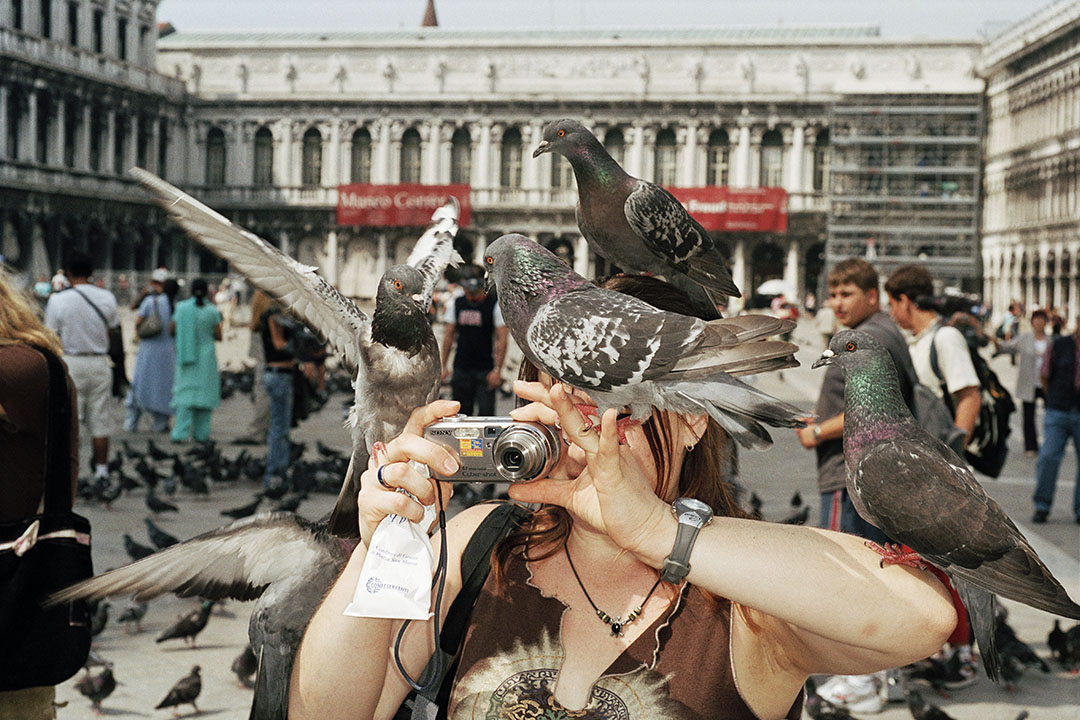 There's no denying that raucousness of those later masterpieces, yet the early black-and-white prints have their own quiet composure, which collectors and gallery-goers may well learn to value even more highly as time passes.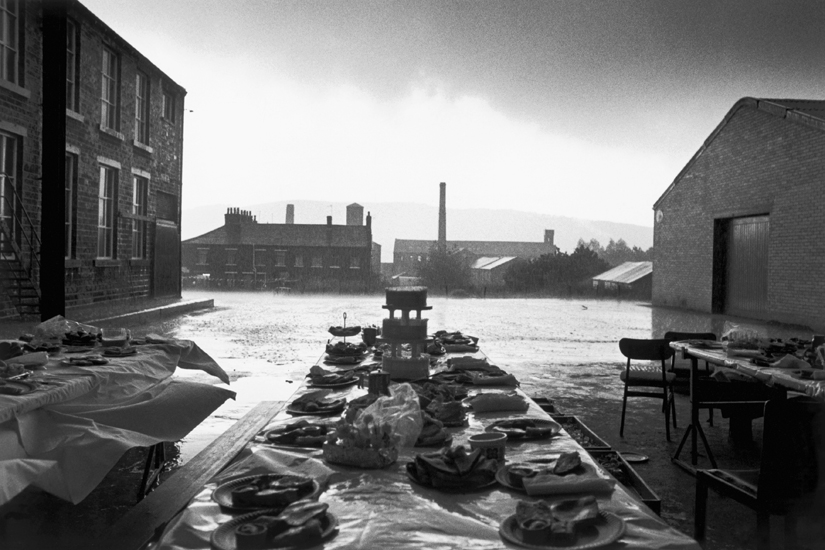 For more on this forthcoming show go here. To own your own Martin Parr print, in black and white or colour, take a look at our Collector's Editions. Each of these specially packaged copies of our Martin Parr monograph comes with a different limited edition photographic print, signed and numbered by Parr himself.