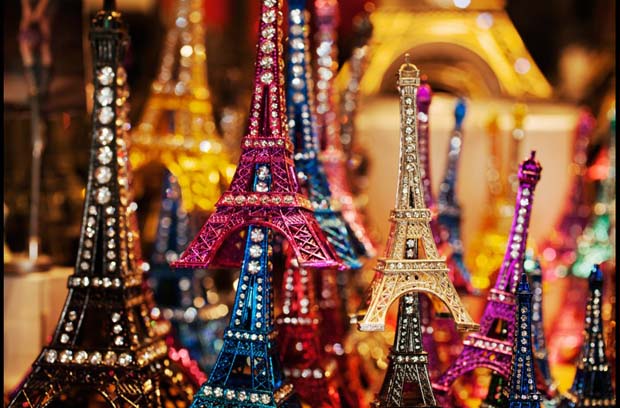 Martin Parr on Paris, pants and photobooks
To mark his Paris show, the photographer reveals his personal likes and dislikes to France's Le Figaro newspaper
Martin Parr, the photographer who has done more than anyone to capture the world's leisure habits, has an exhibition all about Paris on in Paris. Two years in the making, Martin Parr Paris runs at the city's Maison Européenne De La Photographie until the 25 May.
To mark the occasion, the photographer has conducted an interview with Le Figaro, wherein he proves that despite being well traveled - "unfortunately, my carbon footprint is quite large," he tells the paper - he remains distinctly British.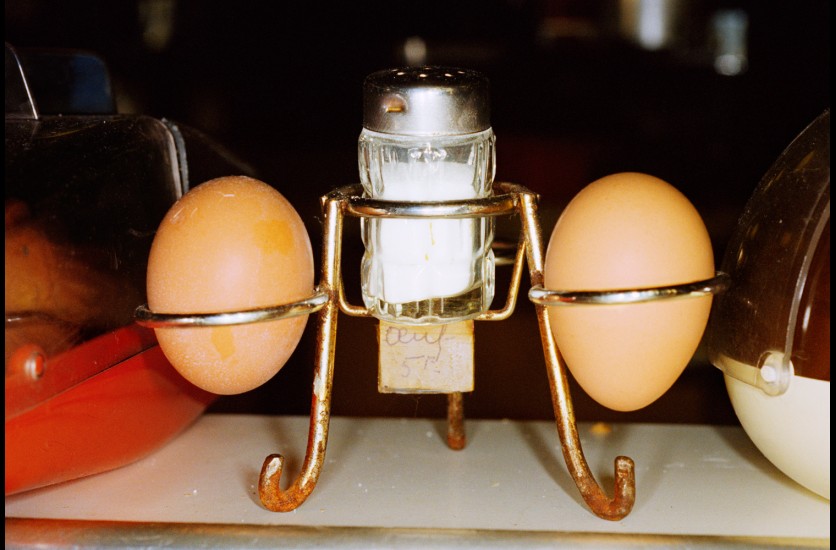 Parr's greatest living hero is Alan Bennett, "a British writer," he explains; he values punctuality most in his friends, and dislikes it when people don't respond to emails.
He says Las Vegas is the epitome of vulgarity, and his idea of happiness is a walk in Scotland. He dislikes men's trousers that reveal too much at the back; he thinks his defining personal characteristic is his playfulness; yet he is less than proud of his own irritability.
His greatest extravagance is buying photography books, however, the first volume he ever bought was the highly collectable Americans collection by Robert Frank, which if found in a in a second-hand book shop; his greatest fear is going blind; and his proudest achievement are his own books of photography; "when I die, they will live on," he says.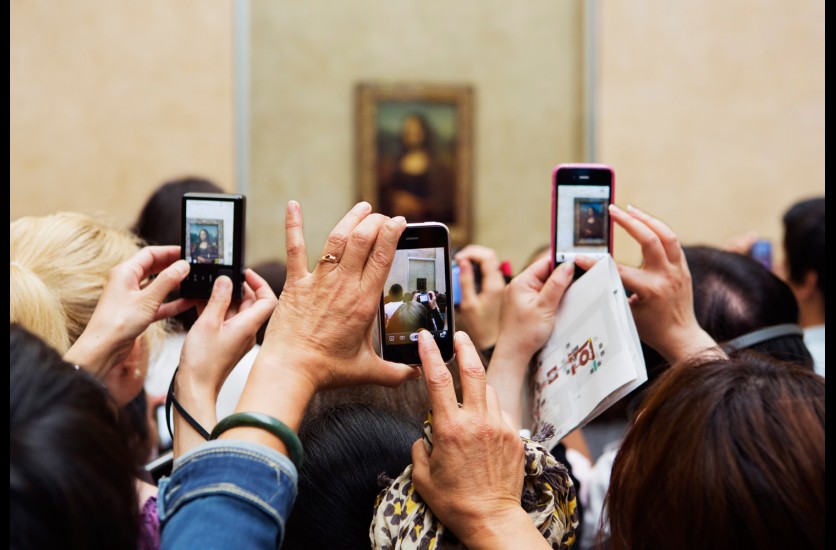 In all, it's a revealing Q&A with a photographer more used to scrutinizing others. Read it in full (and in French) here. Find out more about the exhibition here. And for more on those immortal photo books, take a look at our newly expanded Parr monograph, and the third volume in Parr's photo-book history, co-authored with Gerry Badger.