Phaidon photographers' holiday tips
Nan Goldin, Martin Parr, Sally Mann and Joel Meyerowitz tell The New York Times where they like to unwind
Holiday photography is often the preserve of the amateur. Yet the New York Times has offered us a little insight into the places where some of the best professional photographers like to spend their free time.
In this online feature, Where The World's Greatest Photographers Go to Get Away, we learn that Ryan McGinley likes the wilds of Mendocino County, California; Alec Soth favours wintry Minnesota; and Hiroshi Sugimoto enjoys spending time on the seaside city of Atami, Japan, familiar to millions of photography lovers in Sugimoto's beautiful seascapes.
Yet what about Phaidon's better-known photographers? Well, Nan Goldin chooses Venice, and tells the paper that the city is "my aesthetic brought to life." She lived there for a while with her friend, the late Italian publisher, Gigi Giannuzzi. "He had his own gondola," she says. "Sometimes it would sink to the bottom of the canal."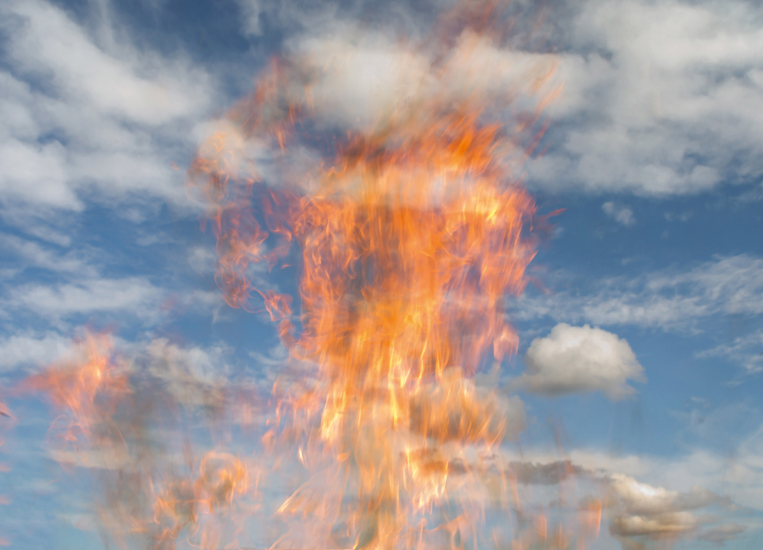 Joel Meyerowitz picks the countryside near Bounconvento in Tuscany, Italy. Indeed, the New Yorker has spent the past year living in Europe. He explains that he decided to see more of the world after two close friends of his died before they got the chance.
"And in both cases, they'd been saying to their wives, 'Let's go; let's travel; let's do other things.'" Meyerowitz explains. "And it never happened. I looked at Maggie (his wife) and said, 'What are we waiting for?'"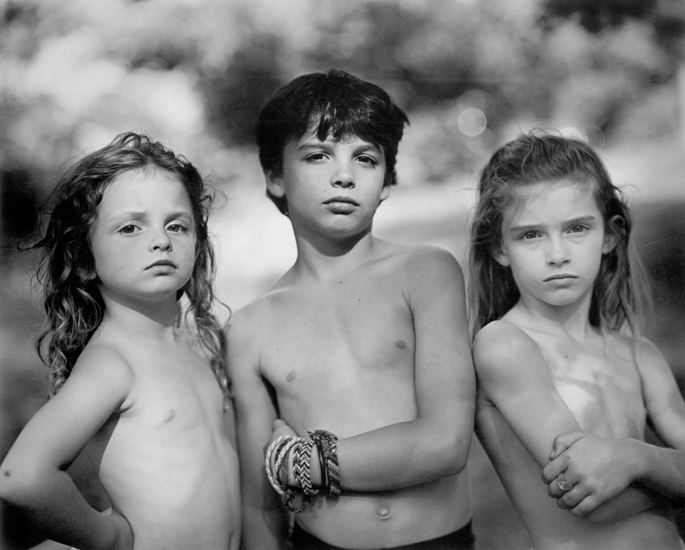 Sally Mann, meanwhile, stays closer to home, favouring Buffalo Creek near her farm in Virginia. "In the crepuscular half-light, I experience a kind of holy communion with something ancient." She says, adding, "Communion, at least the kind I take, is always restorative and uplifting.''
Martin Parr never seems to be far from a tourist site, yet he chooses to holiday in the sparsely inhabited Isle of Eigg, in the Inner Hebrides. Still, the British photographer has shot so many pictures on the island that the distinction between work and leisure time is disappearing. 'I don't believe in holidays," he says. "Why would you go away from the thing you love?'' If we shot as well as you did Martin, we would be asking the same question.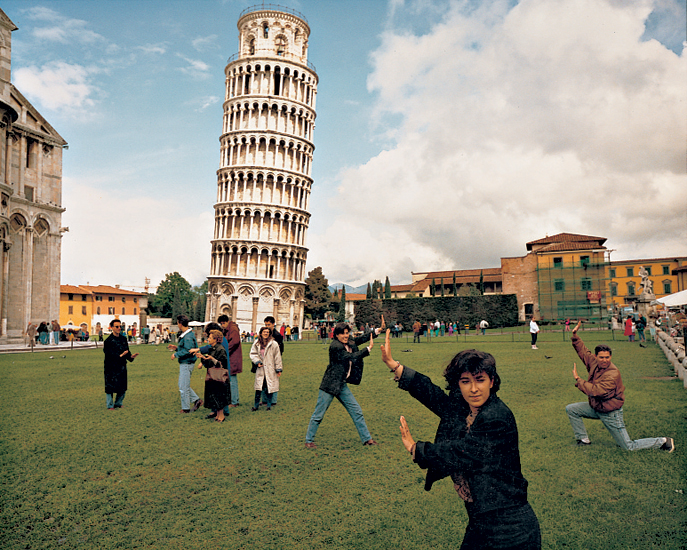 Read the full selection here. For more on Martin Parr take a look at our new book; for Sally Man consider our great edition; for Joel it's the wonderful two-volume set, Taking My Time, and for Goldin, try her new collection, Eden and After. Buy them from the people who made them, here.