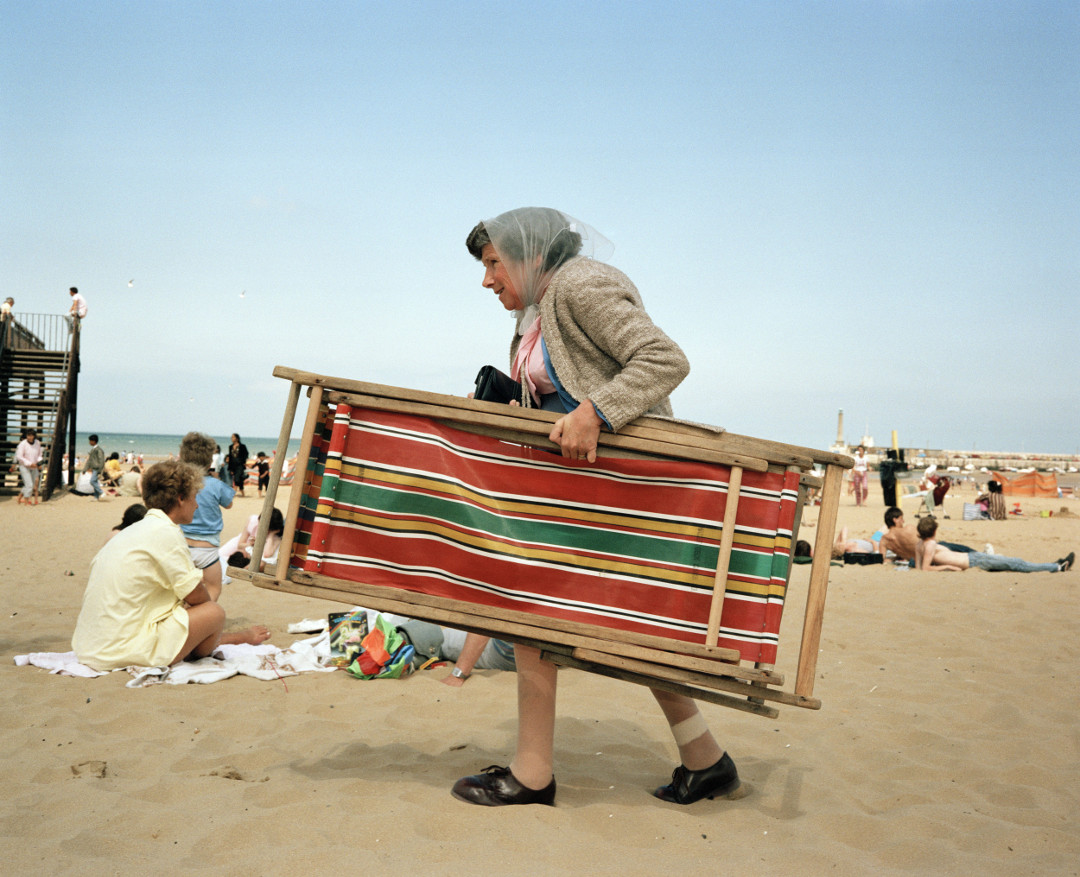 Martin Parr and friends go down to the beach - again
A new exhibition shows Parr isn't the only photographer patrolling British seasides
Martin Parr might seem like a relatively lonely figure on British beaches, photographing the kind of hardy holidaymakers able to resist both the physical challenges of the climate, and the lure of overseas package holiday tours.
However, a new exhibition, opening in London tomorrow, proves that he hasn't always been the only documentarian willing to get a little sand in his sandals for the sake of a good shot.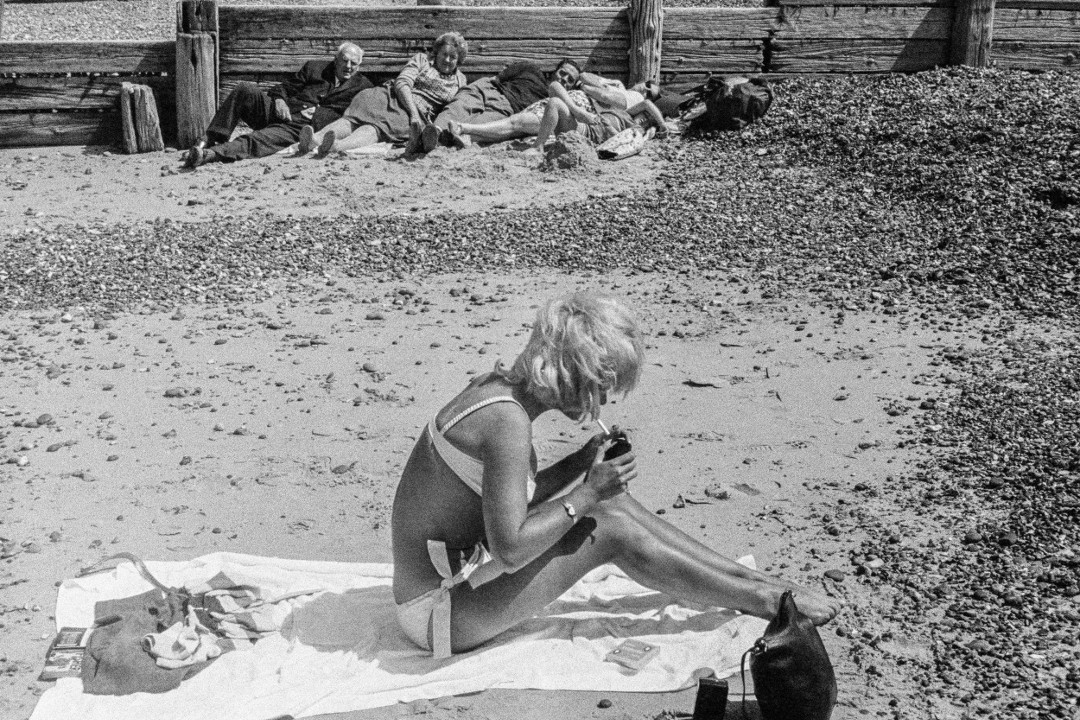 The Great British Seaside: Photography from the 1960s to the Present, opens at the National Maritime Museum in Greenwich, and features over 100 works by four prominent British photographers: Parr, Tony Ray-Jones, David Hurn and Simon Roberts.
Of these, Parr is the best loved and most prominent; the exhibition features 20 new works by Martin commissioned specially for the show, which were shot in 2017 at beaches once commonly frequented by London day-trippers, such as Southend-on-Sea, Shoeburyness, Leigh-on-Sea, Frinton-on-Sea, Clacton-on-Sea and Walton-on-the-Naze.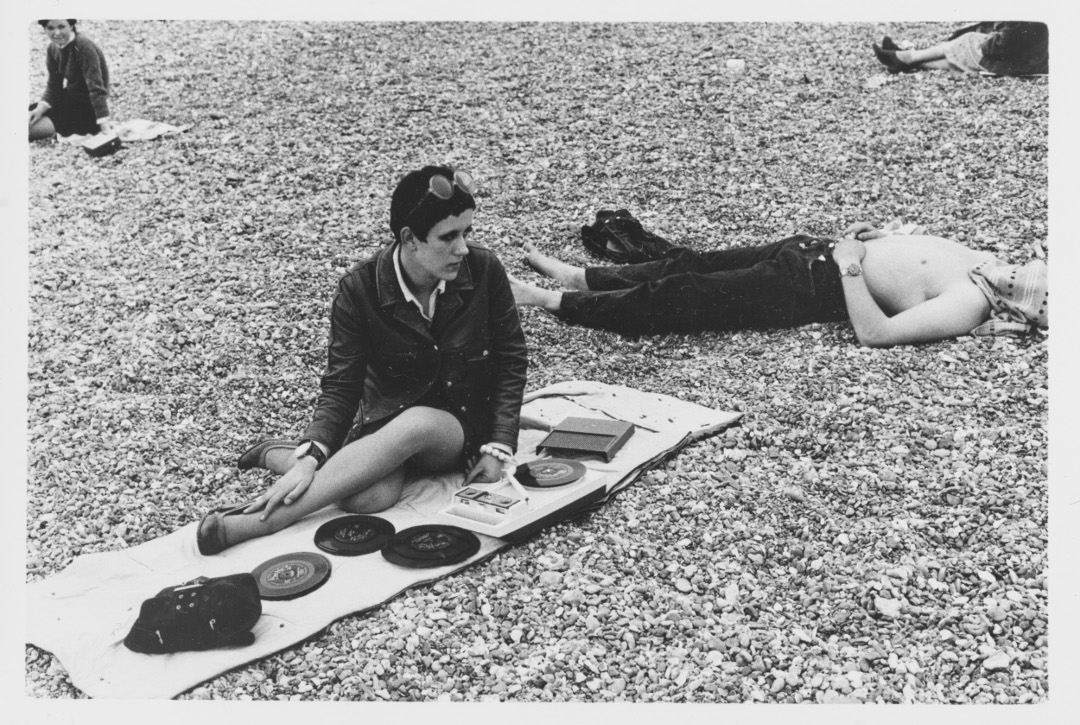 However, these newer photographs are supported by an equally impressive selection of older works. Parr personally acknowledges a debt to Tony Ray-Jones, having first seen the work of this slightly older British photographer while studying at Manchester Polytechnic in 1972 and recognising Ray-Jones as the first photographer he came across who "photographed the beach of the street as a form of theatre."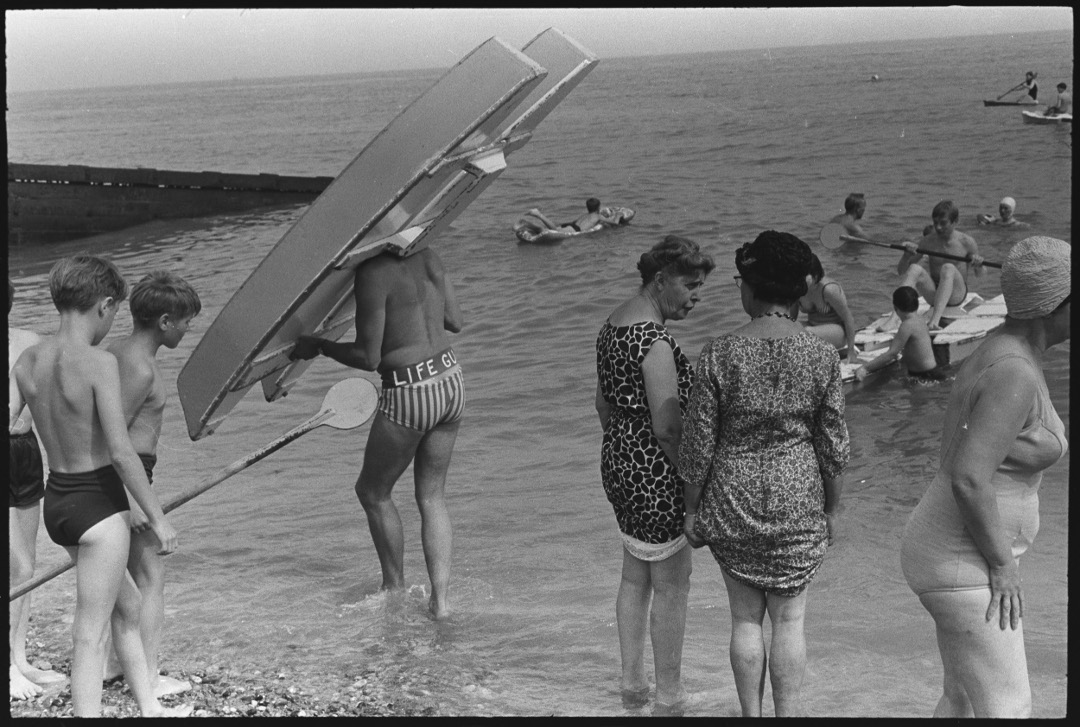 Similarly, David Hurn also pioneered British documentary photography, on the beach and elsewhere, though he is now better known for his film work; while Simon Roberts, a generation younger than the other Brits in this show, takes a more distant, cooler, Dusseldorf school-style approach to British beach life, while still picking up on the peculiar leisure habits of its habitués.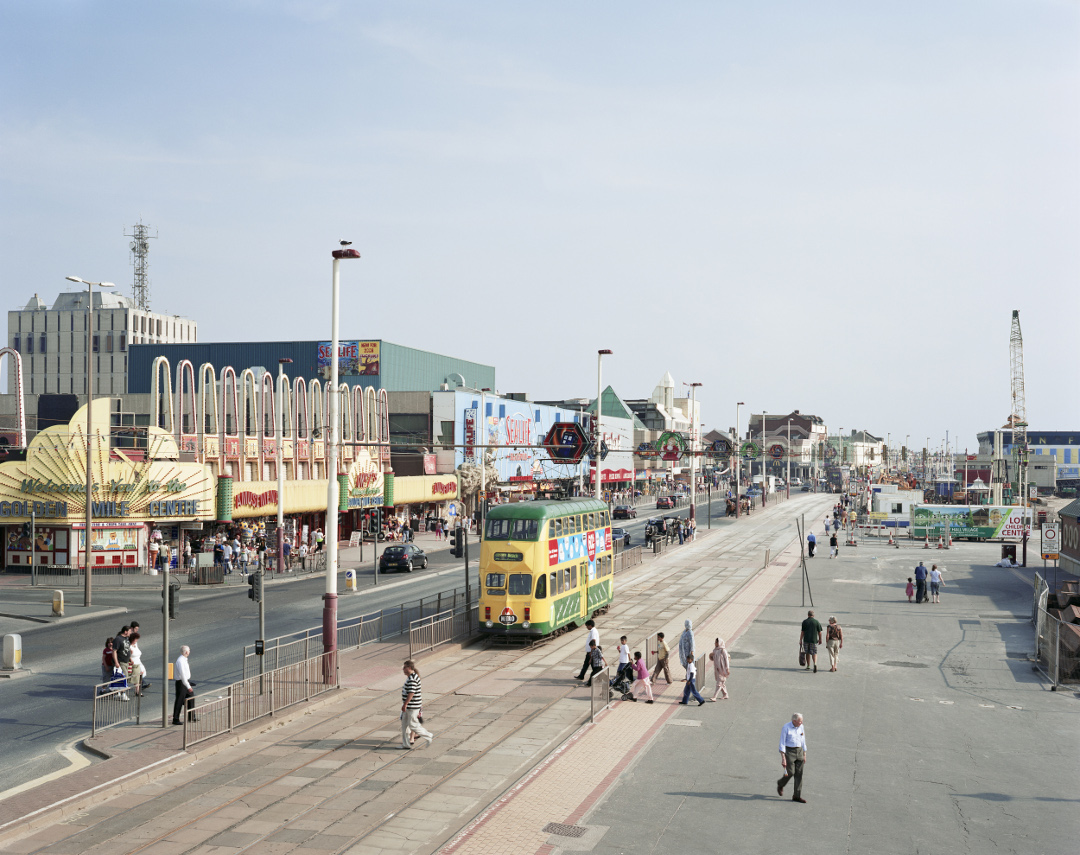 For more on Martin Parr take a look at these books; for more on his fellow photographers, get a copy of The Photography Book.