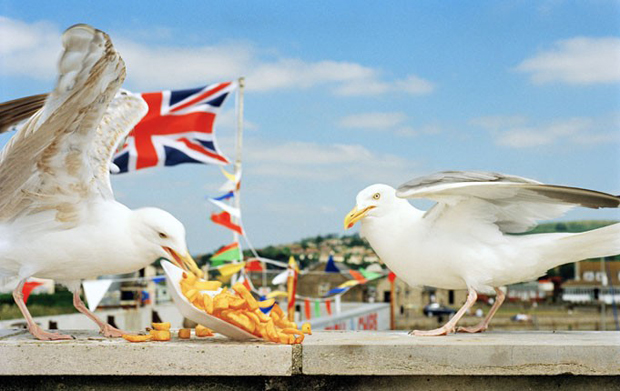 Martin Parr invites you to the seaside
Your chance to spend a weekend snapping away with the master of British photography
If the thought of spending a weekend with photographer Martin Parr at an English seaside resort sounds like the stuff of your dreams you're in luck. The School of Life have set up a weekend for fans to immerse themselves in the inspirations behind and study alongside the much-loved photographer of all things British, and occasionally boring.
"Folkestone," Parr says, "is a great English seaside town, and we'll experience it in the dog days of the summer. So we can expect all the clichés of the English seaside and we'll celebrate these with the camera."
Attendees will get a chance to roam the town's esplanade with Parr, taking pictures which they'll review toegether afterwards. The weekend starts at 6pm on Friday 31 August and finishes at 4pm on Sunday 2 September 2012. You can find out more at the School of Life. Don't forget to bring your charger now.