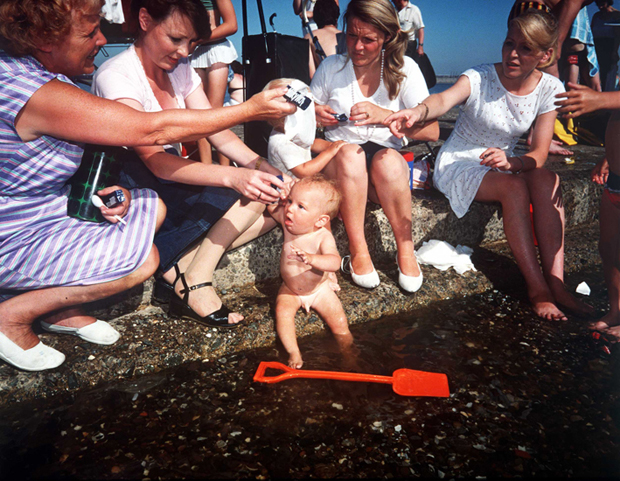 Martin Parr and Weegee head up Liverpool festival
Look/13 International Photography Festival pairs Martin Parr with Tom Wood and Weegee with August Sander
Martin Parr and Arthur 'Weegee' Fellig might be the kind of big names that attract photographic collectors and hordes of fans across the world, yet they both began working on the outside of the arts establishment. In a way, that suits The Liverpool Photography Biennale's forthcoming theme of subjectivity and selfhood, summed up in the question, 'who do you think you are?
Weegee fell into news photography, yet brought an almost comic, surrealist look to his New York street and crime scenes. Parr, meanwhile, established his style shooting images in New Brighton, Merseyside, in the 1970s and 80s, finding a tough, typically British identity in this marginalised beach resort.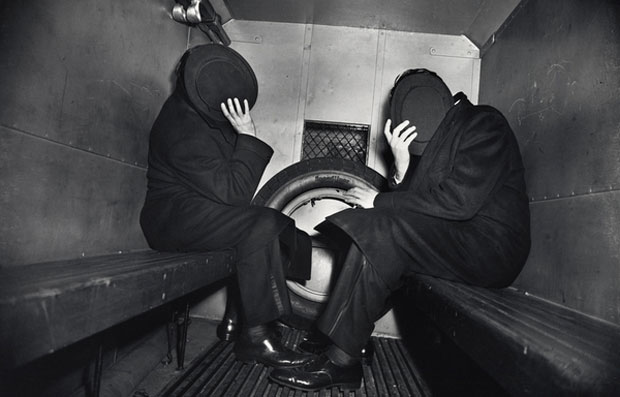 Look/13 - running 17 May - 15 June 2013 across a number of Liverpool galleries - will present both photographers in a way that draws out their individual styles. At The Bluecoat exhibition space, Weegee is paired with his German contemporary, the great documentary photographer August Sander, who captured the country's Weimar era. Parr's work, meanwhile, is displayed alongside the lesser-known Tom Wood at the city's Walker Art Gallery at a show entitled Every Man and Woman is a Star; Wood also photographed in Liverpool extensively, showing subjects in such a way as to encapsulate something of the manners and the style of the era.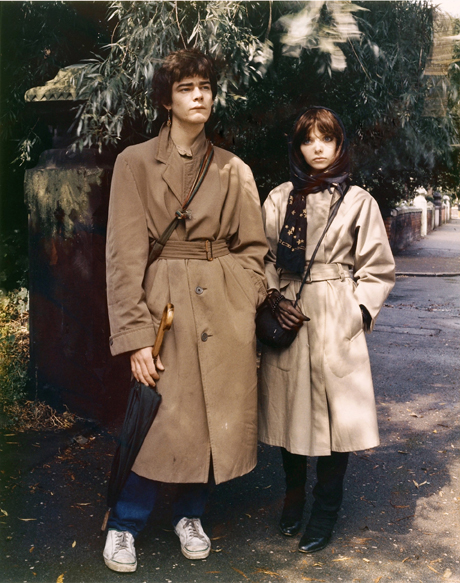 Elsewhere there are exhibitions by Charles Fréger, Eva Stenram, Kurt Tong, Rankin and Danica Dakic, in what promises to a cohesive and wide-reaching biennale. So many events like this either lack local character or international reach; Look/13 seems to have both, while also maintaining thematic integrity. To find out more, go here. To see further Martin Parr pictures, consider our books with him; for more Weegee, take a look at our monograph dedicated to the great photographer and for greater insight into pictures past and present, browse through all our photographic titles.