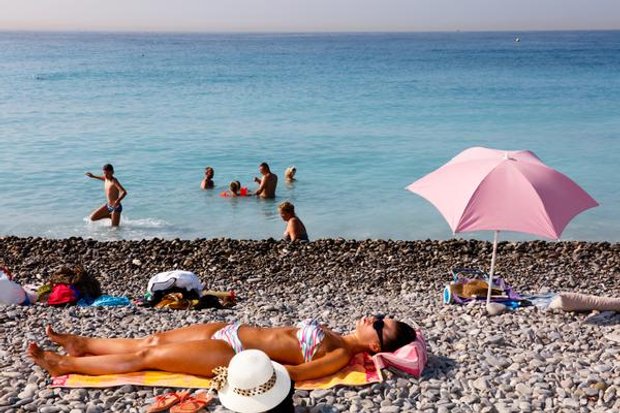 Take a look at Martin Parr's Nice photographs
The Magnum photographer has been shooting the Côte d'Azur's beautiful people for a beach-themed show
Though he's taken great pictures in the rain-soaked towns of northern Britain and on the ski slopes of Switzerland, the beach is surely Magnum photographer Martin Parr's natural habitat. He has shot on the shores of India, China, Argentina, and Brazil. One of his earliest colour photo essays, the Last Resort, taken in 1985, examined the down-at-heel charm of New Brighton, a holiday destination on the north-western British coast.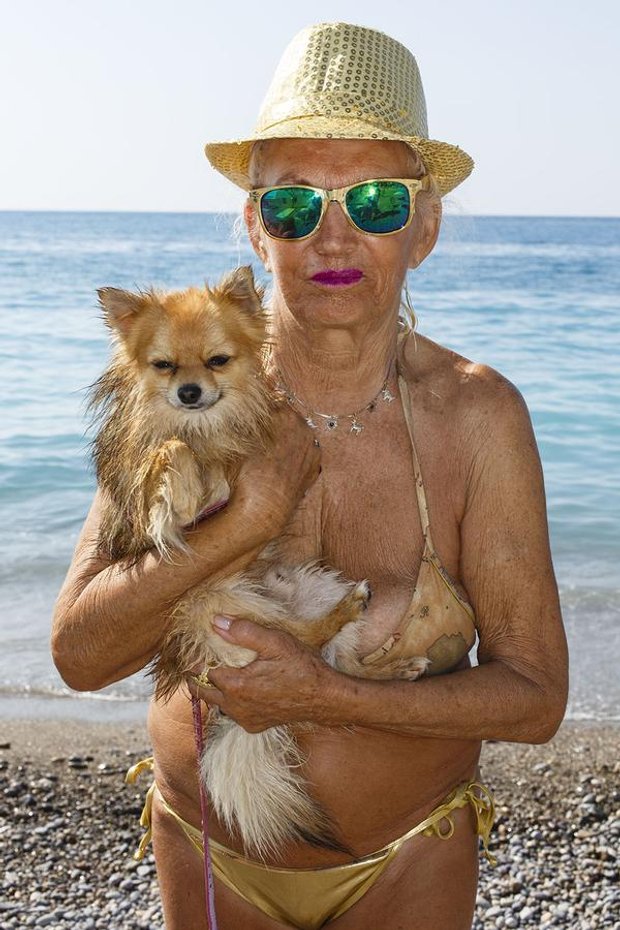 No one would suggest Nice on the French Riviera was anything like as austere a setting. Yet Parr has still found as much beauty, vanity and perversity on this stretch of sand as on any other.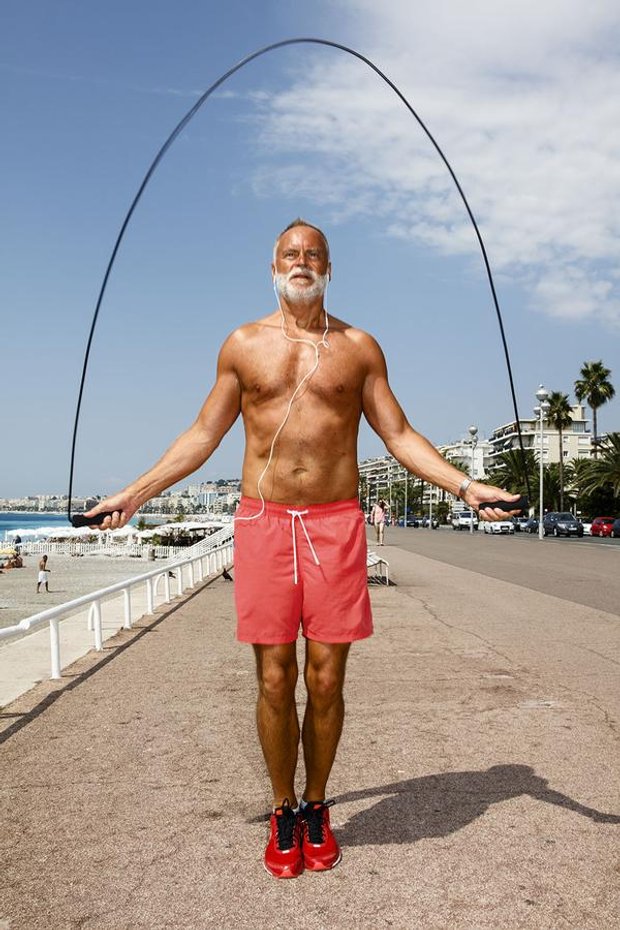 From July 7 until July 11 the photographer and his studio employees photographed visitors on the city's seafront Promenade des Anglais. Each day Parr's team edited, printed and exhibited that previous day's images, at the Artists' Room within city's Théâtre de la Photographie et de l'Image.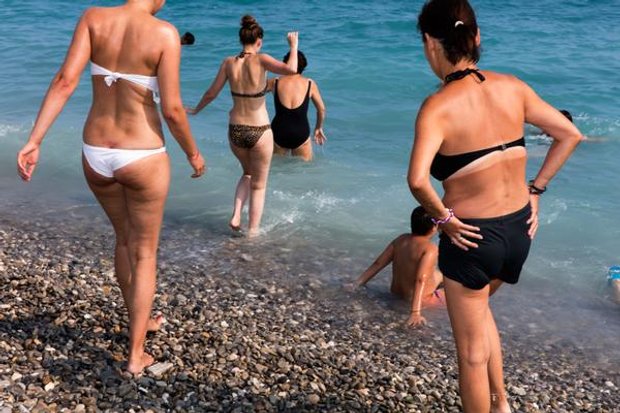 This pop-up exhibition preceded a more thorough look back at Parr's beach photography, which is also staged at the Théâtre. This show, entitled Life's a Beach, Un Anglais à Nice, runs 13 July until 13 September, and is, of course, the ideal cultural accompaniment to a European beach holiday. Take in this show, and you'll never see summer on the sand in quite the same way.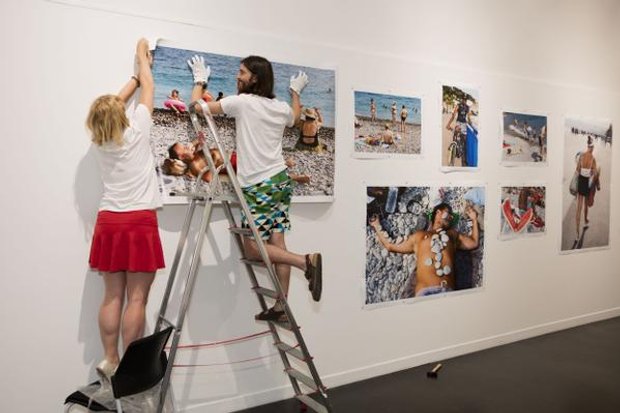 Find out more the show here; and for more on Martin including many of his beach shots, buy a copy of our comprehensive monograph, here.