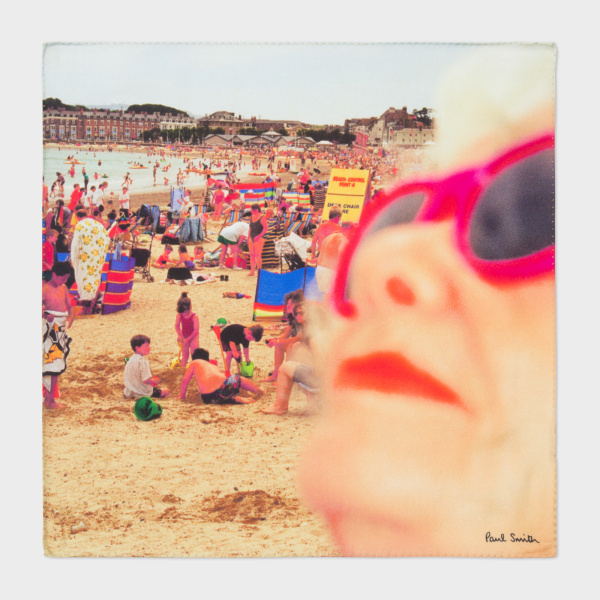 Paul Smith takes Martin Parr to the beach
The Magnum photographer lets the designer reproduce his beach photographs on a suitably summery range
What draws Martin Parr, like a loggerhead seat turtle, back, time and time again to the beach? Perhaps it is the way beachgoers both reveal and deceive themselves.
"Parr is adept at photographing people's dreams," writes Val Williams in our Martin Parr monograph. "Two weeks' holiday in Spain and you can, for a moment, believe that you're an international jet setter."
This week, Parr's delusional jet-set lifestyle gets a fresh means of expression, courtesy of one of Britain's best fashion designers.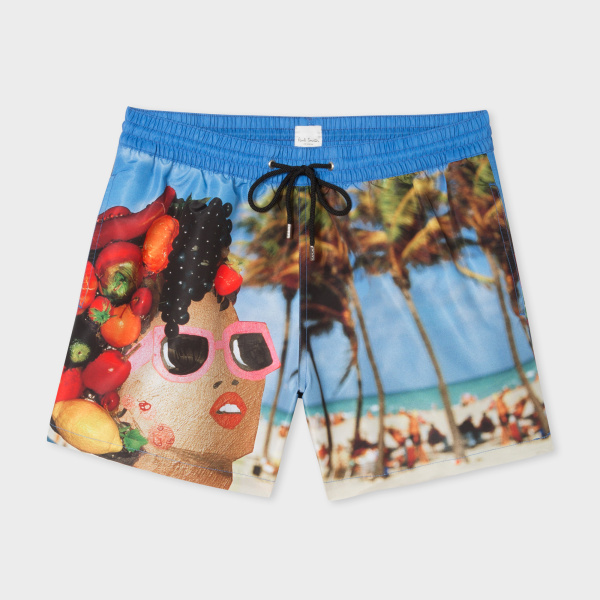 Paul Smith has created a resort collection that reproduces Parr's colourful beach photographs on a pair of men's swimming shorts, among other items.
The collection goes on sale at Dover St Market tomorrow at a special Martin Parr and Paul Smith pop-up concession, staged to coincide with Photo London, and is available online today; it includes a scarf, two pocket squares and two pairs of shorts constructed with a fast-drying fabric made using recycled bottles.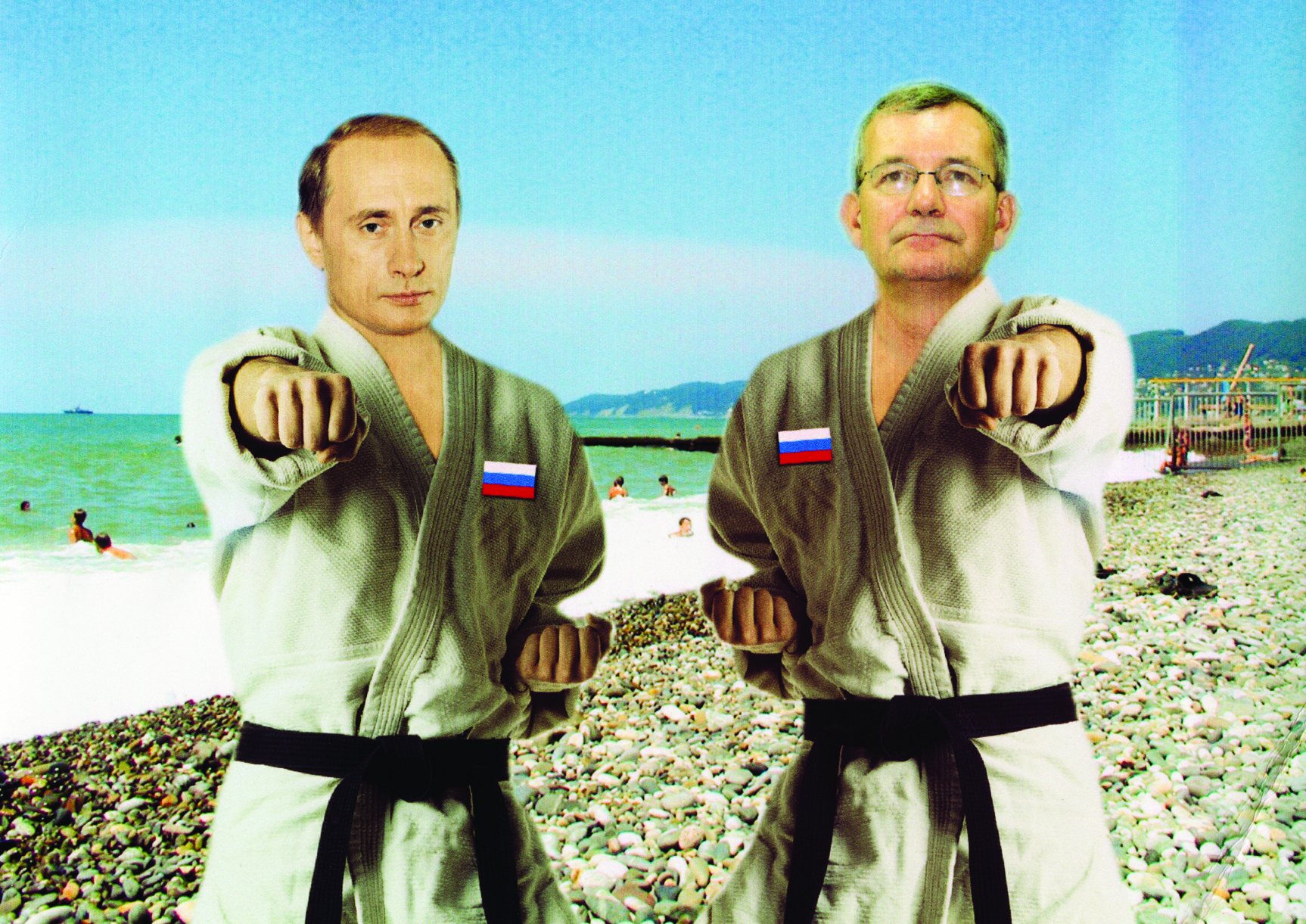 While Parr admits that this is not the first time he has worked with Smith, the photographer does say he likes this range best of all. "I love to see my work used in different ways," Parr says, "and this is a great way to bring my beach images back to the beach."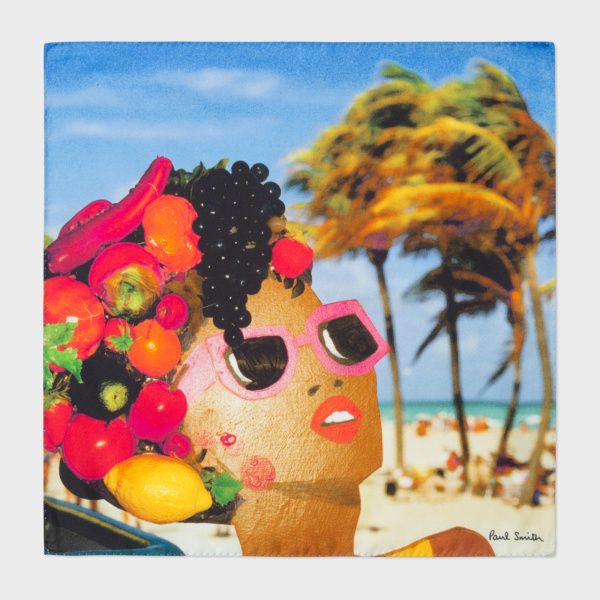 Look out for it on beach-read (and beach-unready) bodies this summer. For more on Martin Parr get our comprehensive monograph; for more on Paul Smith get London Uprising.