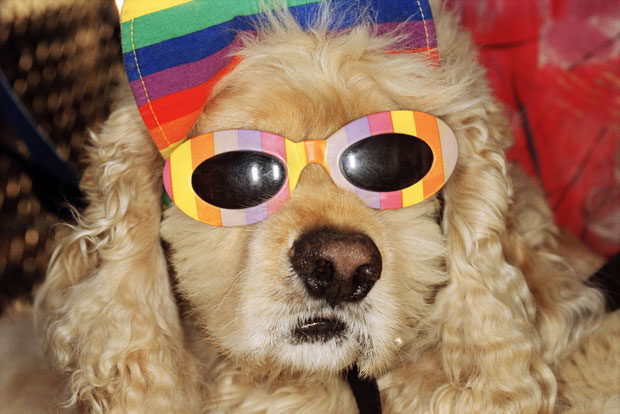 Have Martin Parr shoot you for Christmas
The Magnum photographer and Phaidon artist will shoot 96 portraits on December 16 - book here
Plenty of contemporary artists have offered a commissions service. Warhol painted portraits for about $40,000 during the 1970s; indeed it became a sizable source of income for the pop artist during that decade. Elizabeth Peyton offered a far cheaper service, before she was an established artist; while in her twenties, Peyton charged about $200 for a portrait. More recently, The Chapman Brothers were asking £4,000 for their less than flattering portraiture service at the Frieze Art Fair in 2006.
Martin Parr's one-off rates this December (starting at £375 for a 8x12-inch print) are above Peyton's, but below Jake and Dinos', and a mere snip compared to a personalised Warhol. We aren't certain, however, whose would be the most flattering.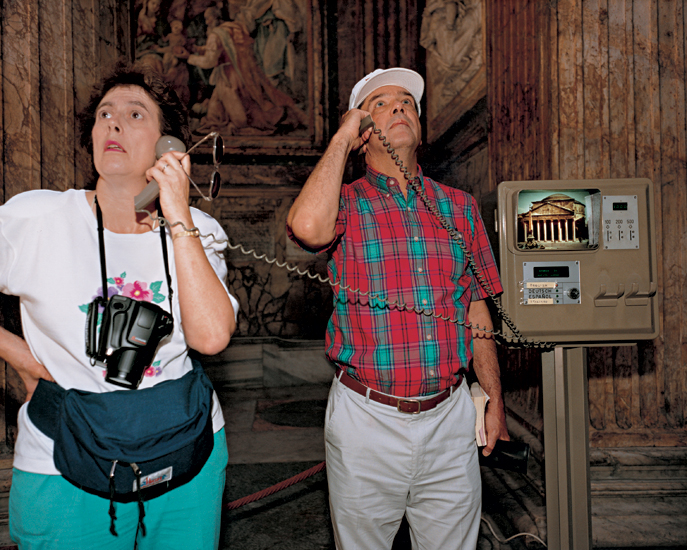 In any case, those of you who would like take advantage of the great English documentary photographer's offer, should head to this page of his site, wherein Parr outlines the deal. On Sunday 16 December 2012, he will "set up a temporary studio space at Rocket in Shoreditch [east London] and in the course of one Sunday will shoot 96 portraits - either single portraits, couples, families or even people with their favourite object or animal".
Bookings are being taken on a first-come-first-served basis, so, if you're keen, download this form quick. Those more comfortable viewing others through the Parr lens should consider our Martin Parr book, his first comprehensive monograph.