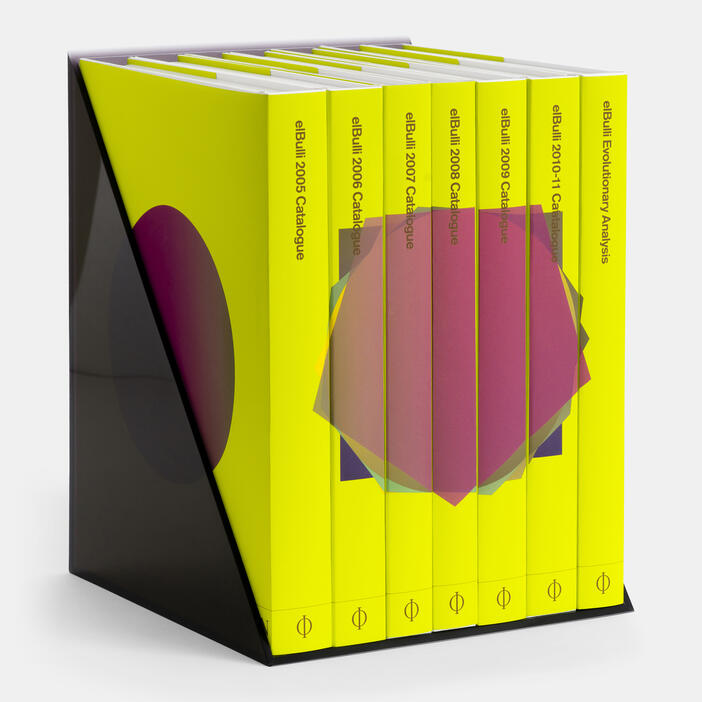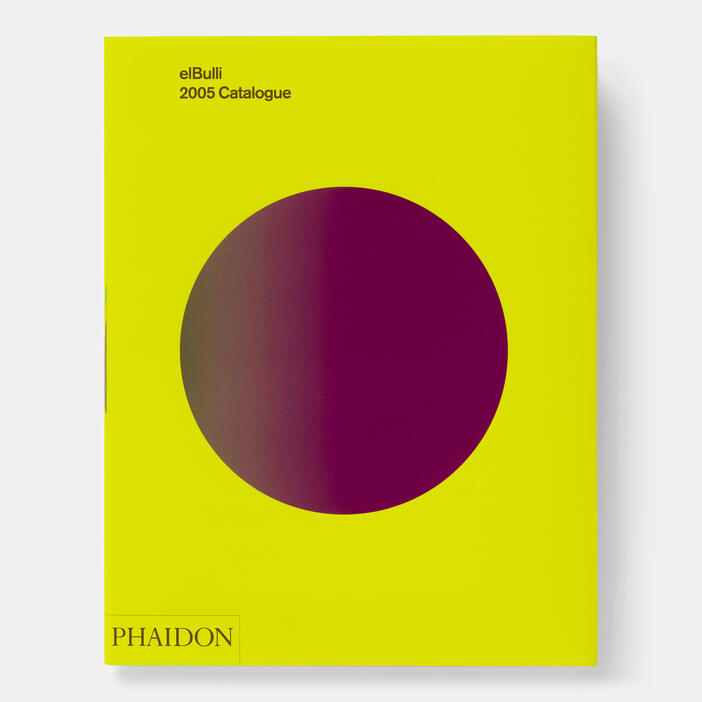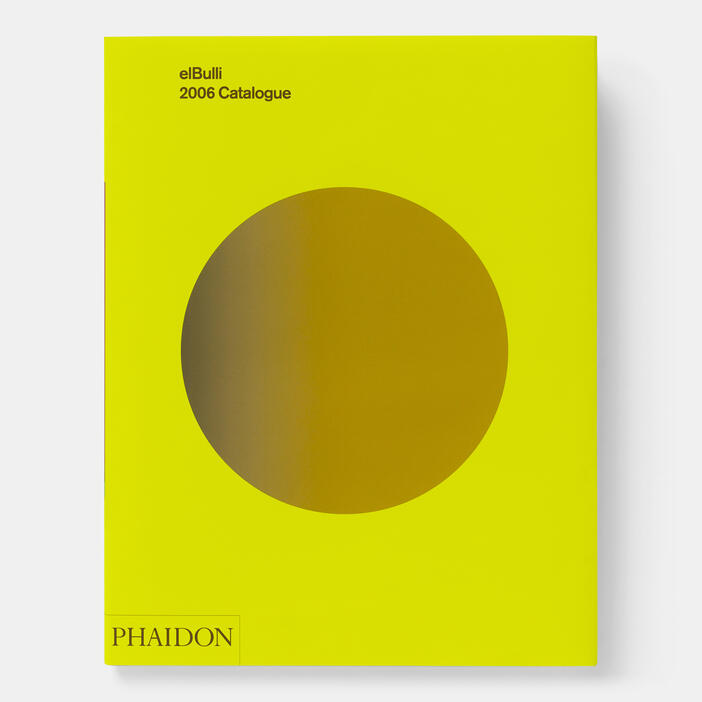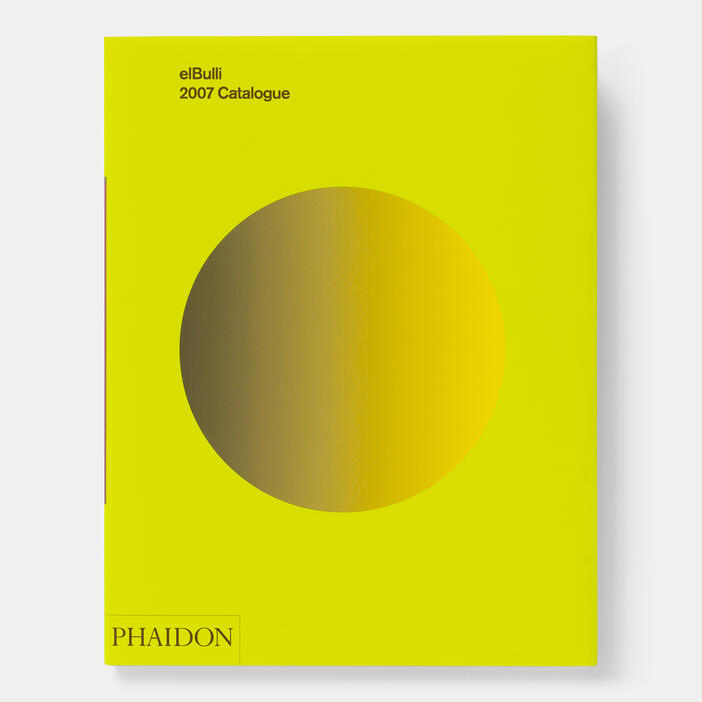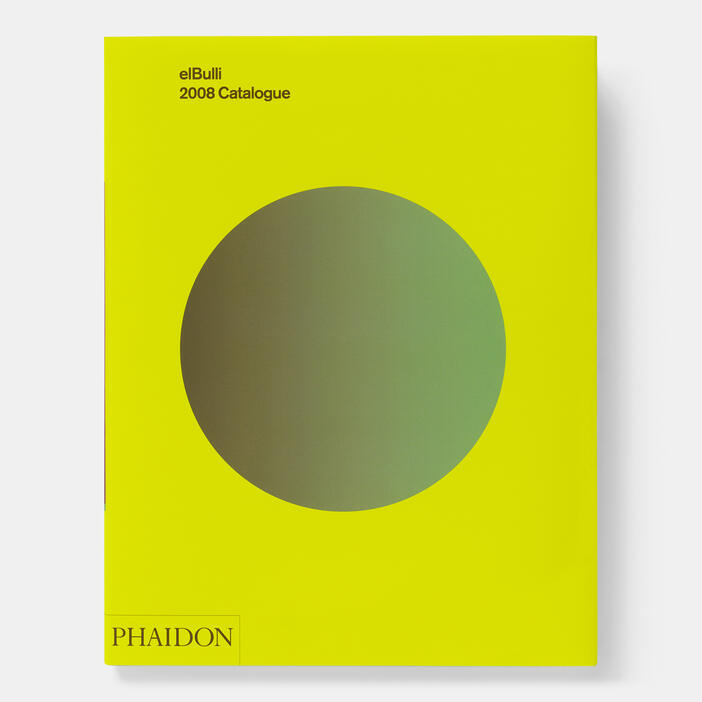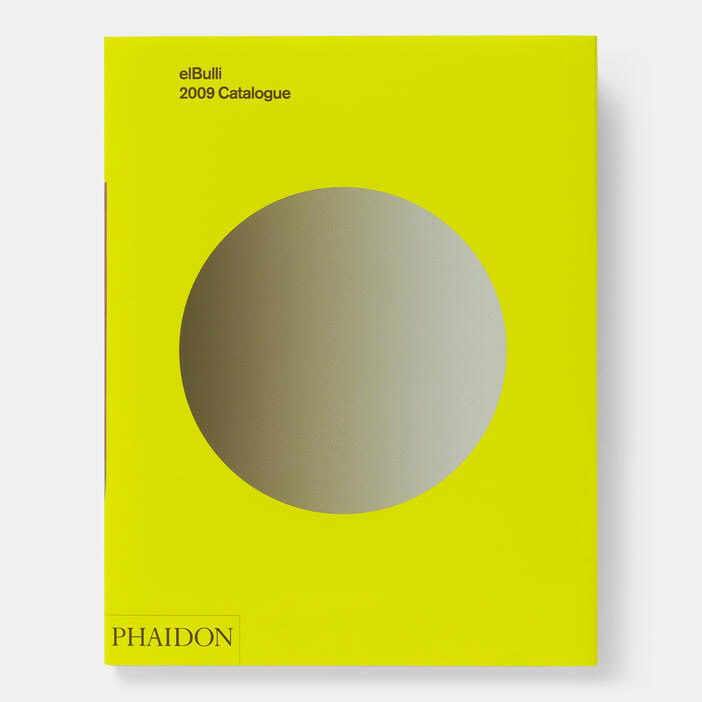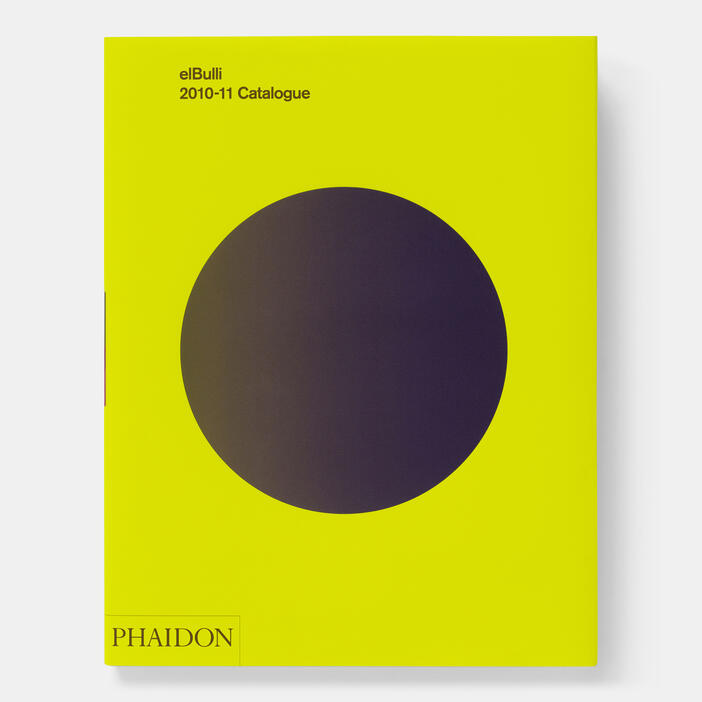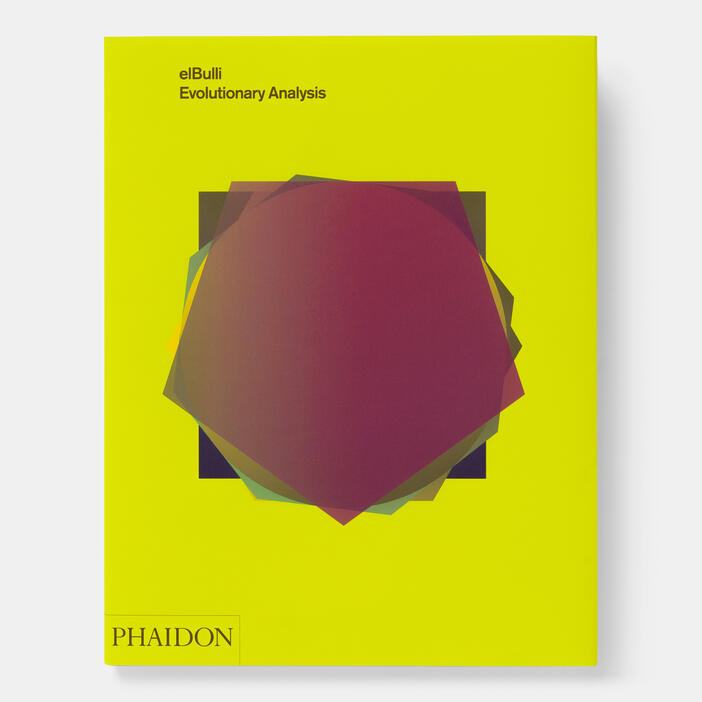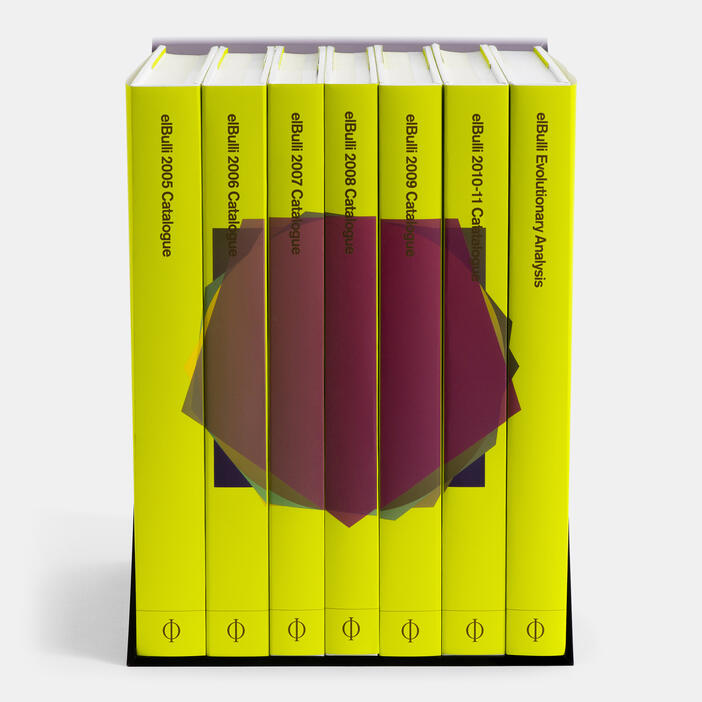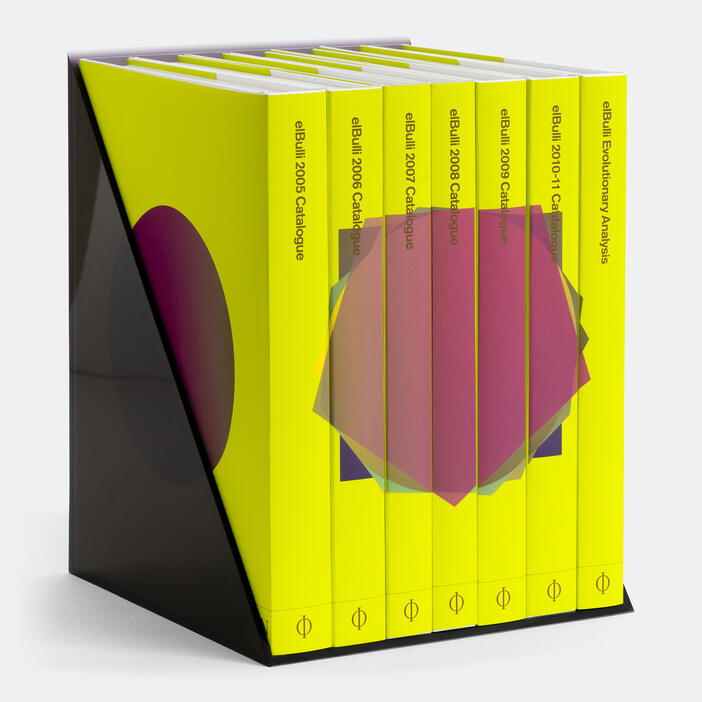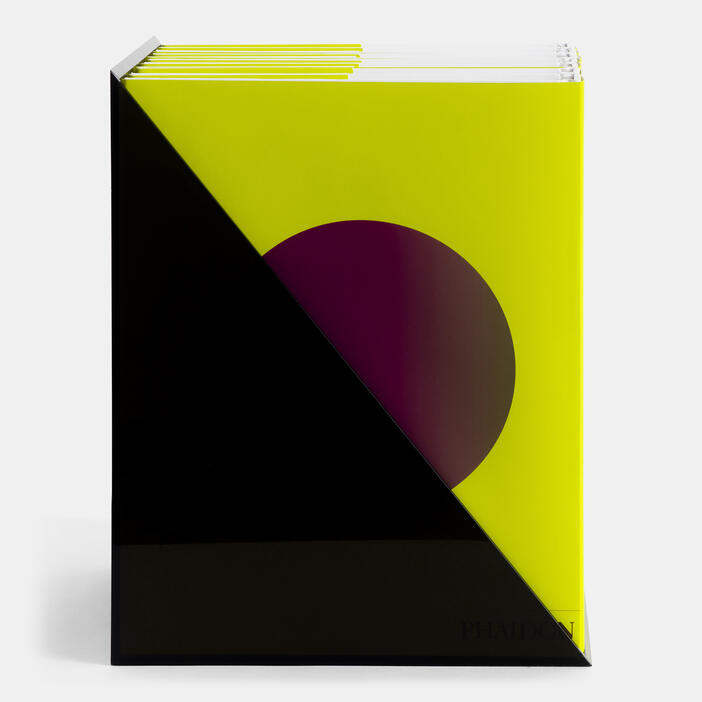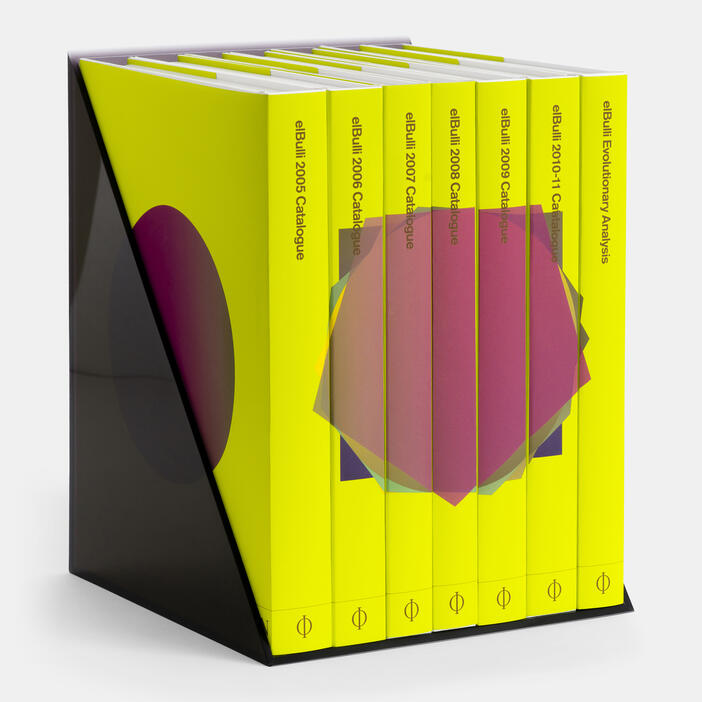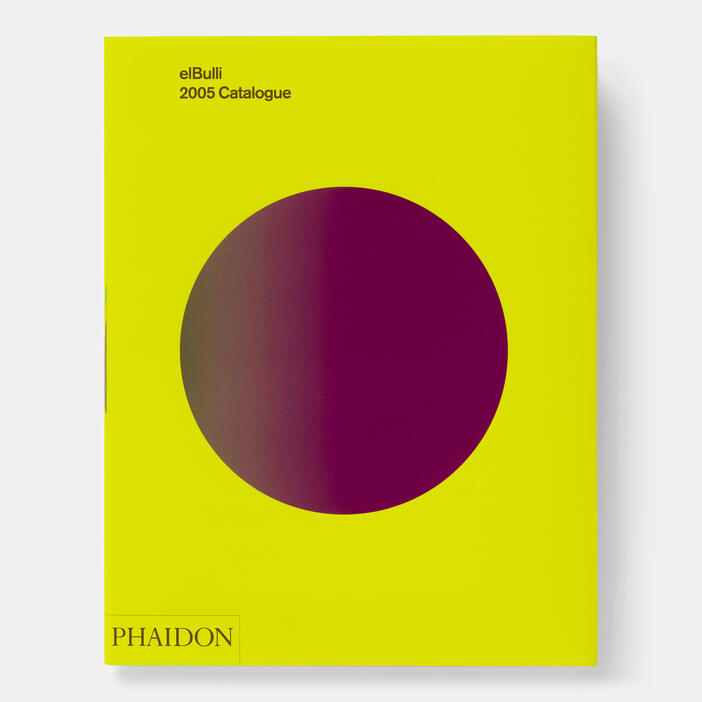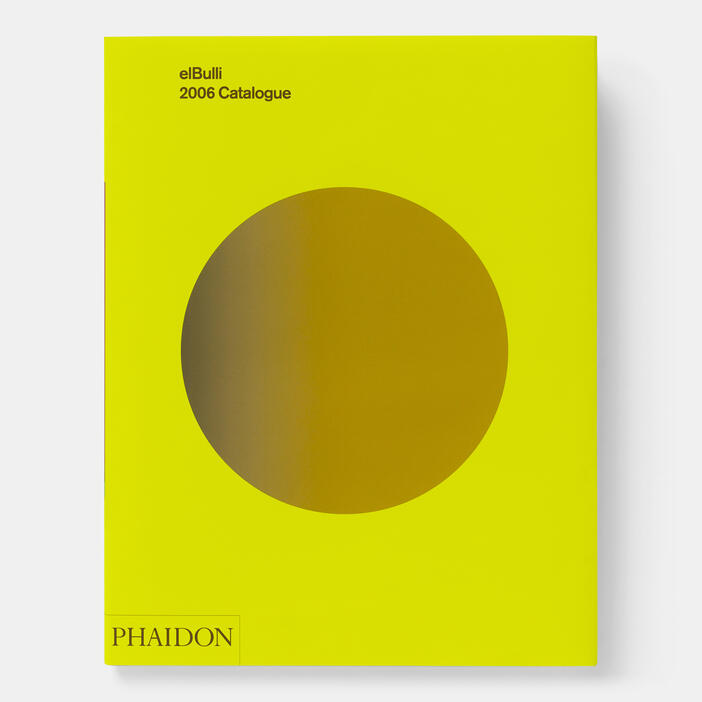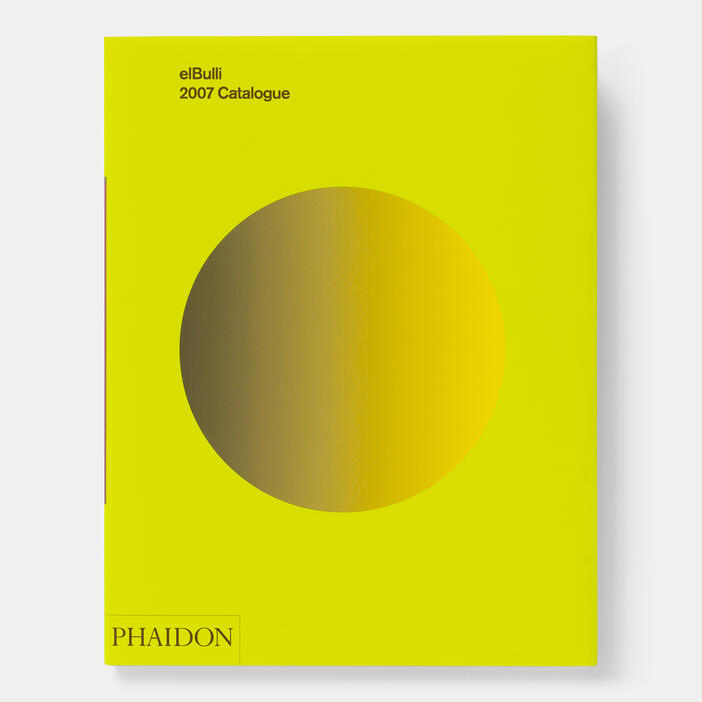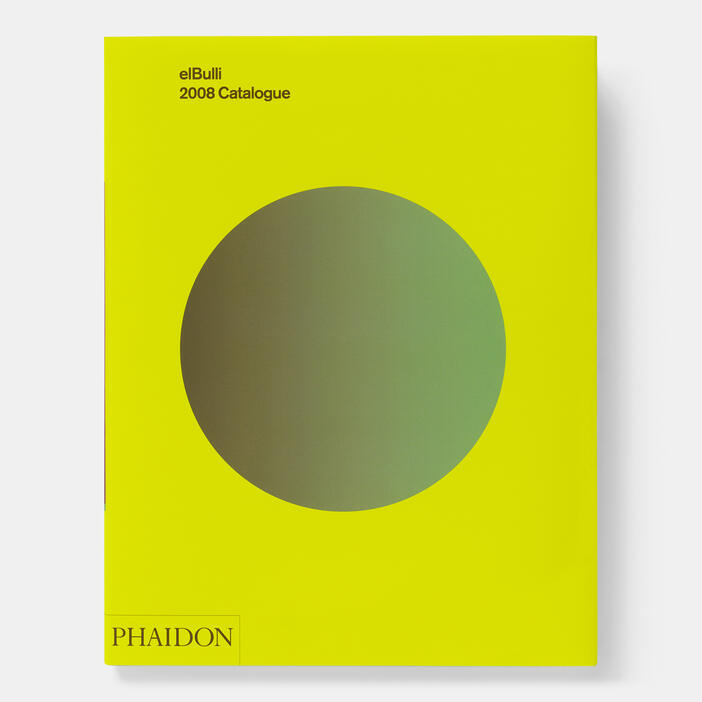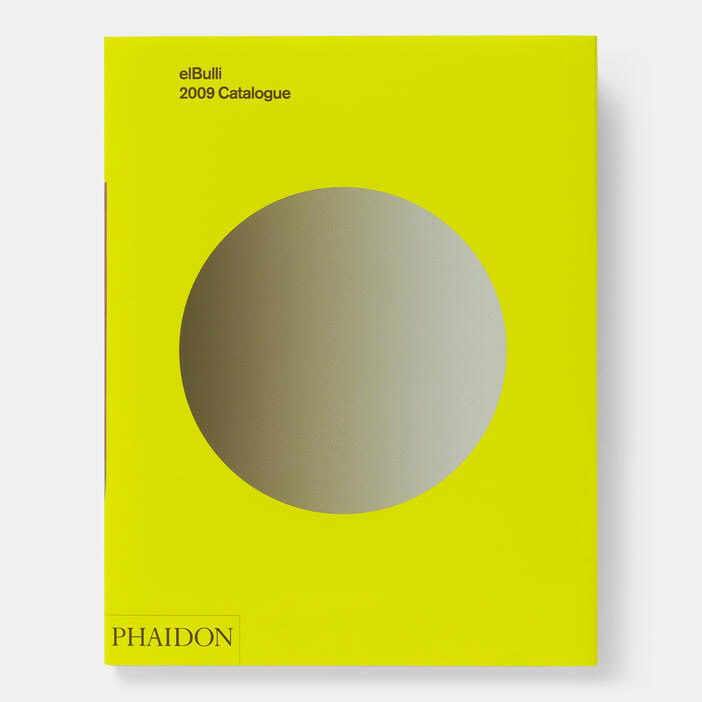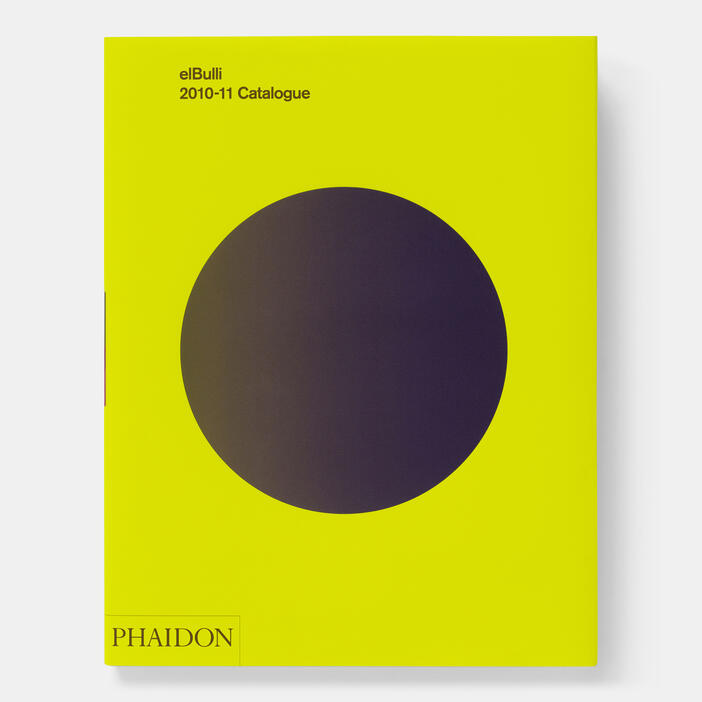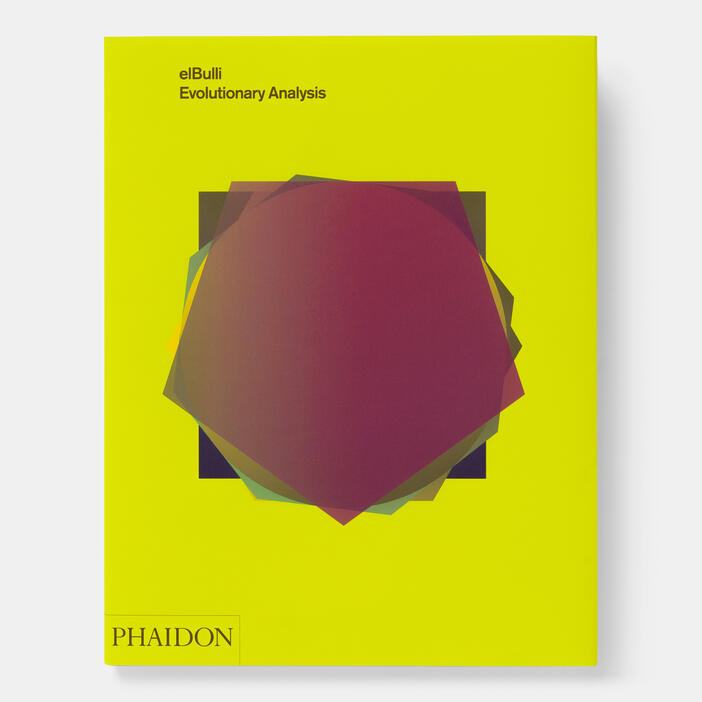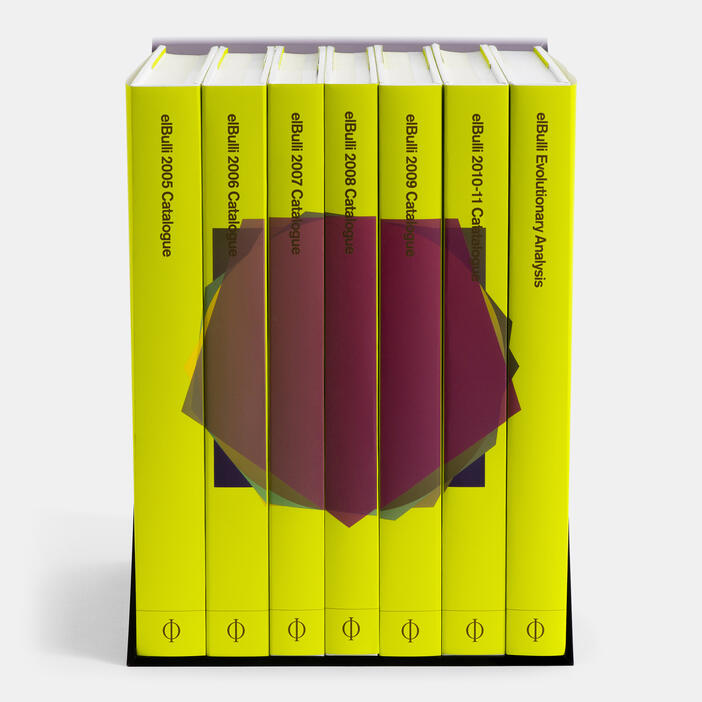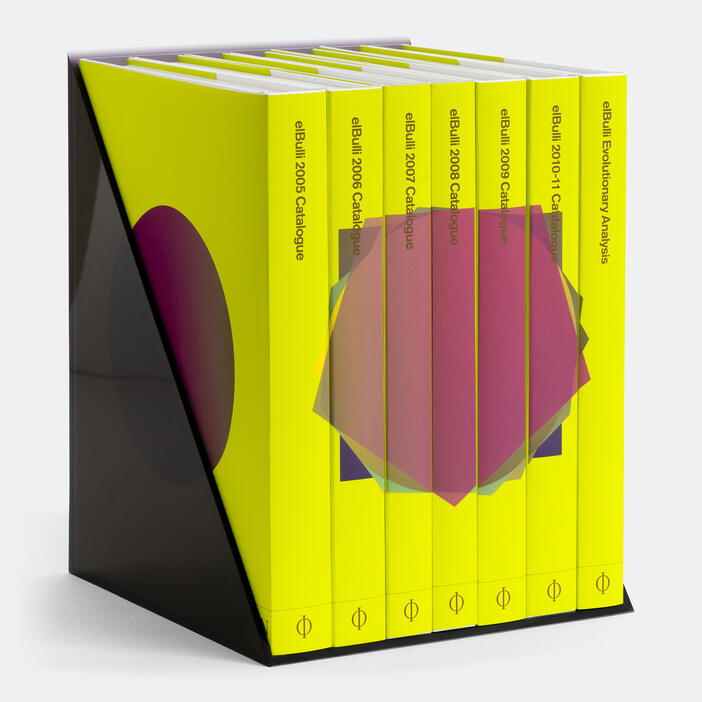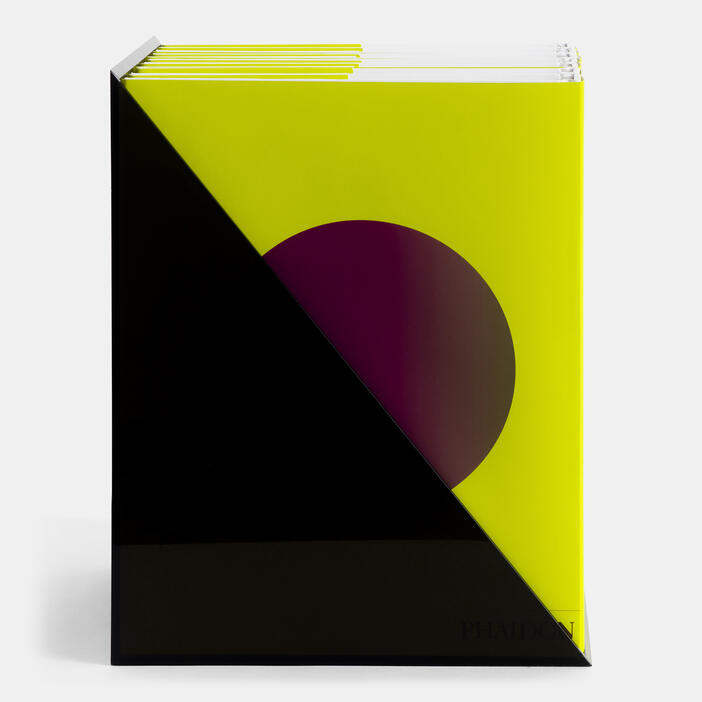 elBulli 2005 - 2011
Price AUD$750.00 Price CAD$625.00 Price £425.00 Price T625.00 Price USD$625.00 Price €525.00
elBulli 2005-2011 presents for the first time the collection of dishes from the iconic elBulli in Roses, Spain, during its final years as a restaurant. Voted 'Best Restaurant in the World' five times, elBulli was the world's most sought-after restaurant and was legendary for the gastronomic innovations of its head chef, Ferran Adrià.
Every year the menu was completely different, and over a hundred brand new dishes were developed by the creative team at the elBulli workshop in Barcelona. The dishes were created over a six-month period using innovative techniques and concepts that pushed the boundaries of high-end restaurant cuisine. A catalogue of the restaurant's remarkable creative evolution during its final years, elBulli 2005-2011 provides detailed recipes and colour photographs for each new dish, as well as analysis of the creative methods and explanations of new techniques.
Specifications:
Format: Hardback
Size: 331 × 250 mm (13 × 9 7/8 in)
Pages: 2720 pp
Illustrations: 1400 illustrations
ISBN: 9780714865485
Ferran Adrià (b.1962) is recognized as the best chef in the world. His legendary talent, creativity and gastronomic innovations have inspired chefs and food-lovers around the world for many years.

Albert Adrià (b.1969) joined elBulli in 1985 and quickly developed a passion for pastry. He was creative director of the elBulli workshop, as well as being responsible for 'the sweet world'. Since the closure of elBulli in 2011, Albert has gone on to open two new venues in Barcelona (Tickets, a tapas bar and restaurant, and 41°, a cocktail bar), both to great acclaim.

Juli Soler (b.1949) joined elBulli as restaurant manager in 1981. As well as hiring Ferran Adrià, he brought the front-of-house service to a standard never seen before in Spain.
"With his extravagant gastronomy, Mr Adria changed haute cuisine more than any other chef of the past 20 years" The Economist