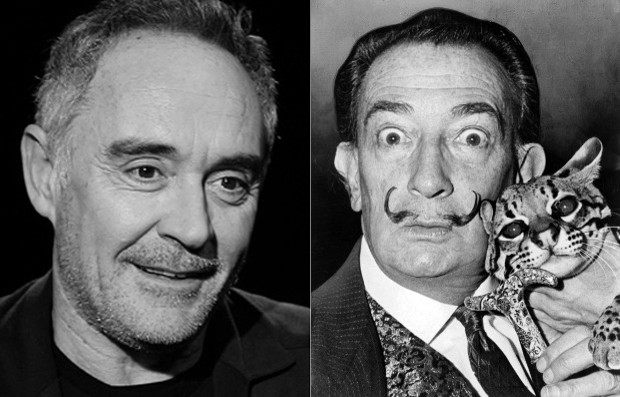 Ferran Adrià and Salvador Dalí go on show together
Works by these two titans of Spanish creativity share an exhibition space in Florida this coming autumn
They have both authored cookery books; they have both collaborated with Disney; they both come from Catalonia; and they both became masters of their chosen disciplines and consummate innovators of their form.
So, the announcement that the Salvador Dalí Museum in St Petersburg, Florida, plans to host a Ferran Adrià exhibition this autumn shouldn't come as a huge surprise. The show, Ferran Adrià: The Invention of Food, will run 25 September 25– 27 November at the Florida museum, home to the largest Dalí collection outside Europe.
Its organisers say the exhibition "will showcase Adrià s culinary work with breath-taking images of his creations paired with their inspirations from the natural world, creative notebooks elaborating his innovative thinking, and tableware and serve-ware he designed." The show will also include some of Dalí's food-inspired paintings, as well as plates and saucers by the Surrealist.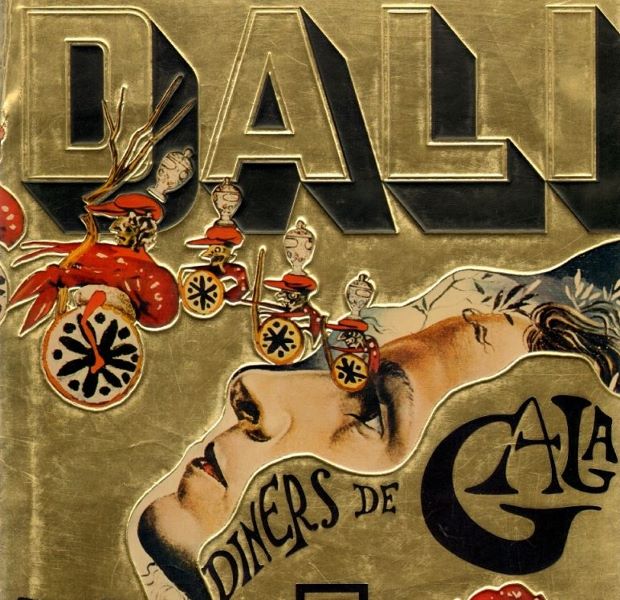 This is not the first time the art world has highlighted comparisons between the chef and the artist. In 2014, when reviewing Ferran's illustrations at The Drawing Center in New York, the NY Times' Roberta Smith argued that both Adrià and Dalí shared "a palpable determination to revolutionize a discipline by breaking it down and rethinking and rebuilding it from the ground up in an entirely new form." This autumn, Florida's gallery goers can compare that revolutionary spirit for themselves.
For greater insight into Adrià's food, philosophy and working practices, consider these books. For more on Dalí, take a look at these.