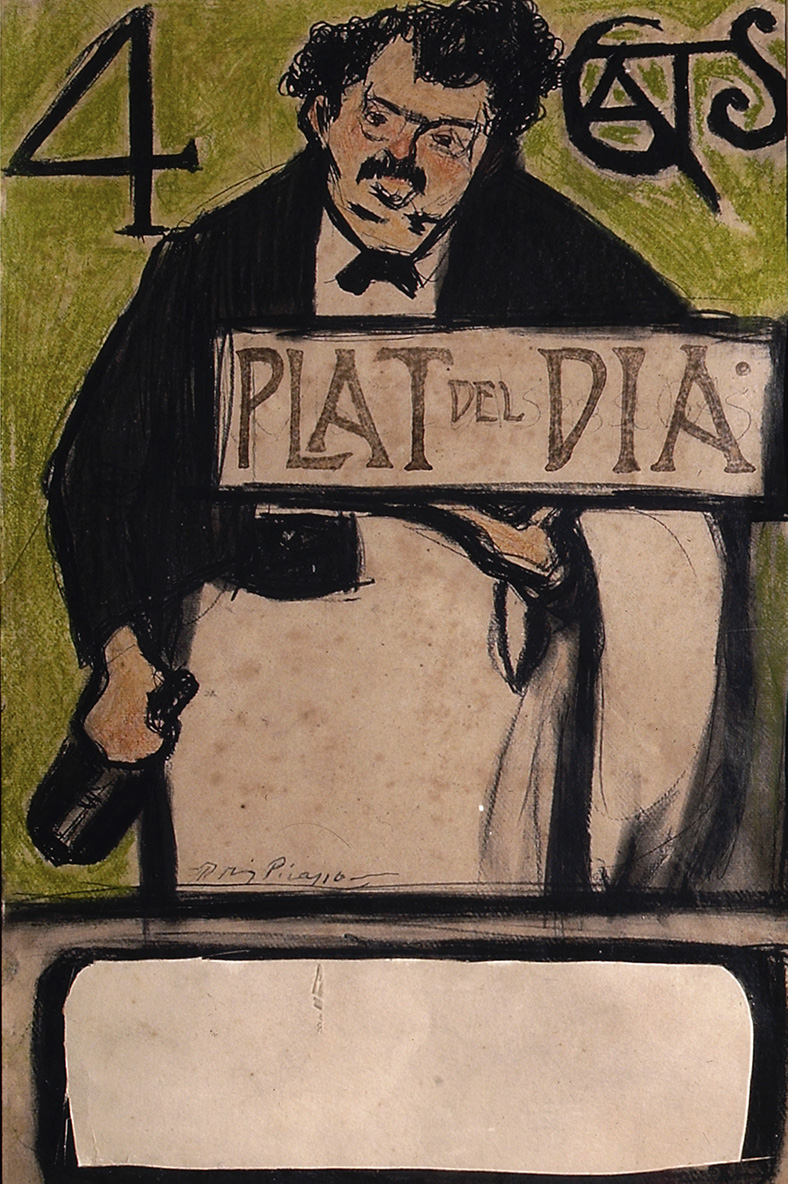 Picasso joins Ferran Adrià in the kitchen
The elBulli chef's paintings and drawings form part of a new show examining Picasso's enduring interest in food
Ferran Adrià has two creative idols. One is the Dutch soccer player, coach and leading exponent of total football, Johan Cruyff. The other is the Spanish artist Pablo Picasso.
Adrià got to know Cruyff when the Dutchman coached Barcelona, and remained close to the sportsman up until Cruyff 's death in 2016. Now, he's getting a little closer to his other great influence, in a new exhibition at The Museu Picasso in Barcelona.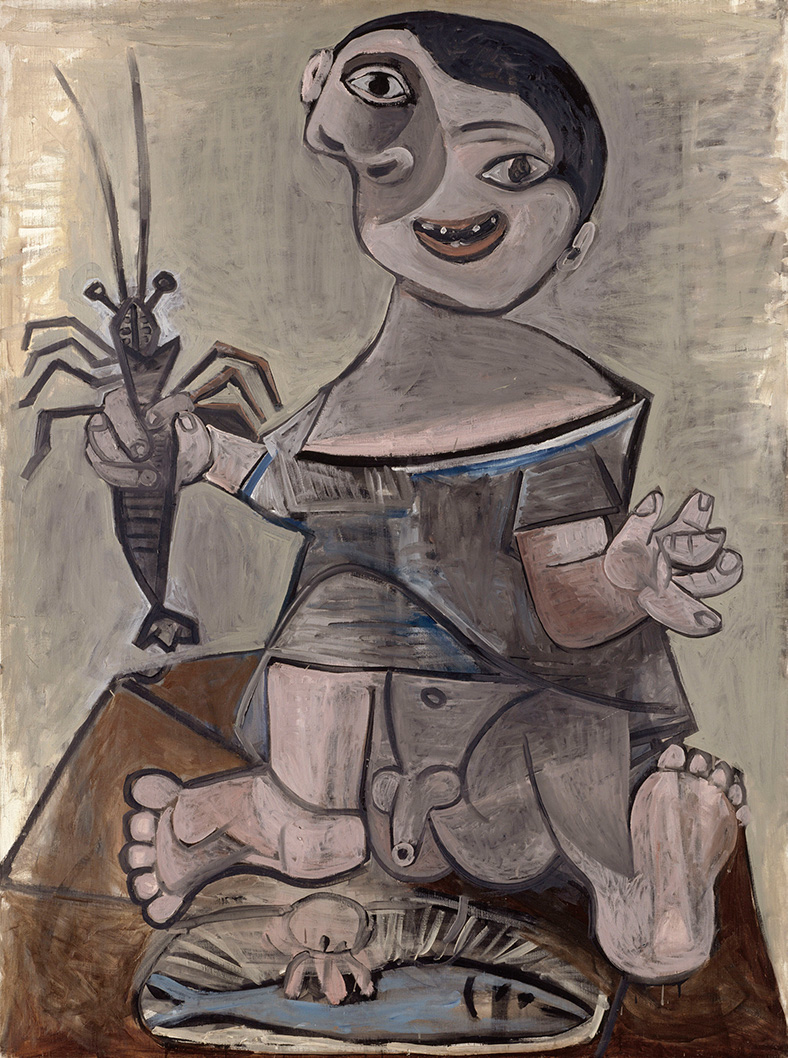 The show, entitled Picasso's Kitchen, explores the great Spanish artist's relationship with eating, cookery and food, from his earliest professional commissions – such as a 1900 menu made for the Barcelona restaurant Els Quatre Gats – through to pieces made during the last decade of his life.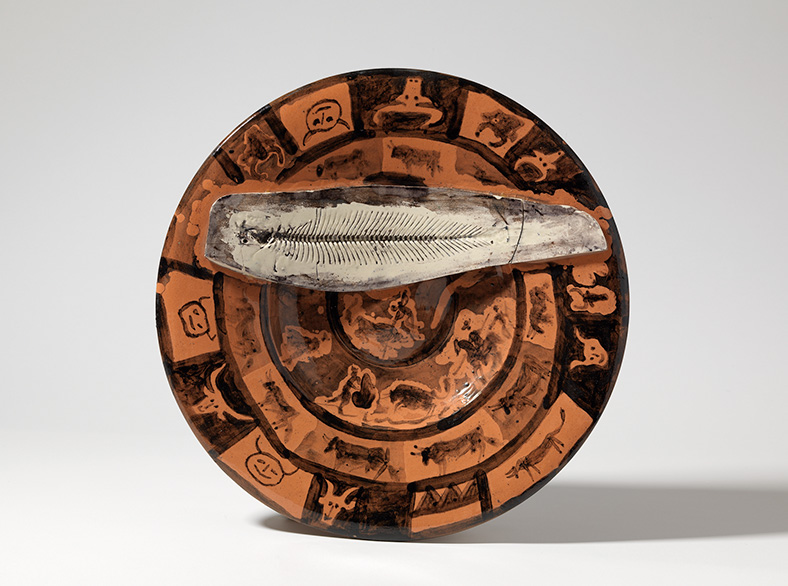 The museum has included everything from a colander sculpture through to a ceramic fish; yet one of the show's most surprising sections features works not by Picasso, but instead shows Adrià's own sketches and diagrams.
Adrià created these works while overseeing elBulli, and in most cases they describe how dishes should be made, and how the restaurant should be run. Visually, they hardly rival Picasso's output, yet Adrià does believe he and Pablo shared certain attributes. The room's wall text includes a quote from Picasso, in which the artist says he dates his work in order to "to facilitate the emergence of a science built on creativity," as the museum puts it. Adrià, with his on-going archival and creative projects, certainly shares that ambition, alongside other attributes.
"Very few artists throughout history have had such a long career and with so many changes as Picasso," Adrià told the Catalan newspaper Ara. "I also like his seriousness. When I see him working on photographs or in a documentary, I see what for me is the creation: concentration and reflection."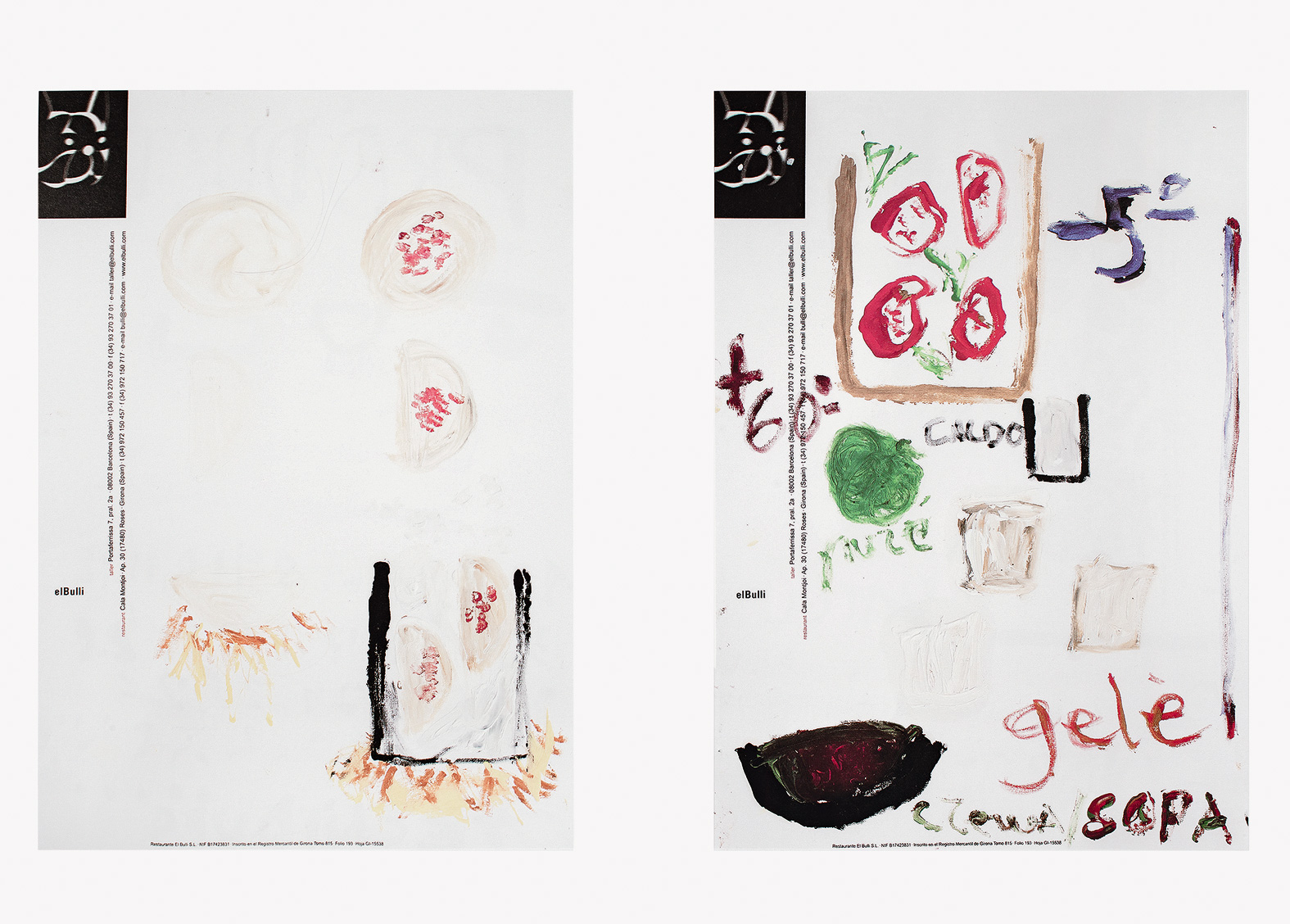 To discover what Adrià did with all that creativity and reflection, take a look at our Ferran Adrià books here; for more a childlike take on Picasso, consider this book.