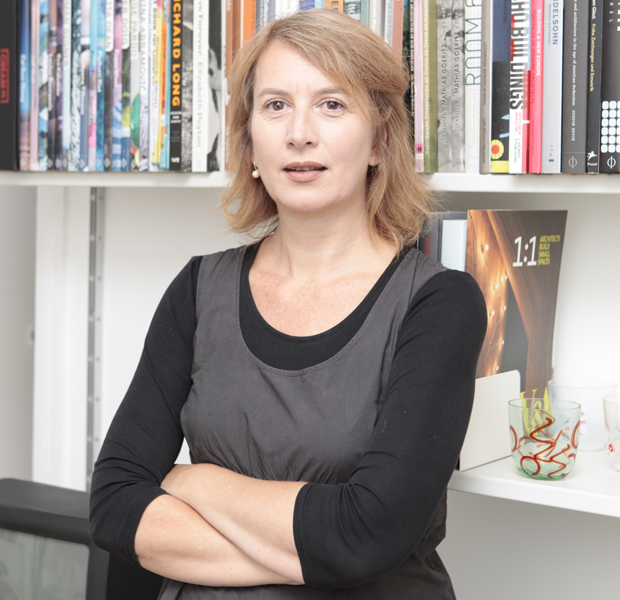 Our Editorial Director is Queen of the Cookbooks
WSJ Magazine describes how Emilia Terragni built Phaidon into a "prandial powerhouse"
We're deeply proud of all our titles, from our blockbuster art books through to our award-winning children's editions. Nevertheless, our expertise in some fields goes back a little further than in others. We first published The Story of Art by EH Gombrich in 1950, and continue to publish it today.
However, our food and cookery titles are a more recent addition. As our Editorial Director, Emilia Terragni reveals in this insightful profile in the current edition of the Wall Street Journal's WSJ Magazine, she had not eaten at a Michelin-starred restaurant when she first contacted elBulli's head chef, Ferran Adrià, back in 2006.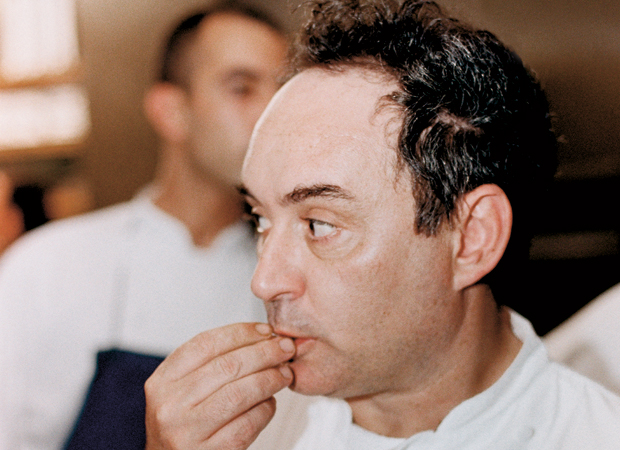 Yet, Italian-born Terragni, who comes from an architectural background, had overseen the English language publication of The Silver Spoon, a hugely popular Italian cookbook, first published by the design and architecture magazine Domus. With this single cookery title, and Phaidon's reputation for making beautiful books, she decided to cold call elBulli.
"If we were going to enter this extremely competitive segment," Terragni told the paper, which dubs her 'Queen of the Cookbooks' in its headline, "we thought we should start at the top." Such a high-risk-high-reward strategy proved successful. Not only has Phaidon published three titles with Adrià, and is preparing to publish a fourth, but these initial elBulli titles also brought Terragni into contact with some equally talented chefs. "'There's this guy in Denmark named René Redzepi,'" she remembers Adrià telling her, "'You might want to check him out.' "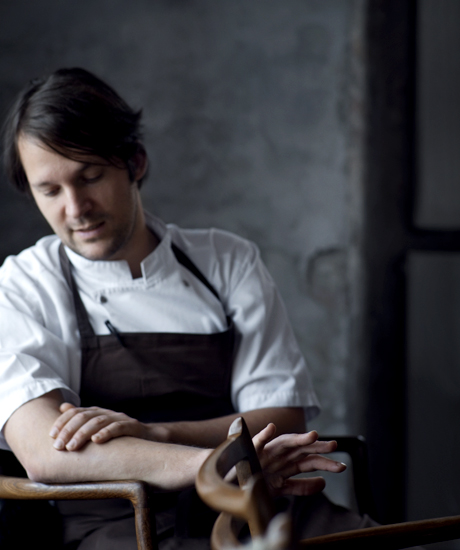 The Noma chef was already drafting a book, though it was, Terragni tells the paper, "really, really bad. It didn't reflect his personality. I said, 'Let us have a go.' "
Last year, Phaidon added a second Redzepi title, A Work in Progress, to a wide-ranging, ever-expanding food list. Terragni reveals to the paper that this coming autumn Phaidon will publish Never Trust a Skinny Italian Chef by Massimo Bottura, with a work by the Californian chef Corey Lee to follow in 2015.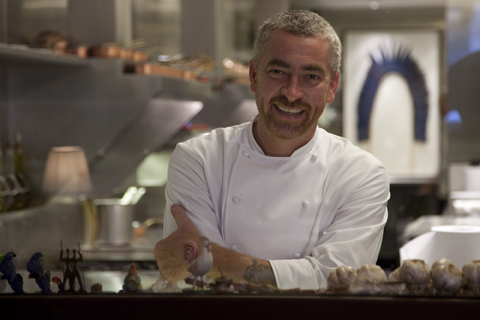 Nevertheless, Terragni doesn't simply look for the next star chef, or the restaurant most likely to win top awards. "Its not only about their food, their restaurants," she says. "It's the attitude, the story, what they bring to the industry."
Read the full piece here, and if you'd like to learn more about the list Emilia's put together, browse through our food titles here.