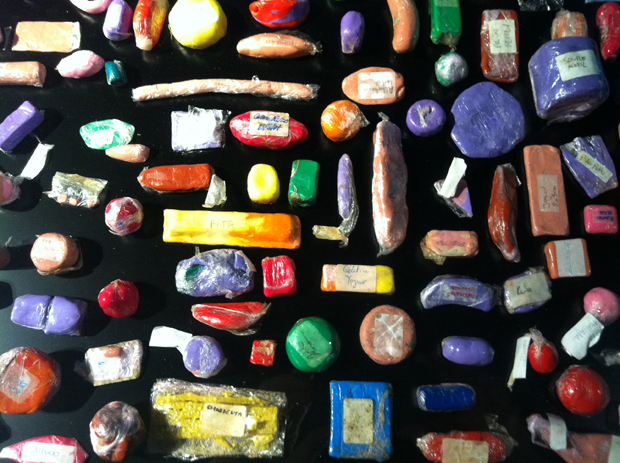 Ferran Adrià's London show opens this Friday
elBulli: Ferran Adrià and The Art of Food opens with a talk from the great man himself
Plasticine food models; sketches and flow charts; sheet upon sheet of effusive accolades: the forthcoming exhibition at London's Somerset House isn't so much a pots-and-pans description of how the food at the legendary three-star Michelin restaurant, elBulli, was cooked and served, as much as a vivid evocation of the ways in which its chef, Ferran Adrià, completely re-contextualised the culinary arts.
The show, first staged at the Palau Robert building in Barcelona last year, will consist of tasting menus, archive footage, specially designed utensils, as well as the aforementioned plasticine models of plated portions, used by El Bulli's staff to ensure serving consistency, to conjure up the restaurant's methods and practices.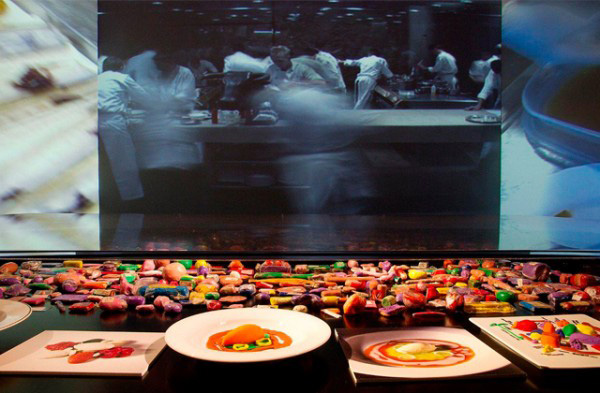 In an age when sous-vide cookery is a regular thing on TV cookery shows, it's hard to now remember a time when the kind of high-tech innovations Adrià career came to represent weren't, if not quite the norm, then certainly ever-present. Yet the show, which features images from el Bulli 2005-2011, our forthcoming Adrià book, due out next year, is also a timely illustration of the ways in which the Catalonian chef wrested the authority of European cookery away from a traditionalist French and Italian establishment, and rethought almost everything from the most startlingly first principles. Anyone with a passing interest in what's come to be known as molecular gastronomy - a tag Adrià rejects - should try to visit.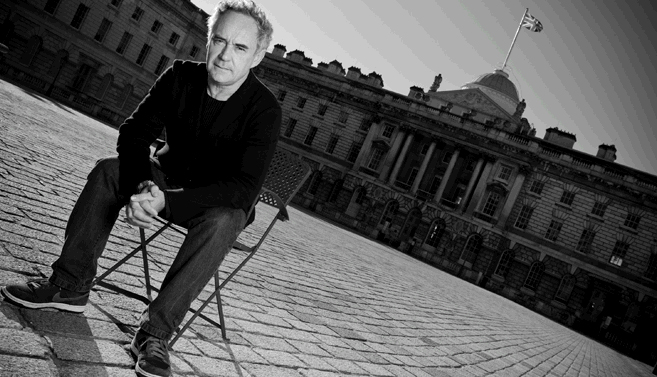 To find out more, and book tickets, go here. If you're quick, you can also book seats for An Audience With Ferran Adrià, taking place this Friday, during which you'll hear the man himself discuss the after life of the restaurant, and his many ongoing projects. Meanwhile, if you can't make the talk and would like a greater understanding of the ways in which elBulli changed everything, please take a look at our Ferran books, including the brilliant A Day at El Bulli.