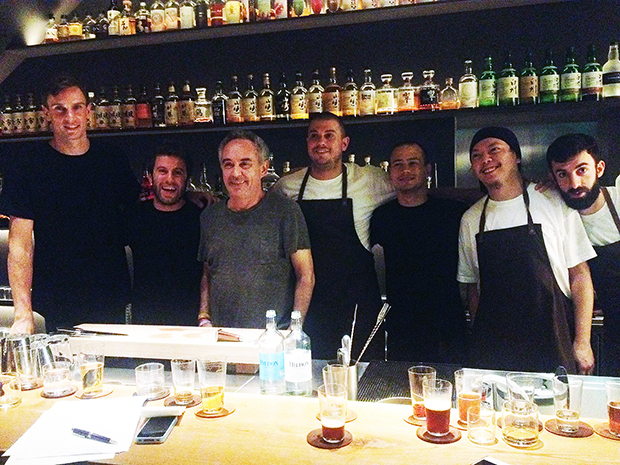 Dining out with Ferran Adrià in Hong Kong
The elBulli founder gives some advice on culinary creativity in one of Hong Kong's finest, and tiniest, restaurants
He might have been six thousand miles from home, yet Ferran Adrià was in familiar cultural surroundings last night. Yesterday evening the chef and elBulli founder, enjoyed an intimate meal at Ronin, one of Hong Kong's most highly respected restaurants.
The Spanish chef was in town to host the second of his Financial Times backed dining events, which will be held this evening at the city's Aberdeen Street Social restaurant. However, by way of preparation, Adrià and his cohort ate out at this miniscule, yet perfectly formed local restaurant, to get a little local flavor.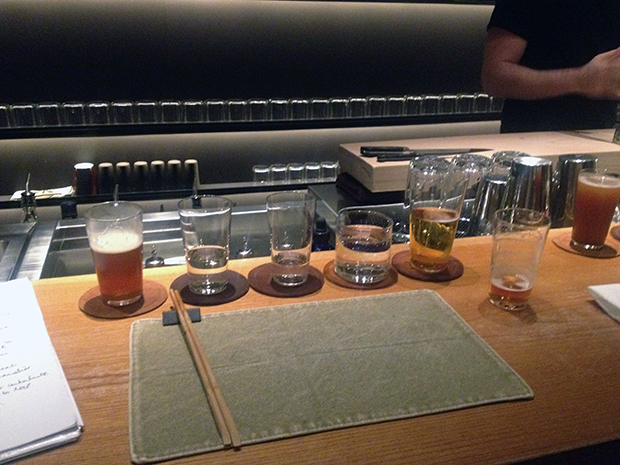 The 14-seat dining bar, which lies behind an unmarked door off On Wo Lane in the city centre, might have less than a third of the number of covers that elBulli once offered; yet Ronin, a Japanese-inspired restaurant founded by the Canadian ex-pats Matt Abergel and Lindsay Jang, certainly shares the Spanish restaurant's fresh and innovative take on local cuisine. Adrià and his party enjoyed a tasting menu that included bamboo, fennel and tomato miso, Korean fried river crabs; saba mackerel sashimi; and hamaguri clams with ginger, chili and sake. These were all paired with Ronin's peerless selection of Japanese Whisky, sake, shochu, beer and wine.
The fare agreed with everyone, and prompted Adrià to hold forth on the subject of culinary creativity: "Decadence in a chef is the worst possible outcome," the great chef declared, via his translator; "you must build your spiral of optimism," he went on, "you are responsible to yourself to that. If you build that spiral, you will be happy." Finally, he also asserted that places like Ronin "make the world a better place." We'd certainly like to second this final statement.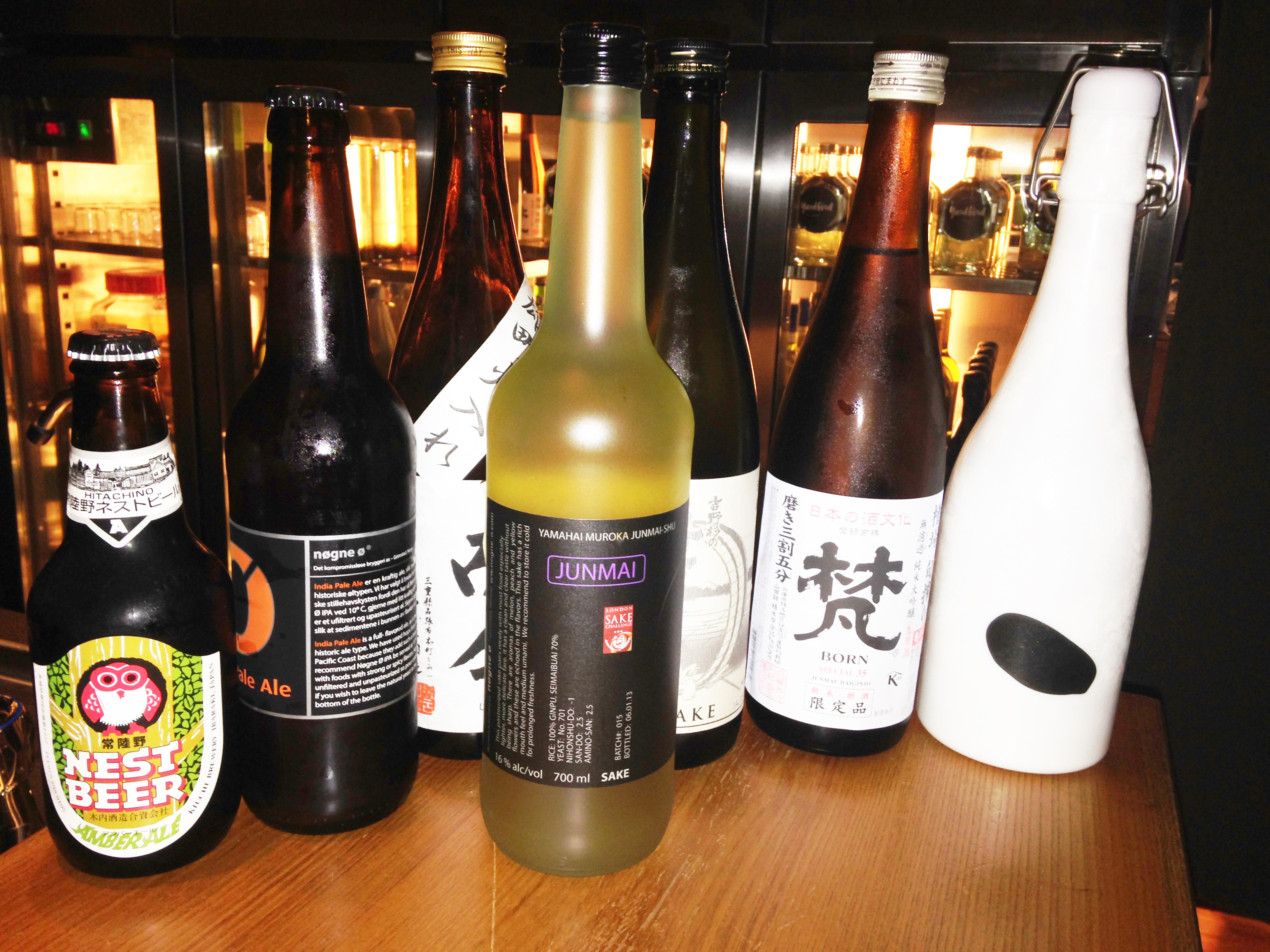 To find out more about the restaurant, go here. If you'd like to join Ferran and co for a similar even of high-brow gastronomic revelry, find out more about the Financial Times' Dine with Ferran Adrià events. The Geneva date is held on 4 September, and the New York dinner takes place on 23 October. For greater insight into Adrià's career and cuisine, consider our books, including the new, magisterial elBulli 2005-2011.