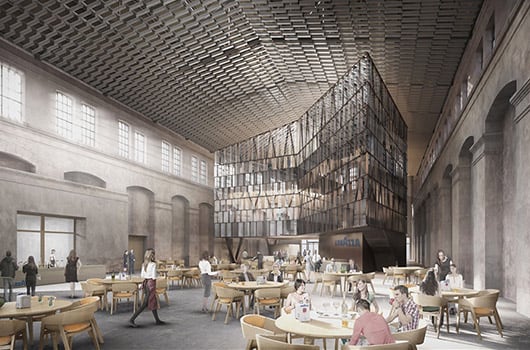 Ferran Adrià went back to school to launch this restaurant
The elBulli chef who celebrates his 56 birthday today, is about to open a new Italian restaurant in Turin with Lavazza
Coffee usually comes at the end of a fine meal, but Italian coffee producer Lavazza, is putting fine food at the centre of everything it does, when it launches a new restaurant in conjunction with Ferran Adrià at its new headquarters, Nuvola Lavazza, in Turin.
Entitled Condividere (which means 'to share' in Italian) Adrià has likened this casual restaurant to an Italian version of Tickets, the innovative Barcelona tapas restaurant launched by his brother Albert Adrià in 2013.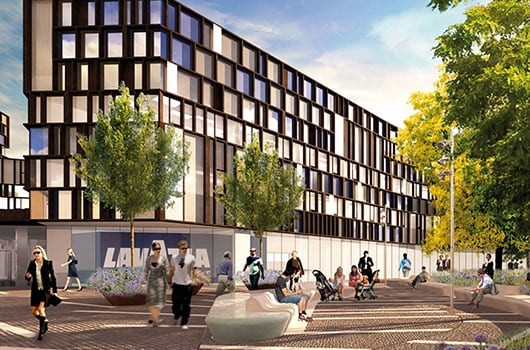 Local chef Federico Zanasi will oversee the food and the Italian film production designer Dante Ferretti (The Aviator, Shutter Island, Gangs of New York) has looked after the restaurant's mise en scène.
That might sound pretty futuristic, yet Adrià and Zanasi will also delve into the history of Italian cuisine; the chefs both studied the region's food heritage at the University of Gastronomic Sciences of Pollenzo, just south of Turin.
This new restaurant will, Adrià says, "offer a way of understanding gastronomy that places the focus on man and his need to be in company, to share, and his search for quality and love of food. A new experience in an informal and friendly setting where the sharing of food goes hand in glove with an appreciation of the excellence of raw materials and craftsmanship."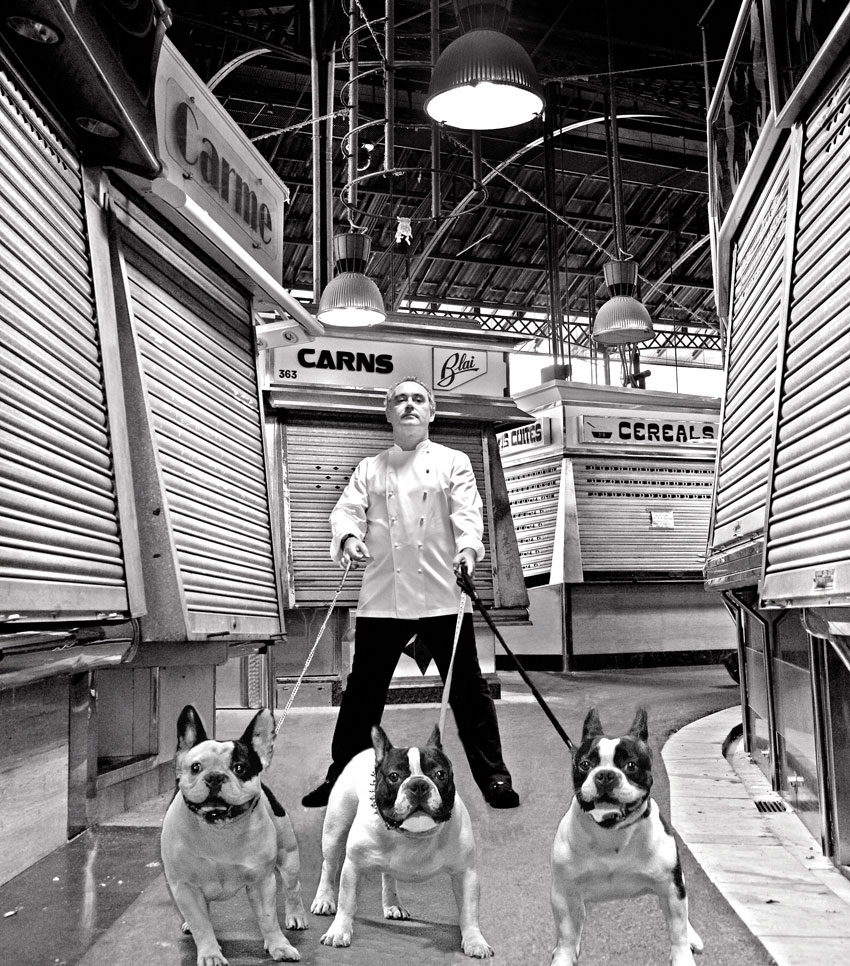 Diners can discover just how that all stacks up on 8 June, when Condividere welcomes its first guests.
For more on Ferran's innovative approach to cookery, take a look at his books here; for more on high-octane coffee culture, get Where to Drink Coffee.