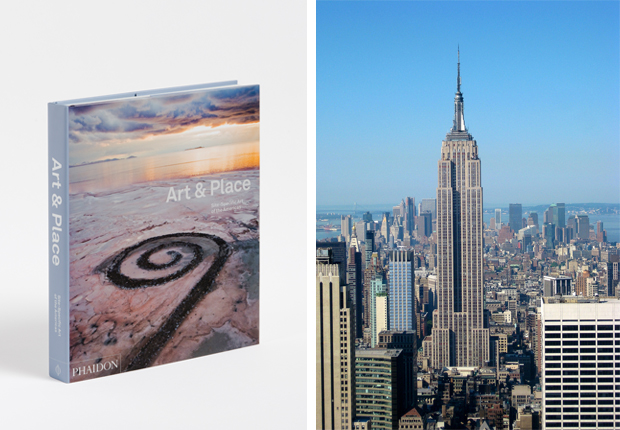 Art & Place in the Empire State
Join us in Manhattan's Empire State Building tomorrow night, to talk art, place and preservation
Touring exhibitions may come and go, but there's something about the permanence of site-specific art - whether in the mountains, at the heart of a city, or on a remote island - that often trumps works in the white cubes across the world. Our new book Art & Place celebrates 500 of the most spectacular, uplifting, and outstanding artworks across 15 countries, from Canada to Argentina.
Yet, the permanence of site-specific art is not always guaranteed. That's why we are teaming up with our friends at the World Monuments Fund, the leading independent organization dedicated to saving the world's most treasured places for an event at the Empire State Building tomorrow night (Tuesday, November 12).
Since 1965, in more than 90 countries, WMF experts have been applying proven techniques to preserve important architectural and cultural heritage sites around the globe. Indeed, our book Art & Place includes 20 World Monuments Fund projects, including Chile's Easter Island figures, the Sanctuary of Jesús Nazareno de Atotonilco in Mexico, and 2014 World Monuments Watch Site the Chinati Foundation.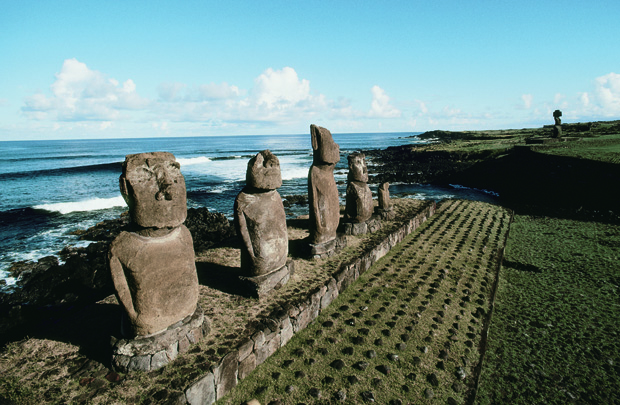 So, if you're in the New York area, we hope you'll join us tomorrow (Tuesday, November 12), at World Monument Fund's offices in the Empire State Building. Phaidon Editorial Director Amanda Renshaw will join World Monuments Fund's Executive Vice President Lisa Ackerman and Program Director for Latin America, Spain, and Portugal Norma Barbacci for a discussion on culture and conservation in today's art environment. Afterwards, guests can enjoy a festive beverage and purchase a copy of the book.The event is free, but ticketed. Please RSVP online here. And, if you can't make it, you can always buy the book from the people who made it, here.