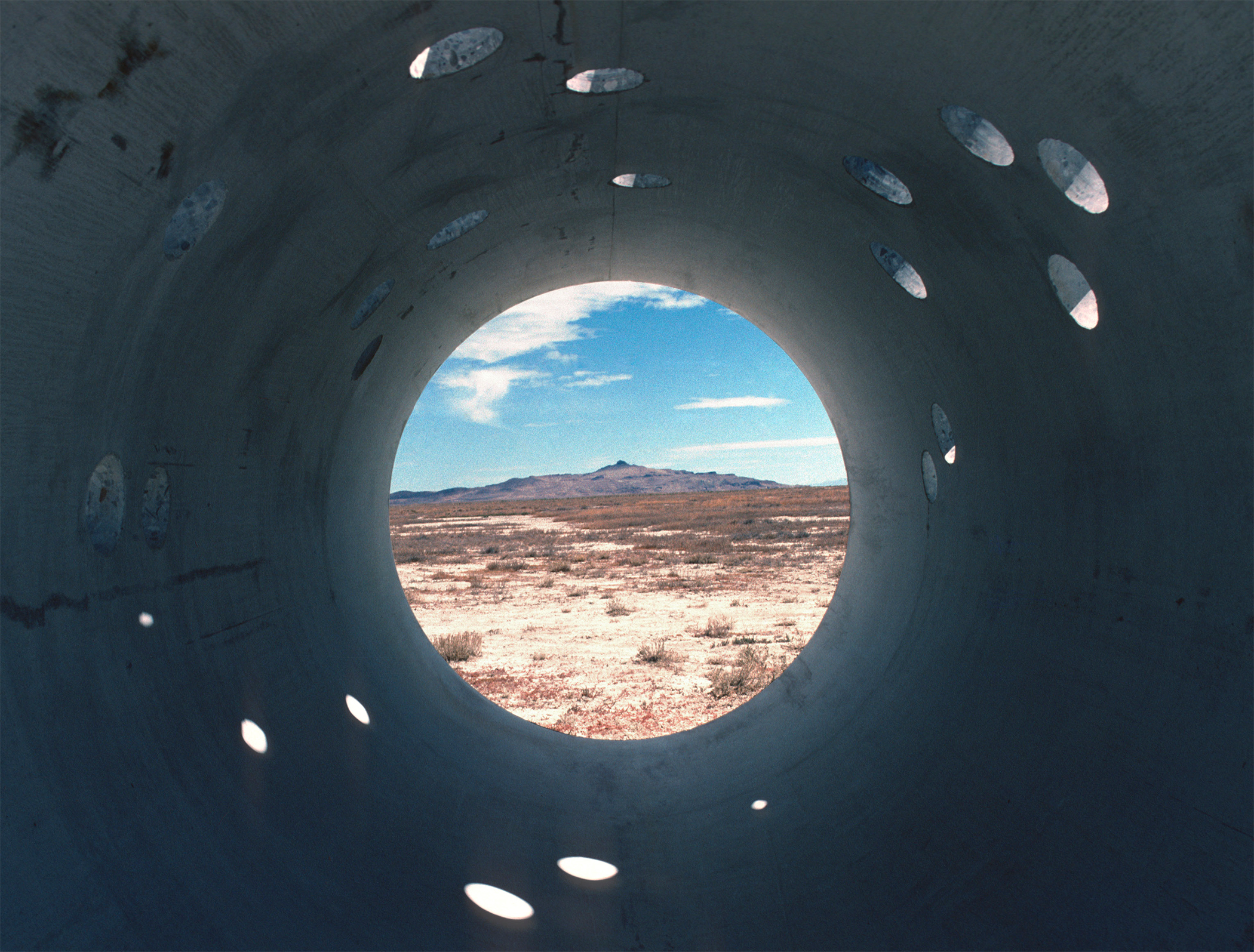 How Nancy Holt's Sun Tunnels link us to the cosmos
This US artist was born 79 years ago today. Discover how her Sun Tunnels connect us with astronomical events
Few contemporary works of art feel as ancient as Nancy Holt's Sun Tunnels. The influential land artist, who was born on this day, 5 April, in 1938, managed to work deep, celestial mechanics into this concrete tunnel work, situated in Utah's Great Basin desert.
Here's how the work is characterised in our book, Art & Place: Site-specific Art of the Americas. "Like so many 1970s works of American land art, a visit to Sun Tunnels requires a pilgrimage of sorts. Situated in the Great Basin Desert, which lies between the Rocky Mountains and the Sierra Nevada range, this work by Nancy Holt is about 8 km (5 miles) south of the ghost town of Lucin and 64 km (40 miles) from the nearest active town.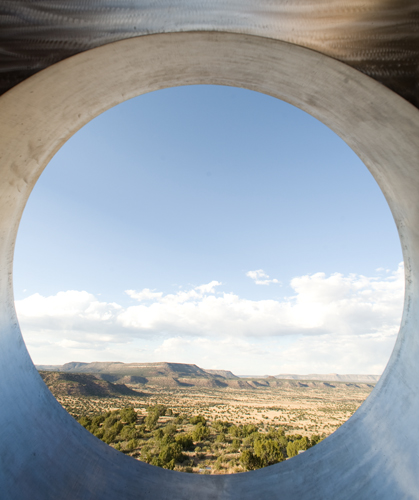 "Venturing out on Interstate 80 in Utah, just a few miles east of the Nevada border, visitors turn onto Route 30, and later turn south onto a dirt road. After about 16 km (10 miles) Holt's work becomes visible in the east. Four large cylinders are arranged on the ground like an open X, in the middle of miles and miles of open desolate terrain with occasional sparse brush. In the distance, majestic snow-capped mountains barely pierce the horizon; even they seem minuscule in comparison to this expanse of desert and the canopy of sky above.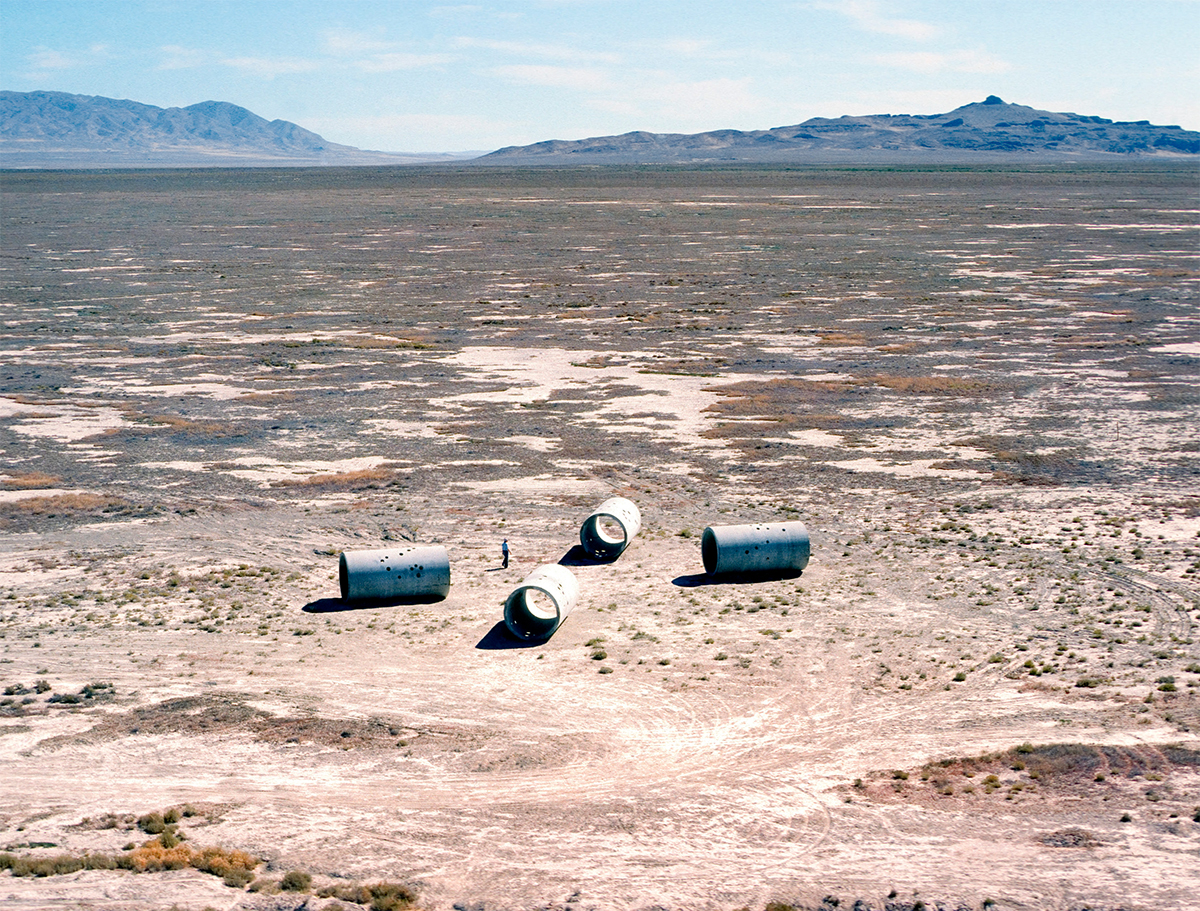 "The four tubes are made of concrete highway conduit, normally used in underground drainage systems for road construction. Above ground, however, the tunnels form a frame of reference in a region whose openness is awesome and disorienting. The work is made complete by its interaction with the sun and stars. One axis of the x lines up with the rising and setting of the sun during the summer solstice, the other with the winter solstice. Twice a year, at their respective dawns and twilights, each circular tunnel frames the circle of the sun and becomes ablaze with golden light. The sun seems for a few moments to exist at the viewer's level, sitting on the horizontal plane of the desert as it communes with the viewer through Holt's cosmic conduit. The artist drilled a series of holes into the tunnels so that each lines up with a constellation: Capricorn, Columba, Draco and Perseus.
"During the day, sunlight casts the stellar patterns on the curved floor of the tunnels' shadowed interiors. Like Neolithic monuments from millennia past, Holt's Sun Tunnels do not exist simply as sculptures in and of themselves, but act as vehicles that connect the viewer to the larger cosmos."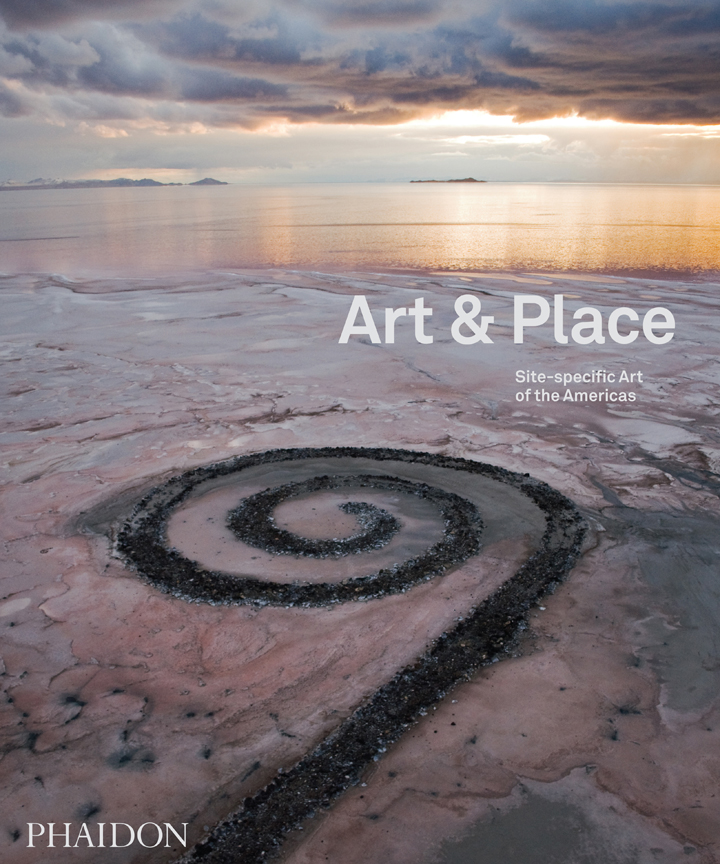 To learn more about Holt's Sun Tunnels fit into the greater sweep of American site-specific art order a copy of Art & Place: Site-specific Art of the Americas here; for more on her place within land art get Land and Environmental Art here; for more on the creative uses of Concrete, get Concrete.