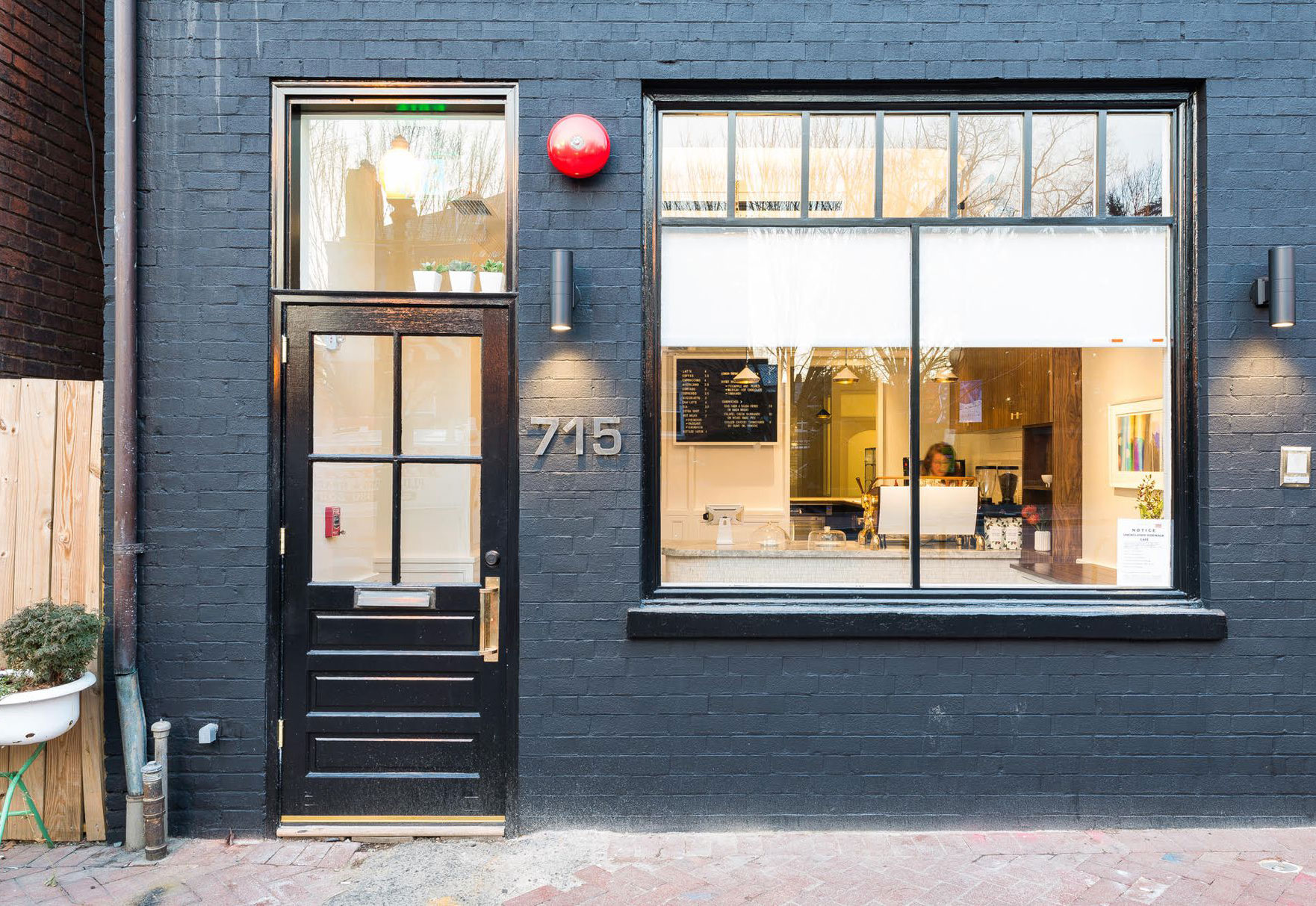 Pineapple and Pearls - Where Chefs Eat in Washington when a fennel absinthe bonbon and potato ice cream are called for
The bill is paid upon reservation here, removing the pain of settling up at the end of a great dining experience
You just know when a restaurant is going to become your favourite go to place as soon as you walk through the door. Pineapple and Pearls in Washington had the same effect on chefs Greg Denton and his wife and fellow chef Gabrielle, as they recount in the new edition of our global restaurant guide Where Chefs Eat. "We were so impressed - great reception, refined and cozy ambiance, professional (but not stuffy) service, fun and creative dishes," they say in the book. Of course the best ambience in the world can't beat the feeling left by great food. Luckily, 'Our minds were blown at least three times throughout the meal," the pair, who are co-owners of Portland's Argentine grill inspired Ox Restaurant and bold, small-plate style SuperBite, add.
Opened in April 2016, Pineapple and Pearls already enjoys a near mythic status among Washington restaurant-goers. With an eleven-course taster menu $280 - including tax, gratuity, and wine pairings), owner and chef Aaron Silverman and his team have created a series of bite-sized masterpieces, which take familiar tastes and push them to the next level. Dishes of note include a fennel absinthe bonbon, a dairy cow steak - which could be the best steak in the city - and the extraordinary potato ice-cream dessert. Designed to make the evening as pleasant as possible, the bill is paid upon reservation, removing the pain of settling up at the end of an enchanting dining experience.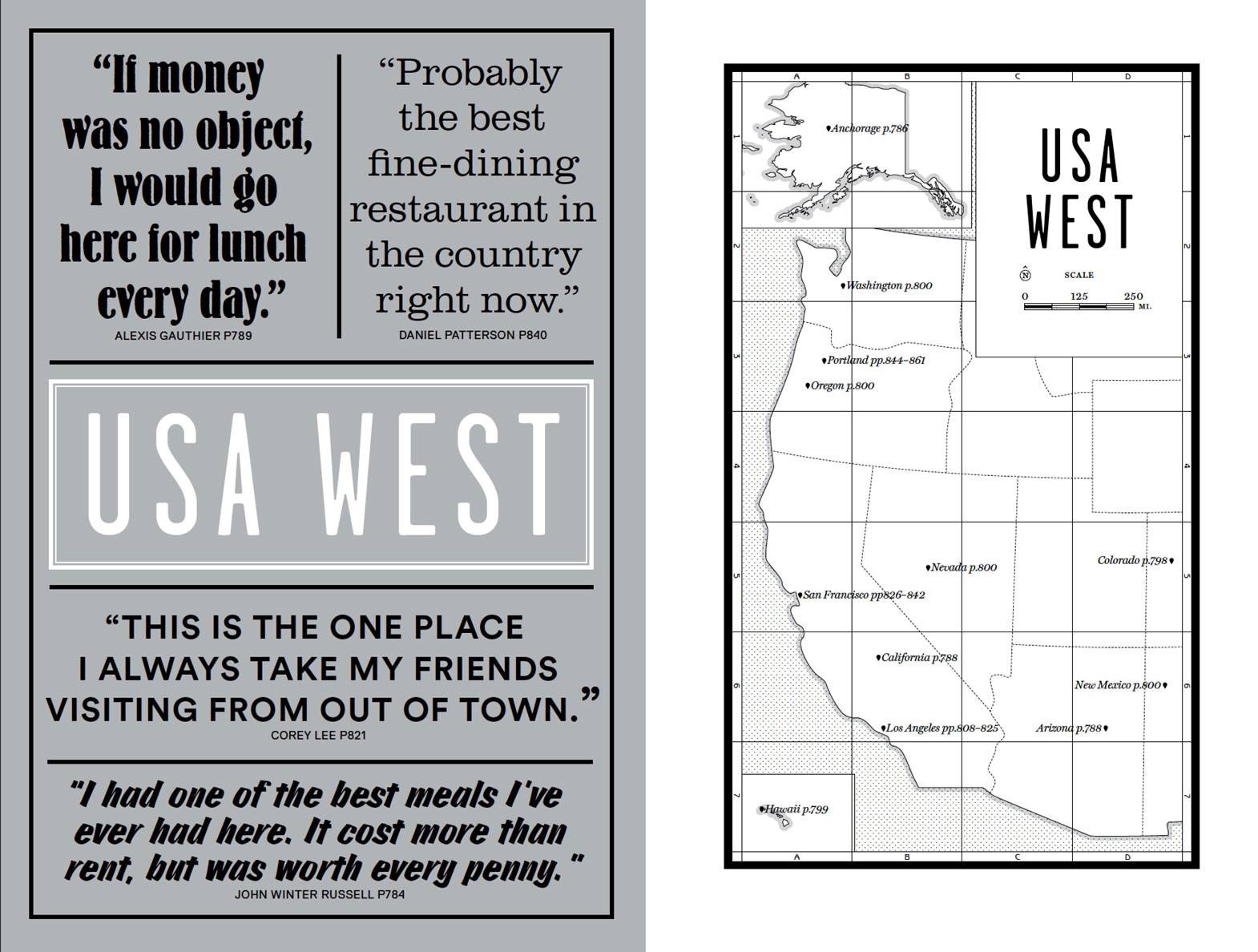 And that's why Pineapple and Pearls is one of 4500 recommendations in Where Chefs Eat our new guide on where to eat around the world from 650 chefs who make it their business to know what to eat where. And while the cover has changed, the idea behind the book is exactly the same as it was when we published the very first edition back in 2012.
The premise is that the modern chef is a fantastic source of guaranteed good meal recommendations, from humble holes-in-the-wall - to the most luxurious places around - and every dining experience inbetween the two. And this time there are a third more recommendations than ever before.
So whether you desire just a late-night snack from a burger van, a 400-year-old clam in an art-filled restaurant or a fabulously fashionable start to the day, you'll find it in Where Chefs Eat. 570 destinations. 70 countries. Across six continents. It's no idle boast to say that this edition has the most wide-ranging and eclectic set of listings we've ever researched and published.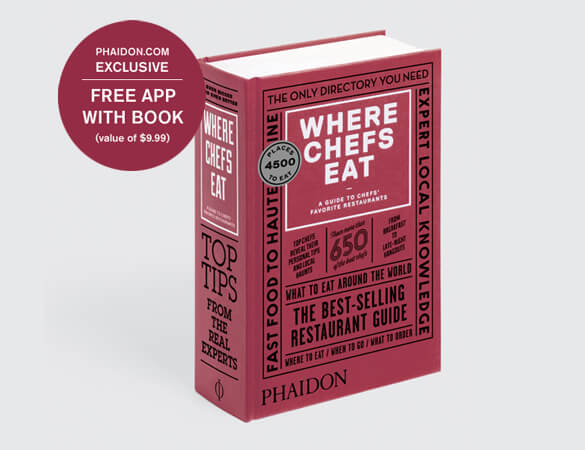 We're only focusing on one restaurant per city in our Phaidon.com series but the book contains countless recommendations in each city around the world. We've also launched an app for this third edition which features all the places in the book in an on the go format for when you're out and about. Head into the store and snap up your guide to great eating now. And if you pre-order here you'll get the app free - but for a limited time only.