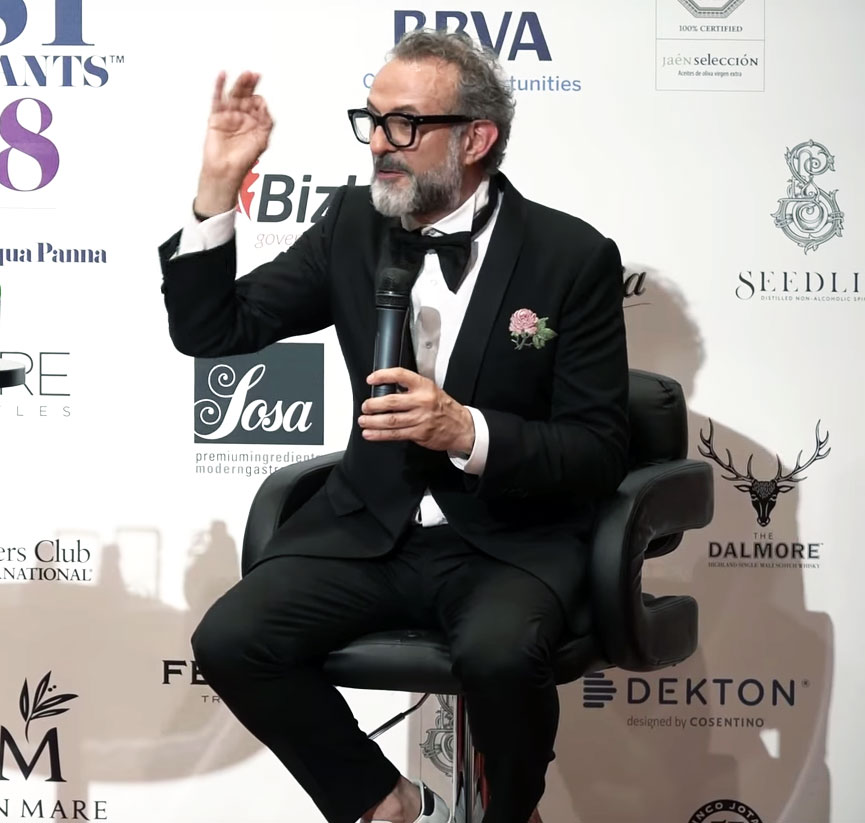 New Awards show rewards Mugaritz and Massimo
World Restaurant Awards in Paris recognised big names last night but also unusual start-ups and worthy initiatives
The winners of the first ever World Restaurant Awards were announced in Paris last night (February 18) representing 10 countries across four continents, chosen across 18 categories.
The awards promised - and delivered - a different approach to other ceremonies, being the first international restaurant awards to implement a gender-balanced judging panel and inspection teams.
"We knew that having an equal number of men and women judging a restaurant awards was not going to change the composition of the restaurant industry overnight," said Cecile Rebbot, the director of The World Restaurant Awards, "but by giving women an equal voice in the awards we can start to make more meaningful change over time."
Its judging panel included Phaidon's own Publisher, Emilia Terragni, as well as Virgilio Martinez, Alex Atala, Andoni Luis Aduriz, Daniel Patterson, René Redzepi and Massimo Bottura; alongside restaurateurs, food business insiders, and a couple of wild cards, such as the French art critic and curator Nicolas Bourriaud.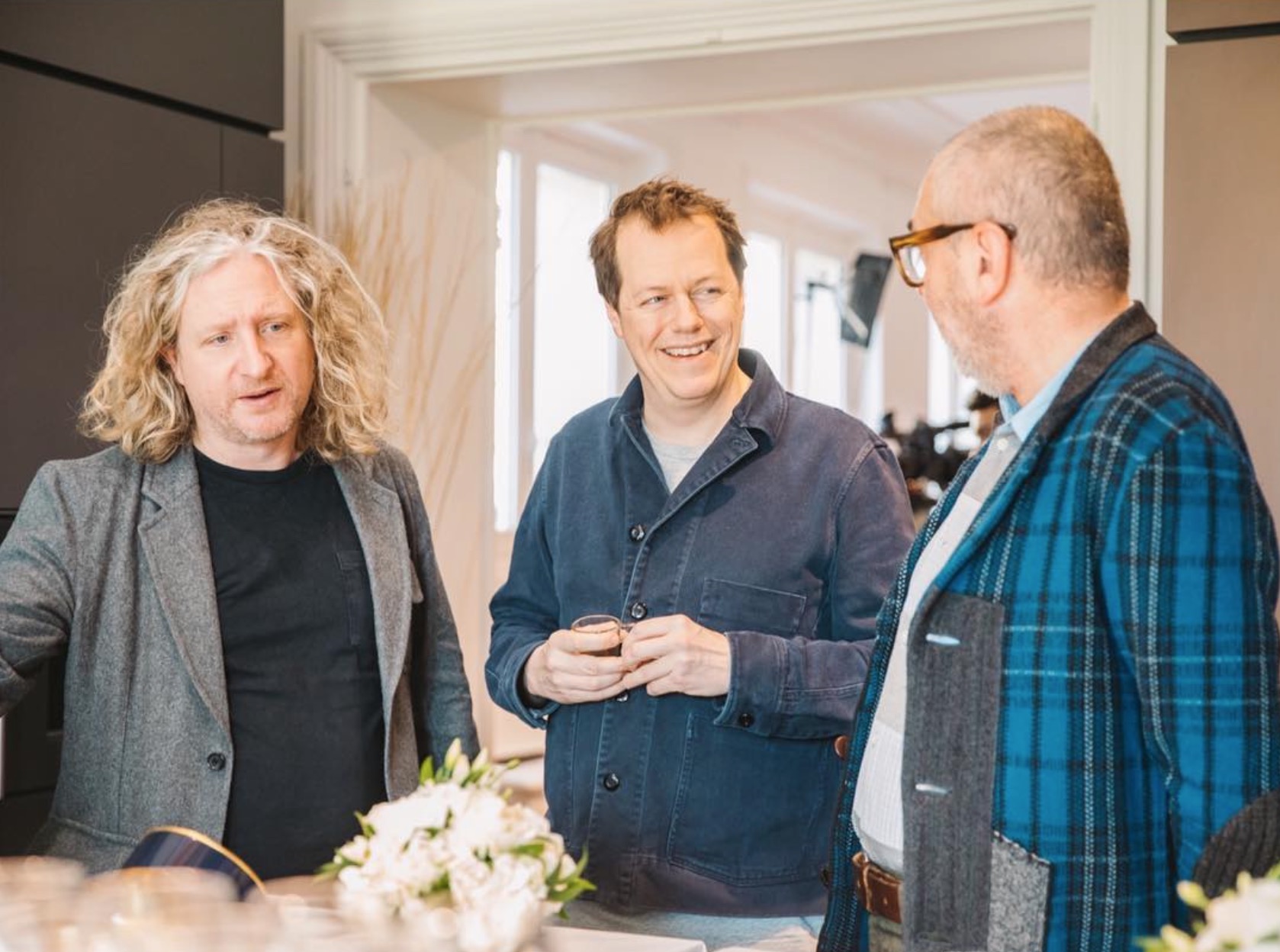 The awards didn't recognise one, single establishment as its Restaurant of the Year, but instead inaugurated a myriad of other awards, reflecting a smarter take on, and understanding of, the ingredients that go into making up a great restaurant.
Creative director Joe Warwick, restaurant critic and author of Where Chefs Eat, who worked on the awards in partnership with IMG and Andrea Petrini said: "After an intense year of nominating, inspecting and debating, we're thrilled to congratulate the winners, and every restaurant that was shortlisted and longlisted in the first edition of The World Restaurant Awards."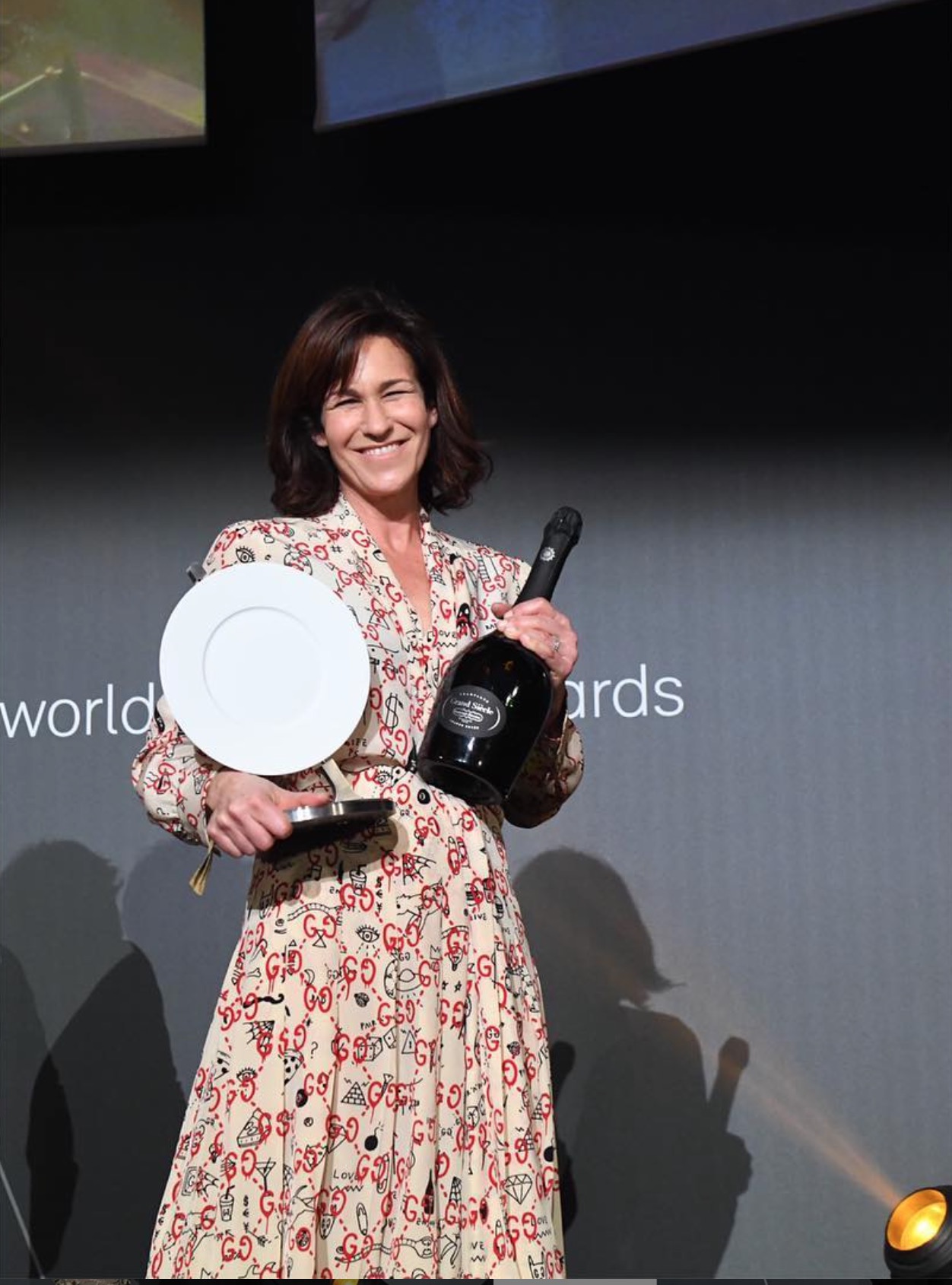 As well as tackling gender imbalances in hospitality, the new World Restaurant Awards propose to drive positive change in the way that hospitality movements impact communities.
The 'Event of the Year' category, designed to champion worthy, forward-thinking initiatives, was presented to the Refugee Food Festival, which sees restaurants open and entrust their kitchens to refugee chefs, founded by the charity Food Sweet Food with the support of the UN Refugees Agency (UNHCR.) Meanwhile, Massimo Bottura's Refettorio Food For Soul Refettoria won the award for ethical thinking. Staying close to home, Andoni Luis Aduriz Of Mugaritz won the Forward Drinking Award.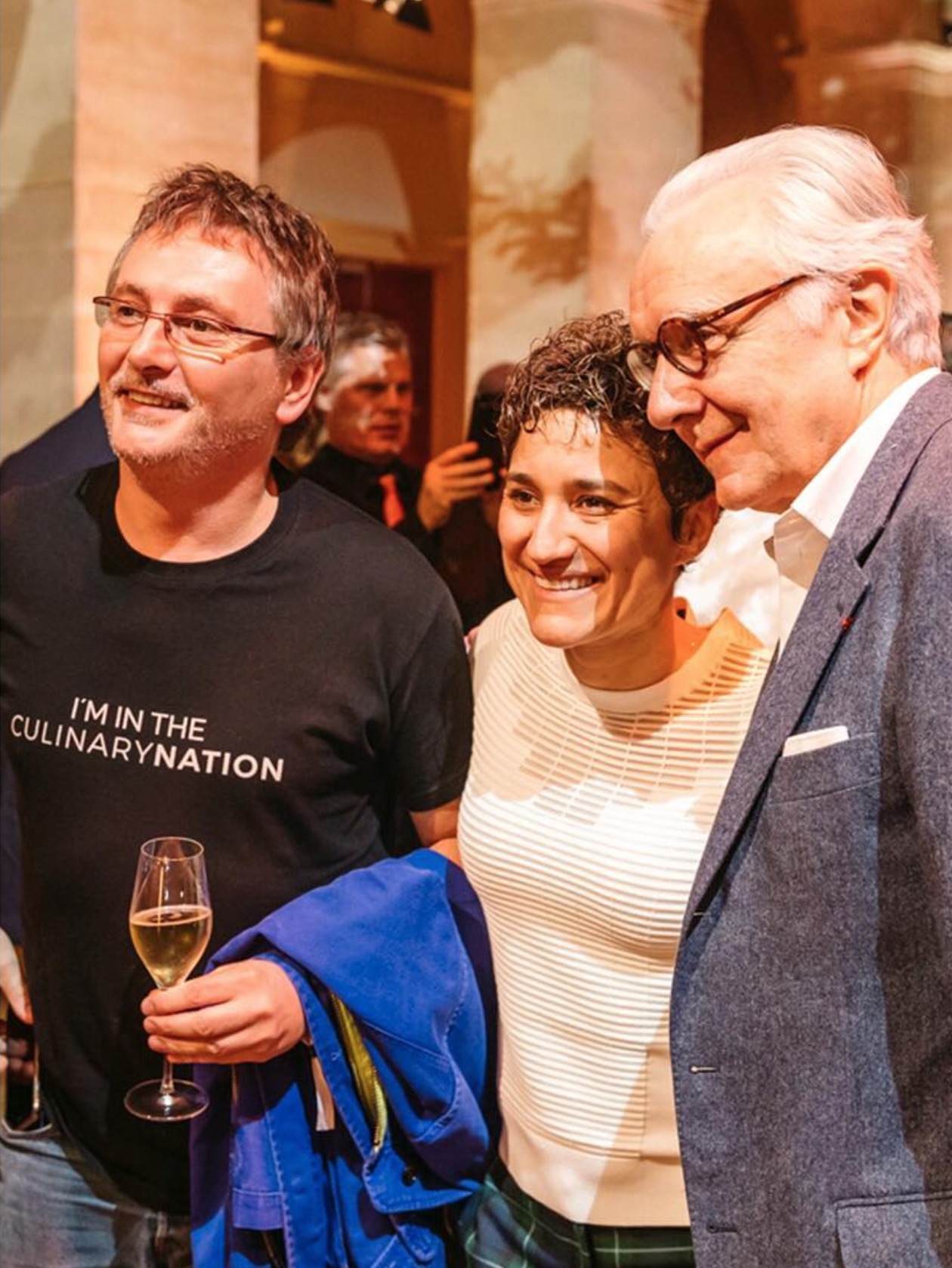 The full list of winners:
Restaurant of the year: Wolfgat (Paternoster, South Africa)
Arrival of the year: Inua (Tokyo, Japan)
Atmosphere: Vespertine (Los Angeles, United States)
Collaboration of the year: Paradiso X Gortnanain (Cork, Ireland)
Enduring classic: La Mère Brazier (Lyon, France)
Ethical thinking: Refettorio (Food For Soul) (Various locations, Italy)
Event of the year: Refugee Food Festival (Paris, France, and worldwide)
Forward drinking: Mugaritz (San Sebastian, Spain)
House special: Lido 84 (Cacio e Pepe) (Lombardy, Italy)
No-reservation required: Mocot (São Paulo, Brazil)
Off-map destination: Wolfgat (Paternoster, South Africa)
Original thinking: Le Clerence (Paris, France)
Tattoo-free chef of the year: Alain Ducasse (Paris, France)
Tweezer-free kitchen: Bo.Lan (Bangkok, Thailand)
Trolley of the year: Ballymaloe House (Cork, Ireland)
Red-wine serving restaurant: Noble Rot (London, United Kingdom)
Instagram account: Alain Passard (Paris, France)
Long-form journalist: Lisa Abend (The Food Circus, Fool Magazine)
Want to go further with high end food? Then start with Where Chefs Eat and when you've devoured that, snap up Never Trust A Skinny Italian Chef, Bread Is Gold and Mugaritz.
Still hungry for more? Take a look at all our food books.