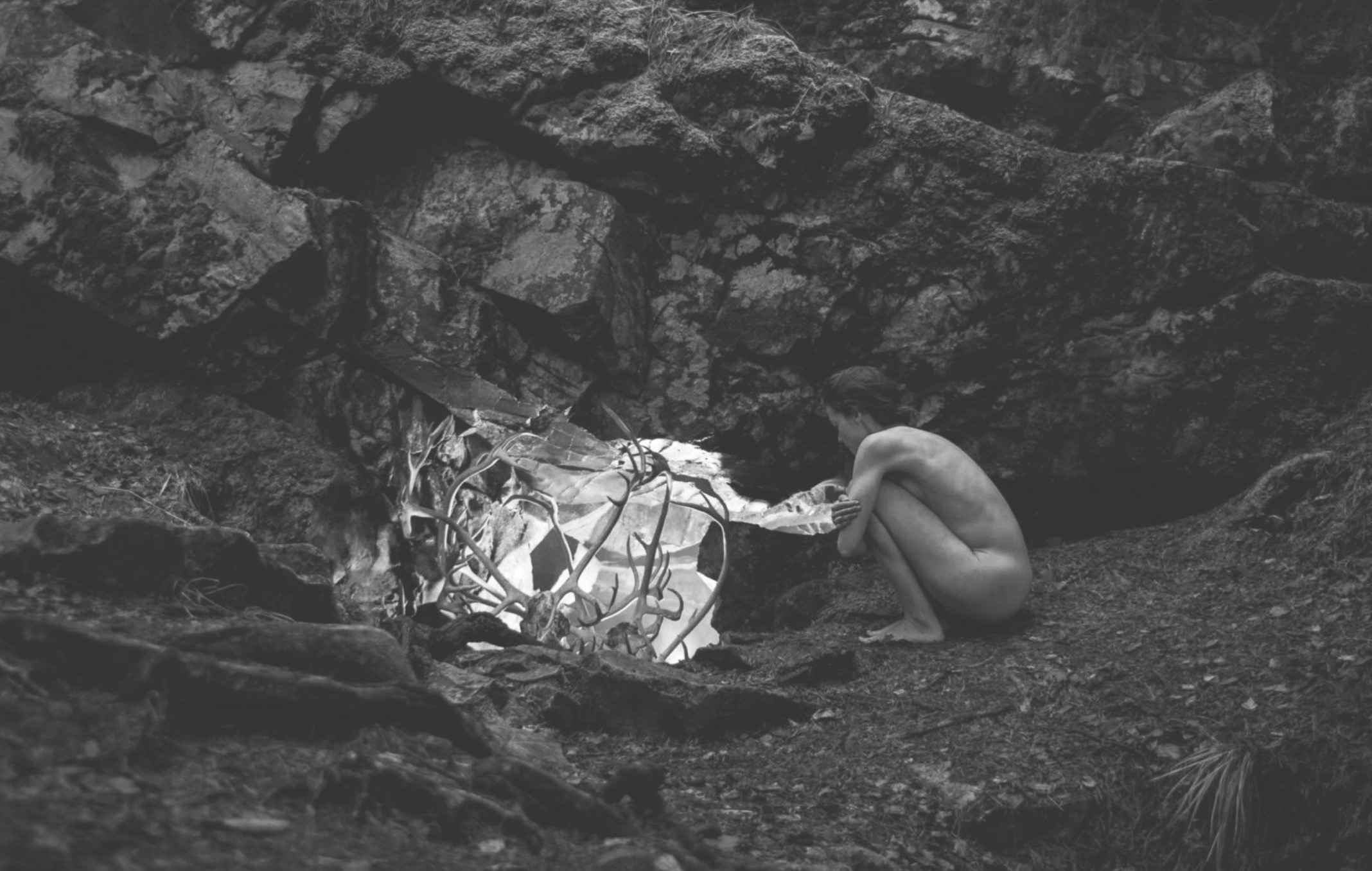 Maaemo - Where Chefs Eat In Oslo when nothing but the promise of a 400-year-old clam will do
The brainchild of Danish-born chef Esben Holmboe Bang presents an unconventional take on Nordic cuisine
Fittingly for a restaurant whose name is old Norse for 'Mother Earth', Maaemo in Oslo draws inspiration from Norway's natural environment, creating eye-catching dishes, dramatically decorated with foraged vegetation, that encapsulate the country's craggy fjords and pine-covered mountains.
Maaemo is just one of a staggering 7043 recommendations from 653 chefs recommending what they like to eat where in the world in the latest edition of Where Chefs Eat. It's actually among the restaurants with the highest number of recommendations in the guide.
The list of chefs who namechecked it for one aspect or another of its offering includes: Fredrik Berselius, Sandia Chang, Alexandre Gauthier, Gunnar Karl Gíslason, Stephen Harris, Sasu Laukkonen, James Knappett, Nicolai Nørregaard, Alexandre Silva and Filip Langhoff, who calls it "a pure pleasure to dine at Maaemo."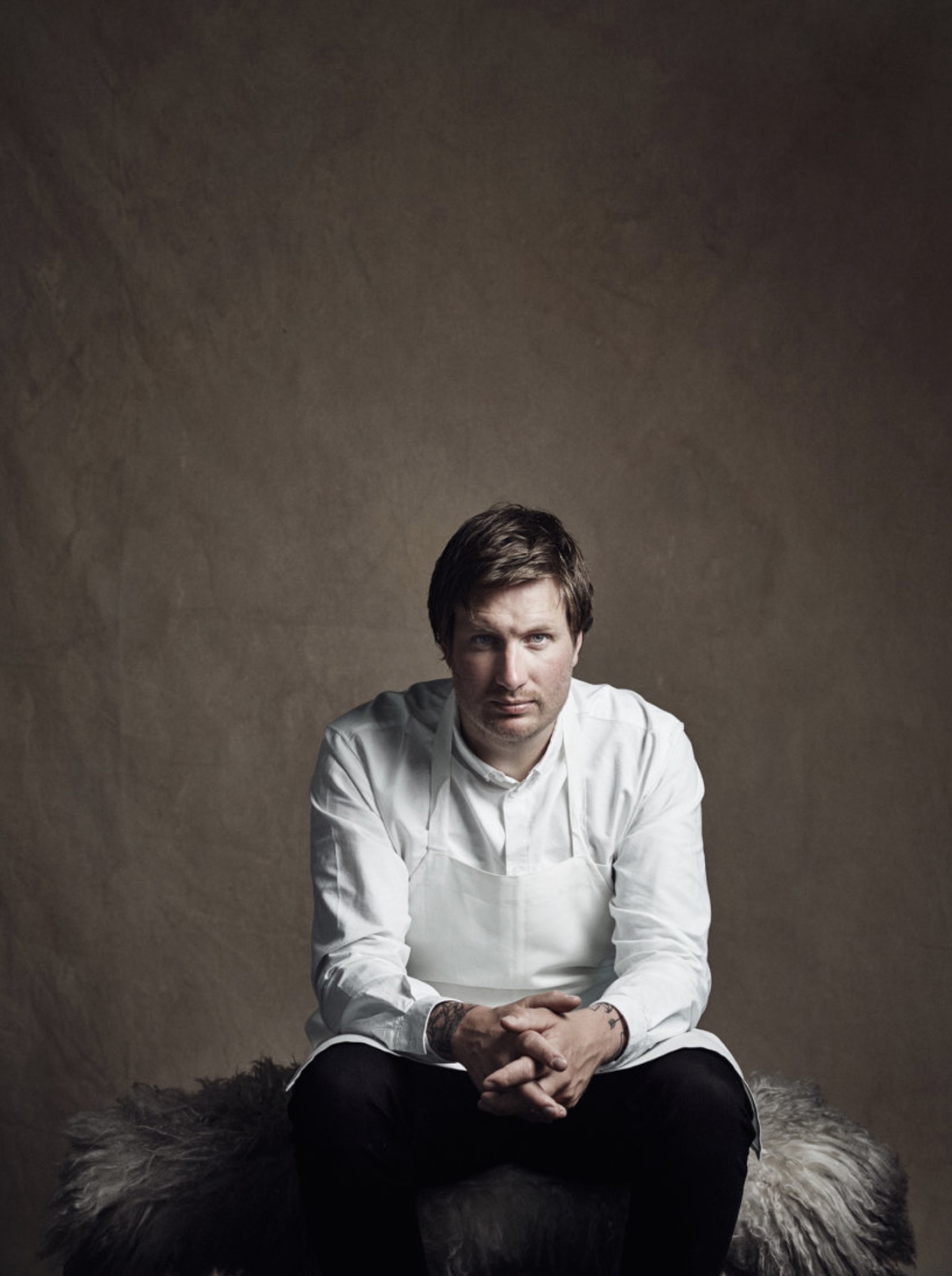 The brainchild of Danish-born chef, Esben Holmboe Bang, the restaurant presents an unconventional take on Nordic cuisine. The menu offers a series of outstanding bite-sized dishes, including mahogany clams which can be up to 400 years old (if you're keen to eat something born during the time of Galileo), Røros butter ice cream, and their world-famous Norwegian langoustines. With just a handful of tables in the main dining area, and a third Michelin star awarded in 2017, you might want to book well in advance.
Once you're in you'll be treated to a revolving curation of the art on the walls - a policy that even extends to the kitchen itself. Esben Holmboe Bang loves the work of Christian Houge saying, "We seem to share a profound understanding of each other's expression. We want to tell a story and force a reaction in our audience. Not only as a simple or mundane provocation but as a sincere way of communicating a set of ideals and emotions."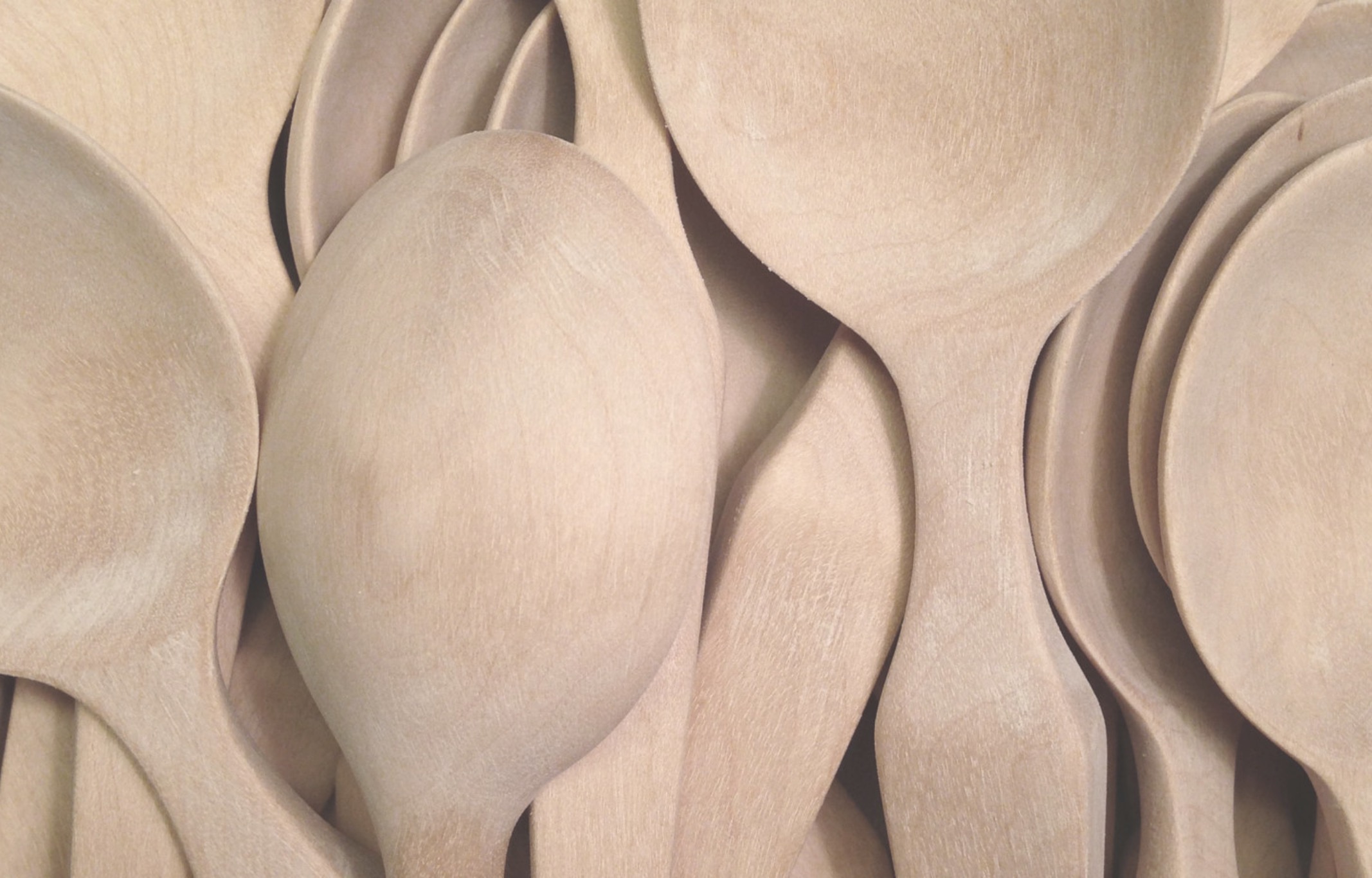 While the cover of Where Chefs Eat has changed over the years, (the new one is a rather fetching radish colour), the idea behind the guide is exactly the same as it was when we published the very first edition back in 2012 - except that this time there are a third more recommendations than ever before.
The premise is that the modern chef is a fantastic source of guaranteed good meal recommendations, from humble holes-in-the-wall- to the most luxurious places around - and every dining experience inbetween the two.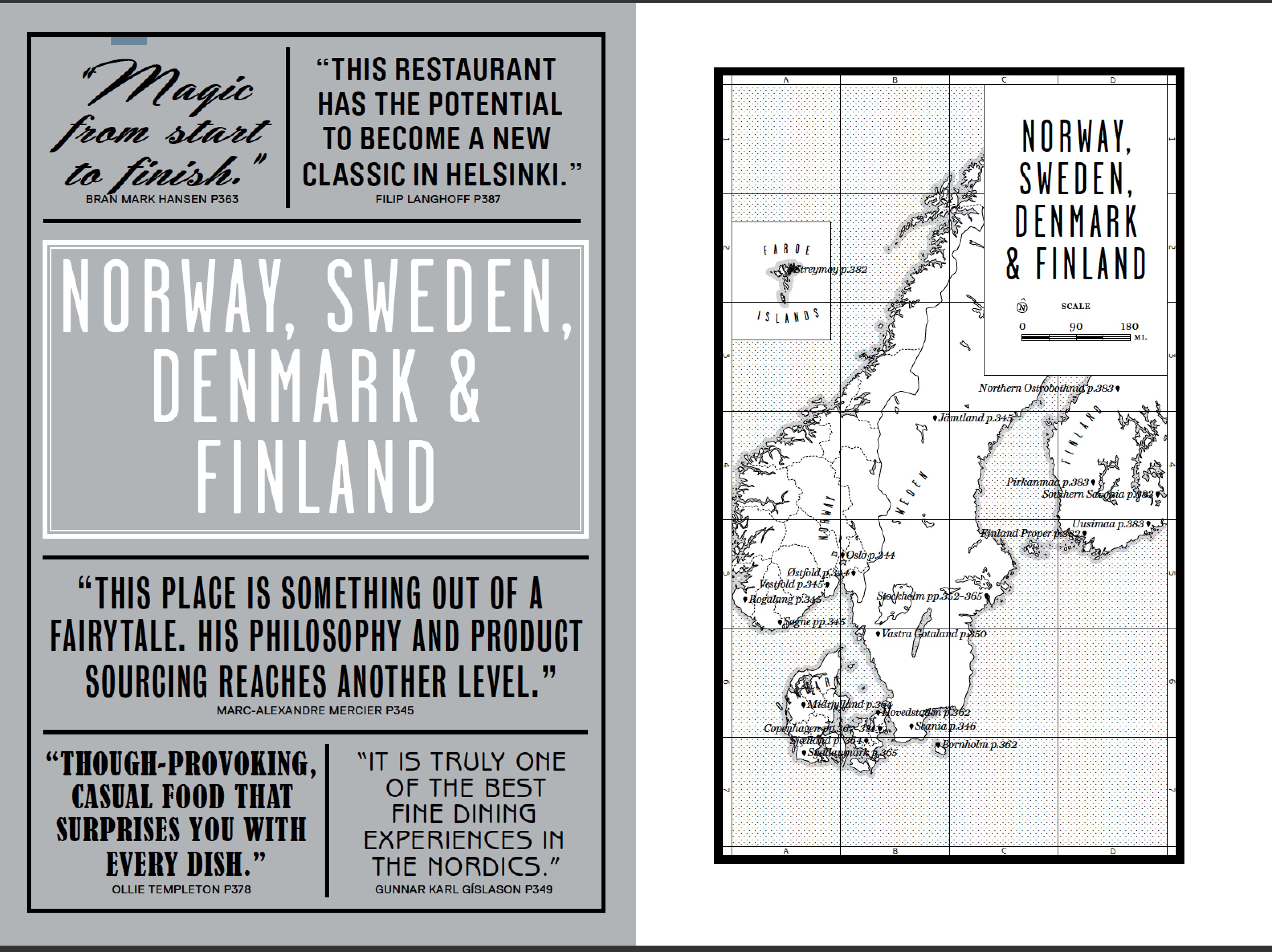 So whether you desire just a late-night snack from a burger bar, a high class tasting menu in an uptown restaurant or a delicious plate of charcuterie in ear battering surroundings after work, you'll find it in Where Chefs Eat.
570 destinations. 70 countries. Across six continents. It's no idle boast to say that this edition has the most wide-ranging and eclectic set of listings we've ever researched and published.
We're only focusing on one restaurant per city in our Phaidon.com series but the book contains countless recommendations in each city around the world. We've also launched an app for this third edition which features all the places in the book in an on the go format for when you're out and about. Head into the store and snap up your guide to great eating now. And if you pre-order here you'll get the app free - but for a limited time only.