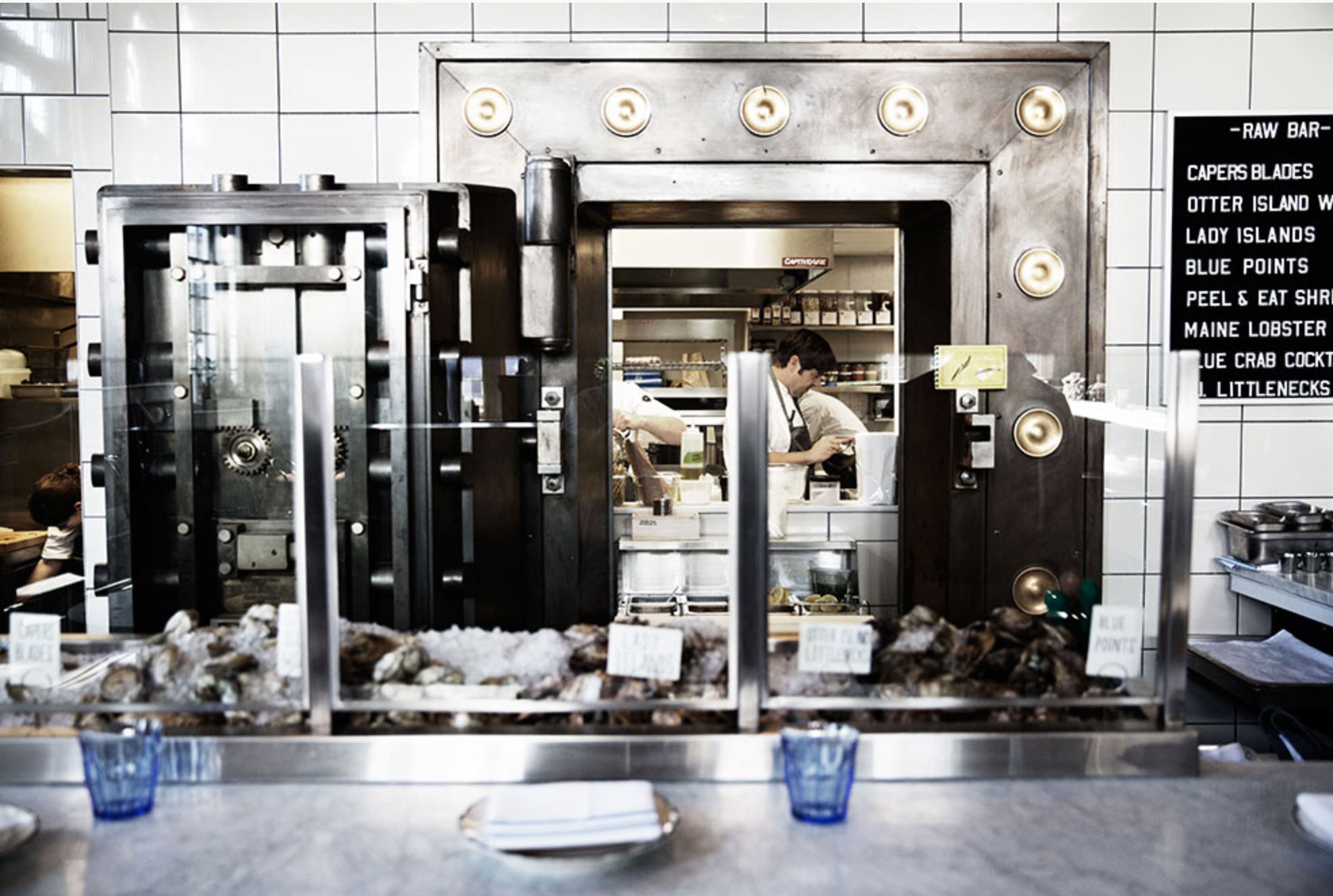 The Ordinary - Where Chefs Eat in Charleston when they want to taste the best seafood in America - in a former bank
Cajun chef Isaac Toups praises its seafood dishes which are innovative but firmly in the Charleston cuisine tradition
One of the many great things about our new global restaurant guide Where Chefs Eat is the sheer number of surprises it throws up as you flick through its staggering 1184 pages. Who would have thought, for instance, that the best seafood restaurant in America right now would be trading under the unassuming name The Ordinary? That accolade is bestowed on the restaurant in the guide by new Cajun chef Isaac Toups - no slouch himself when it comes to putting together a great menu. Isaac praises the place for its food and also its drinks offering. "As a seafood lover, I love to see another chef taking those ingredients to the next level," he says.
The Ordinary's menu celebrates the "merroir" of the Coastal Carolinas and the East Coast, The restaurant, housed in a former bank, strives to support local and regional fishermen, crabbers, oystermen, farmers and producers.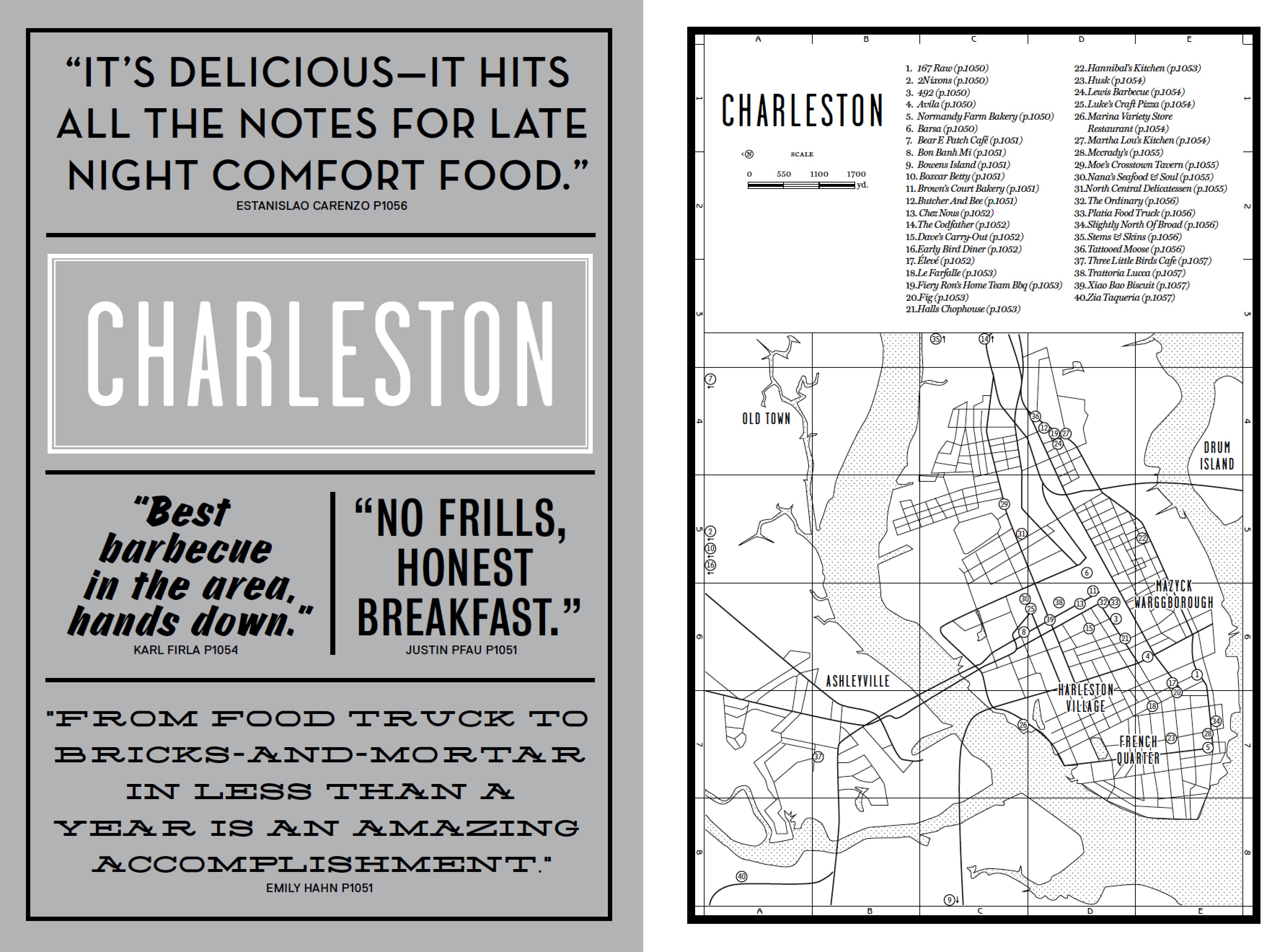 Here's how Where Chefs Eat describes it. "It's quite a feat of bravado to name your restaurant The Ordinary, especially when it's located in an area with a rich tradition of seafood and oyster bars. Luckily, chef and co-owner Mike Lata's confidence is well founded. The Ordinary provides innovative seafood dishes, but firmly in the tradition of the cuisine of Charleston."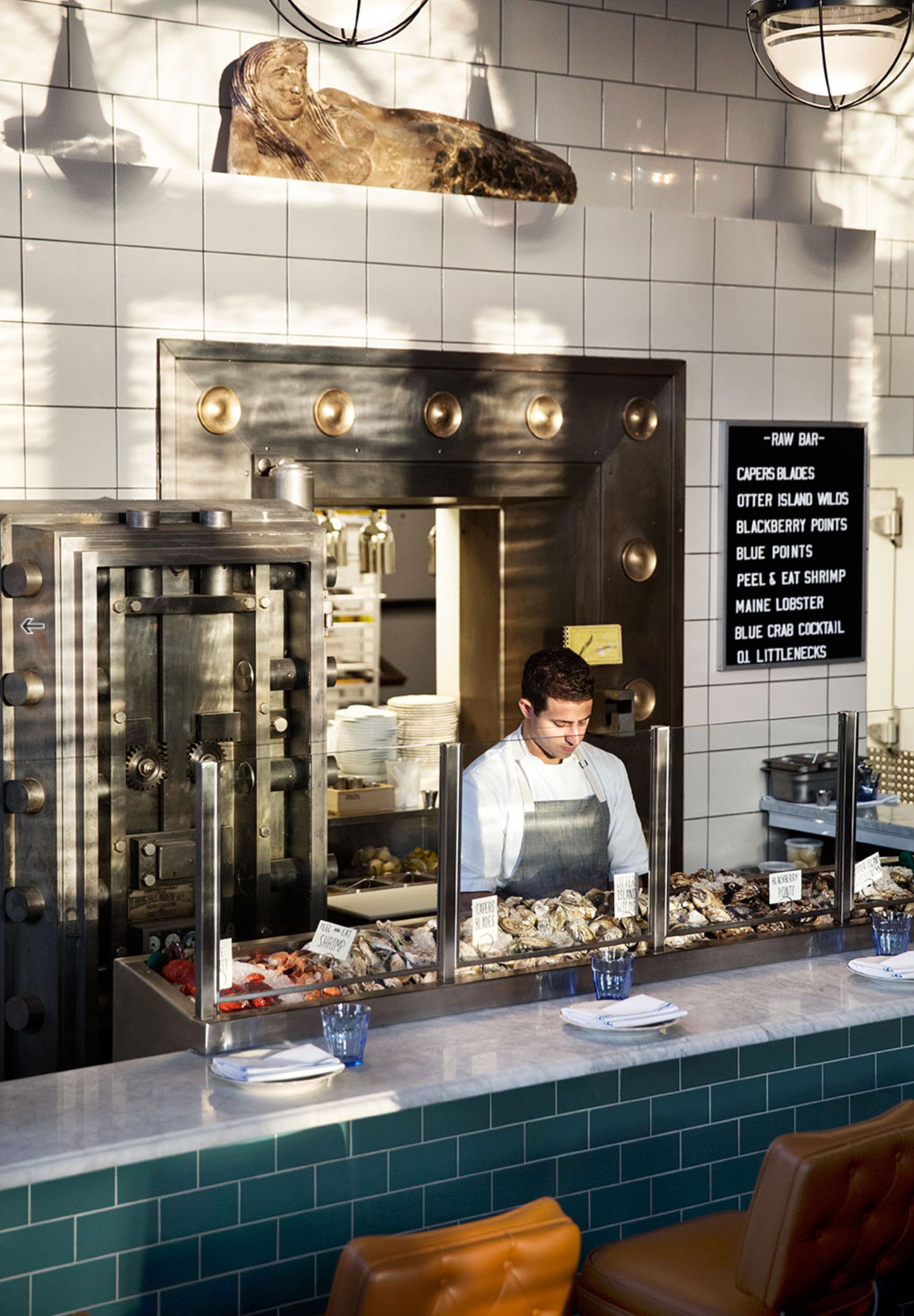 Constantly looking to push the boundaries, Lata presents a series of hot and cold sharing plates that sparkle with pioneering flavour combinations. The restaurant is set in a refurbished bank, complete with high ceilings and full-length, round-topped windows. There's a highly charged, kinetic atmosphere, which is particularly electric on weekend nights - and the wine list is excellent, with almost every bottle carefully selected from coastal vineyards.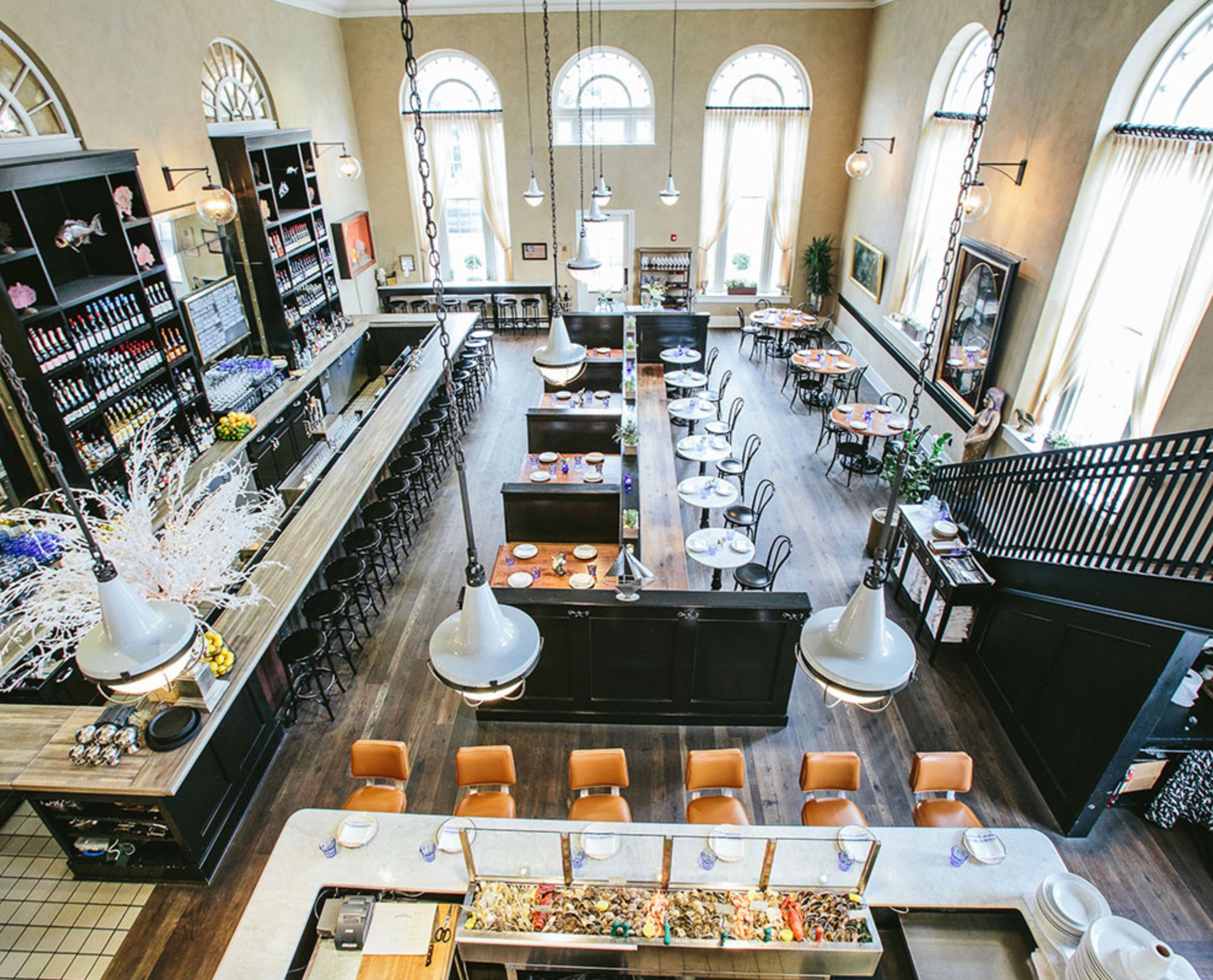 The Ordinary is just one of 4500 recommendations in our new guide on where to eat around the world from 650 chefs who make it their business to know what to eat where. And while the cover has changed, the idea behind Where Chefs Eat is exactly the same as it was when we published the very first edition back in 2012.
The premise is that the modern chef is a fantastic source of guaranteed good meal recommendations, from humble holes-in-the-wall - to the most luxurious places around - and every dining experience inbetween the two. And this time there are a third more recommendations than ever before.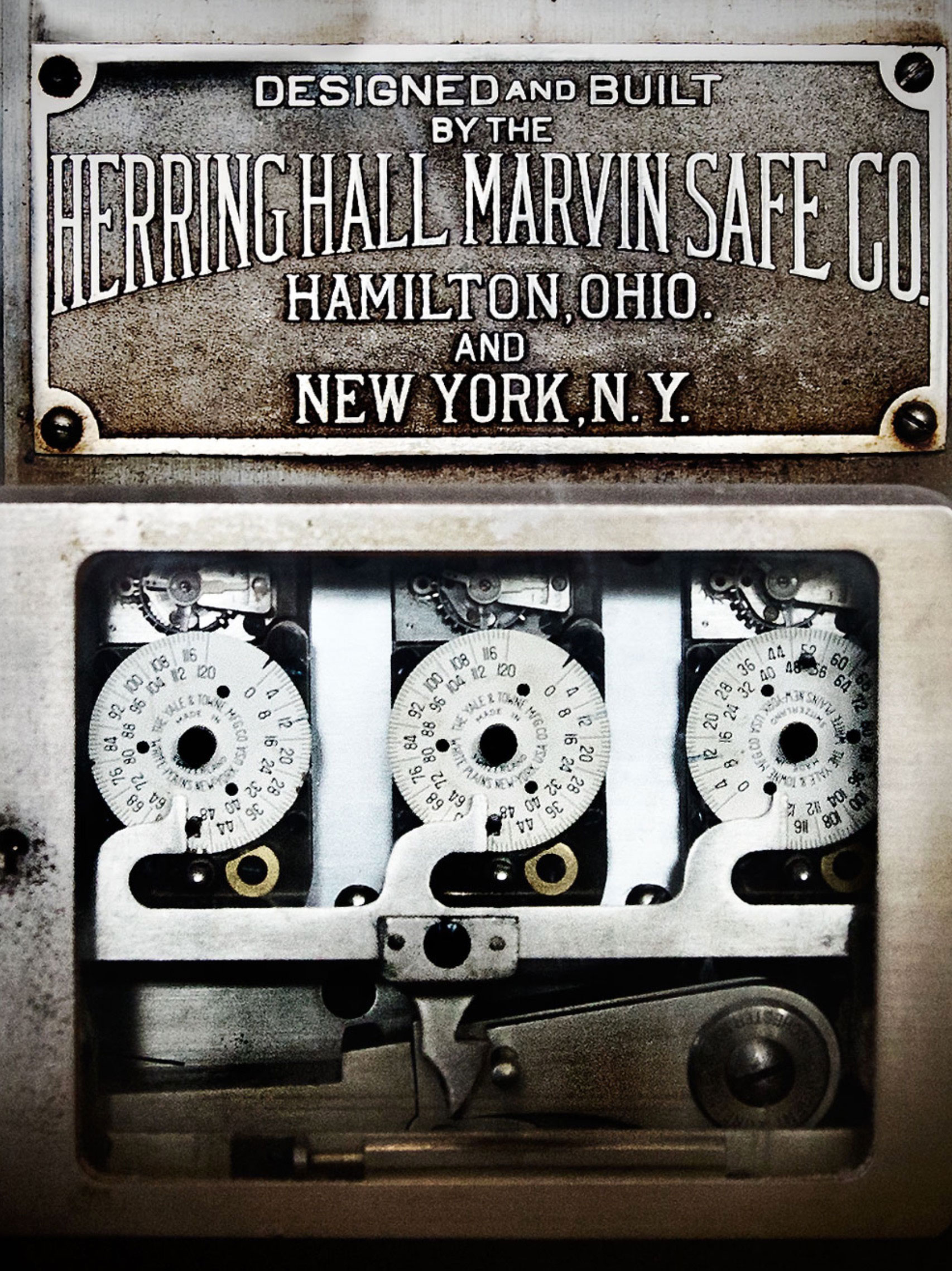 So whether you desire just a late-night snack from a burger van, a 400-year-old clam in an art-filled restaurant or a fabulously fashionable start to the day, you'll find it in Where Chefs Eat. 570 destinations. 70 countries. Across six continents. It's no idle boast to say that this edition has the most wide-ranging and eclectic set of listings we've ever researched and published.
We're only focusing on one restaurant per city in our Phaidon.com series but the book contains countless recommendations in each city around the world. We've also launched an app for this third edition which features all the places in the book in an on the go format for when you're out and about. Head into the store and snap up your guide to great eating now. And if you pre-order here you'll get the app free - but for a limited time only.