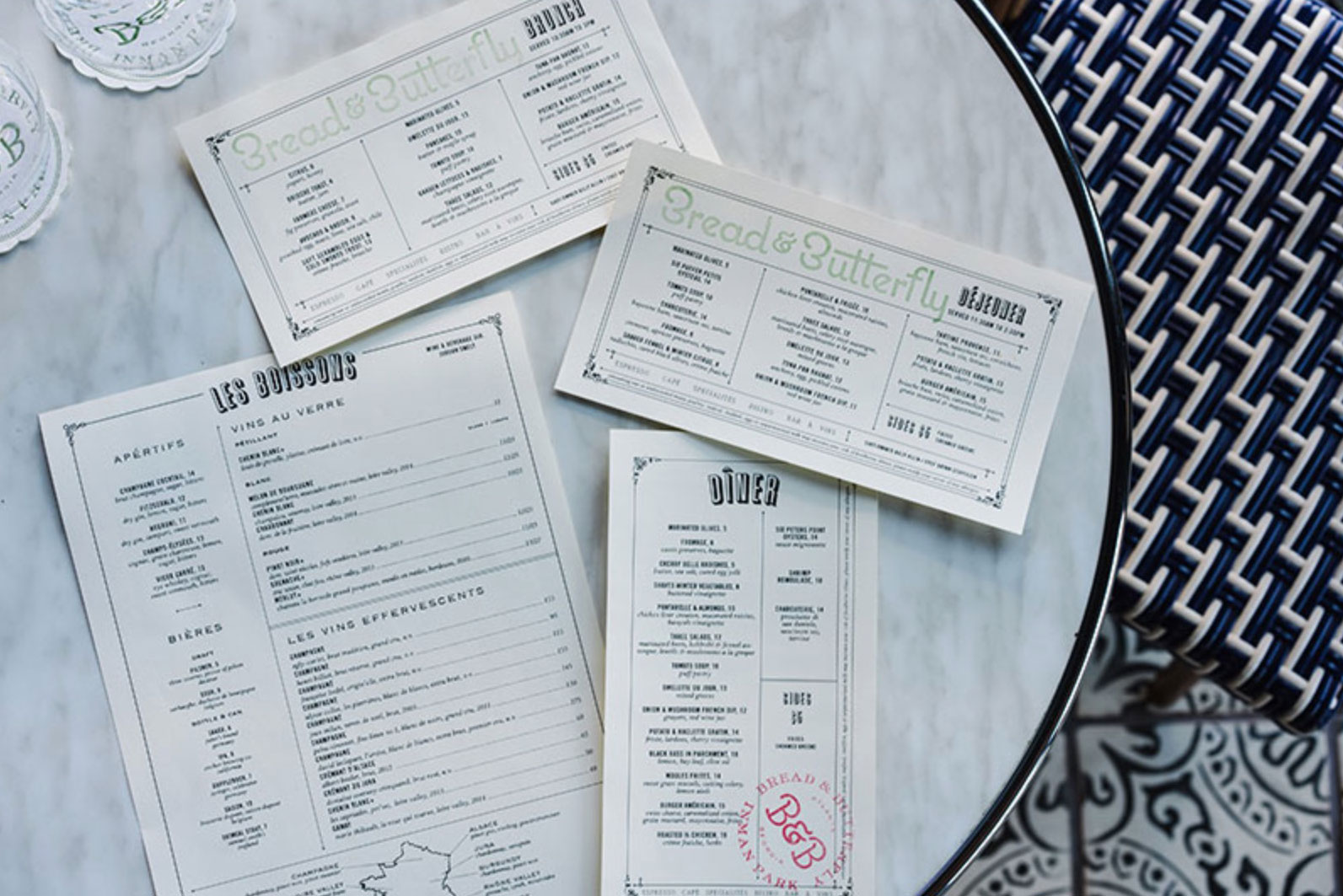 Bread & Butterfly - Where Chefs Eat in Atlanta when they want a sophisticated (but unpretentious) breakfast
Bitter salad greens, sliced cured ham and fried egg with gruyere makes for a great French bistro experience
"Execution runs at peak performance,' says James Beard Award semi-finalist Todd Ginsberg of this little French bistro featured in our new food guide Where Chefs Eat. "It's not your grits and eggs kind of place," says Todd. Instead, "bitter salad greens, toast with sliced cured ham and fried egg with gruyere make for a "sophisticated without any pretense" experience.
It's a theme Where Chefs Eat picks up on. All the trappings of a French café-bistro can be found in the cheerfully titled Bread & Butterfly, owned by Billy and Kristin Allin: copper ceiling tiles, marble counters, fresh croissants, menu scrawled in curly writing on the mirror. The guide reports that the omelettes du jour are perfect, as is the steak tartare, and fresh baked goods from neighbouring Proof (which the pair also own) are stocked daily. The wine list is mostly French, with special love shown to the Loire.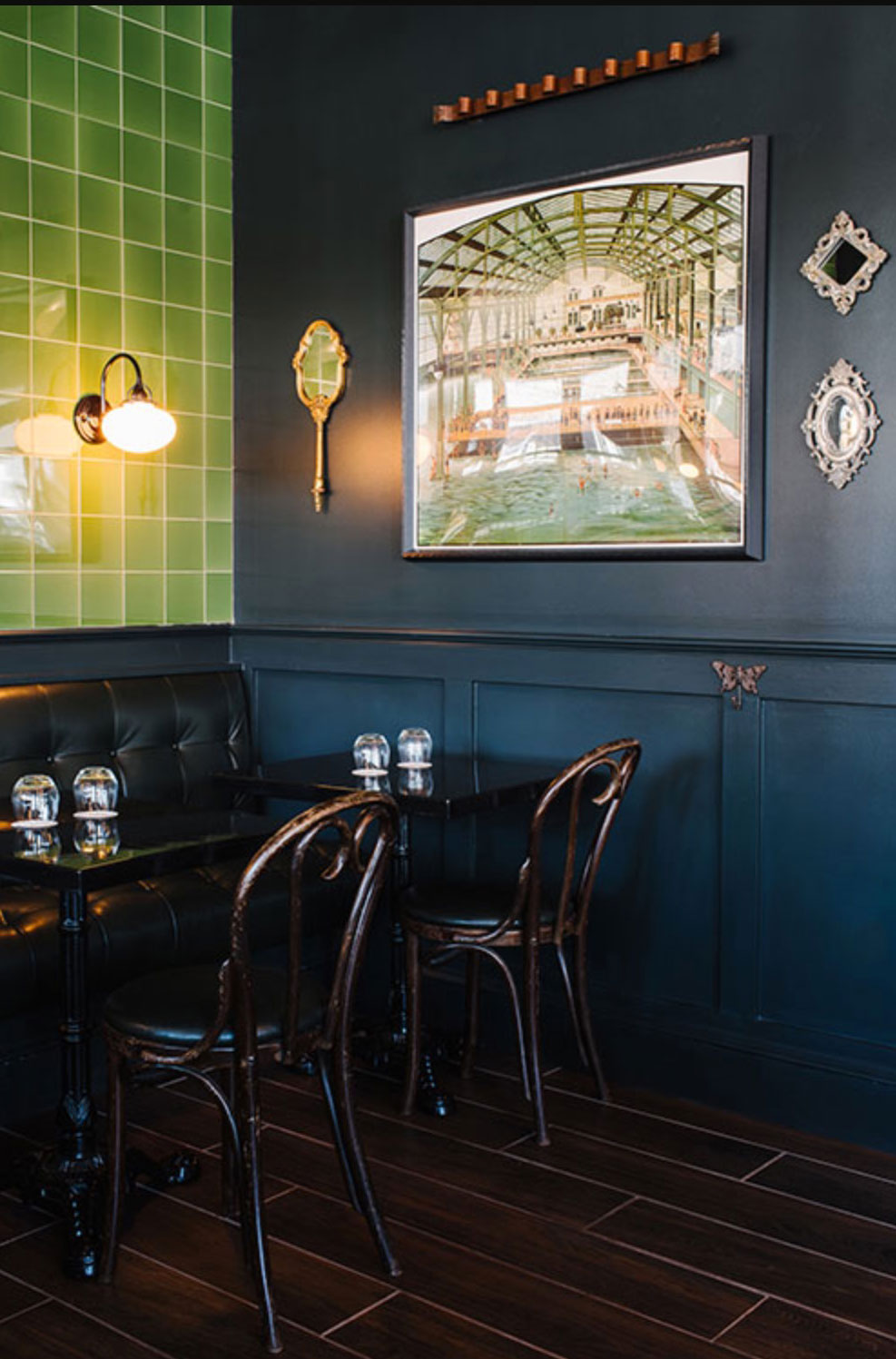 Bread & Butterfly, recommended for breakfast in Where Chefs Eat is just one of 4500 must visit destinations chosen by from 650 chefs in our new guide on where to eat around the world. While the cover has changed, the idea behind is exactly the same as it was when we published the very first edition back in 2012.
The premise is that the modern chef is a fantastic source of guaranteed good meal recommendations, from humble holes-in-the-wall - to the most luxurious places around - and every dining experience inbetween the two. And this time there are a third more recommendations than ever before.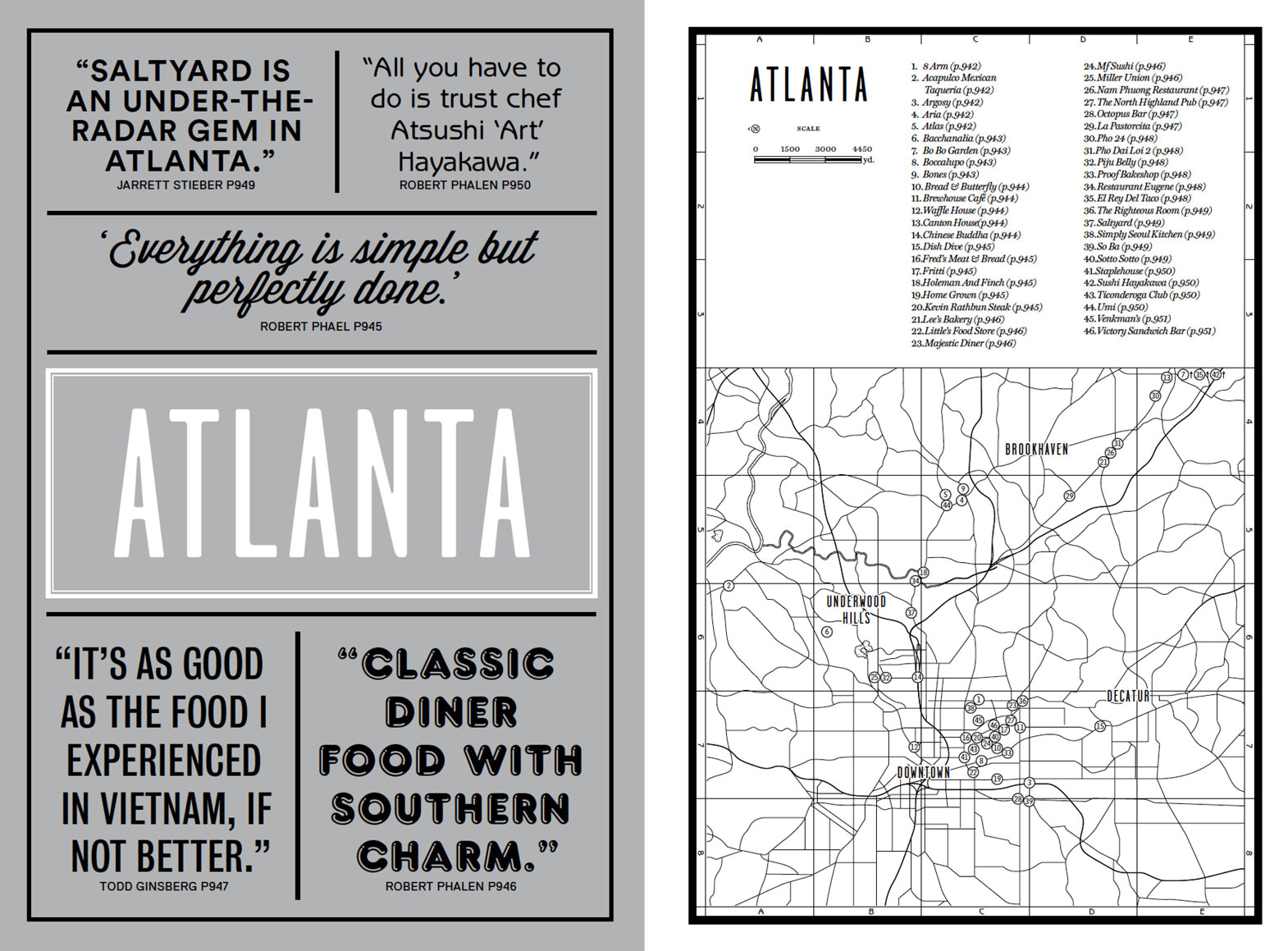 So whether you desire a late-night snack from a burger van, a 400-year-old clam in an art-filled restaurant or a fabulously fashionable start to the day, you'll find it in Where Chefs Eat. 570 destinations. 70 countries. Across six continents. It's no idle boast to say that this edition has the most wide-ranging and eclectic set of listings we've ever researched and published.
We're only focusing on one restaurant per city in our Phaidon.com series but the book contains countless recommendations in each city around the world. We've also launched an app for this third edition which features all the places in the book in an on the go format for when you're out and about. Head into the store and snap up your guide to great eating now. And if you pre-order here you'll get the app free - but for a limited time only.