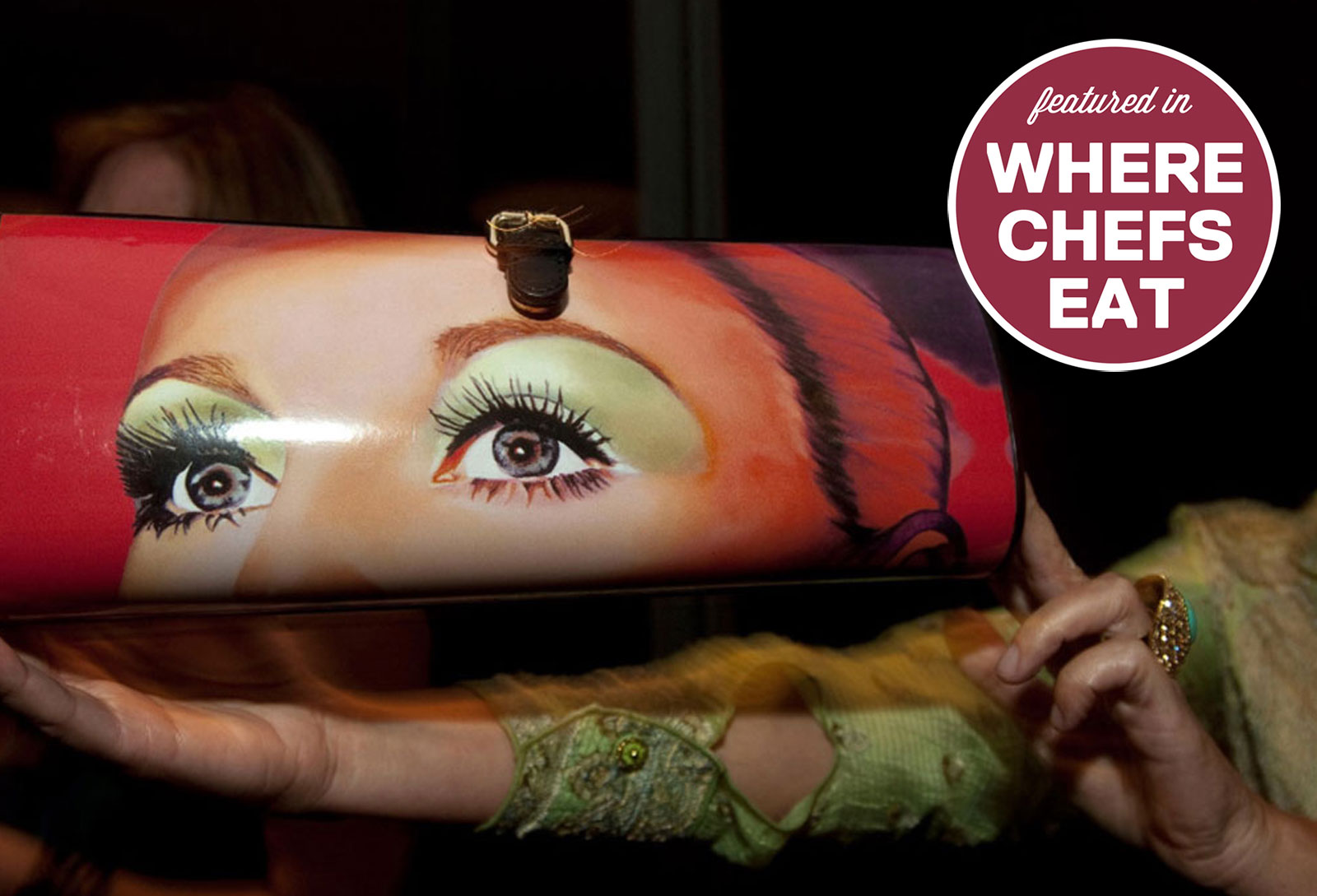 Bica do Sapato - Where Chefs Eat in Lisbon when they feel like dinner and a dance in a place owned by John Malkovich
Sushi and fish dominate the menu at this lofty, minimalist space on a cobbled street in Lisbon's old town
On a cobbled street in Lisbon's old town alongside a tramway leading to the sea - is Bica Do Sapato, a warehouse-space restaurant, sushi bar, and adjacent club co-owned by actor John Malkovich. The lofty, minimalist space and Euro-vogue decor is mirrored in the restaurant's libertarian take on Portugese classics.
That's how the third edition of our global best seller restaurant guide Where Chefs Eat describes this lively Lisbon night spot - recommended for late night drinks and dinner by the innovative Lisbon-based chef Alexandre Silva.
"The coastal location means that the sushi is fresh and fish, rightly, dominates the menu. Conveniently located across the street, for post-dinner shape-throwing, is Club Lux where skillfully prepared cocktails and iced beverages are served to a young and undeniably hip crowd."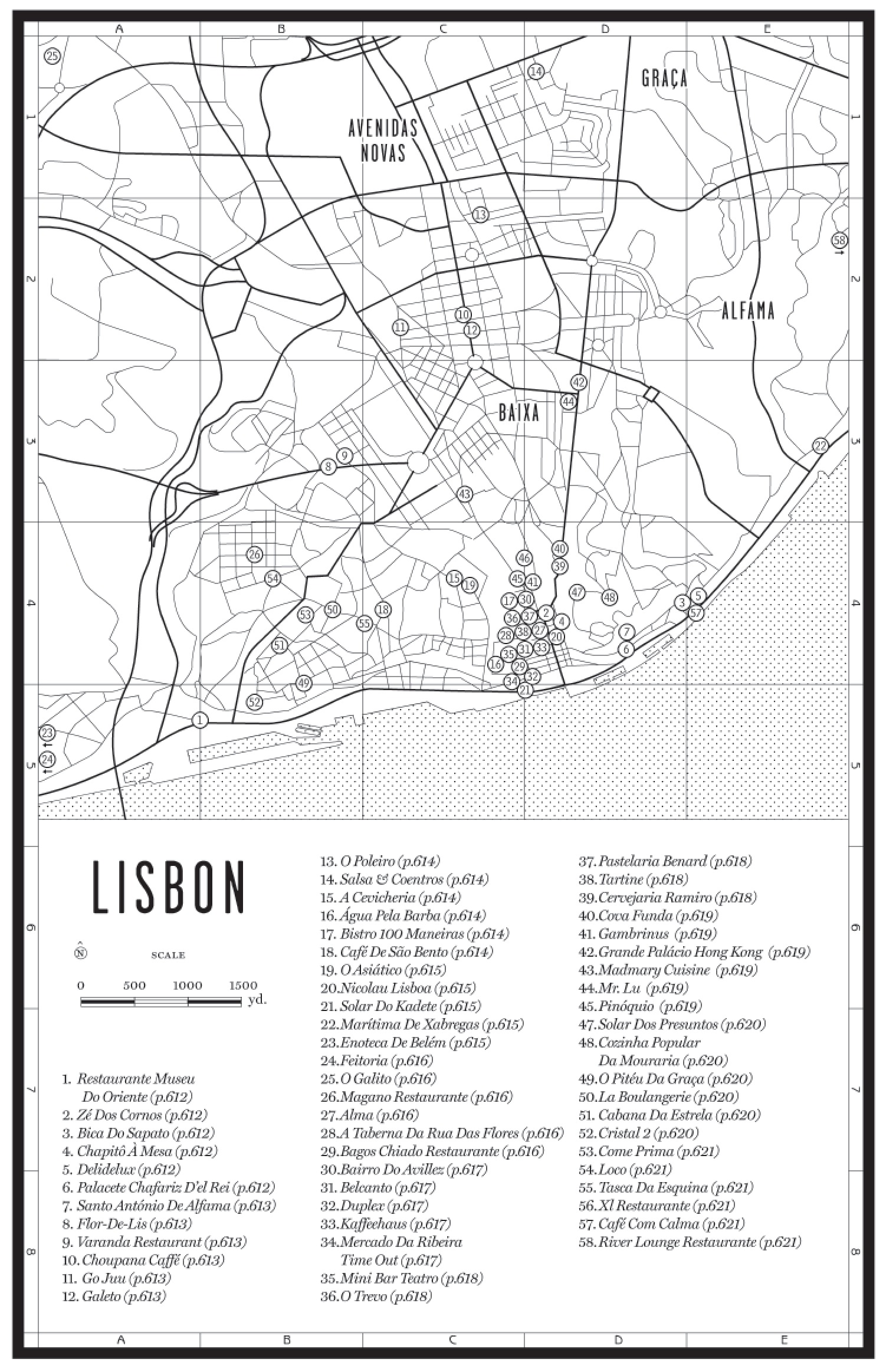 Alexandre is just one of the 653 chefs recommending what they like to eat where in the world in the latest edition of Where Chefs Eat. Bica Do Sapato, meanwhile, is just one of a staggering 7043 recommendations in the book - a third more than in any previous guide. While the colour of the cover has changed over the years, (the new one is a rather fetching radish colour), the idea behind the guide is exactly the same as it was when we published the very first edition of Where Chefs Eat back in 2012.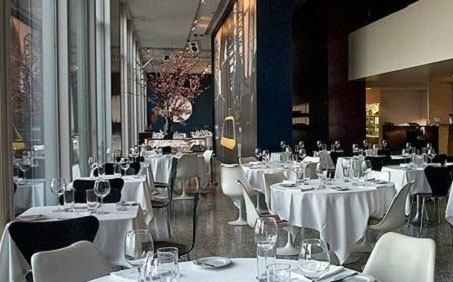 The premise is that the modern chef is a fantastic source of guaranteed good meal recommendations, from humble holes-in-the-wall - to the most luxurious places around - and every dining experience inbetween the two.
So whether it's just a late-night snack from a burger bar or an elaborate once-in-a-lifetime tasting menu experience with palette-pleasing, bank-balance-battering wines to match each course, you'll find it in Where Chefs Eat.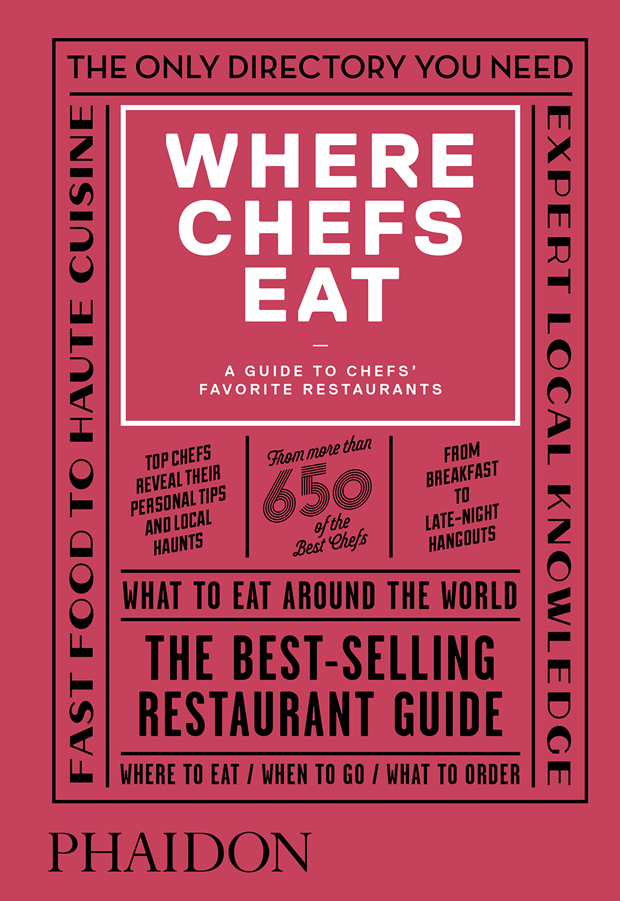 570 destinations. 70 countries. Across six continents. It's no boast to say that this edition has the most wide-ranging and eclectic set of listings we've ever researched and published.
We're only focusing on one restaurant per city in our Phaidon.com series but the book contains countless recommendations in each city around the world. We've also launched an app for this third edition which features all the places in the book in an on the go format for when you're out and about. Head into the store and snap up your guide to great eating now. And if you pre-order here you'll get the app free - but for a limited time only.