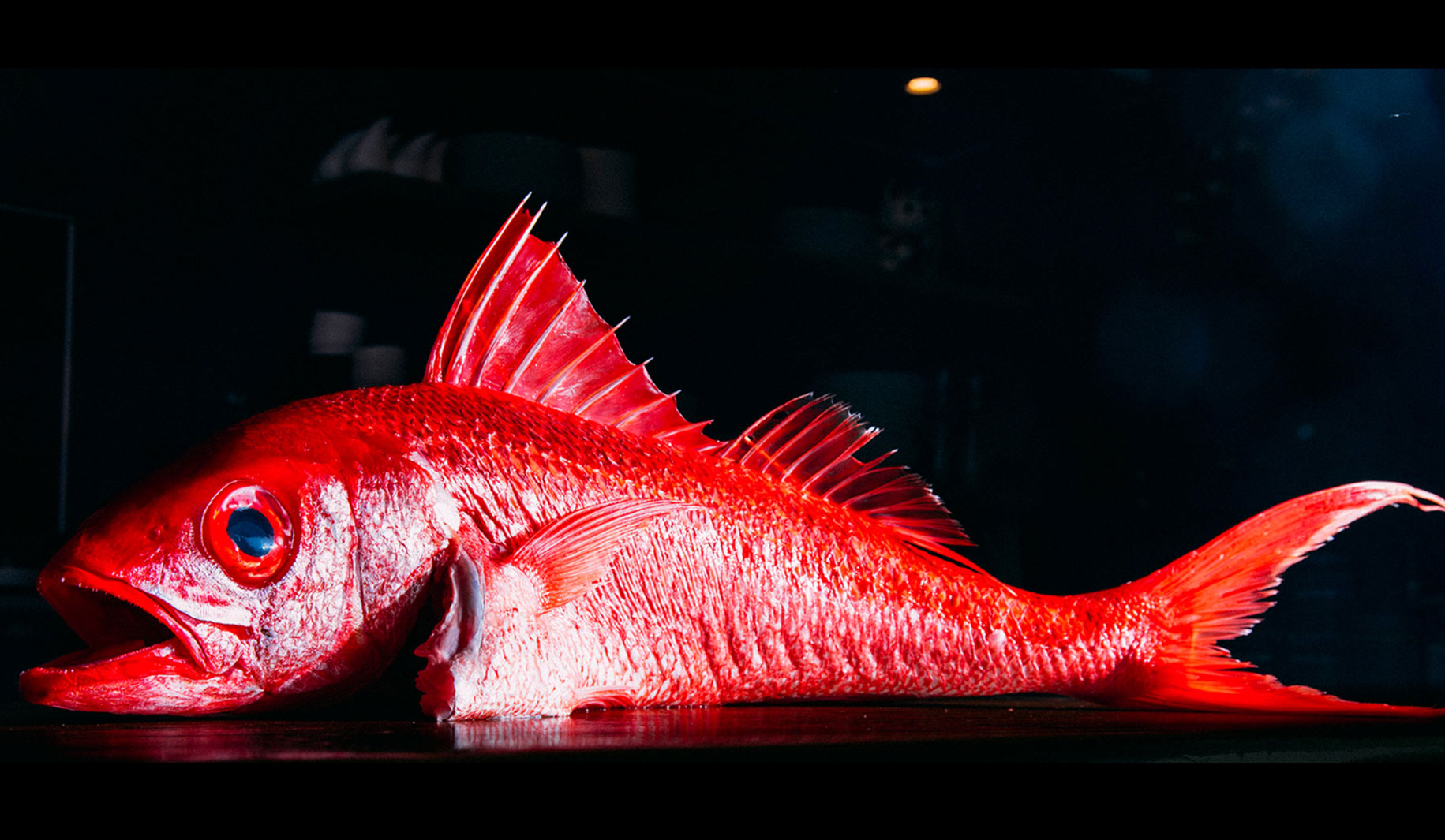 Aina - Where Chefs Eat in San Francisco when they want a taste of the Hawaiian landscape in an urban setting
Big Island-born chef Jordan Keao describes his restaurant as a love letter to Hawaii - Where Chefs Eat agrees
For some time now it's been almost illegal for any new restaurant not to quack on about how seasonal its menu is, but Aina in San Francisco does so with a discernible difference - serving modern Hawaiian food with a breath of the classics.
Everything Aina serves is from the land and according to the restaurant "is rooted in what the land has given to us. The Aina concept strives to be a love letter to the islands," it says, a fact noted by Twisted Filipino Dinner pop-up founder Carlo Lamagna, who nominates the restaurant in the Wish I'd Opened section of our new global restaurant guide Where Chefs Eat. It "takes an elevated approach to Hawaiian food in a beautifully designed restaurant," he says.
It is hard to exactly translate 'āina. It is Hawaiian for "land", but that's just the beginning. It is a connection with the land and a trust in its munificence, and 'āina is an integral cultural trait for Hawaiians.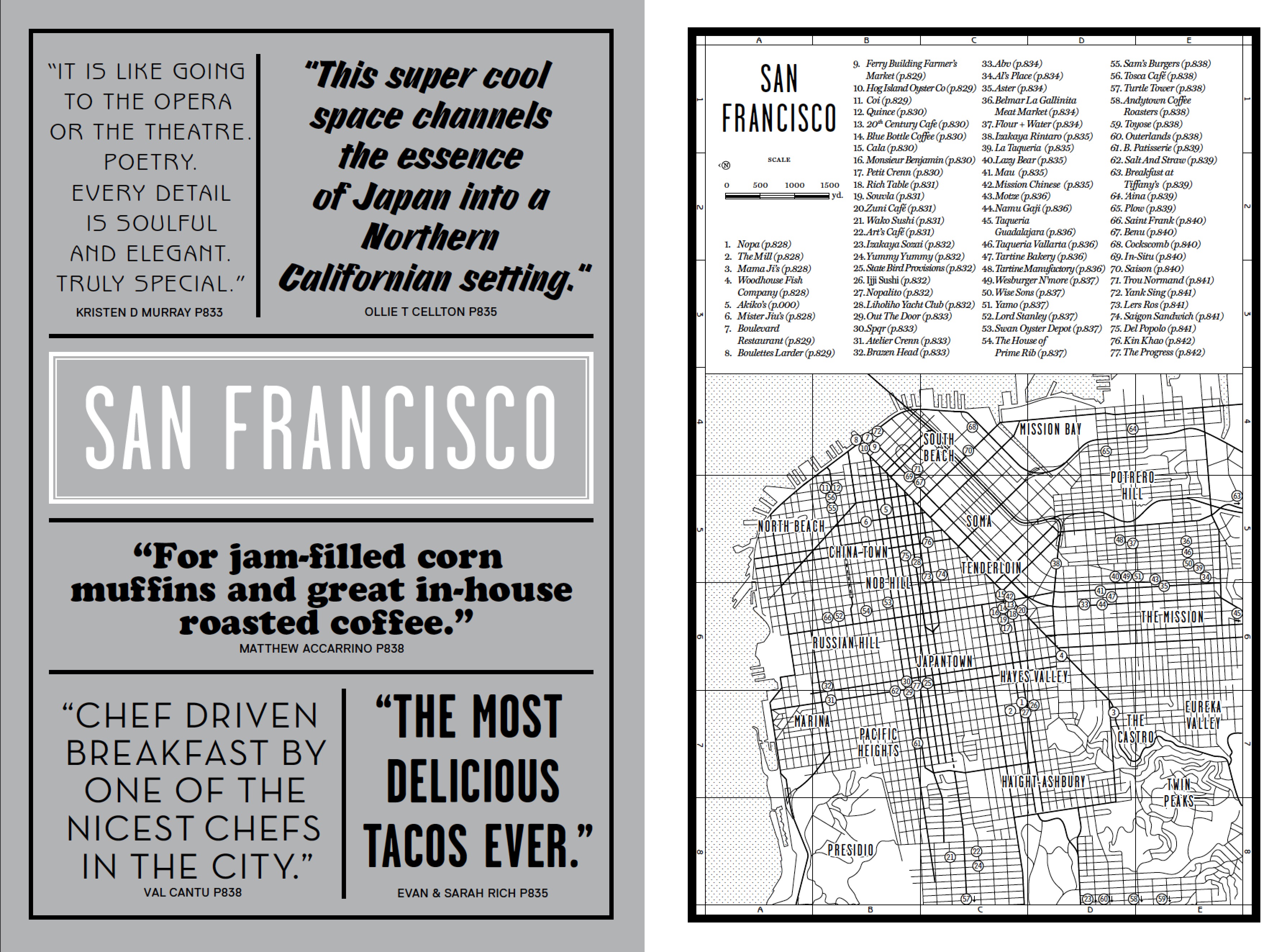 Big Island-born chef Jordan Keao was lured to Northern California by the tech sector and was previously a chef at Google and Airbnb. He found there the farms and purveyors that would lend their products to a menu that includes Portuguese, Japanese and American influences. There are spam bao, shoyu-cured short rib, and French toast made from bread flown in from Punalu'u Bakery; perhaps one reason why the brunch lines can last two hours.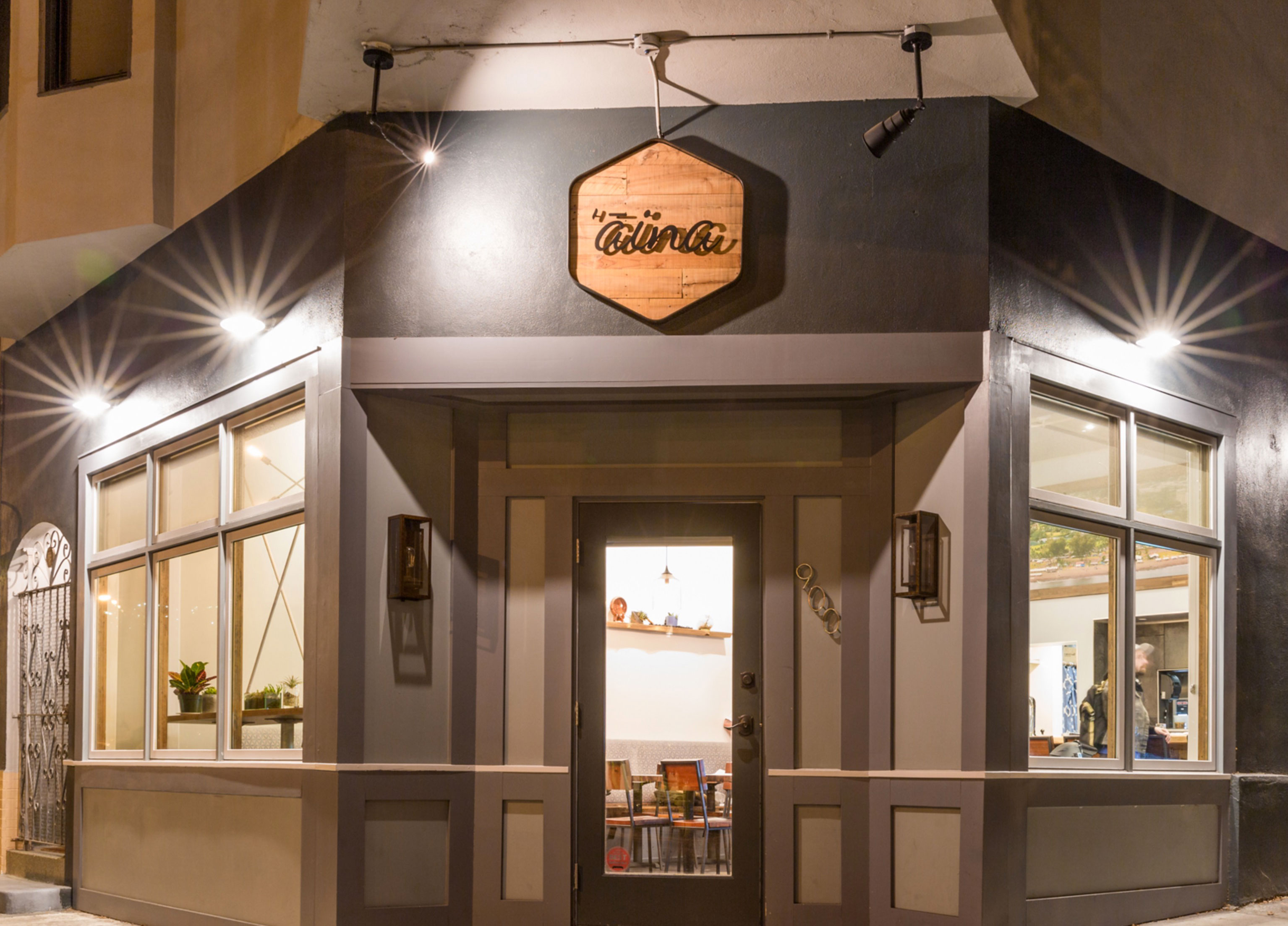 Aina is just one of 4500 recommendations in our new guide on where to eat around the world from 650 chefs who make it their business to know what to eat where. And while the cover has changed, the idea behind Where Chefs Eat is exactly the same as it was when we published the very first edition back in 2012.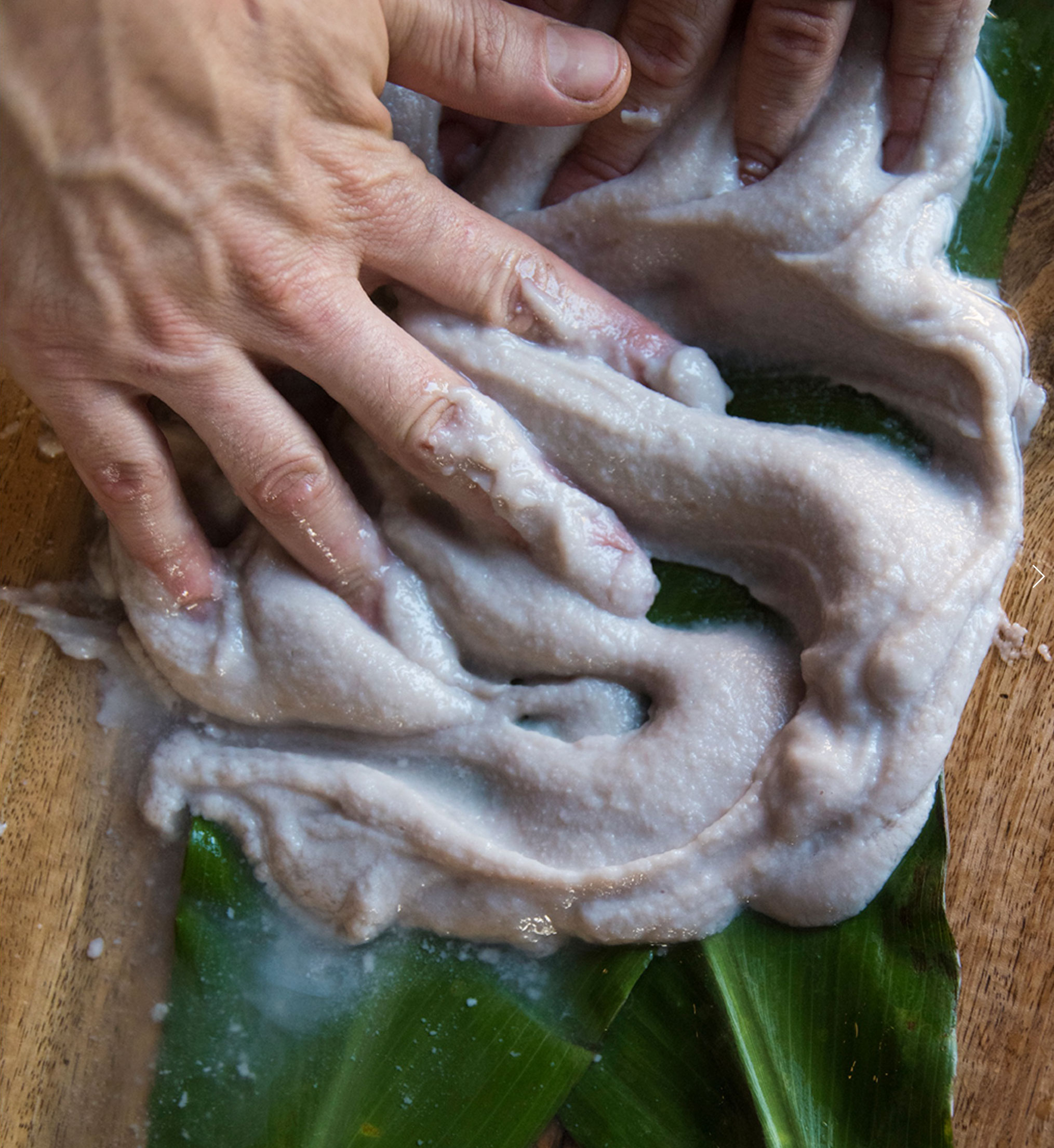 The premise is that the modern chef is a fantastic source of guaranteed good meal recommendations, from humble holes-in-the-wall - to the most luxurious places around - and every dining experience inbetween the two. And this time there are a third more recommendations than ever before.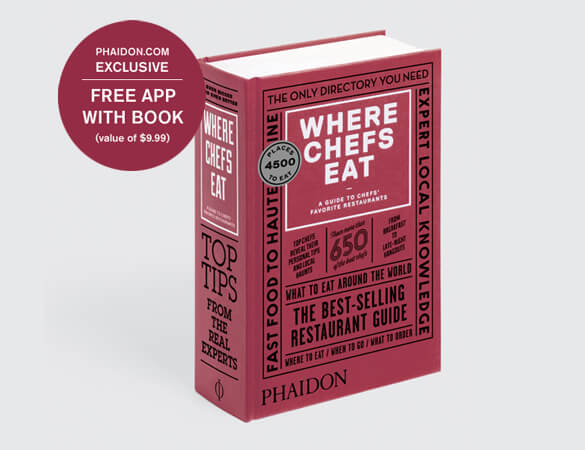 So whether you desire just a late-night snack from a burger van, a 400-year-old clam in an art-filled restaurant or a fabulously fashionable start to the day, you'll find it in Where Chefs Eat. 570 destinations. 70 countries. Across six continents. It's no idle boast to say that this edition has the most wide-ranging and eclectic set of listings we've ever researched and published.
We're only focusing on one restaurant per city in our Phaidon.com series but the book contains countless recommendations in each city around the world. We've also launched an app for this third edition which features all the places in the book in an on the go format for when you're out and about. Head into the store and snap up your guide to great eating now. And if you pre-order here you'll get the app free - but for a limited time only.