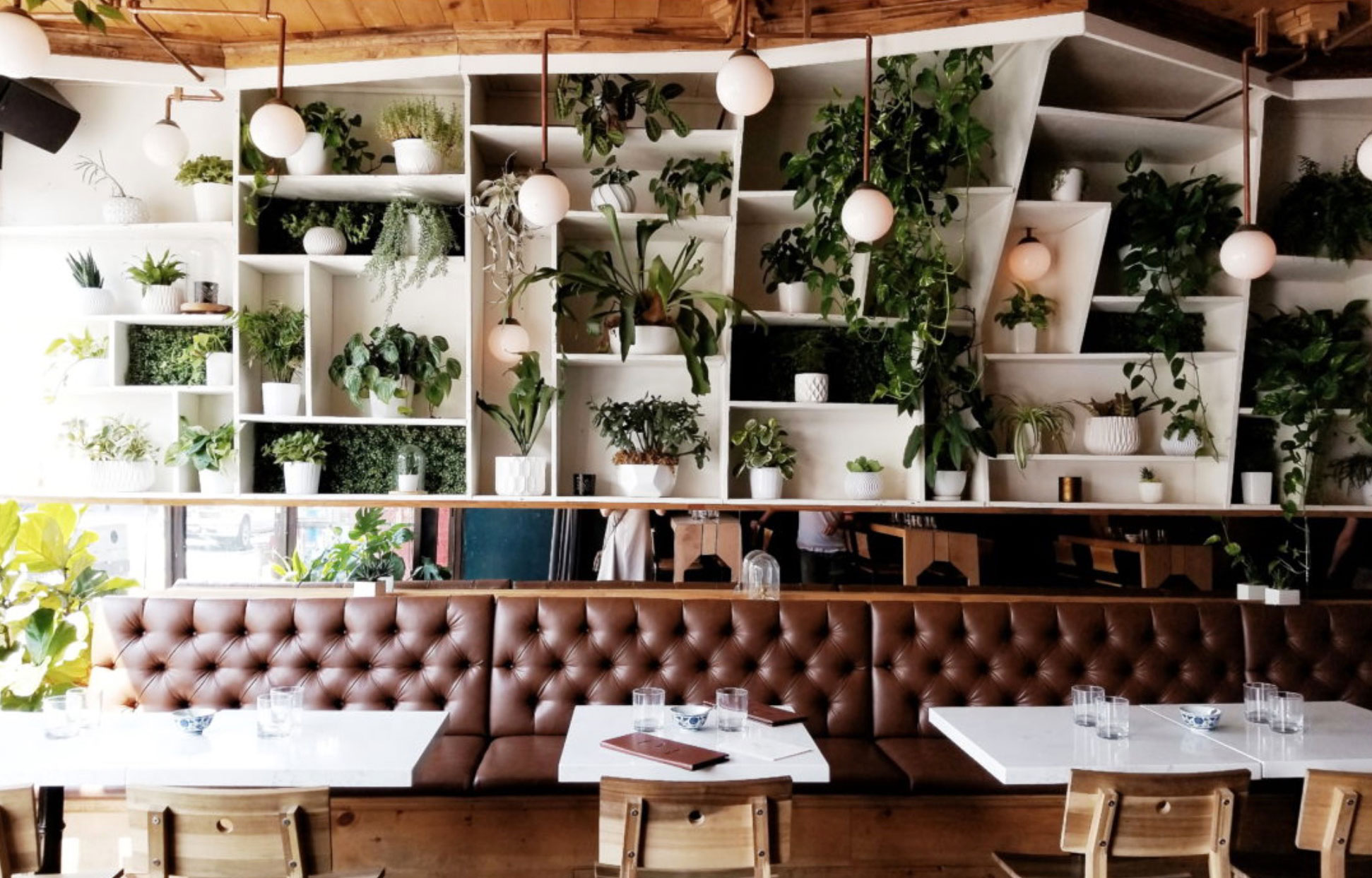 Pray Tell - Where Chefs Eat in Toronto when they want an intimate setting for enjoying small plates and shareable platters
The ambience is fantastic in this cozy snack bar and the cocktails are on point too. Be sure to try the pizza pocket!
This cozy snack bar on College Street in Dufferin Grove offers an intimate setting for enjoying small plates & shareable platters of Canadian and International food, classic & custom cocktails, wines by the glass & bottle, and local & imported beer.
"The ambience is fantastic," according to Timothy Charles, Executive Sous Chef at the Fogo Island Inn, Newfoundland who recommends Pray Tell as his favourite late night choice in Toronto in our new global restaurant guide Where Chefs Eat.
"People pack into a well decorated space, everyone laughing and talking. The food is delicious and the cocktails are on point too. Be sure to try all the menu - The pizza pocket is genius," Timothy adds.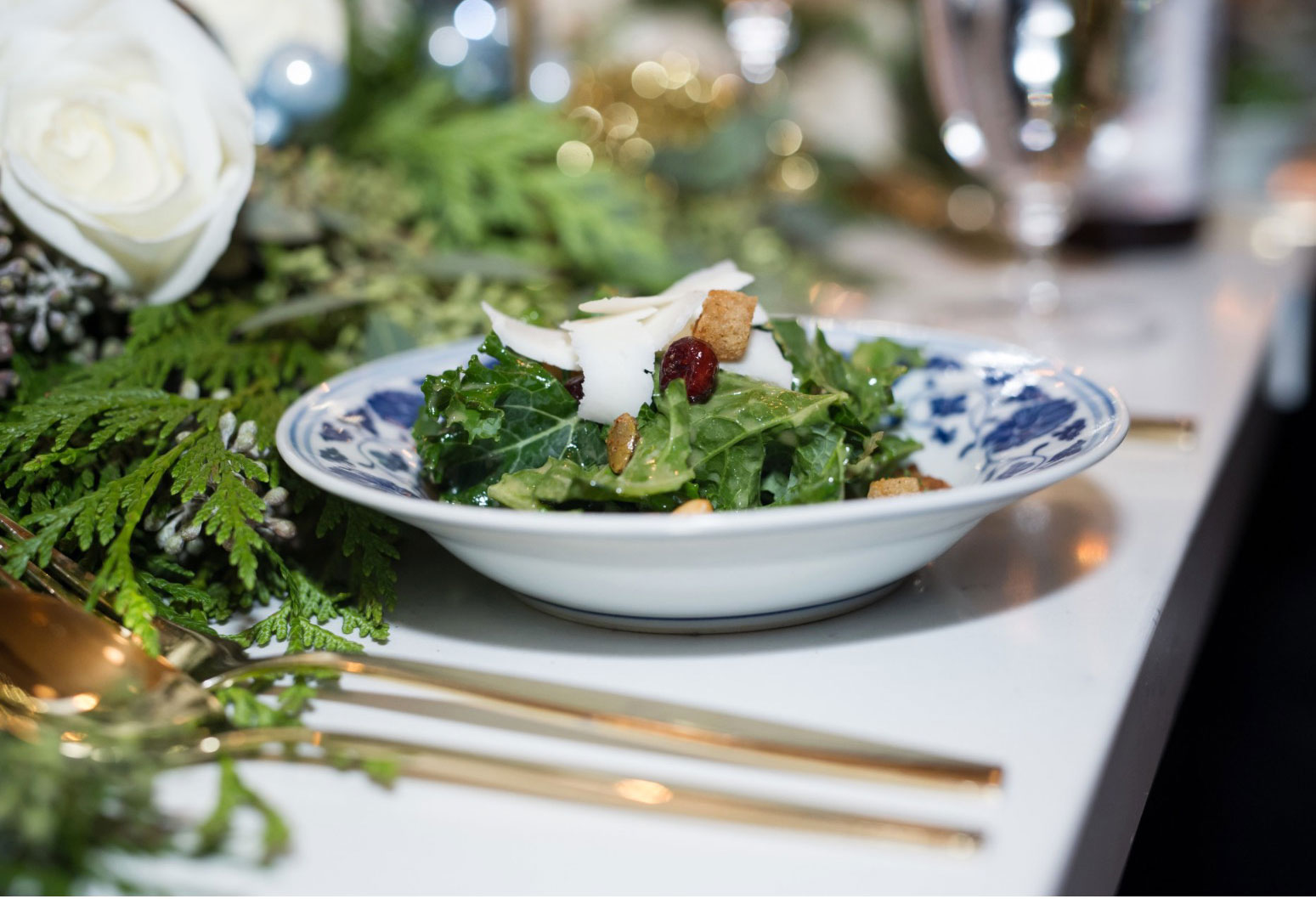 Pray Tell is just one of 4500 recommendations in Where Chefs Eat our new guide on where to eat around the world from 650 chefs who make it their business to know what to eat where. And while the cover has changed, the idea behind the book is exactly the same as it was when we published the very first edition back in 2012.
The premise is that the modern chef is a fantastic source of guaranteed good meal recommendations, from humble holes-in-the-wall - to the most luxurious places around - and every dining experience inbetween the two. And this time there are a third more recommendations than ever before.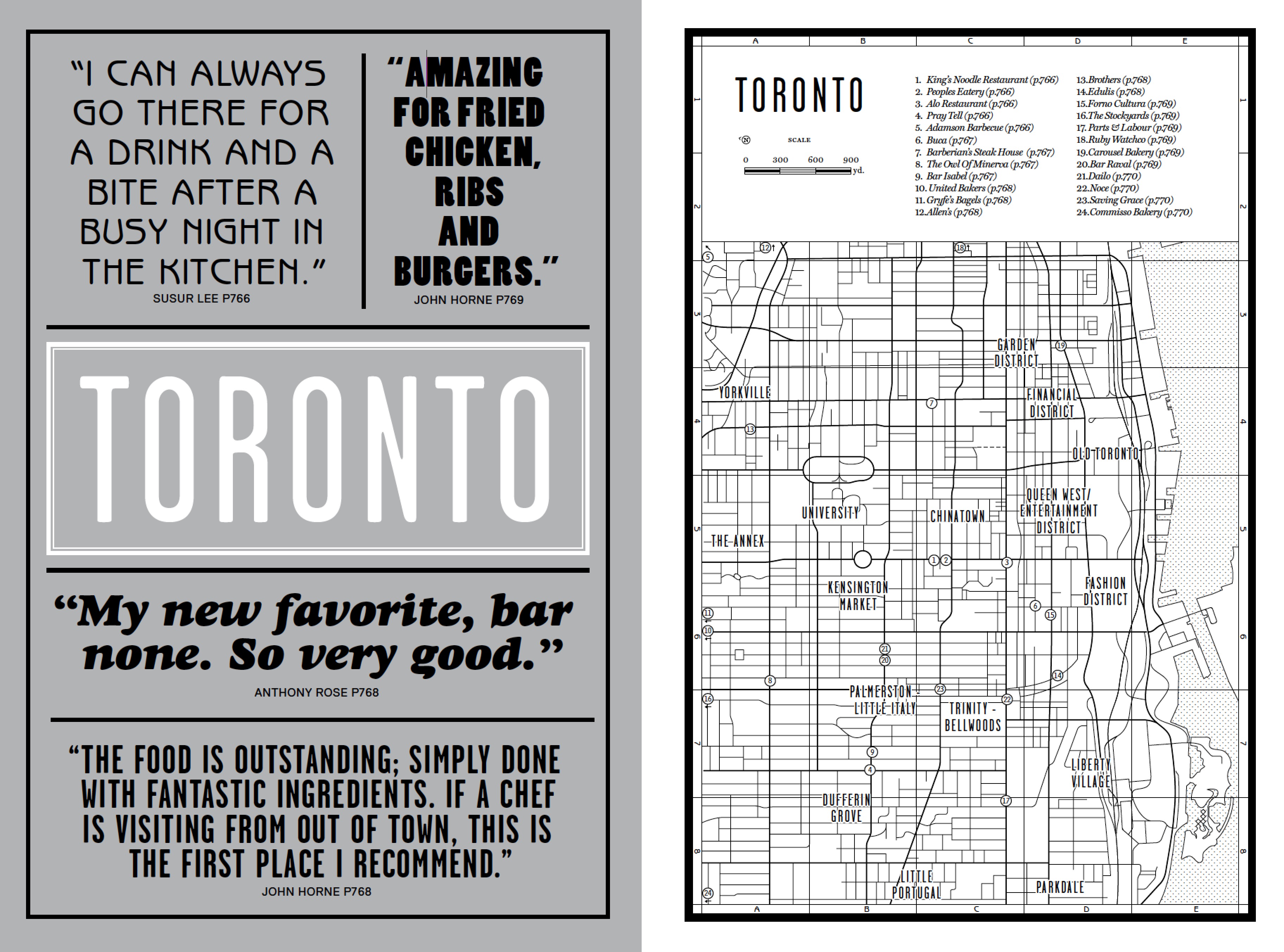 So whether you desire just a late-night snack from a burger van, a 400-year-old clam in an art-filled restaurant or a fabulously fashionable start to the day, you'll find it in Where Chefs Eat. 570 destinations. 70 countries. Across six continents. It's no idle boast to say that this edition has the most wide-ranging and eclectic set of listings we've ever researched and published.
We're only focusing on one restaurant per city in our Phaidon.com series but the book contains countless recommendations in each city around the world. We've also launched an app for this third edition which features all the places in the book in an on the go format for when you're out and about. Head into the store and snap up your guide to great eating now. And if you pre-order here you'll get the app free - but for a limited time only.