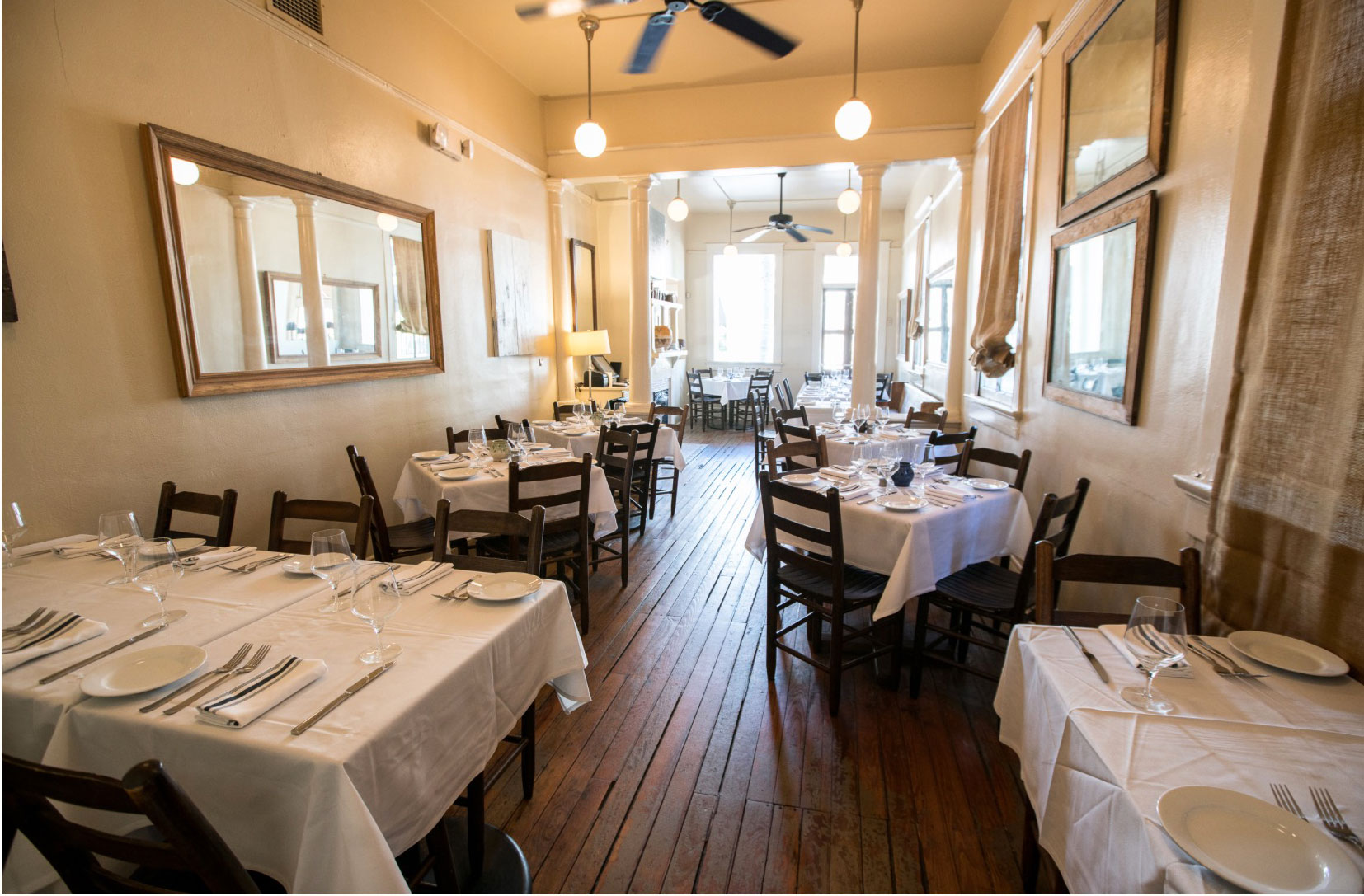 Patois - Where Chefs Eat in New Orleans when they desire buttermilk biscuit and fried rabbit in a neighbourhood setting
Aaron Burgau's Louisianan take on classic French cooking makes it to the new edition of our restaurant guide
New Orleans native Aaron Burgau began his culinary career working with some of the city's most honoured chefs. In 2007, he partnered with longtime friend and entrepreneur Leon Touzet, to open Patois. The neighbourhood restaurant is one of the New Orleans recommendations in the latest edition of our global restaurant guide, Where Chefs Eat.
Patois's concept announces itself in its name - this is a Louisianan take on classic French cooking. A France-meets-NOLA dining room, replete with white tablecloths, wooden trim and with a copper bar, sets the scene for steak tartare with soy-cured egg, pork confit rillette, a fried oyster salad with Meyer lemon, and crayfish ramen with local pork belly. Patois is also a favorite Sunday brunch destination for its buttermilk biscuit alone, which comes with fried rabbit.
Patois is just one of 4500 recommendations in our new guide on where to eat around the world from 650 chefs who make it their business to know what to eat where. And while the cover has changed, the idea behind Where Chefs Eat is exactly the same as it was when we published the very first edition back in 2012.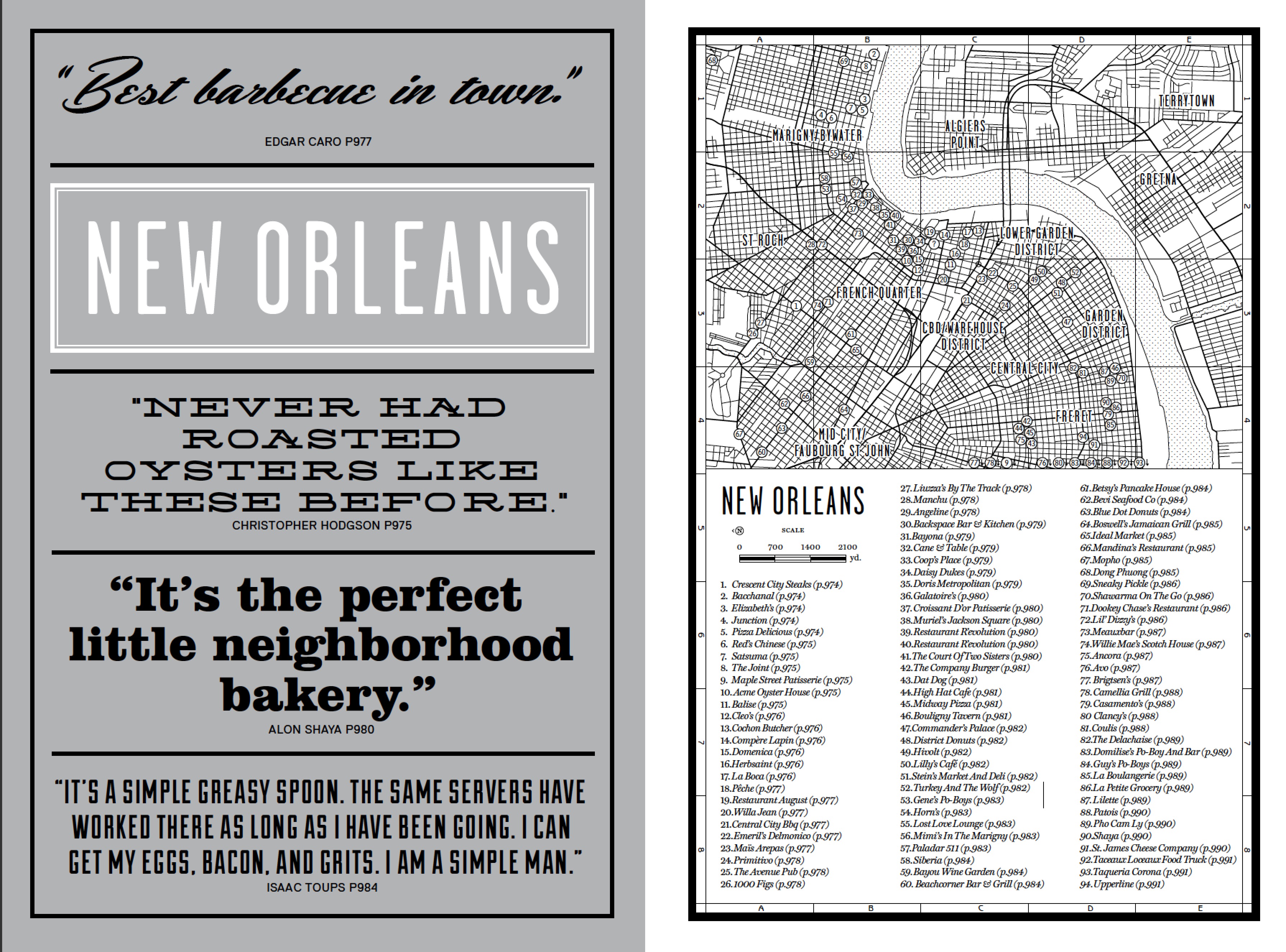 The premise is that the modern chef is a fantastic source of guaranteed good meal recommendations, from humble holes-in-the-wall - to the most luxurious places around - and every dining experience inbetween the two. And this time there are a third more recommendations than ever before.
So whether you desire just a late-night snack from a burger van, a 400-year-old clam in an art-filled restaurant or a fabulously fashionable start to the day, you'll find it in Where Chefs Eat. 570 destinations. 70 countries. Across six continents. It's no idle boast to say that this edition has the most wide-ranging and eclectic set of listings we've ever researched and published.
We're only focusing on one restaurant per city in our Phaidon.com series but the book contains countless recommendations in each city around the world. We've also launched an app for this third edition which features all the places in the book in an on the go format for when you're out and about. Head into the store and snap up your guide to great eating now. And if you pre-order here you'll get the app free - but for a limited time only.