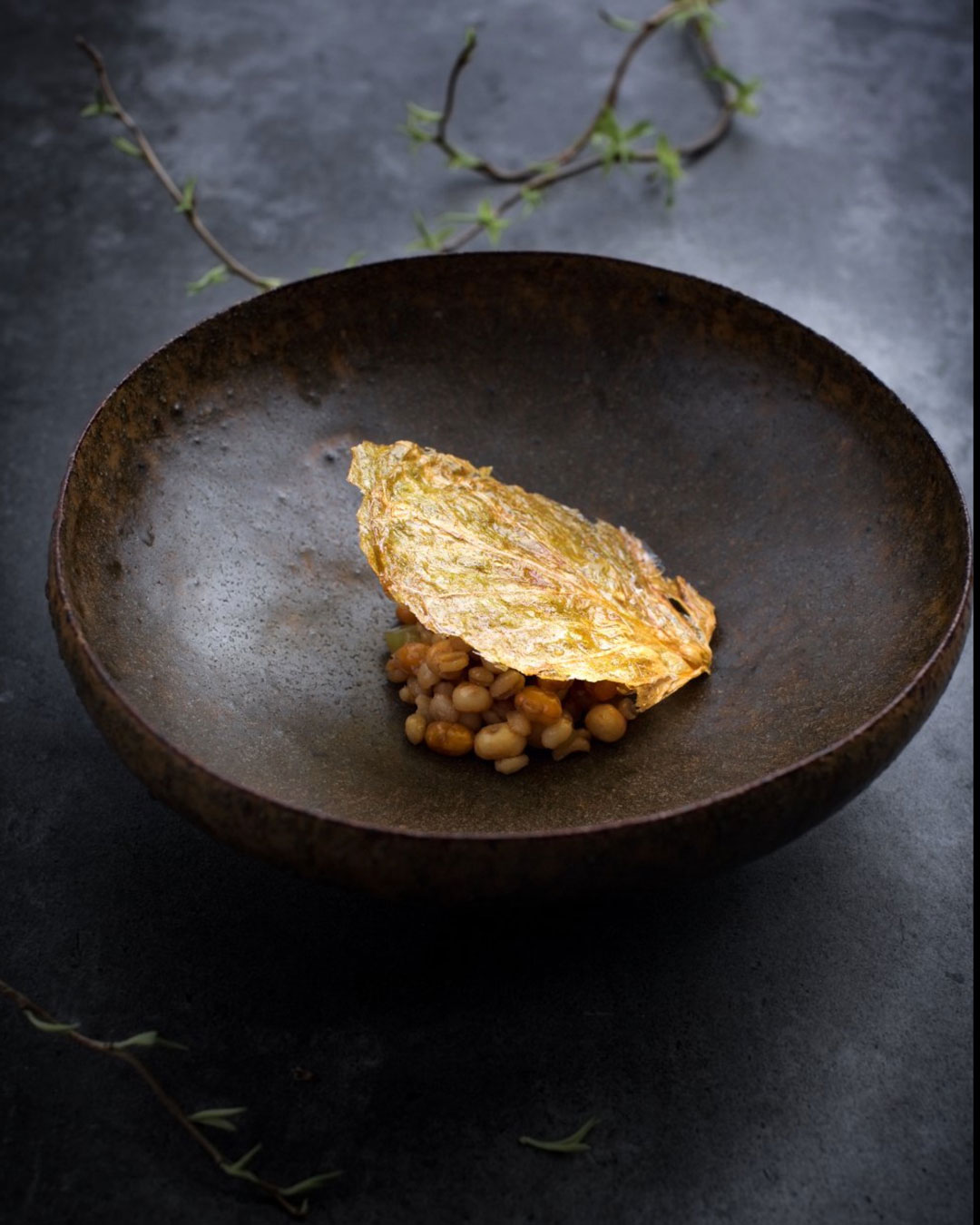 Fu He Hui - Where Chefs Eat in Shanghai when they crave contemporary vegetarian food in an ancient villa
This innovative upscale restaurant takes its inspiration from Buddhist beliefs
Living in a city such as Shanghai - where great restaurants abound on every street - a local favourite recommendation, especially one coming from a chef - is to be seized upon. In the case of the upmarket vegetarian restaurant Fu He Hui, recommended by Michael Wilson in the new edition of our global food guide Where Chefs Eat, that recommendation has also been seconded by the World's 50 Best Restaurants awards.
Australian-born Wilson became executive chef of the Michelin-starred PHENIX eatery and bar at Shanghai's The PuLi Hotel in 2016, having previously worked at the hotel's Jing'an restaurant and Grossi Florentino in Melbourne.
"The name Fu He Hui, he explains, in the new edition of Where Chefs Eat means, fortune, harmony, wisdom. It's an upscale venue in a very beautiful old villa and its innovative cuisine is purely vegetarian, taking its inspiration from Buddhist beliefs. It's a very interesting concept and different experience from anything I have had in the past," Michael adds in the guide.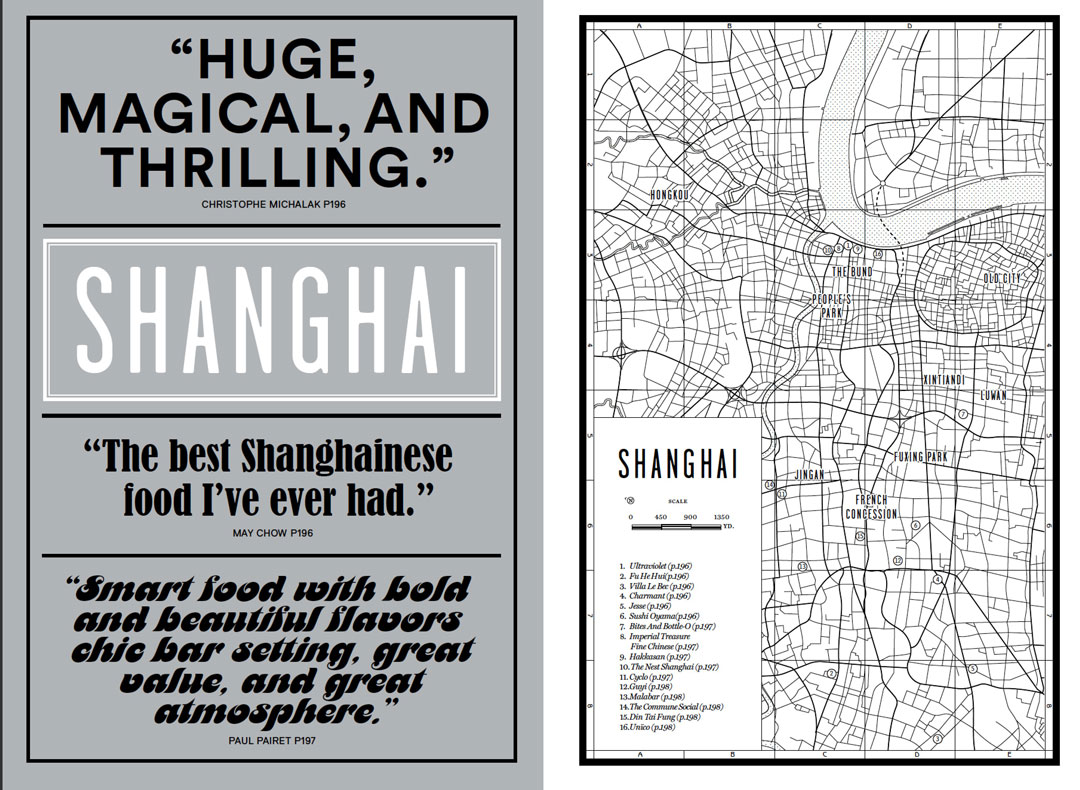 This Zen temple of haute vegetarian cuisine offers a wide range of exotic fungi from all over China, served by executive chef Tony Lu in innovative ways. Think grilled porcini smoked in a jar with a wand of grape vine, served in a shallow pond of mushroom dip strewn with petals of shallot alongside a shot of palate-cleansing fruit vinegar.
Fu He Hui is just one of 4500 recommendations on where to eat around the world from 650 chefs who make it their business to know about the best of what's being eaten where. The idea behind Where Chefs Eat is exactly the same as it was when we published the very first edition back in 2012 - except that this time there are a third more recommendations than ever before.
The premise is that the modern chef is a fantastic source of guaranteed good meal recommendations, from humble holes-in-the-wall - to the most luxurious places around - and every dining experience inbetween the two.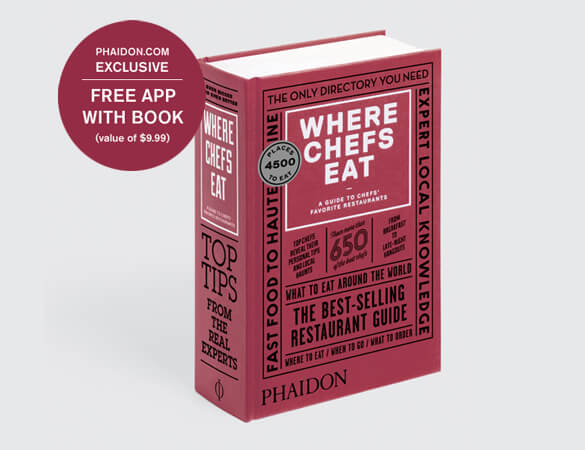 So whether you desire just a late-night snack from a burger van, a 400-year-old clam in an art filled restaurant or a fabulously fashionable start to the day, you'll find it in Where Chefs Eat. 570 destinations. 70 countries. Across six continents. It's no idle boast to say that this edition has the most wide-ranging and eclectic set of listings we've ever researched and published.
We're only focusing on one restaurant per city in our Phaidon.com series but the book contains countless recommendations in each city around the world. We've also launched an app for this third edition which features all the places in the book in an on the go format for when you're out and about. Head into the store and snap up your guide to great eating now. And if you pre-order here you'll get the app free - but for a limited time only.