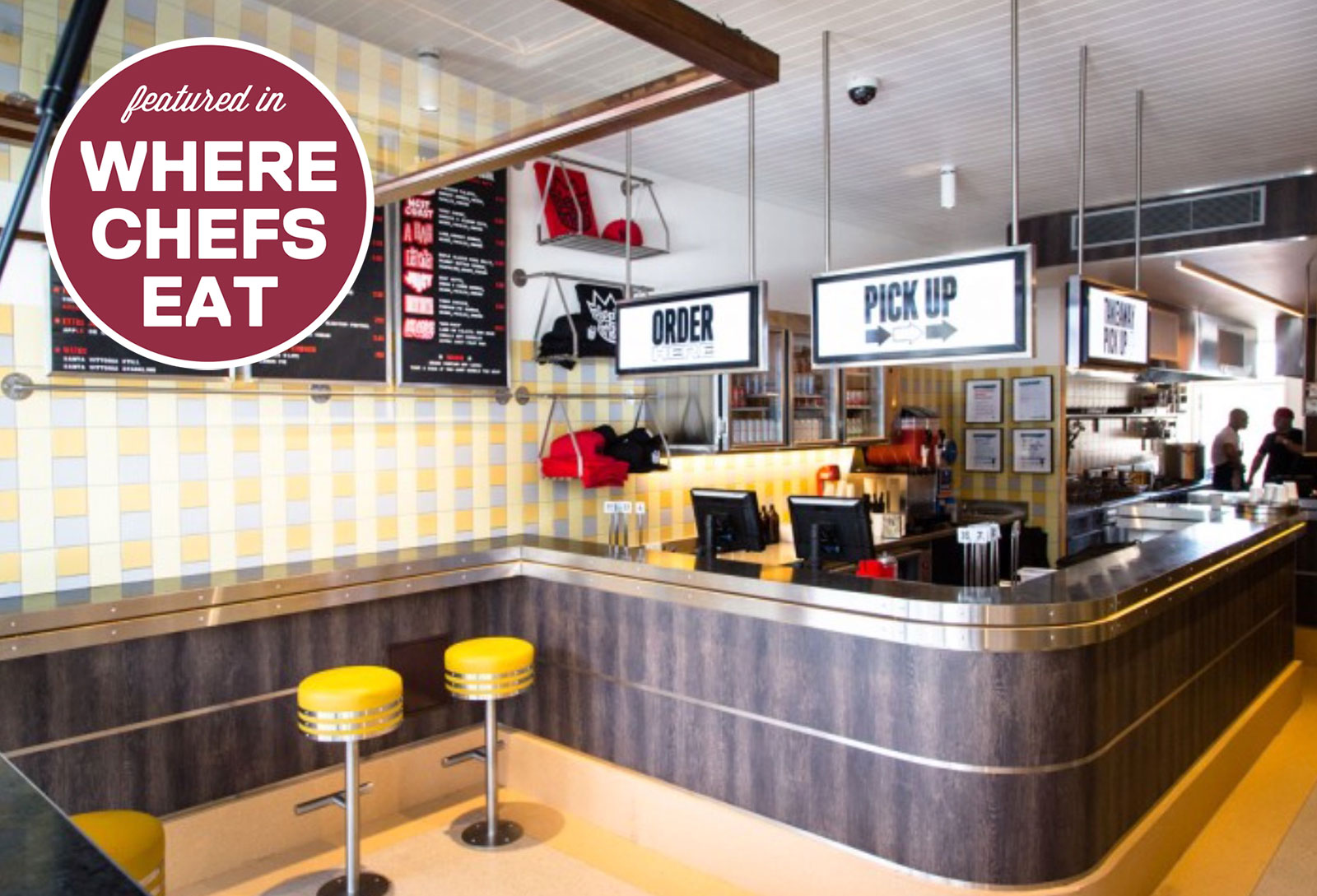 Biggie Smalls - Where Chefs Eat in Melbourne when they crave a late night kebab inspired by a dead rap legend
An homage to Americana threads its way through the retro decor but the food takes its cues from the Middle East
However gastronomically evolved one is, there are times in the culinary adventure of life when only a kebab will do. For the male of the species, this irrational desire tends to strike very late at night or in the early hours of the morning.
If you are prone to such pangs, our new book Where Chefs Eat has a number of suggestions. Today, we're looking at one in Melbourne, Australia. And in keeping with many of the great suggestions in Where Chefs Eat, it's not an obvious choice. And that begins with the name.
Named after the late rap legend Christopher Wallace, aka The Notorious B.I.G., Biggie Smalls is as Where Chefs Eat is quick to highlight, not your typical post-nightclub kebab joint.
Owned by chef Shane Delia, the same sort of care goes into the simple food here as at his upmarket restaurant, Maha. An homage to Americana threads its way through the retro diner decor, the graffiti facade, and the pumping rap soundtrack, but the food, like Maha, takes its cues from the Middle East.
Kebabs wrapped in warm, pillowy flatbread come in a choice of meats with hot sauce and sides that include moreish hot crinkle fries with harissa mayo. It's so reasonably priced that even adding a Turkish delight ice-cream sandwich to your order will still leave you with enough for the taxi home.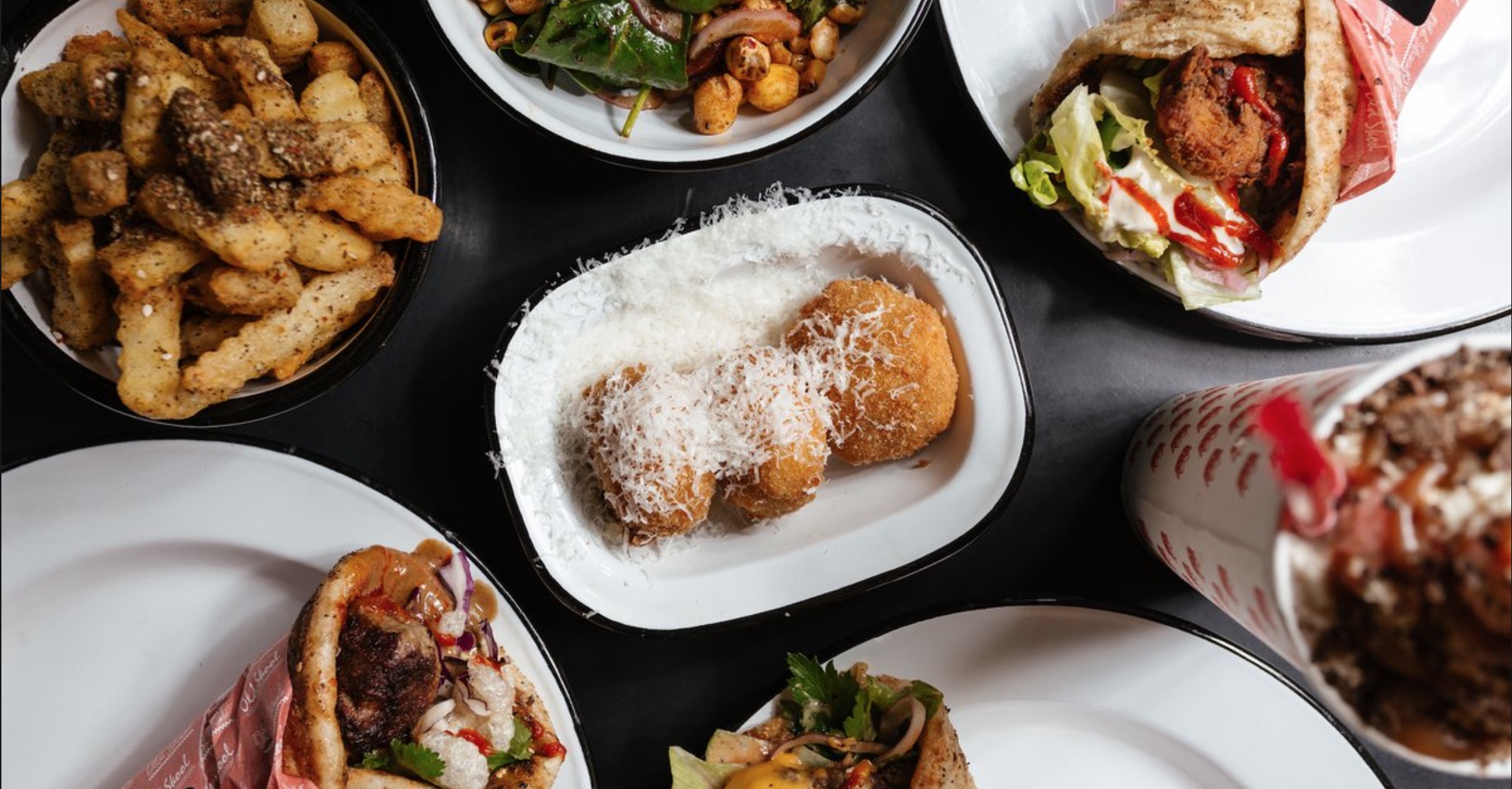 While the cover of Where Chefs Eat has changed over the years, (the new one is a rather fetching radish colour), the idea behind the guide is exactly the same as it was when we published the very first edition back in 2012 - except that this time there are a third more recommendations than ever before.
The premise is that the modern chef is a fantastic source of guaranteed good meal recommendations, from humble holes-in-the-wall - to the most luxurious places around - and every dining experience inbetween the two.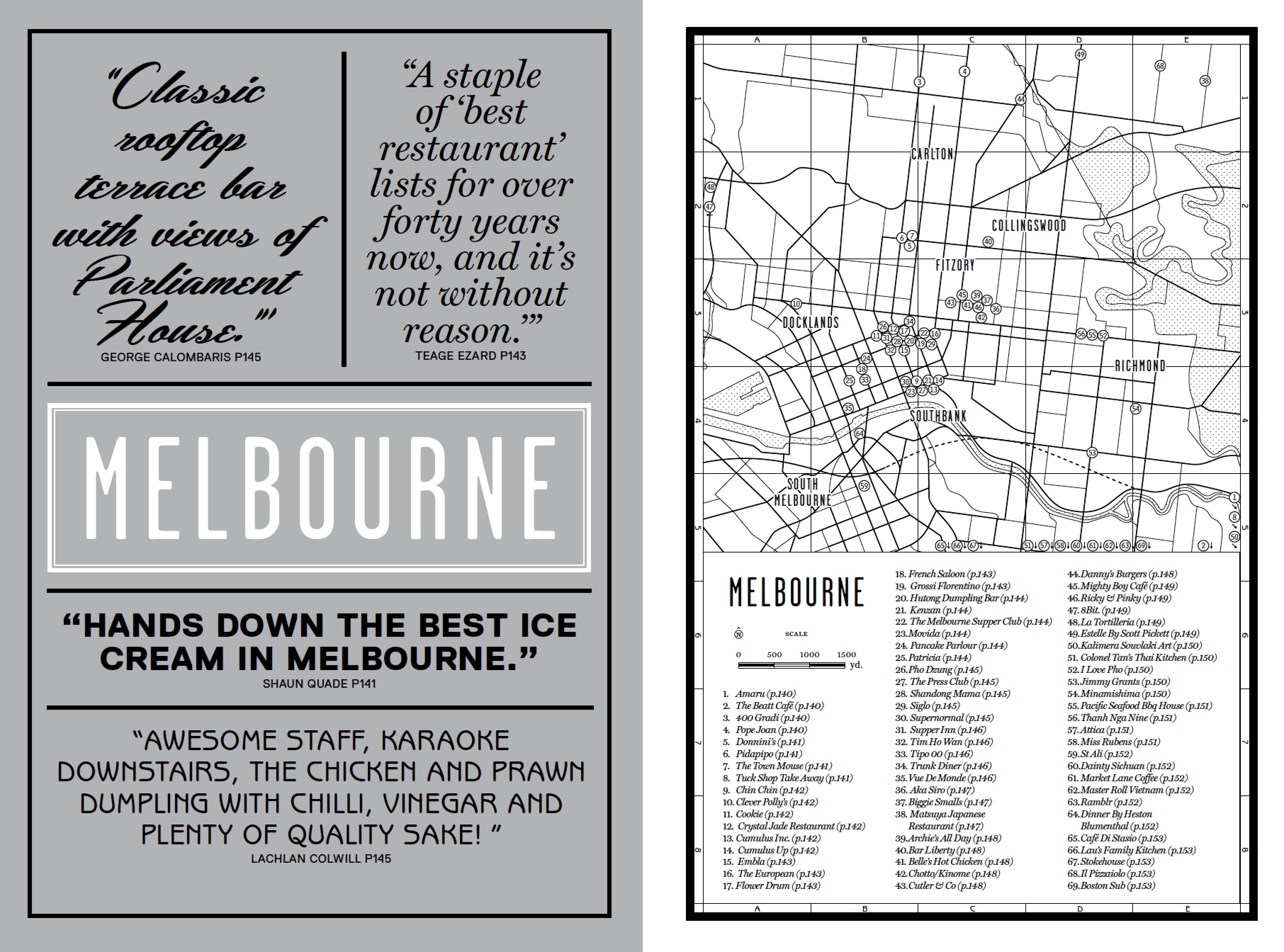 So whether you desire just a late-night snack from a burger van, a 400-year-old clam in an art filled restaurant or a fabulously fashionable start to the day, you'll find it in Where Chefs Eat. 570 destinations. 70 countries. Across six continents. It's no idle boast to say that this edition has the most wide-ranging and eclectic set of listings we've ever researched and published.
We're only focusing on one restaurant per city in our Phaidon.com series but the book contains countless recommendations in each city around the world. We've also launched an app for this third edition which features all the places in the book in an on the go format for when you're out and about. Head into the store and snap up your guide to great eating now. And if you pre-order here you'll get the app free - but for a limited time only.