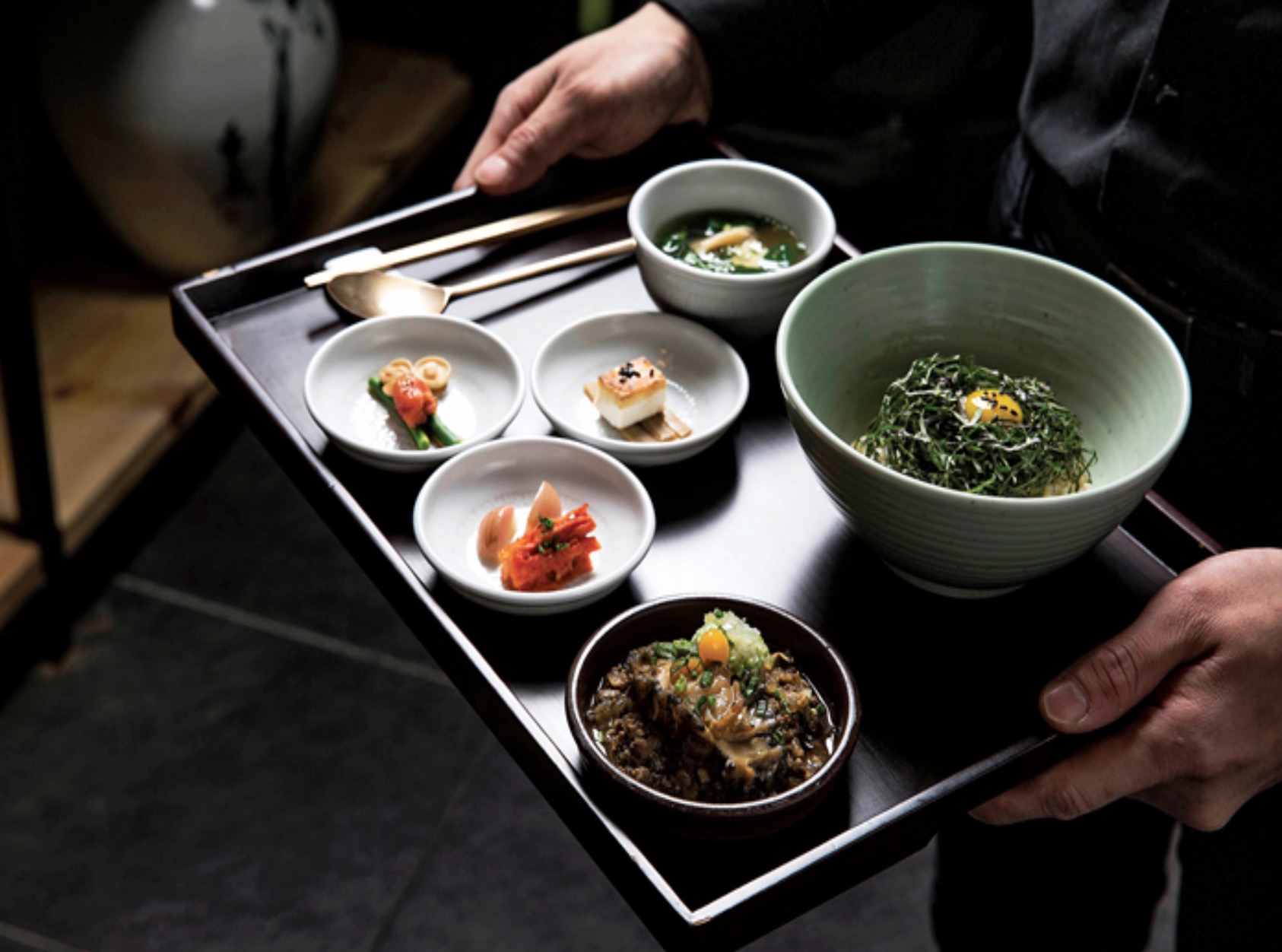 Mingles - Where Chefs Eat in Seoul when they want contemporary Korean food served Gangnam Style!
Fermentation serves as the cornerstone of this neo-Korean cuisine in Seoul's blingy Gangnam district
Back in 2012 Gangnam Style by Korean K-Pop singer Psy was the first Youtube video to reach a billion views. It sparked a ton of parody videos (including this one by Ai Weiwei) and firmly put the Gangnam district of Seoul and its blingy lifestyle on the pop culture map.
Naturally the area is home to many restaurants, some of them terrible, a handful great. The oddly named Mingles falls into the latter category. Although a relative newcomer, this modern Korean Gangnam eatery by Kang Min-goo has won enough accolades to earn a place alongside Jungsik on Seoul's fine-dining circuit.
As our new global restaurant guide Where Chefs Eat reveals, Its haute hansik (Korean cuisine) takes inspiration from his time as head chef of Nobu Bahamas and marries the culinary influences of Europe (he worked under Martín Berasategui in Spain) with his respect for Korea's culinary heritage.
It's no surprise that fermentation serves as the cornerstone of this neo-Korean cuisine. The dish that embodies Kang's philosophy is the jang (Korean sauces) trio dessert: doen-jang (soybean paste), gan-jang (soy sauce), and gochu-jang (red chile paste).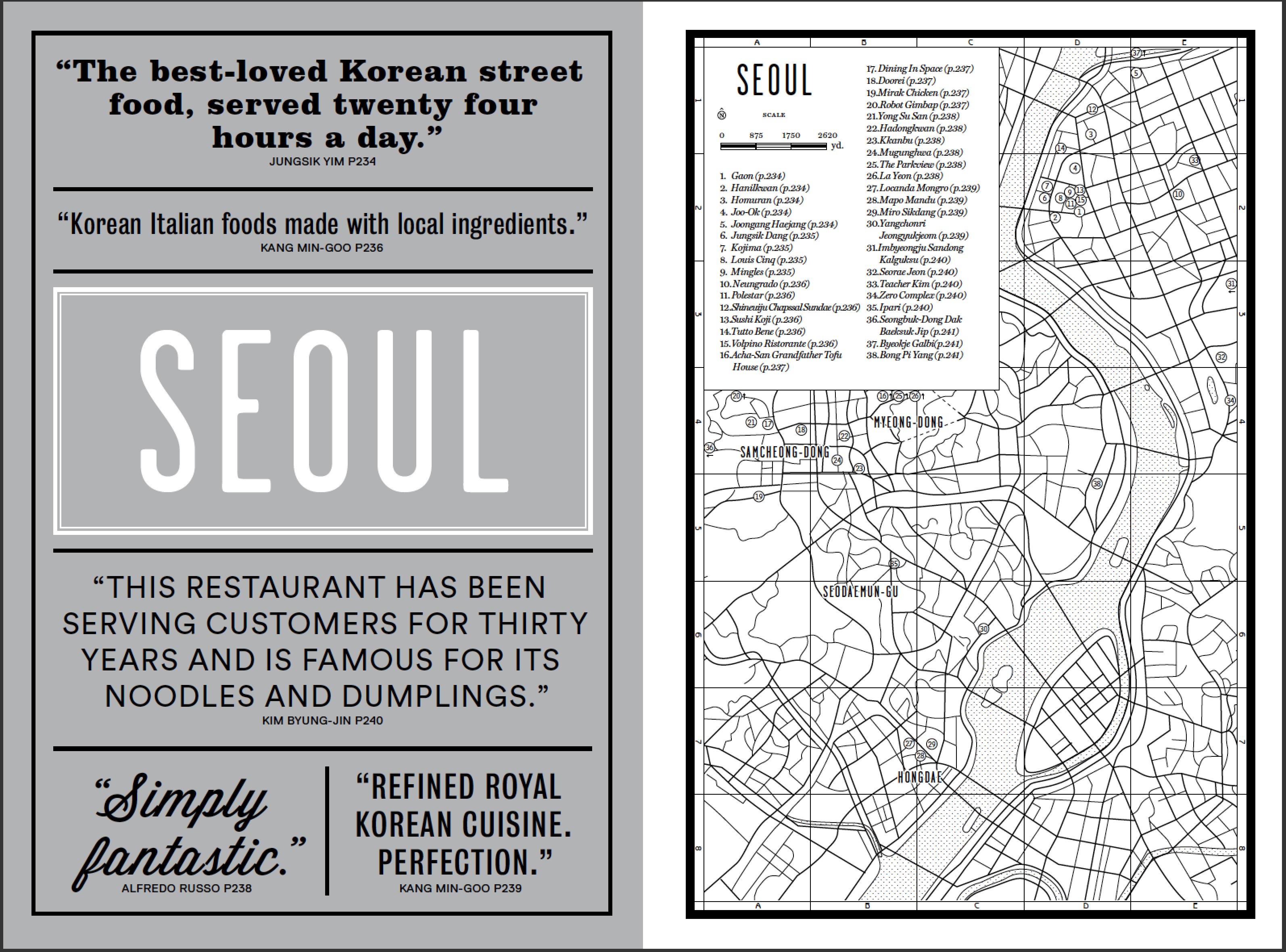 Mingles is just one of 4500 recommendations on where to eat around the world from 650 chefs who make it their business to know about the best of what's being eaten where. The idea behind Where Chefs Eat is exactly the same as it was when we published the very first edition back in 2012 - except that this time there are a third more recommendations than ever before.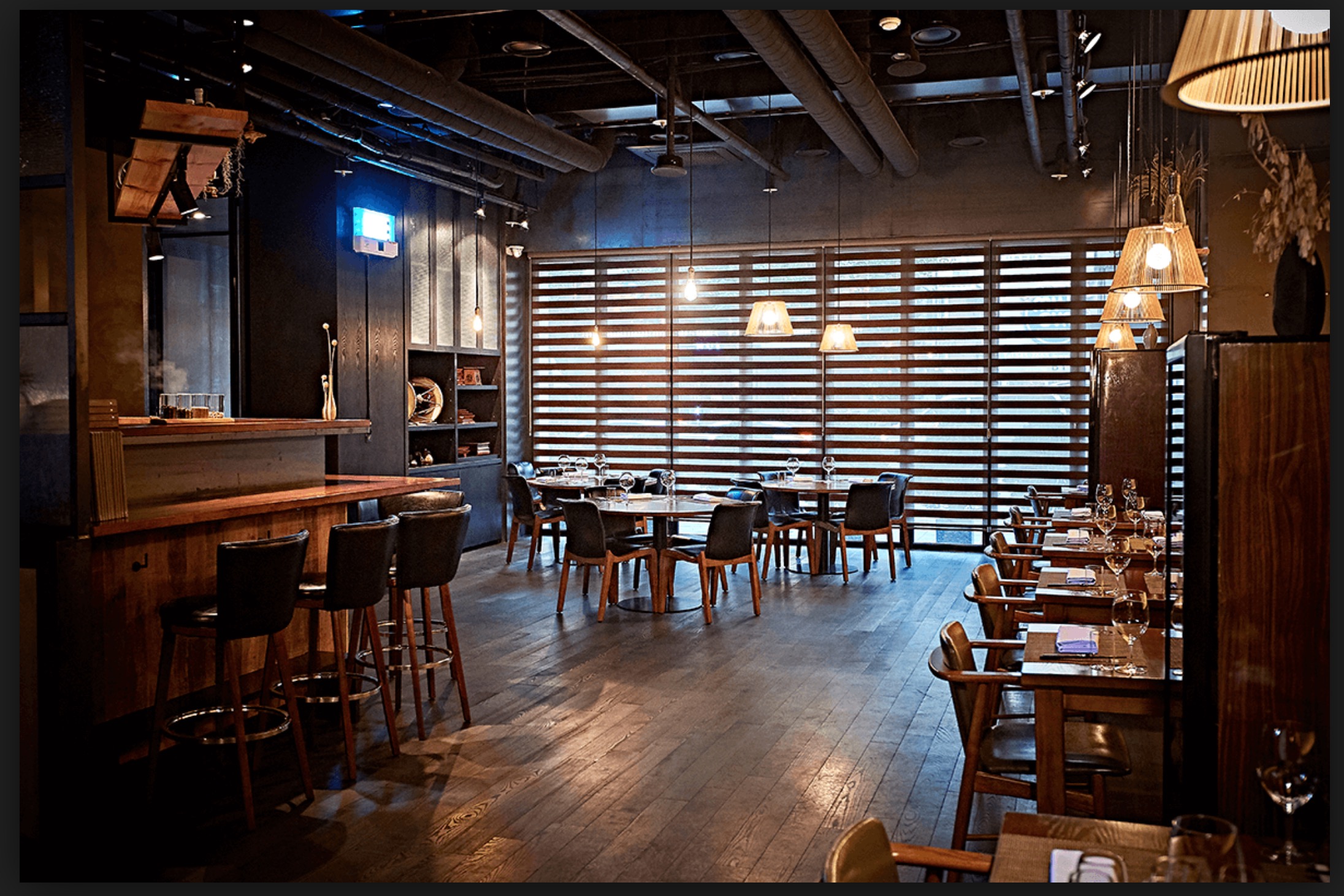 The premise is that the modern chef is a fantastic source of guaranteed good meal recommendations, from humble holes-in-the-wall - to the most luxurious places around - and every dining experience inbetween the two.
So whether you desire just a late-night snack from a burger van, a 400-year-old clam in an art filled restaurant or a fabulously fashionable start to the day, you'll find it in Where Chefs Eat. 570 destinations. 70 countries. Across six continents. It's no idle boast to say that this edition has the most wide-ranging and eclectic set of listings we've ever researched and published.
We're only focusing on one restaurant per city in our Phaidon.com series but the book contains countless recommendations in each city around the world. We've also launched an app for this third edition which features all the places in the book in an on the go format for when you're out and about. Head into the store and snap up your guide to great eating now. And if you pre-order here you'll get the app free - but for a limited time only.