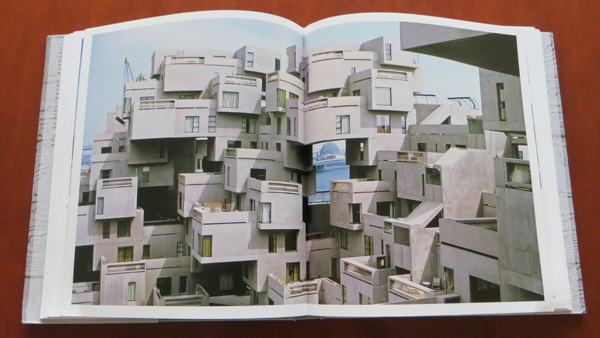 Concrete gets another rave review
Atlantic Cities writes "The eye candy here, from the graceful to the brash is enough to open the mind of any skeptic"
A big thanks to one of our favourite blogs theatlanticcities.com who've just given our Concrete book a rave review. We're not going to reprint the whole thing but wanted to draw your attention to a few of writer Henry Grabar's astute observations.
"For a material so solid in name and in function, concrete seems awfully insecure. Is it an aggressive, abrasive construction material or a complex tool of cool architecture?" he writes. "Is it the industrial base of dams and reactors or a flighty indulgence of modernist vanity projects? Do you love it or hate it? In Concrete, a gorgeous new coffee table book from Phaidon Press, William Hall attempts to cement your answer to the latter question by rehabilitating this maligned composite. "For too long, negative associations have dominated the public perception of concrete," the editor writes. "I conceived this book to advocate and celebrate concrete's beauty, efficiency, and its incalculable contribution to modern life."
In summing up the review, Grabar writes "There's a lot of bad concrete architecture too, and all the things that make great concrete architecture great – that it is loud, raw, and distinctive – also make its worst examples memorably offensive. But this book isn't about the bad, it's about proving, as Leonard Koren writes in the introduction, that concrete is a noble material. And prove it does: the eye candy here, from the graceful Fallingwater to the brash Trellick Tower (below), is enough to open the mind of any concrete skeptic."
You can buy Concrete here and read the whole glowing review - complete with some great photos from the book.