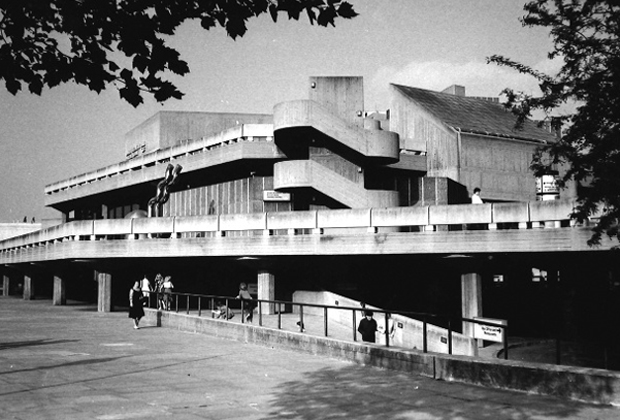 Zaha Hadid - planners are doing 'enormous damage'
Architect on fiery form during Anglo-Chinese business summit in London
As a shortlist of possible architects for its development is published, Zaha Hadid has warned against a "cutesy" redevelopment of the South Bank Centre in London, one of the city's most iconic concrete structures.
Hadid was speaking during a debate at an Anglo-Chinese business summit in London, part of the government's drive to promote UK PLC to Olympic visitors.
"With a little effort both the South Bank and Barbican could be genius spaces, But making them cutesy, making them something they were never intended to be is not going to work," she said.
She described the demolition of some of the aerial walkways in 1999 as a "tragic" failure to understand the fundamental concept behind the iconic complex. "They cut off the arms thinking they were the problem but it was the ground that was the problem."
Hadid went on to accuse planners and developers of resorting to filling in spaces to reach density targets instead of listening to current discourses in architecture to solve problems.
"There's a London problem now that says 'where there's a gap let's fill it up'. They have done enormous damage to the City of London." She also weighed into the debate on the privatisation of pubic space, arguing for the importance of creating spaces that attract all kinds of people, not just affluent shoppers. You can read her full comments at bdonline. And if you're interested in the architecture of the south bank you'll find it pleasingly photographed and concisely explained in our wonderful new book Concrete.
Hadid has also designed a window display for fashion emporium Dover St Market in London's Mayfair. The concept is called Aqua and references Hadid's London Olympic Aquatic centre.