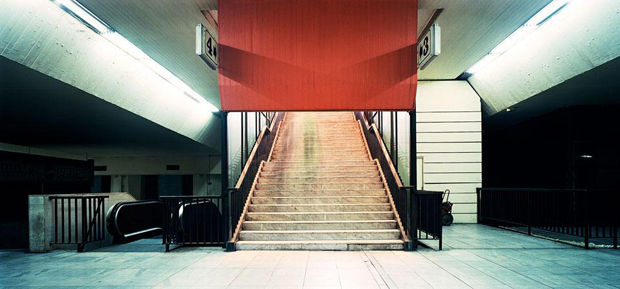 Skopje chops Soviet gems in favour of new builds
The Macedonian capital's new architectural initiative has overlooked some great 20th century landmarks
When, in 1963, a devastating earthquake hit the ancient Macedonian city of Skopje, the authorities saw it not so much as a threat as an opportunity. The Socialist Federal Republic of Yugoslavia – which Macedonia was then part of – planned to use the city's reconstruction as an opportunity to create a socialist vision of urban development.
The United Nations set up a competition for a new urban plan for Skopje, which was won by late Kenzo Tange, the Pritzker-Prize winning Japanese architect whose buildings came to epitomise his country's post-WWII emergence into Modernism.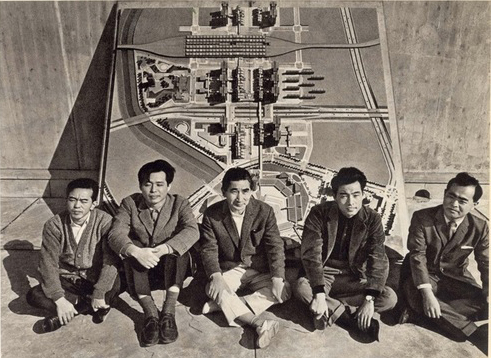 Tang's idea was to fashion a city wall out of apartment blocks, with a city gate formed by a new train station and bank tower, along with the 1973 City Shopping Centre. However, only parts of his scheme were ever realised, though his energy and vision did set the scene for some impressive later creations like the Goce Delcev Student Complex, the Georgi Konstantinovski City Archive, the Central Skopje Post Office by Macedonian architect Janko Konstantinov, and the best all of them, The Macedonian Opera and Ballet built in 1979.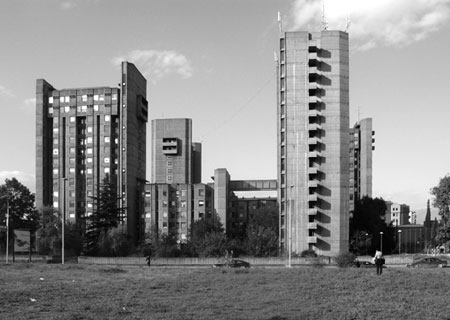 It is a pity, then, that the authorities in today's Skopje - Macedonia's capital - takes a less hopeful view of Tange's Modernist monuments. Fifty years after the quake, the city's leaders are rebuilding again; as part of their Skopje 2014 initiative they are commissioning new monuments, memorials and other edifices, most of which will accommodate government ministries. Their aim is to forge a new identity for the city. Unfortunately, the government is not focusing Tange's buildings, but on these new constructions, which are - worse still - pseudo-classical pastiches. This is a shame, as many architectural aficionados would love to see the post-quake buildings restored, yet the powers that be would rather sweep their socialist past under the carpet. Let's hope some of these gems survive Skopje 2014.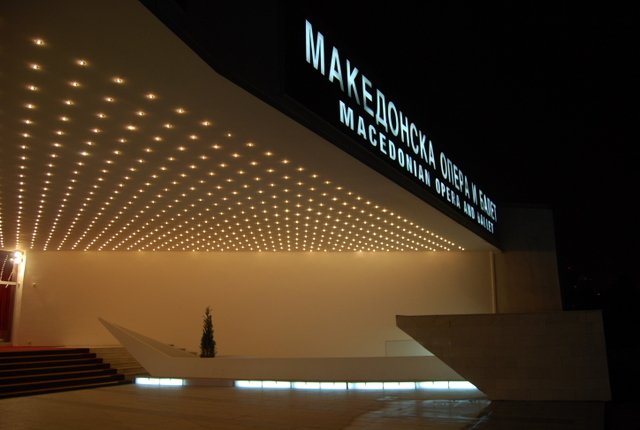 To find out more about Soviet architecture, and key movements in 20th century building design we urge you, and the Macedonian authorities to read Phaidon's 20th-Century World Architecture which offers, for the first time, an overview of the finest built architecture from around the world completed between 1900 and 1999. Meanwhile fans of aggregate cement and water should look at our Concrete book, dedicated to buildings made from the stuff.